In recent times, Epe Town has witnessed significant infrastructural development and massive urban regeneration which is gradually but steadily changing the entire landscape of this once largely undeveloped town.
Epe is today at the threshold of being transformed to a viable and economically livable city with strong prospects of becoming one of the top destinations for investment and tourism in Lagos State.
We are delighted that Access Bank Plc has taken the bold step to key into the emerging and assured prosperity of this town. This ultra-modern branch being commissioned today is strategically positioned to be a part of the urban regeneration of Epe and the new standard for architecture in the State. On this note, I want to commend the Managing Director of Access Bank, Mr. Herbert Wigwe for his foresight and leadership.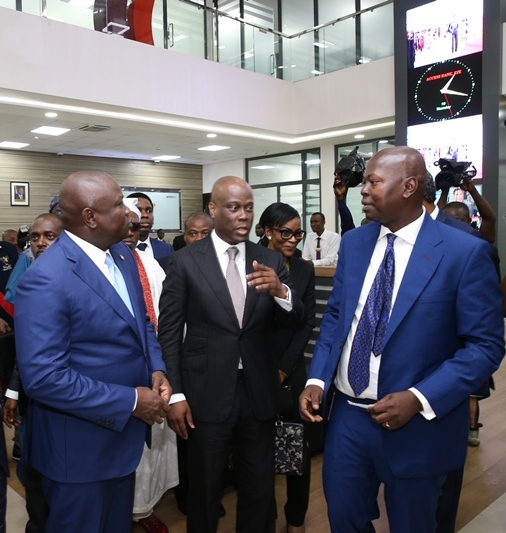 We anticipate that this structure will be the beginning of many ultra-modern properties to be located in this city. Access Bank has set the bar and this is a challenge to other corporate bodies to come to the Eastern axis of the State and be part of the new emerging economy.
I have no doubt that the opening of this branch will stimulate the socio-economic activities of this town and raise service standards. We anticipate that jobs will be created directly and indirectly for the people of this community.
As we continue to make progress towards implementing the Epe master plan, there is need for a healthy partnership between the people and investors to ensure a win-win situation for all. As opportunities are being provided for our youths to be gainfully employed and the improvement of living standards, we must be very hospitable and keep our doors open to visitors and investors who are willing to come to our community.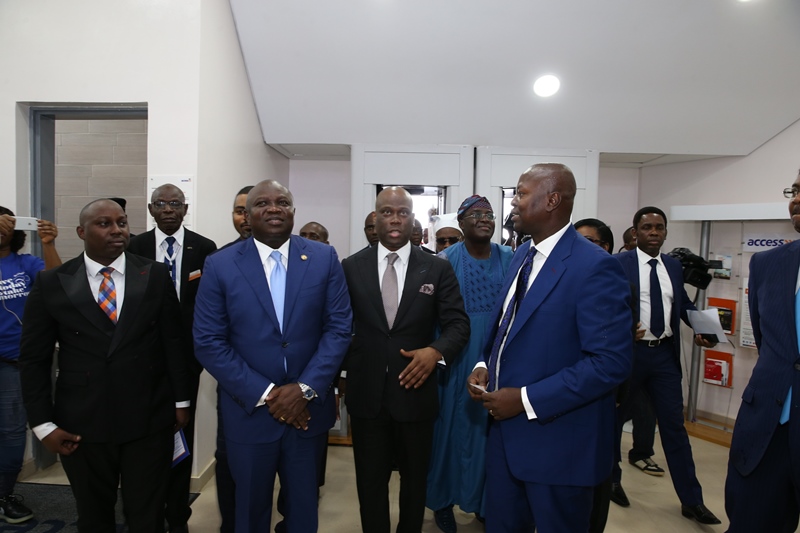 On our part as a government, we will continue to put in place the critical social and physical infrastructure needed to support the economic growth and prosperity which we envision. We remain committed to make the lives of our people better as well as improve our rating on ease of doing business index.
I congratulate the Board, Management and Staff of Access Bank Plc on this historic occasion of the formal commissioning of this new Ultra-Modern Branch here in Epe. I wish you a profitable experience in the service of the people of Lagos State.
Thank you and God bless you all.
Itesiwaju Ipinle Eko, lo je wa logun!!!
His Excellency,
Mr. Akinwunmi Ambode
Governor of Lagos State,
Alausa, Ikeja.
6th July, 2017