Lagos State Governor, Mr. Akinwunmi Ambode, on Thursday presented certificates of participation in orientation course to 400 Traditional Birth Attendants (TBAs) in the State, just as he expressed optimism that they would contribute to the State Government's effort to reduce maternal mortality rate.
Speaking at the certificate presentation ceremony of the TBAs held at the Adeyemi Bero Auditorium, Alausa Secretariat, Governor Ambode said that one of the cardinal points of his administration was to make traditional birth attendants a relevant factor in child care delivery, hence the urgent need to improve the skill of the traditional health attendants to reduce maternal mortality.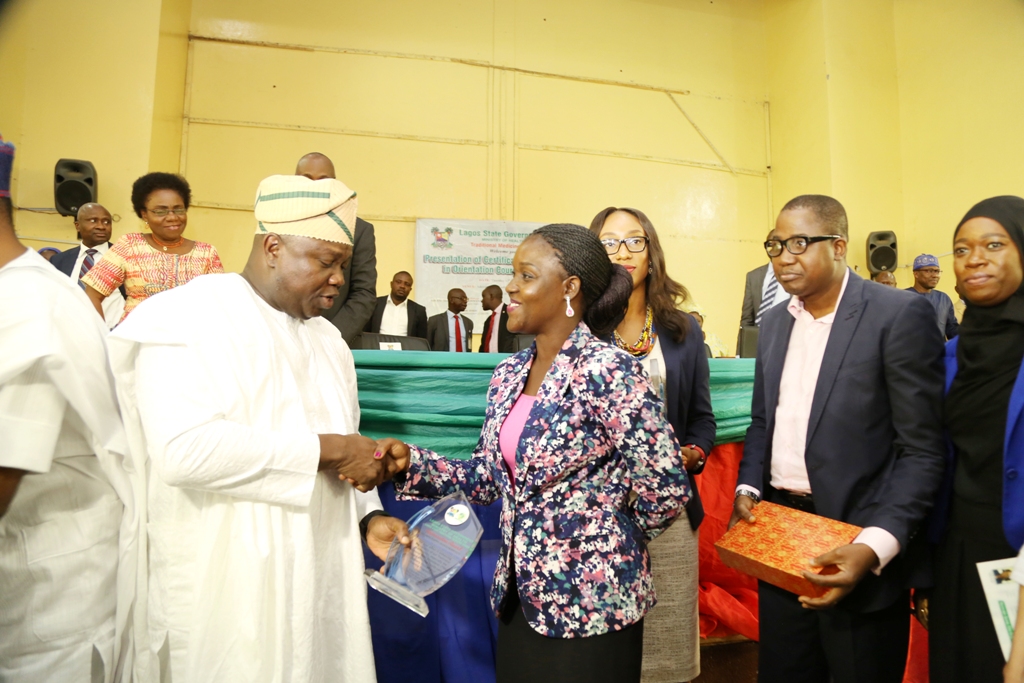 Governor Ambode said Lagos already has a functional Traditional Medicine Board that has strategic programs that are targeted towards regulating, monitoring, promoting and integrating traditional medicine into health policy based on the Alma Alta Declaration of W.H.O. 1978.
He said the intention of his administration is geared towards streamlining traditional medicine so as to change the perception of traditional medicine as a religious and spirit-magical practice by virtue of their proximity and accessibility to the rural dwellers.
"Traditional Birth Attendants are part of the birthing process all over the world. They remain the preferred service providers for delivery in rural communities over the formal health facilities. They are usually self-taught or informally trained.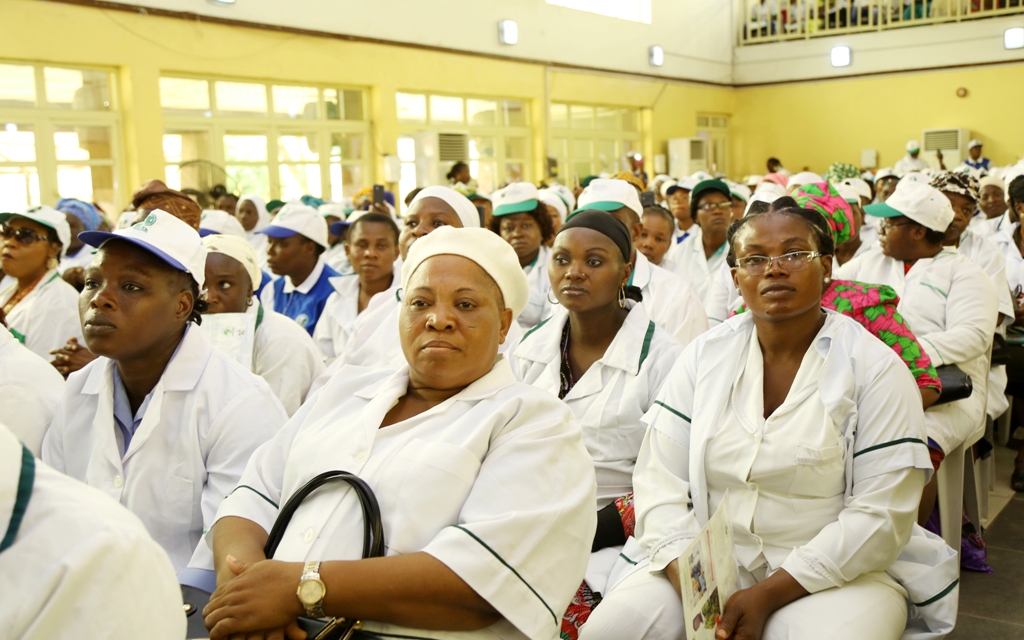 "Pregnancy which should be a thing of joy is now seen as death warrant for most women due to the weak Primary Health Care system. Despite the provision of health services through Primary Health Centres, many still patronize Traditional Birth Attendants.  This shows the level of trust people repose in them and of course their relevance in Primary Healthcare delivery," he said.
He said the training of the TBAs covered several areas including protecting the health of mother and baby, care of women during pregnancy and child birth, treatment of complications due to miscarriage and or unsafe abortion, pre-pregnancy advice and health education, care of new born, among others.
To this end, Governor Ambode said his administration would continue to do all within its powers to take traditional medicine to a higher level through innovative research and development, just as he assured that Government would continue to strengthen its efforts in the areas of Regulation, Training, Coordination, Monitoring and Supervision of practice of Traditional Medicine towards effective integration with orthodox medicine.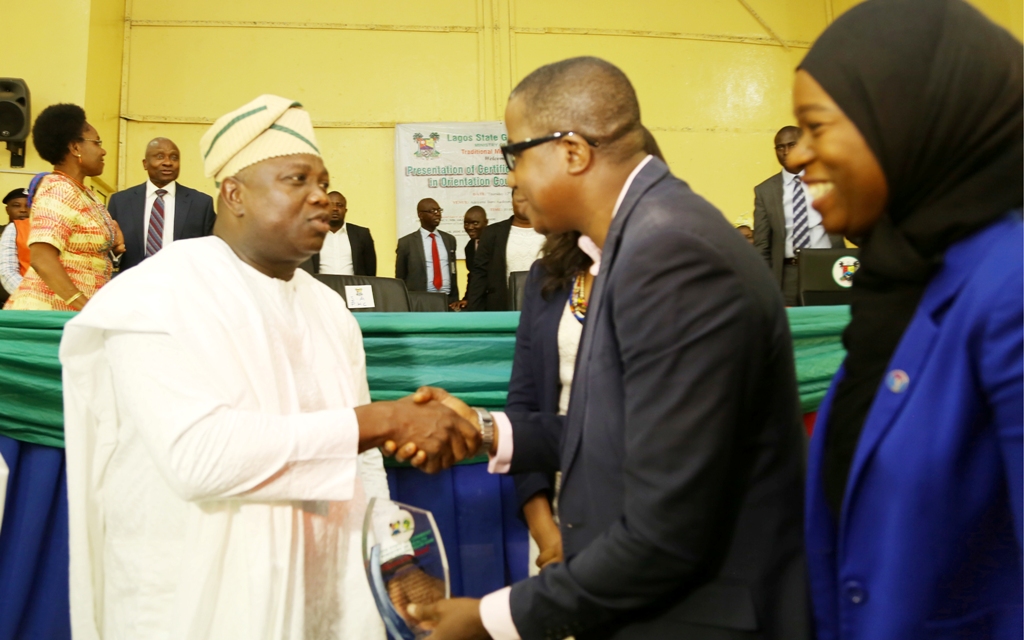 He however urged the TBAs to discharge their duties professionally according to the ethics guiding their profession, urging them to continue to improve their practice through continued education and scientific development.
The Governor also seized the occasion to restate the commitment of his administration to provide efficient healthcare to all Lagosians, at all levels by ensuring that the General Hospitals and Primary Healthcare Centres are well equipped and fully operational.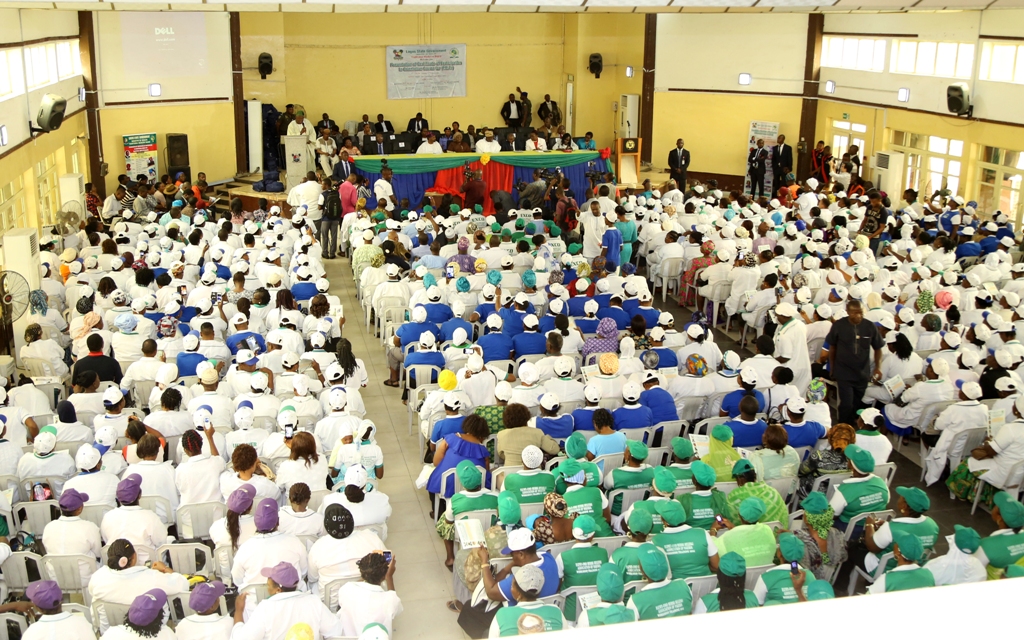 "We have recently signed off on the Ultra Modern, World Class Medical Park which will ensure our citizens no longer have to seek medical care abroad. Our own specialized baby home, the Ayinke House Maternity is being upgraded and rehabilitated and I have been assured that the project will be delivered by the end of this year," he said.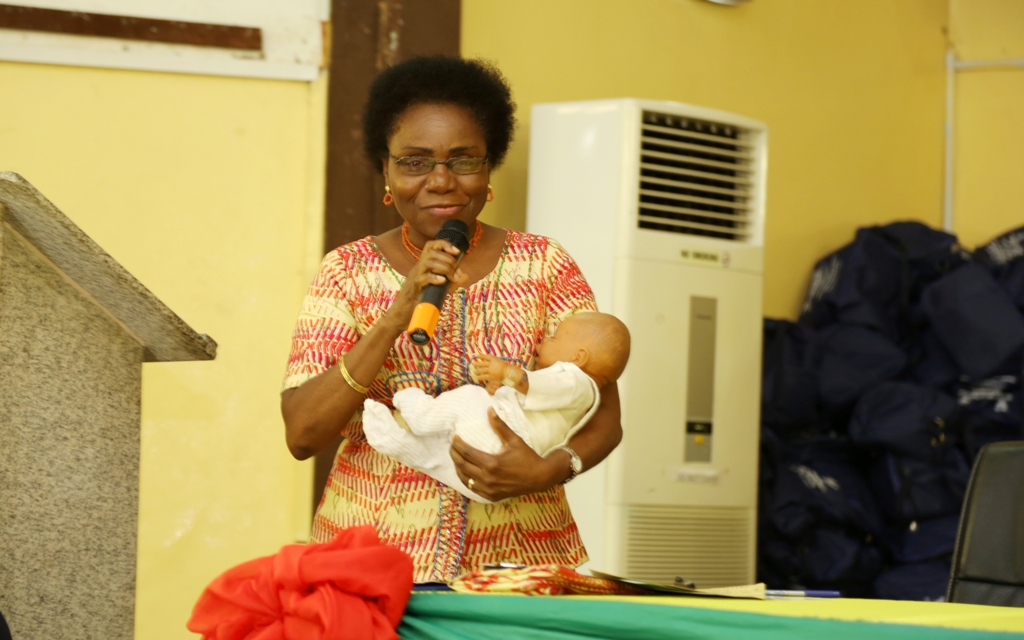 Earlier, the Special Adviser to the Governor on Public Health, Dr. Olufemi Onanuga, said the State Government is committed towards giving residents the best as far as healthcare delivery is concerned, adding that the Governor's passion about the people of the State is responsible for his resolve to ensure access to quality and affordable health care delivery.