It is my pleasure to be here today to witness the Graduation Ceremony of Traditional Birth Attendants who have undergone our General Hospitals Immersion Programe.  I congratulate all of you.
One of our policies in the health sector is to empower our traditional medicine practitioners and make them an integral part of our healthcare delivery system. Lagos State has a functional Traditional Medicine Board that has strategic programs that is targeted towards regulating, monitoring, promoting and integrating traditional medicine into health policy based on the Alma Alta Declaration of W.H.O. 1978".
This is intended to streamline traditional medicine and change the perception of traditional medicine as a religious and spirit-magical practice by virtue of their proximity and accessibility to the rural dwellers.
Traditional Birth Attendants are part of the birthing process all over the world. They remain the preferred service providers for delivery in rural communities over the formal health facilities. They are usually self-taught or informally trained.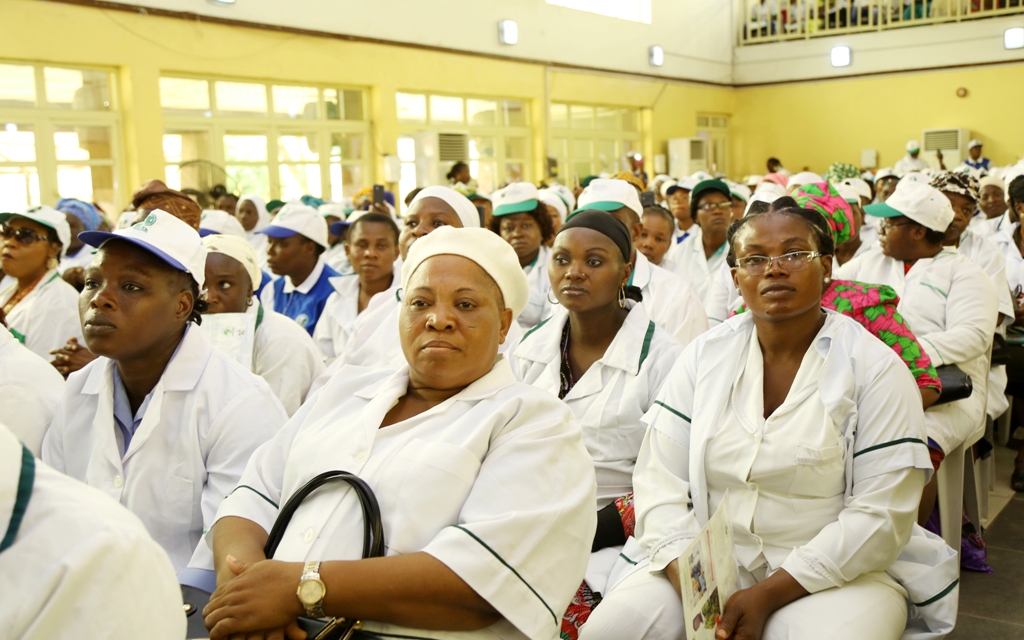 Pregnancy which should be a thing of joy is now seen as death warrant for most women due to the weak Primary Health Care system. Despite the provision of health services through Primary Health Centres, many still patronize Traditional Birth Attendants.  This shows the level of trust people repose in them and of course their relevance in Primary Healthcare delivery.
The availability of skilled human resources in the health sector is an important indicator of the strength of the health care system. The performance of the health care system depends ultimately on the knowledge, skills and motivation of the people responsible for delivery services.
The shortage of Human resources is a challenge that requires a new strategic thinking. In a nation with weak midwifery services and inadequate human resources for healthcare delivery, there is urgent need to improve the skills of Traditional Birth Attendants as part of a strategy to reduce infant mortality and improve maternal health. Majority of maternal and Neo-natal deaths are preventable if appropriate care is provided in timely manner.
Traditional Birth Attendants are important category of health care provider to be considered for the design to curb maternal mortality.  The State has institutionalized a number of intervention programmes. This capacity building programme for the Traditional Birth Attendants through Orientation Programme is one of such Interventions.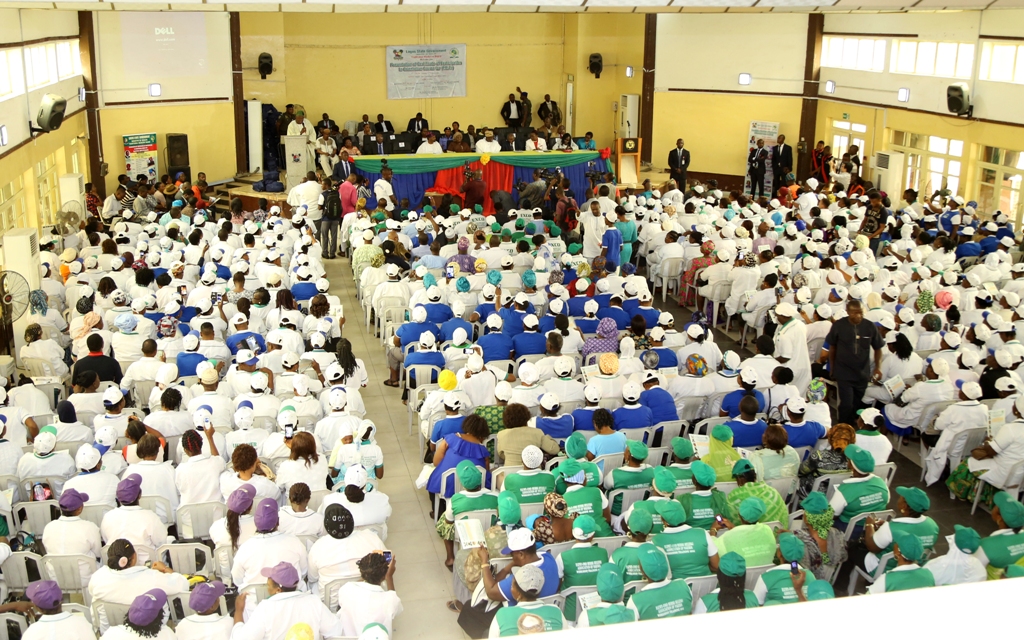 The State has decided to train Traditional Birth Attendants to provide the following services:-
To protect the health of mother and baby.
Care of women during pregnancy and child birth.
Treatment of complications due to miscarriage and or unsafe abortion
Pre-pregnancy advice and health education.
Recognizing and addressing problem in women and newborn before and during pregnancy.
Offering general health information including reproductive health care and family planning.
Assisting women to successfully breastfeed.
Referring women and new born to higher care when conditions arise beyond their scope of practice and capabilities.
To foster a dialogue with formal community leaders about the needs of pregnant women.
We are committed to take Traditional Medicine practice to a higher level through innovative research and development. We will continue to strengthen our efforts in the areas of Regulation, Training, Coordination, Monitoring and Supervision of practice of Traditional Medicine towards effective integration with orthodox medicine.
This administration is more than ever committed to provide efficient healthcare to all Lagosians, at all levels.  We will continue to ensure that our General Hospitals and Primary Healthcare Centres are well equipped and fully operational. We have recently signed off on the Ultra Modern, World Class Medical Park which will ensure our citizens no longer have to seek medical care abroad. Our own specialized baby home, the Ayinke House Maternity is being upgraded and rehabilitated and I have been assured that the project will be delivered by the end of this year.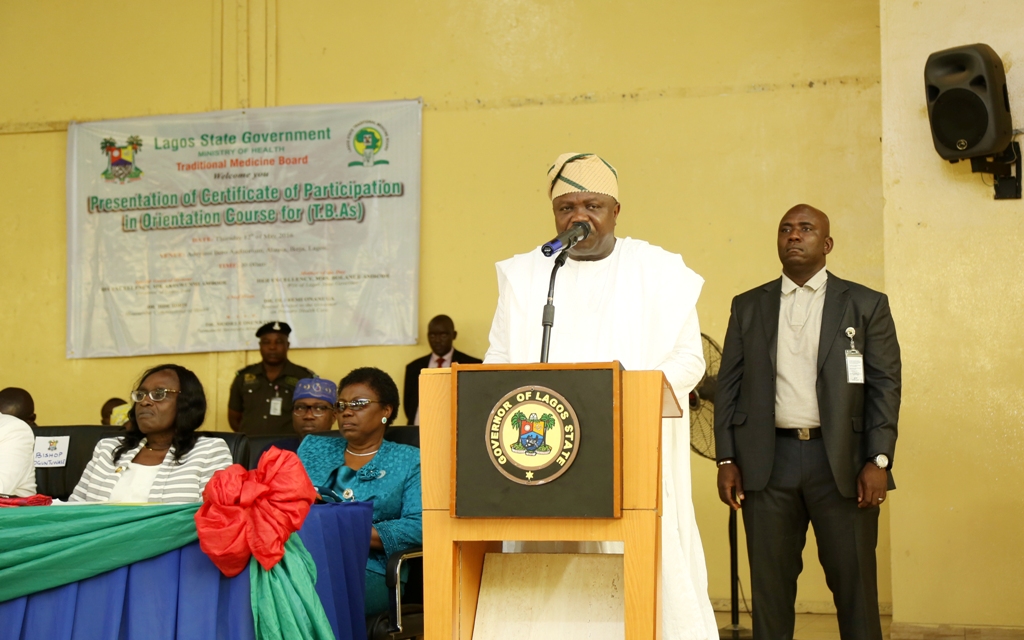 Ladies and   Gentlemen, the Traditional Health Attendants receiving their certificates today will contribute to a healthy Lagos. On behalf of all Lagosians, I implore all of you to practice your job professionally according to the ethics and the profession. Keep proper records of patients, promptly refer cases you cannot manage, improve yourself through continued education and embrace scientific development to improve your practice.
Once again, congratulations.
ITESIWAJU IPILE EKO LO JO WA LOGUN.
Akinwunmi Ambode
Governor of Lagos State,
Alausa.
11th May, 2016.