The assurance given today at an interactive session with members of the Lagos chapter of the Trade Union Congress (TUC) was that, the workers will be happy.
The All Progressives Congress (APC) governorship candidate in the state, Mr. Akinwunmi Ambode, represented by his running mate, Dr. (Mrs) Oluranti Adebule, said that it remains government's honorable responsibility to cater for the wellbeing of the working class in all the trade union groups, thus,ensuring their happiness.
The TUC members were described as the ones who actually put hands on deck to make Lagos work, and therefore play an integral role in the excellence the state stands for.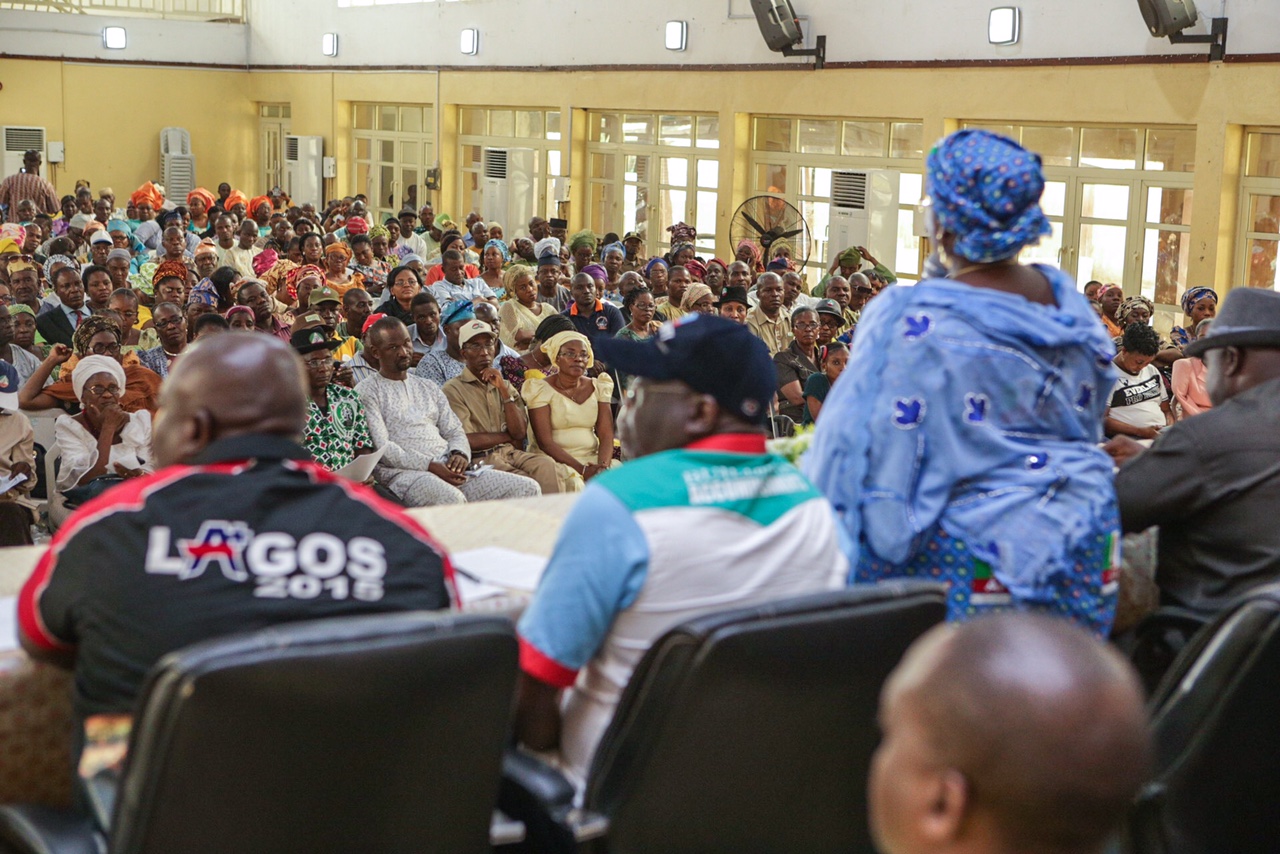 "You all sited here play a key role to make our state work and I assure you that our government will continue and even improve upon the laudable policies and programmes of the present leadership, and make you happy", Adebule said.
She promised on behalf of the party that when elected, there will be continual growth of the economy by focusing more on renewing infrastructure, boosting power projects, supporting agriculture, modernizing transportation and providing more affordable housing.
Adebule said there will be a fostering of the working relationship the government has built with the union over the years, adding that such relationship will serve as a medium where all their needs and desire will be addressed.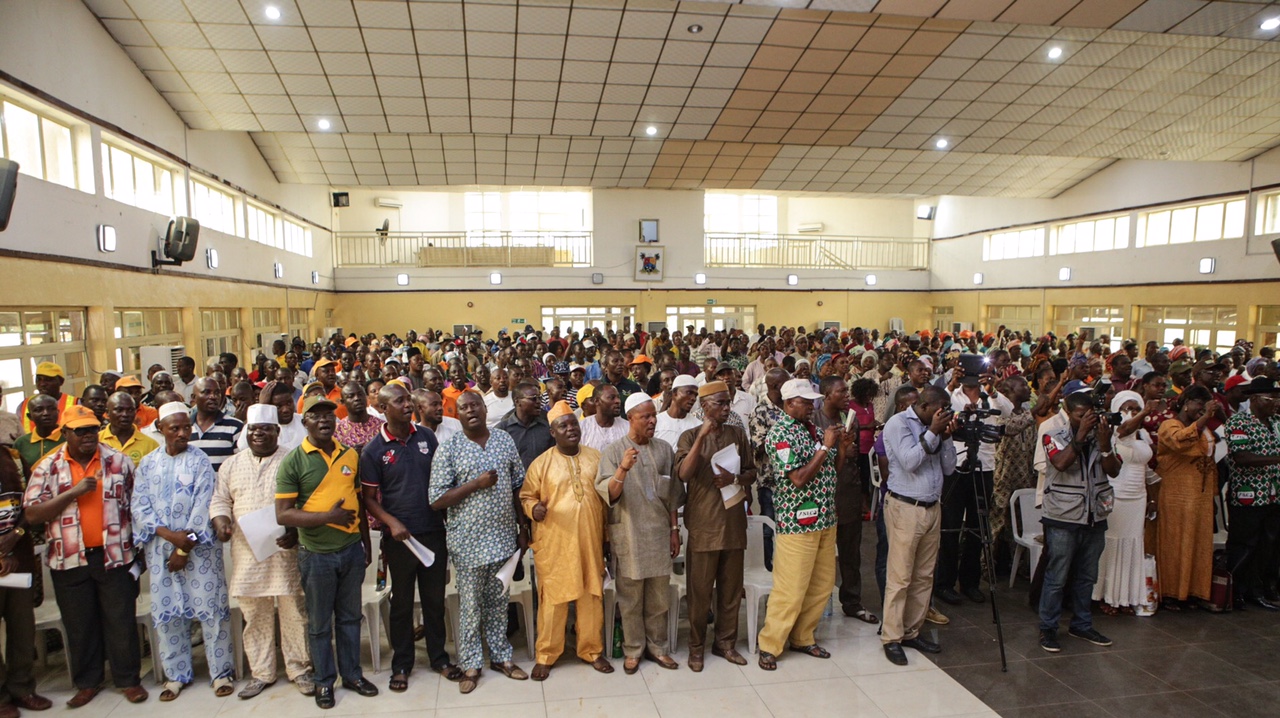 She stressed that the all the plans she enumerated will create prosperity for the union members and in a way reward their efforts in making Lagos great. She then solicited their collective support in ensuring that the APC wins at all levels in the forthcoming elections.
The Director-General of the Akinwunmi Ambode Campaign Organization, Mr. Fuad Oki was also present at the event.