One of the core policies of this administration is to ensure a motivated and committed workforce. As we strive to cater for the welfare and well-being of all Lagos State workers, we also seize every available opportunity to elevate and reward diligent Civil Servants with higher responsibilities.
Today, Mr. Sesan Ogundeko has been appointed to the Body of Permanent Secretaries in the Lagos State Public Service. By this appointment, you have been admitted into an elite corps of Civil Servants who are saddled with the sensitive responsibilities of running our Ministries, Departments and Agencies.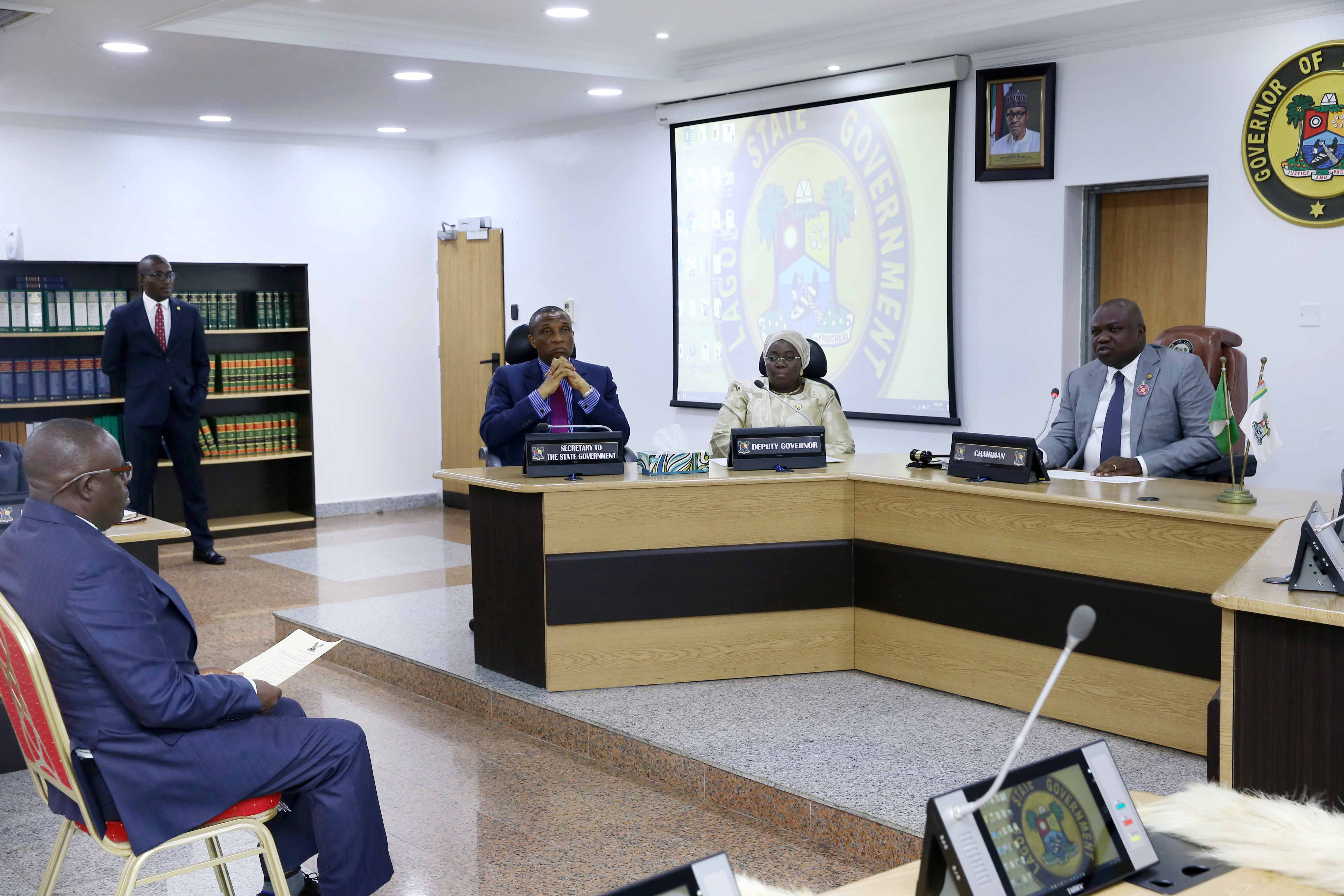 You have been appointed to this position because you have displayed qualities which have satisfied this administration's standards of competence, integrity, loyalty and passion for excellent service delivery.
By this appointment, you have earned the privilege of being part of a team that has a reputation for hardwork, excellence and commitment to creative and innovative strategies in public service delivery. It is a privilege because you have been chosen from among several of your contemporaries who are equally well-deserving of this appointment.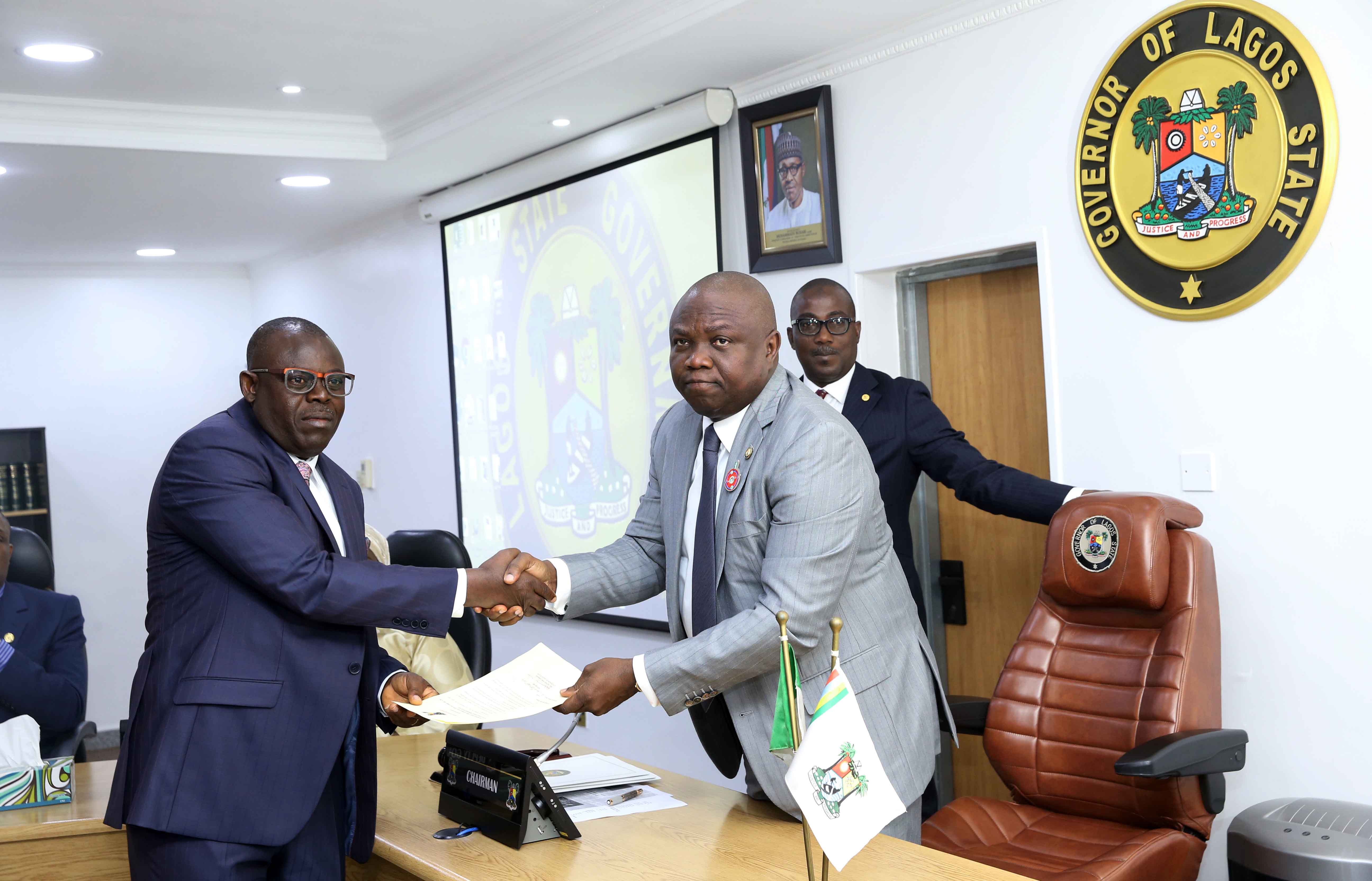 Your appointment has come at a critical time in the tenure of this administration when there is a lot of work to be done, especially in ensuring the completion of all on-going projects. You must therefore brace up and hit the ground running particularly in the delivery of your agency's primary mandate.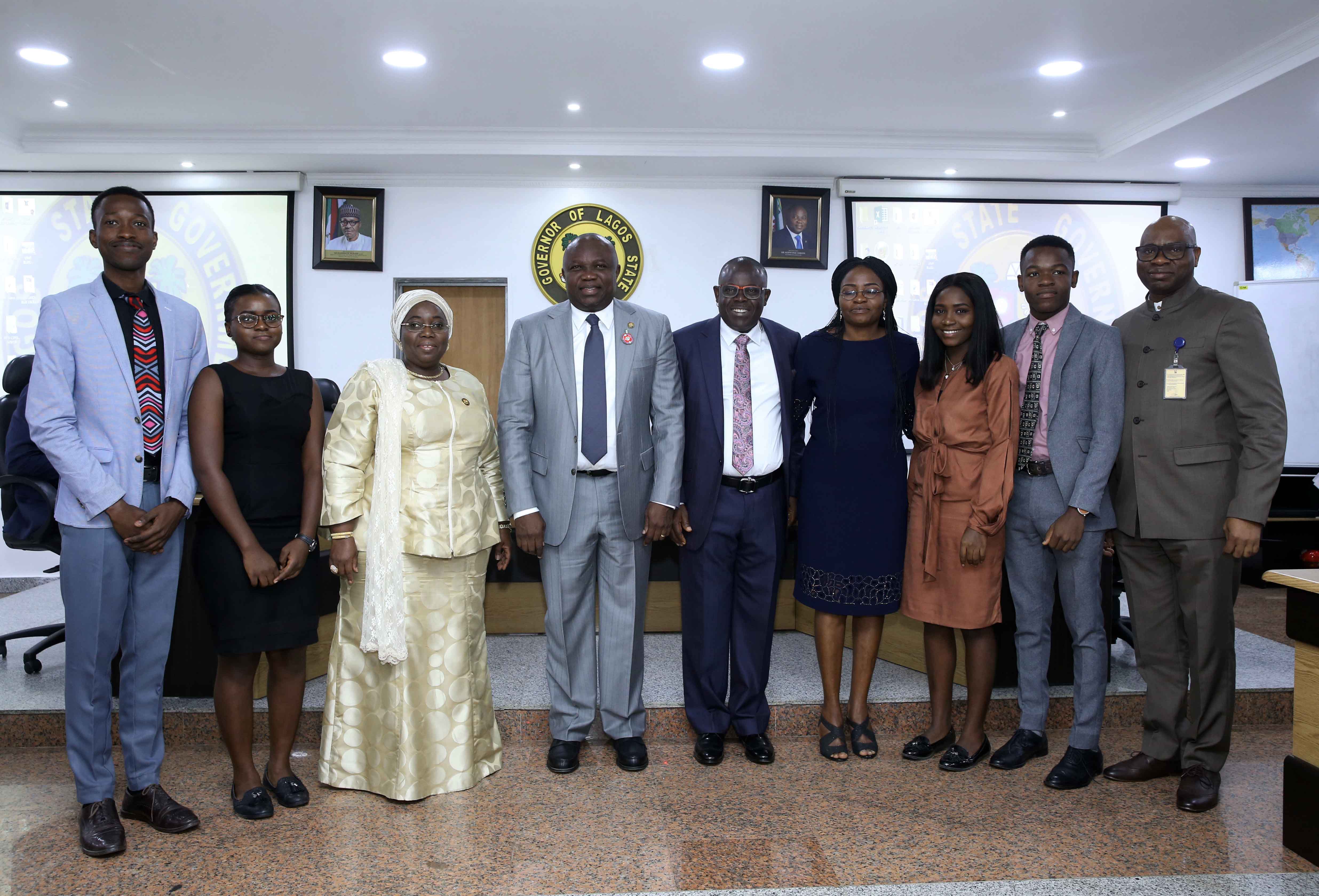 You are also expected to work in synergy with the Body of Permanent Secretaries towards actualising our vision of Lagos State as a globally competitive, modern smart City-State.
I have absolute confidence in your ability given your pedigree as a progressive and innovative minded civil servant.
Once again, congratulations on your appointment and I wish you the best in your new responsibilities.
Thank you.
Itesiwaju Ipinle Eko, lo je wa logun!!!
Mr. Akinwunmi Ambode,
Governor of Lagos State,
Alausa.