Today, our administration has taken another giant stride towards guaranteeing the welfare of the good people of Lagos State on a sustainable basis with the inauguration of the Lagos State Consumer Protection Agency.
The establishment of the Consumer Protection Agency is a strong demonstration of our commitment to the protection of the rights of consumers, the promotion of consumer satisfaction in the State and our resolve to ensure that they get value for money spent on goods and services.
The need for the Agency has become more imperative in view of the fact that Lagos State, with its huge population provides the largest commercial market in Sub-Sahara Africa, with the highest reported cases of daily infractions on the consumer rights.
The Lagos State Consumer Protection Agency is therefore meant to complement our reforms on the ease of doing business in the State especially as it affects the development of the Industrial, Commercial and Consumer satisfaction value chain.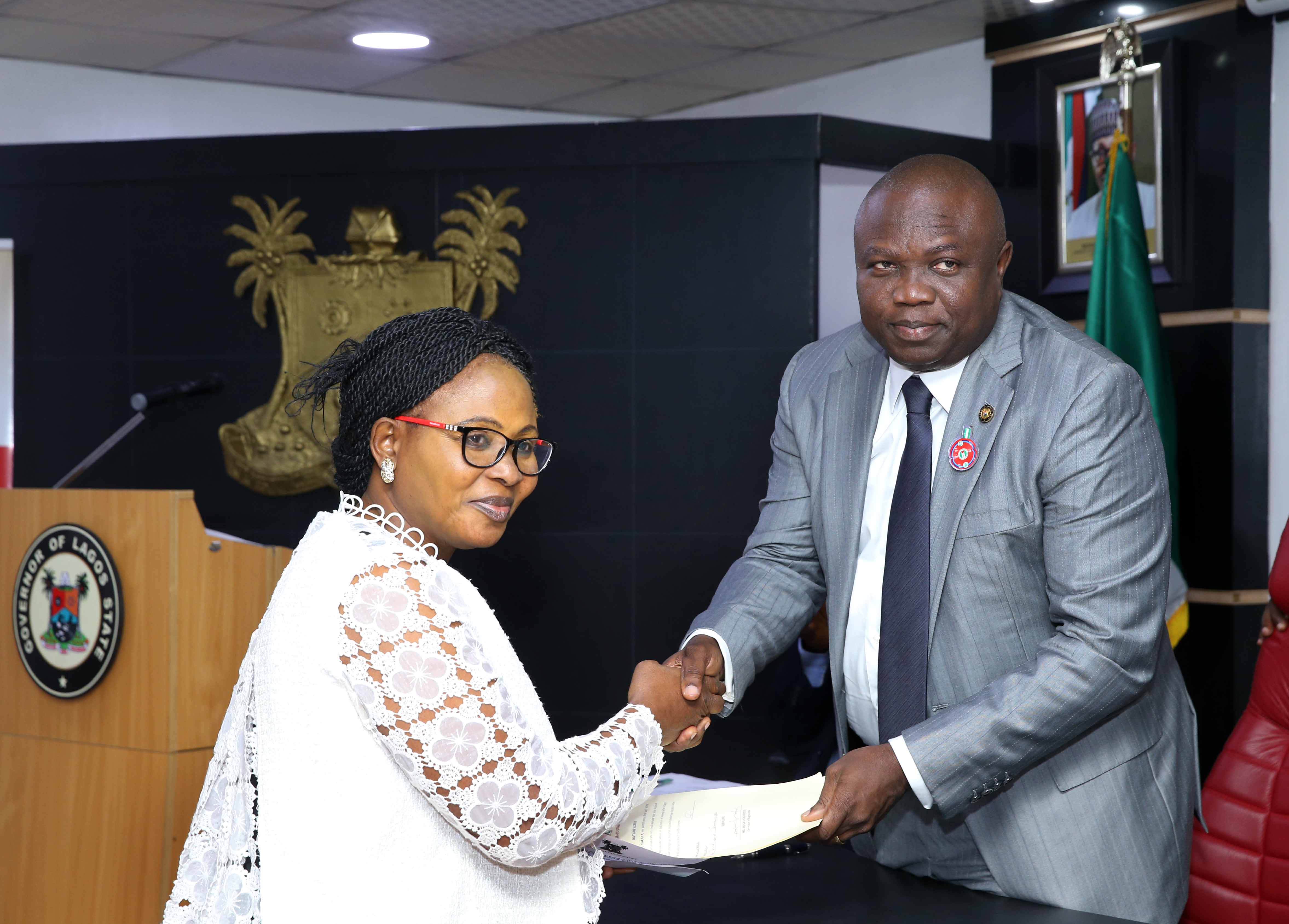 Distinguished Ladies and Gentlemen, the Agency whose Board has just been inaugurated will be an effective service centre for the protection of the interests of Consumers, settlement of Consumer disputes and for other connected purposes as enshrined in the Lagos State Consumer Protection Agency Law, Cap.C13, Laws of Lagos State, 2014.
Because of the responsibilities of this Agency, membership of the Board has been carefully selected both from private and public sectors based on their impeccable character, remarkable track records, experience on the subject matter and passion for the job.
The members of the Lagos State Consumer protection Agency are as follows:
Mrs. Olufunmilola Falana – Chairman
Olugbode O. Ajoke –           General Manager
Mrs. Sola Salako Ajulo –           Member
Mr. Femi Awogbami –           Member
Mrs. Toki Mabogunje –           Member
Dr. (Mrs.) Adeleke Monsurat Modupeola –  Member
Mrs. Adejoke Oladipupo –           Member
Mr. Alayande Olanrewaju –           Member
Mrs. Faderera Lekan-Rotimi –           Member
Mr. Segun Tayo Kuti-George –           Member
Mrs. Mosunmola Samuel –           Member
Mr. Oduyebo O. Jacobs           –           Secretary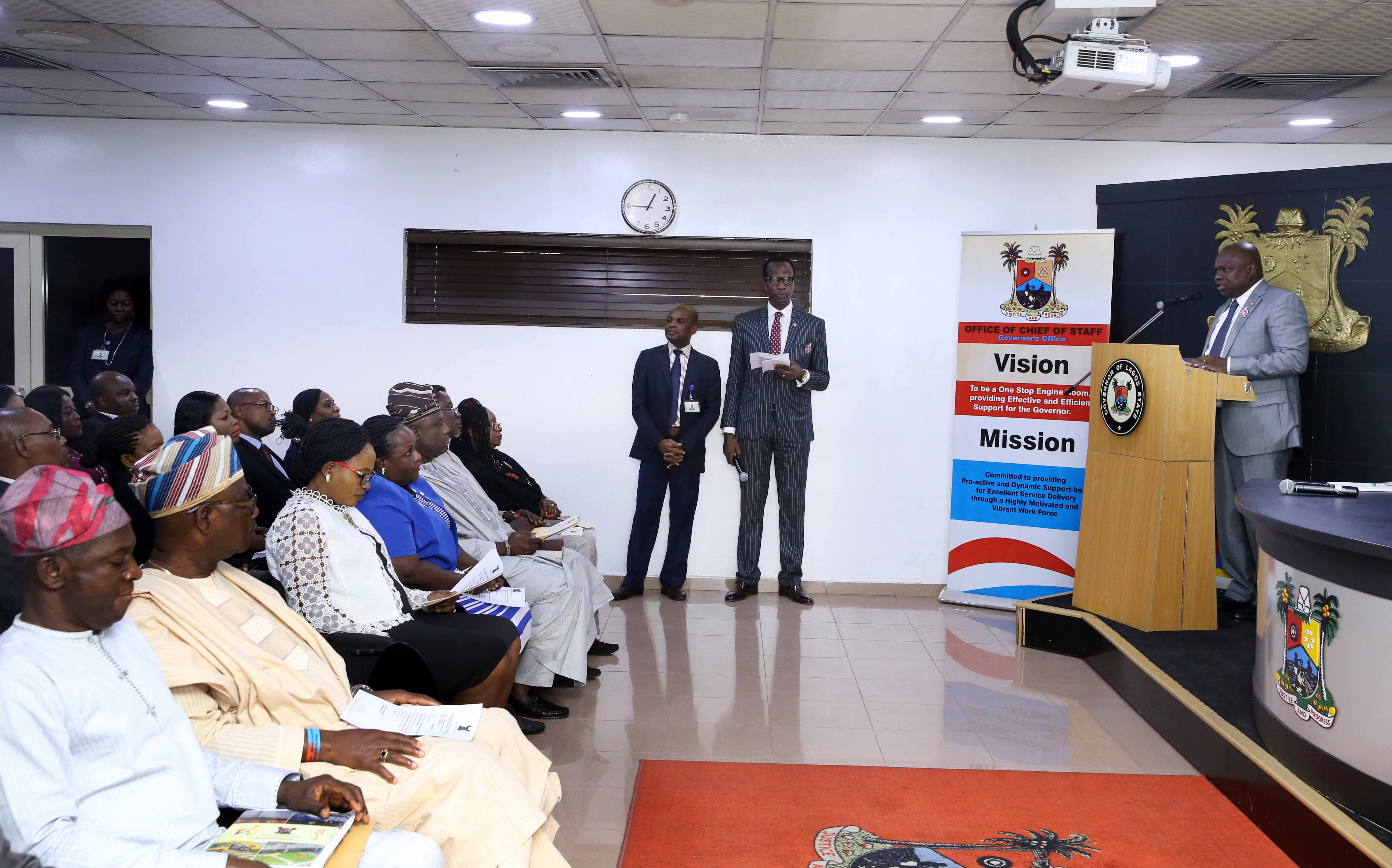 I charge you all to be dutiful and nurture this new Agency to become an institution that will guarantee timely delivery of effective services to aggrieved consumers in Lagos State.  I also urge Lagosians to utilize this alternative commercial dispute mechanism that will guarantee reduced time for the resolution of consumer related cases.
I thank you all for accepting to serve on the Board of this Agency and I wish you success in your activities.
Thank you.
Itesiwaju Ipinle Eko lo je wa l'ogun!