If there is any award that has meaning to me, today's award is a crowning moment for me, my story and my career.
When I was about 12 years old, I had an encounter with one of my Dad's friends who was an Accountant. He asked me what I wanted to become. I told him I wanted to be an Accountant and he said "You? You can't be an Accountant." He must have said this because I used to be very playful.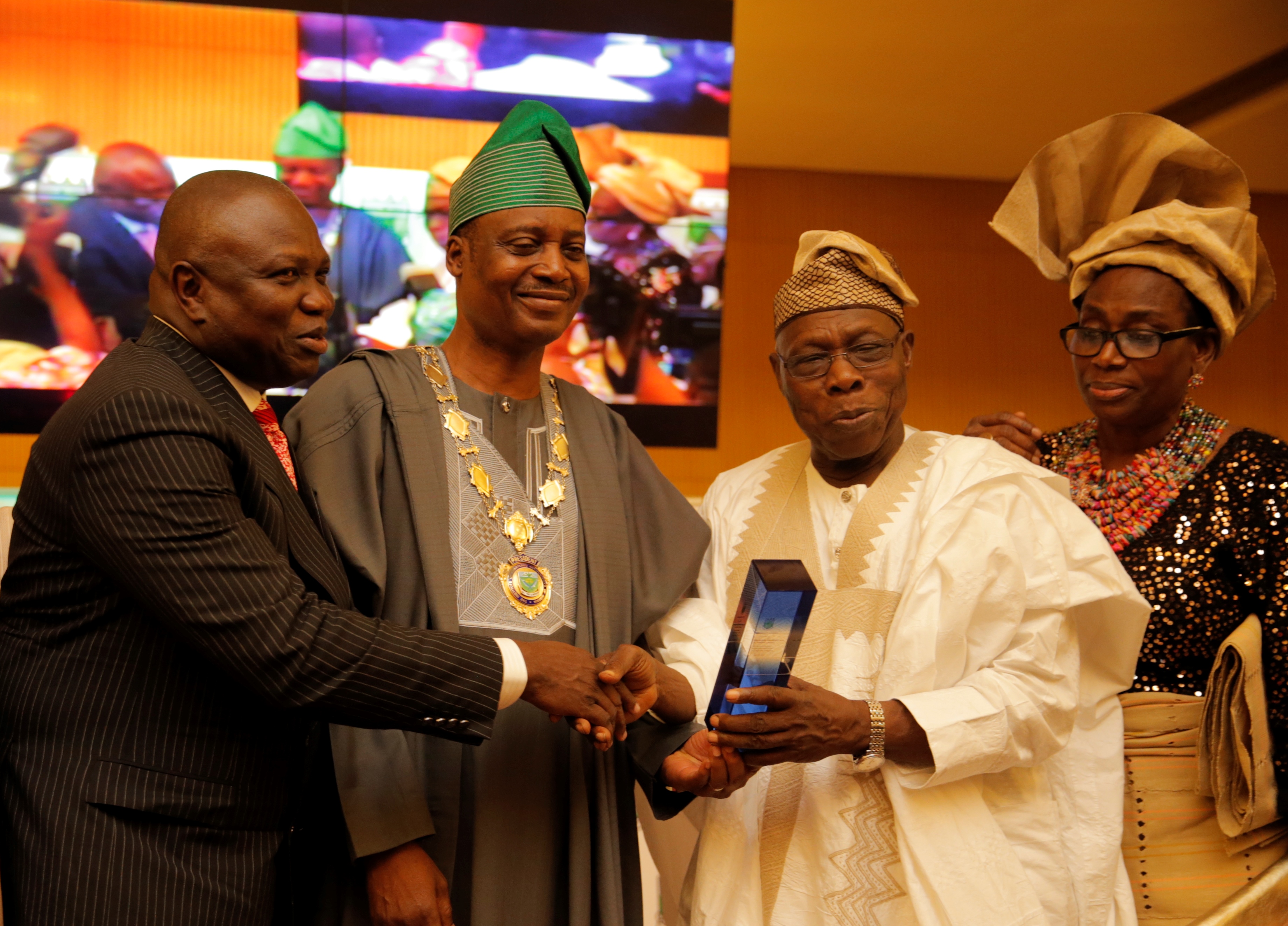 That night, as I went to bed, I told myself that I will be the best of all Accountants. I determined to work hard to achieve this. At the age of 21, I graduated with a B.sc in Accounting from UNILAG. Exactly, 30years ago, at the age of 24, I became a Chartered Accountant and completed my Masters Programme in Accounting.
I have practiced Accounting as a Chartered Accountant for 30 years. 30 years after my qualification, this great Institute has recognised me with the highest merit award, the highest achievement of my career.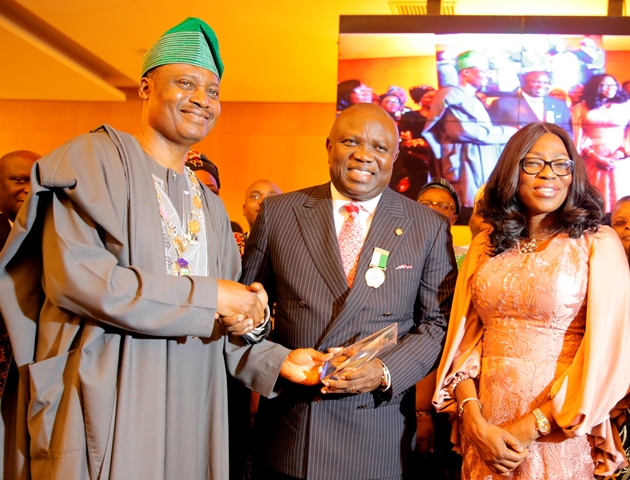 I am just a starter in Politics. That is not my Career. I am an Accountant. What I have achieved in my career is as a result of my resilience to become an Accountant and achieve my life goal. For the rest of my life, I have made up my mind to give back to humanity.
I want to use this platform to encourage others to be resilient. Never give up on your ambition. Stay on your conviction. You will never go wrong. We can all learn from the motto of the Institute – Accuracy and Integrity. On behalf of all other recipients, I say a big Thank You to the Institute. I commend all Past Presidents. I have admired all of you for a long time.
I congratulate my fellow recipients.Thank you all and God bless you.