Former President of Nigeria, Chief Olusegun Obasanjo on Friday evening showered encomium on the Governor of Lagos State, Mr Akinwunmi Ambode for his administration's programmes and policies at improving the lives of the people of the State.
Speaking at the 2017 Annual Dinner and Awards of the Institute of Chartered Accountants of Nigeria (ICAN) in Lagos, the former president said he had taken notice of the developmental strides of Governor Ambode, which according to him, are geared towards making life more comfortable for the people.
"I can see the little things you are doing here and there to make life worth living for the people of Lagos. Keep it up," Obasanjo said to the Governor.
While urging the Governor to sustain the good work he was doing, he stressed the need for the country to do more on ensuring an enabling environment that would boost investors' confidence to do business in Nigeria.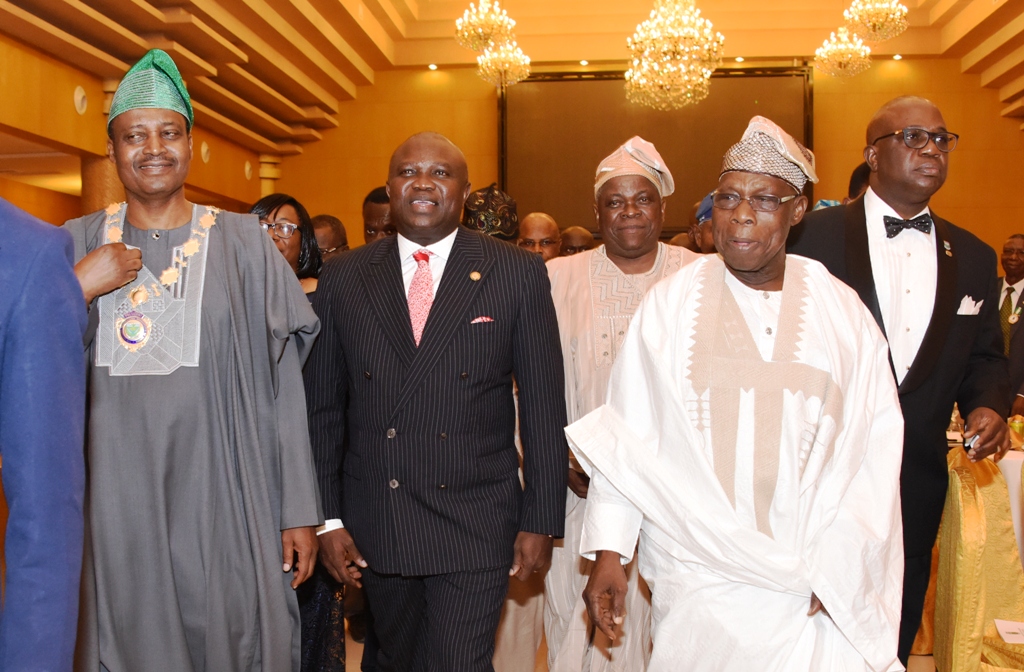 According to the former president who was also an award recipient, "There are great opportunities out there, as government we need to create ways for investments and conducive conditions for investments to thrive".
On his part, State Governor, Mr. Akinwunmi Ambode, who also received an award described it as a crowning moment for his career, adding that reaching the pinnacle of his career 30 years after becoming a chartered accountant- a feat he noted as a dream come true.
Governor Ambode, who took time to recall his early days and his quest to become an
Accountant, said he was determined to work hard to become one.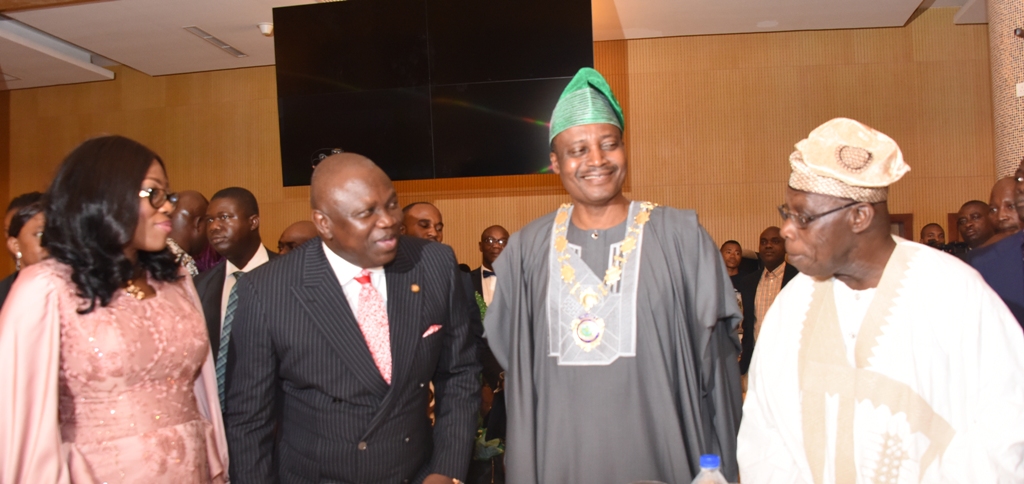 "If there is any award that has meaning to me, today's award is a crowning moment for me, my story and my career.
"When I was about 12 years old, I had an encounter with one of my Dad's friends who was an Accountant. He asked me what I wanted to become. I told him I wanted to be an Accountant and he said "You? You can't be an Accountant." He must have said this because I used to be very playful.
"That night, as I went to bed, I told myself that I will be the best of all Accountants. I determined to work hard to achieve this. At the age of 21, I graduated with a B.sc in Accounting from UNILAG.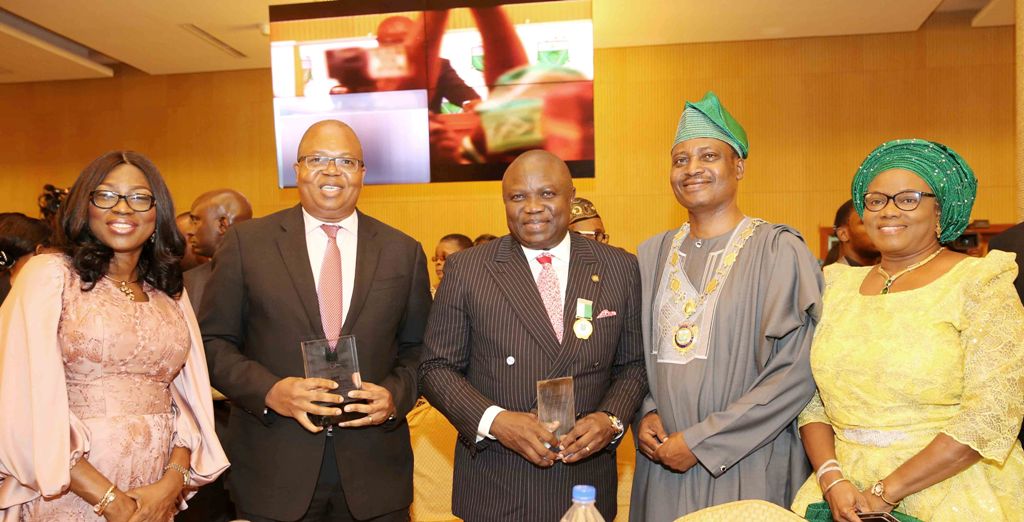 "Exactly, 30 years ago, at the age of 24, I became a Chartered Accountant and completed my Masters Programme in Accounting. I have practiced Accounting as a Chartered Accountant for 30 years. 30 years after my qualification, this great Institute has recognised me with the highest merit award, the highest achievement of my career," Governor Ambode said.
While alluding to the fact that his career success was as a result of his resilience to become an Accountant and achieve his life goal, the Governor said he had made up his mind to give back to humanity for the rest of his life.
"I want to use this platform to encourage others to be resilient. Never give up on your ambition. Stay on your conviction. You will never go wrong. We can all learn from the motto of the Institute – Accuracy and Integrity," Governor Ambode said.