It is my pleasure to join the Board, Management and staff of Providus Bank at the Commissioning of the Bank's Ultra-Modern Office Headquarters. I am always pleased when any business opens shop in Lagos because ultimately it adds to the economy of our State and contributes to our growing wealth.
I have followed the progress of Providus Bank from inception and the completion of this edifice that will serve as the headquarters. It is a clear indication of your commitment and readiness for the tasks ahead.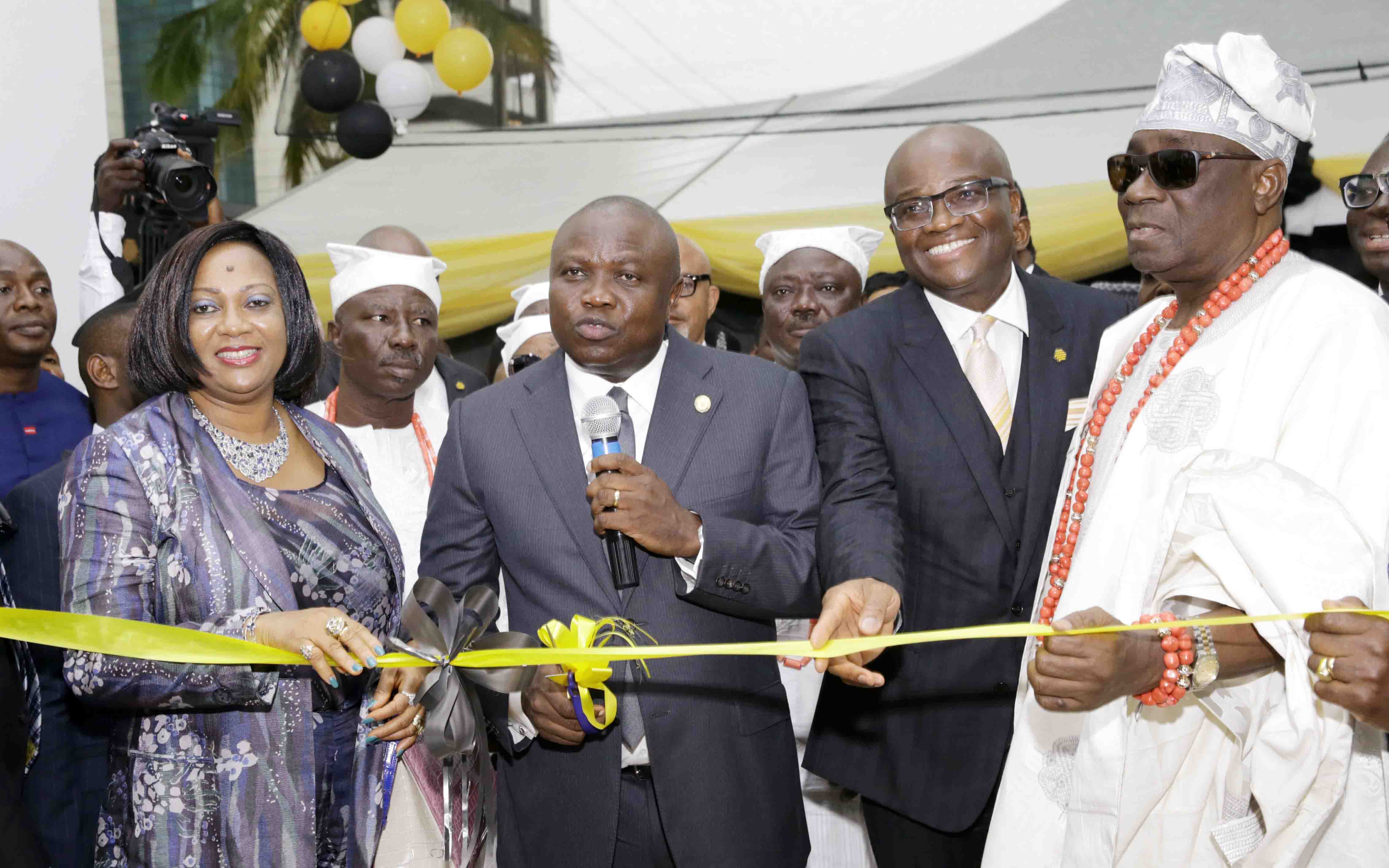 On behalf of the government and people of Lagos State, I welcome Providus Bank to the State. I am particularly happy that you chose to have your Headquarters here.
It is my hope that Providus Bank will bring more financial inclusion to Lagos by providing more people access to financial services. I urge you, as financial intermediaries, to facilitate the growth of the economy by designing products for the real sector thereby supporting made-in-Nigeria goods. I also urge you to pay special attention to Small and Medium Scale Enterprises because these are the fastest vehicles for job creation and growing new businesses.
Obviously, this is in consonance with your mission "to provide our customers with unique experience, be their preferred financial partner and nurture the attainment of their objectives." My advice to you is simple. To successfully run your business in the 21st century, your business must be driven by technology, strong values and a robust risk management system.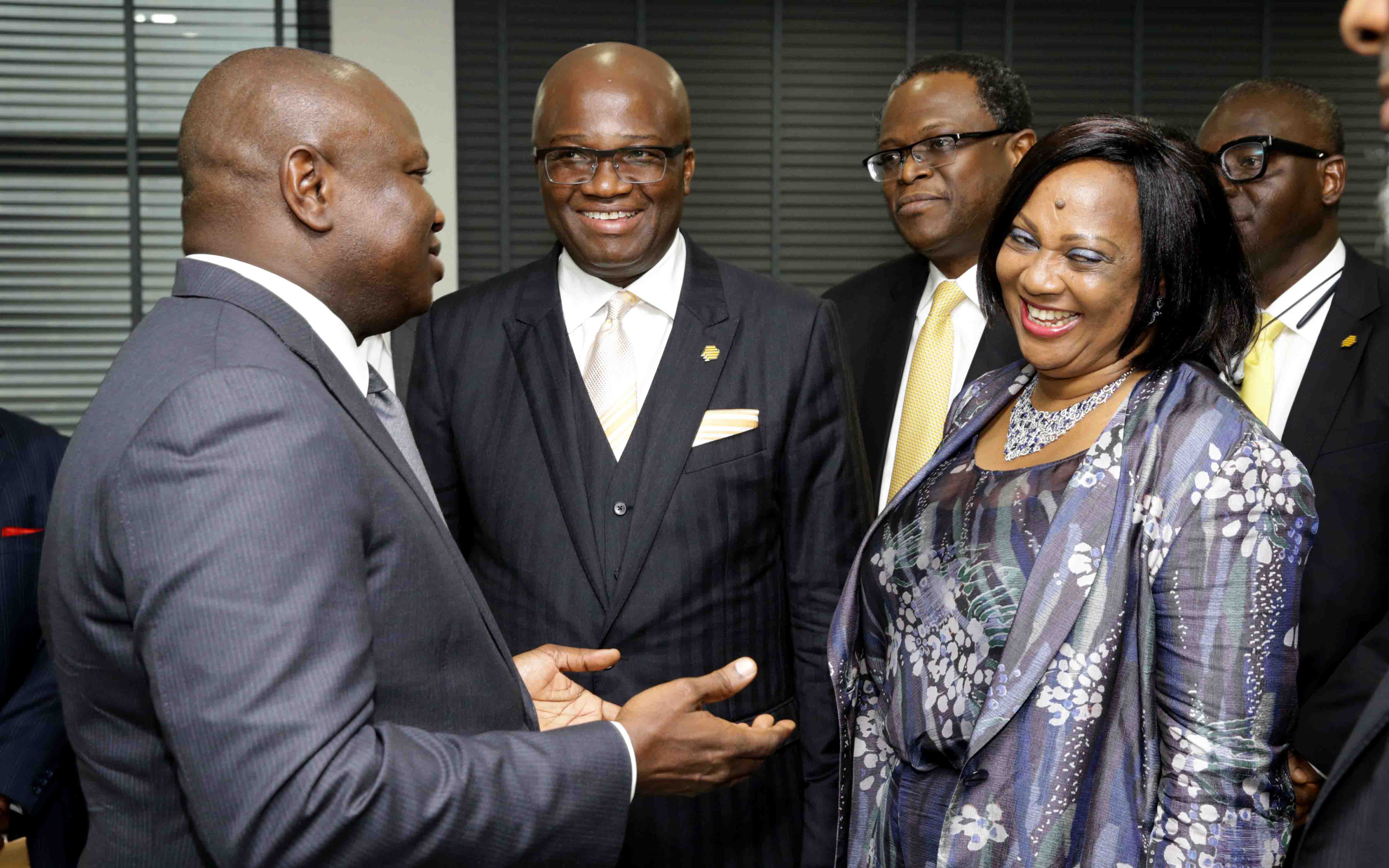 As a government, we are relentless in our commitment to providing a conducive, safe and secure enabling environment for businesses to thrive. We are daily improving the ease of doing business in our State and working to ensure that all businesses have all they require to succeed, even in a recession.
We have maintained a consistent programme of actively reflating the economy through massive expenditure in infrastructural development and engaging competent local contractors who in turn employ our people.
Our Employment Trust Fund has disbursed almost N2billion Naira in the last quarter to young entrepreneurs and artisans. We have released N16.9billion for payment of arrears to pensioners in the State between April 2016 and March 2017.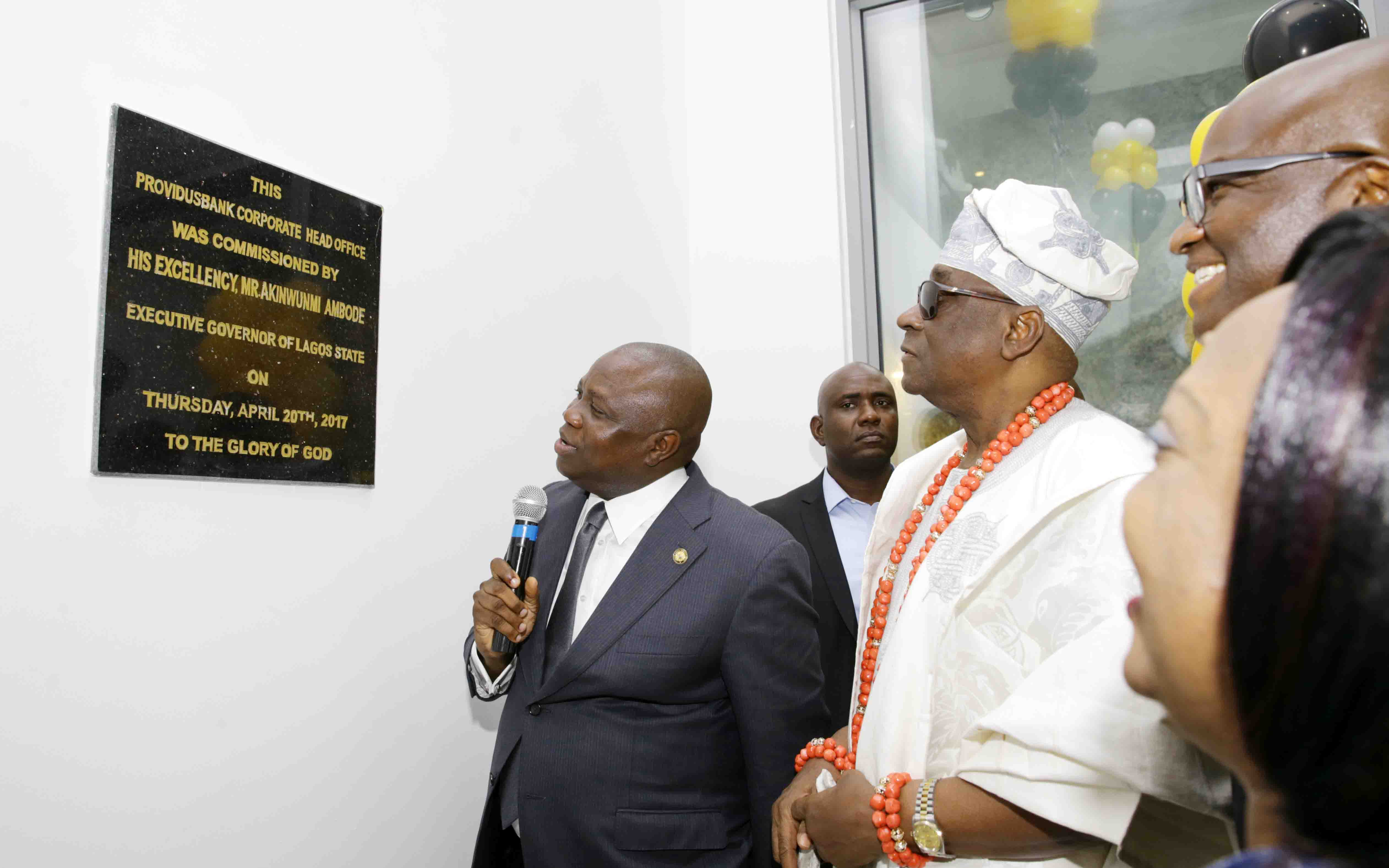 Our Light Up Lagos initiative has given traders and artisans extended time to carry out their businesses as we move towards our 24/7 economy. With these actions, we energized the economy and ensured that commercial activities continued in the State.
We were happy to hear a report yesterday by "World Economics" that the Nigerian economy is growing out of recession. While we are delighted that our efforts have contributed to this resurgence of the economy, there is still more to be done. The next steps are to achieve a convergence in the foreign exchange rates, force down the inflation to a single digit and reduce interest rates. This will enable more business people to access funds and meet their obligations.
We commend the Federal Government for the Economic Recovery and Growth Plan (ERGP) released last month by His Excellency, President Muhammadu Buhari. This economic blueprint will chart the course for the economic recovery and growth we all desire. We are happy with the efforts of the Central Bank of Nigeria at stabilizing the exchange rates and very soon, we are positive that ailing businesses will bounce back to profitability.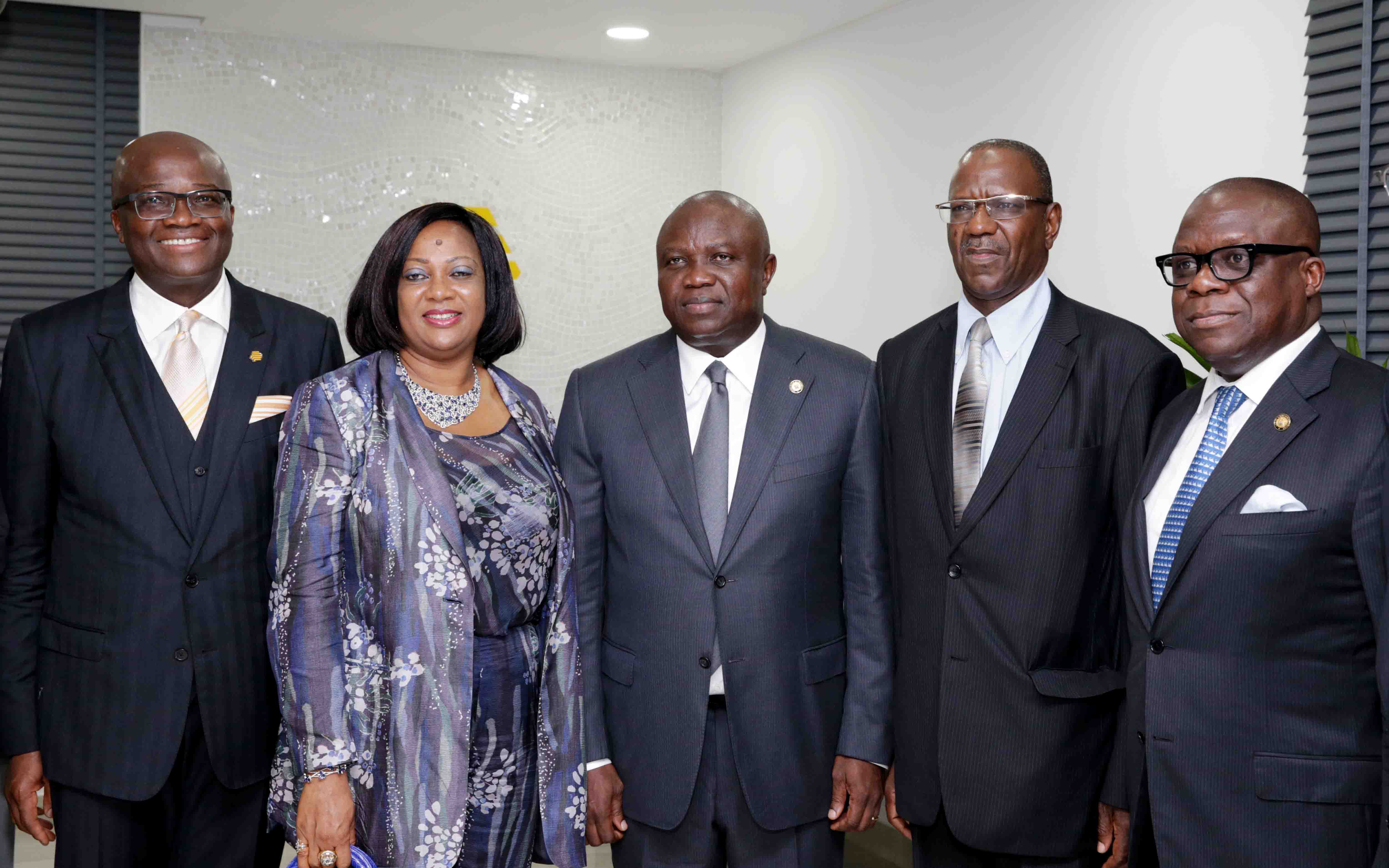 With the commissioning of this complex, it is my hope that Providus Bank will bring into the financial service sector innovation that will make a significant difference in supporting business survival and growth in Lagos and the South West/South- South regions of Nigeria.
I congratulate the Chairman – Alhaji Hussaini Dikko, the Managing Director/CEO – Mr. Walter Akpani, the   Board, Management and Staff of Providus Bank on this occasion of the official opening of your Head Office. I wish you success.
Thank you and God bless you all.
"Itesiwaju Ipinle Eko Lo Je wa Logun"