I bring to my Egbon, His Excellency, Mr.  Abiola Ajimobi and his lovely wife, Her Excellency Mrs. Florence Ajimobi warm greetings from the Government and people of Lagos State.  I want to us this opportunity to thank Your Excellences for your support and contributions to the success of the recently concluded National Women Conference organized by the Committee of Wives of Lagos State Officials (COWLSO).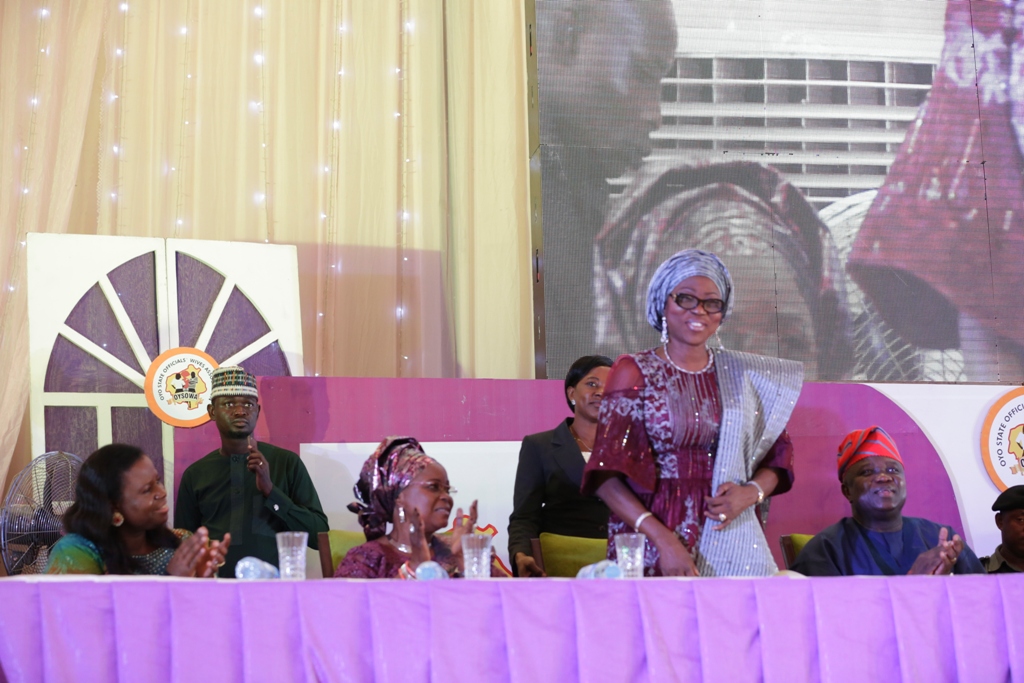 When Mrs. Obafunmilayo Johnson of blessed memory conceived the idea that gave birth to COWLSO about 5 decades ago, I am quite sure she did not envisage the level of impact it was going to have even outside the borders of Lagos State.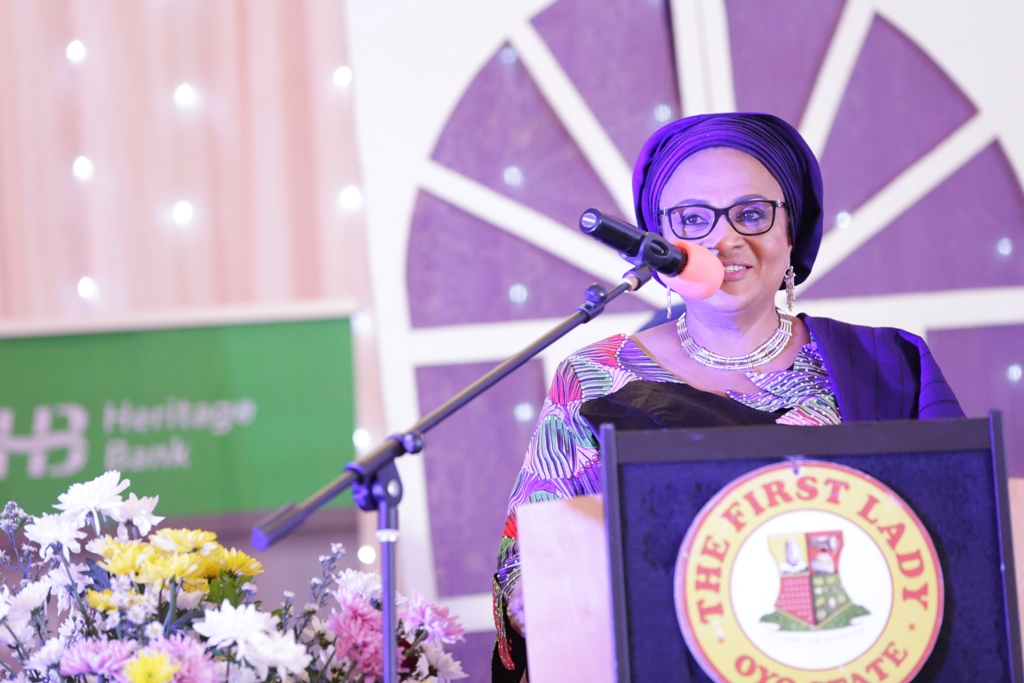 I want to commend Her Excellency, Mrs. Florence Ajimobi for her open mindedness which enabled her to recognize the goodness in this idea and also the courage to adapt it for the benefit of the women of Oyo State.  As the initiator of this idea, I think Lagos State deserves a fair share of whatever is generated from this conference.  We have come to learn more in the next three days.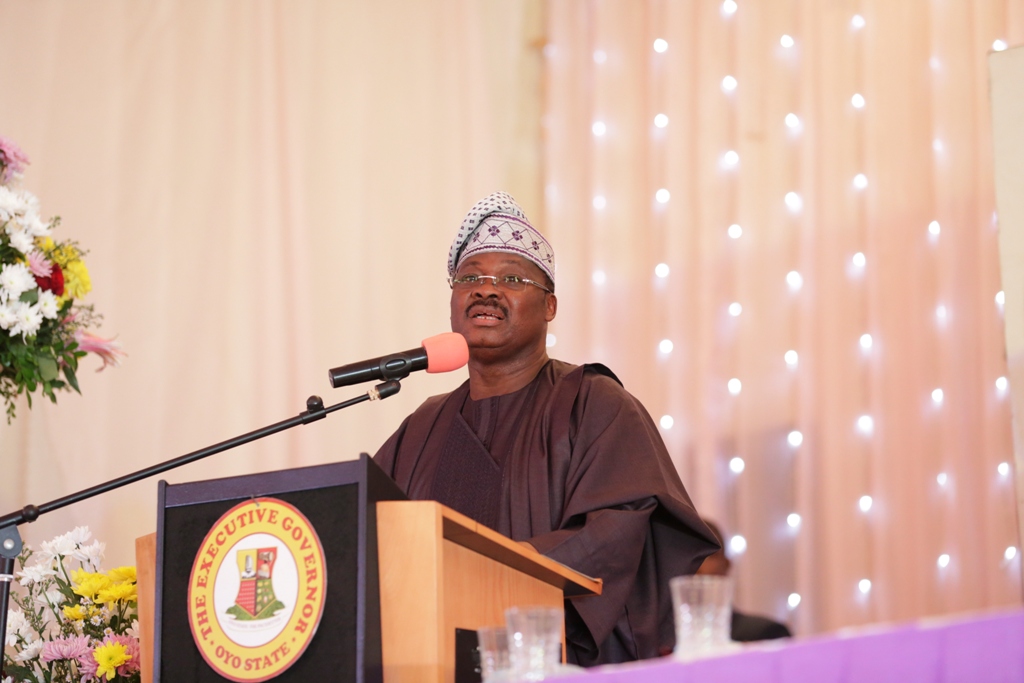 Your Excellencies, distinguished ladies and gentlemen, the theme of this conference "The Ultimate Woman at a time like this", cannot be more appropriate.  The current economic situation has, no doubt posed serious challenge on the managerial acumen of our women. A time like this does not know the difference between men and women. But women are known to be more resilient, more spiritual, more ready to ace and succeed difficult situations.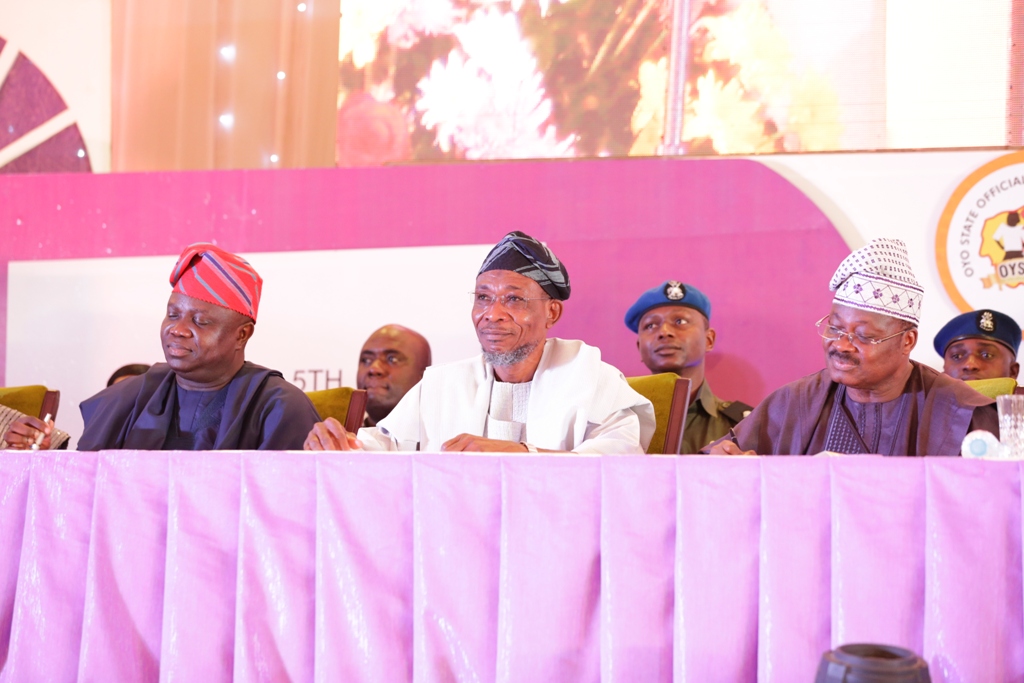 There is a popular saying in Yoruba "Ere lo birin nje labo oja", which means women always make gains from the money given for home maintenance and home front.  I am not sure if this is still true even at this time.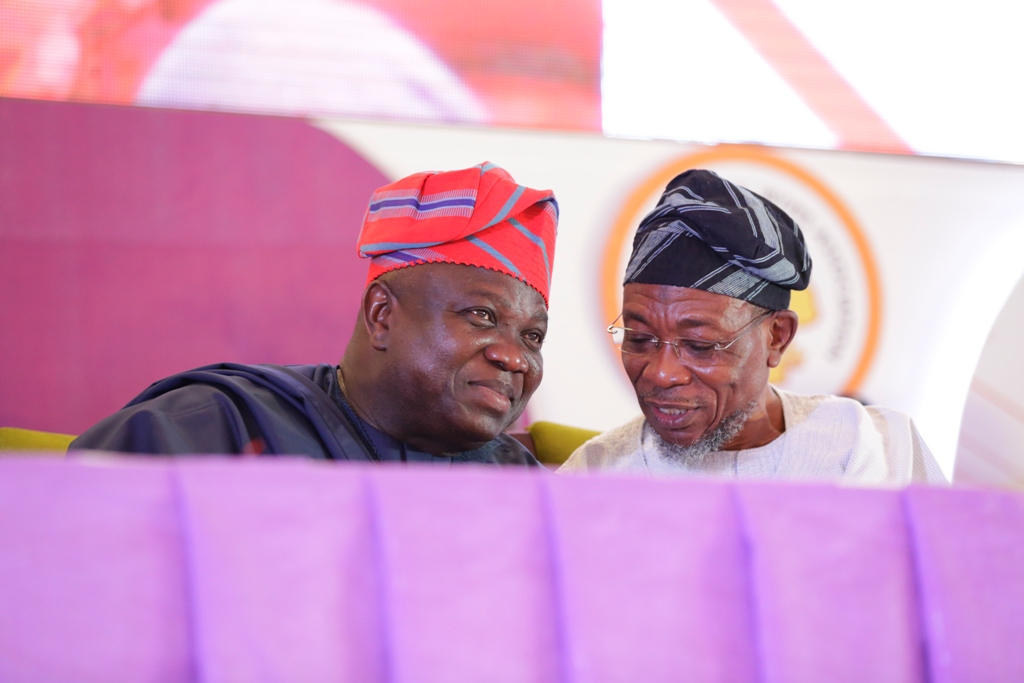 Women are like magicians because they always make something out of nothing.  Even when there is no increase in the money for family upkeep, women are expected to "do something", notwithstanding the inflationary trend that has jerked prices above and beyond a level that we could have imagined.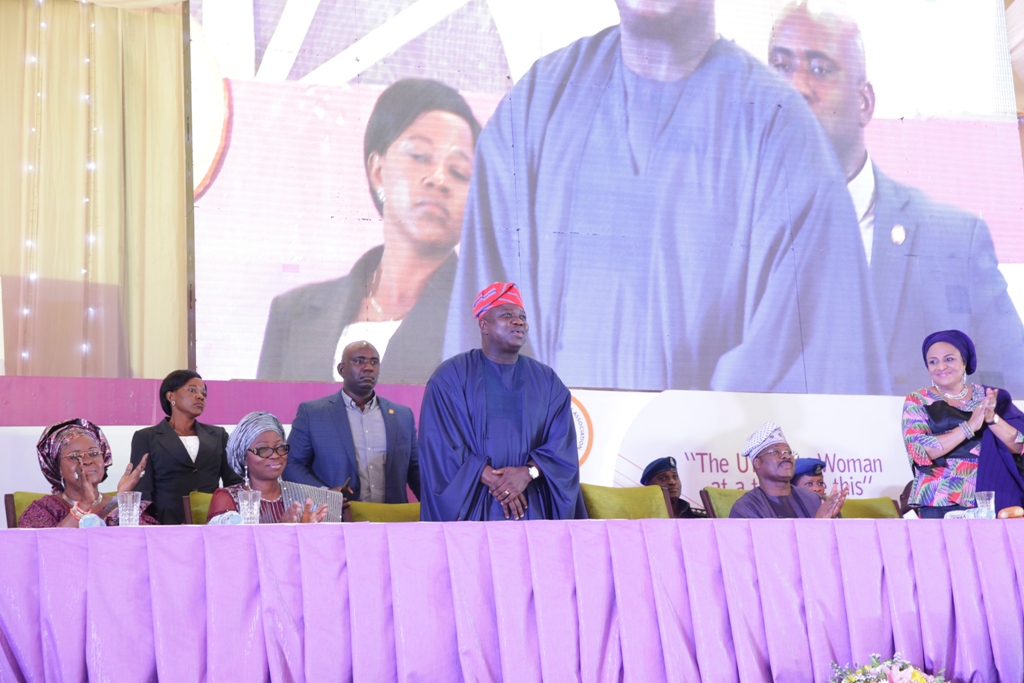 A former American First Lady, Eleanor Roosevelt once said "A woman is like a tea bag; you never know how strong it is until it's in hot water".  This analogy aptly underlines the woman's resilience, inner strength and ability to rise up to the challenges of difficult times as we are currently experiencing.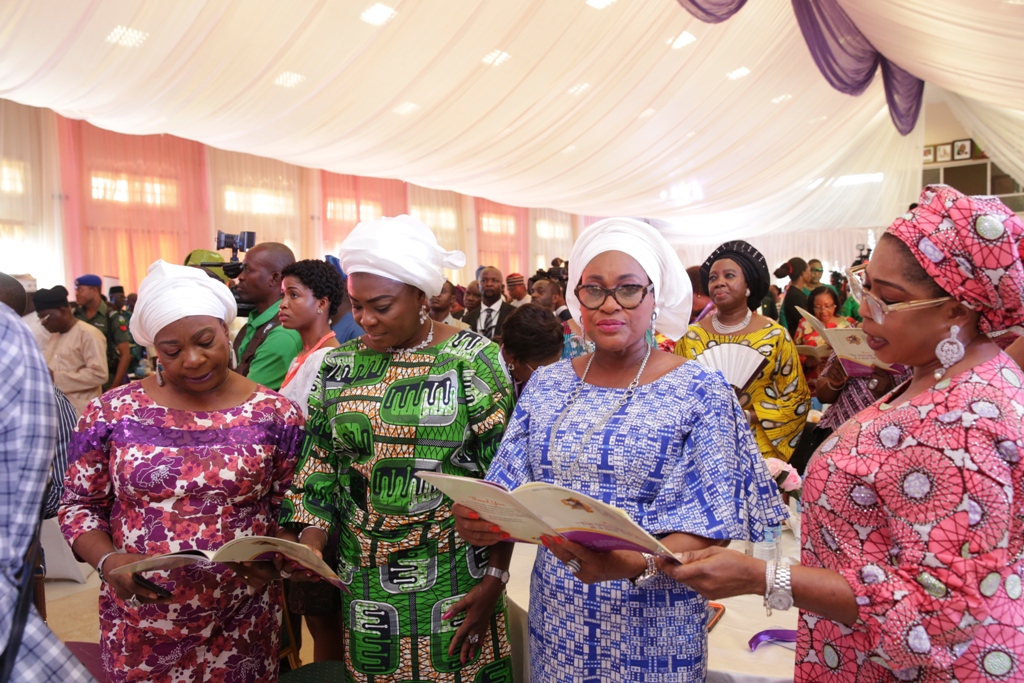 Our women have always lived up to expectations and I believe this time will not be an exception; what they require from us which I believe we are trying our best to do is our support so that the water does not become too hot for convenience.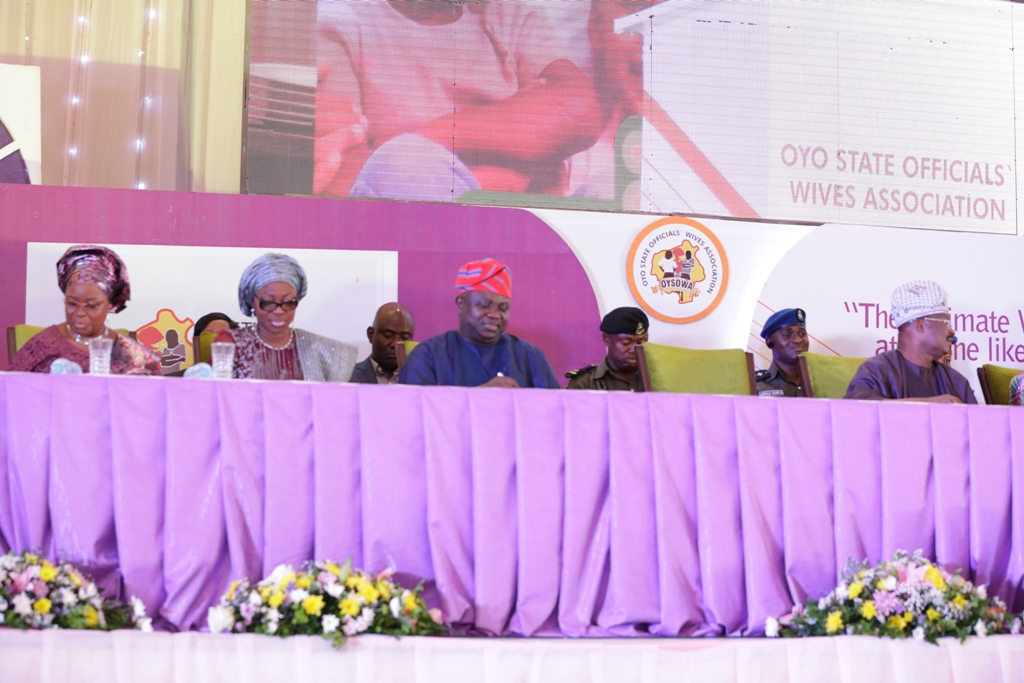 On behalf of myself, my brother Governors here present, I assure all our women that we will remain committed to this objective and shield you from the troubles of the world.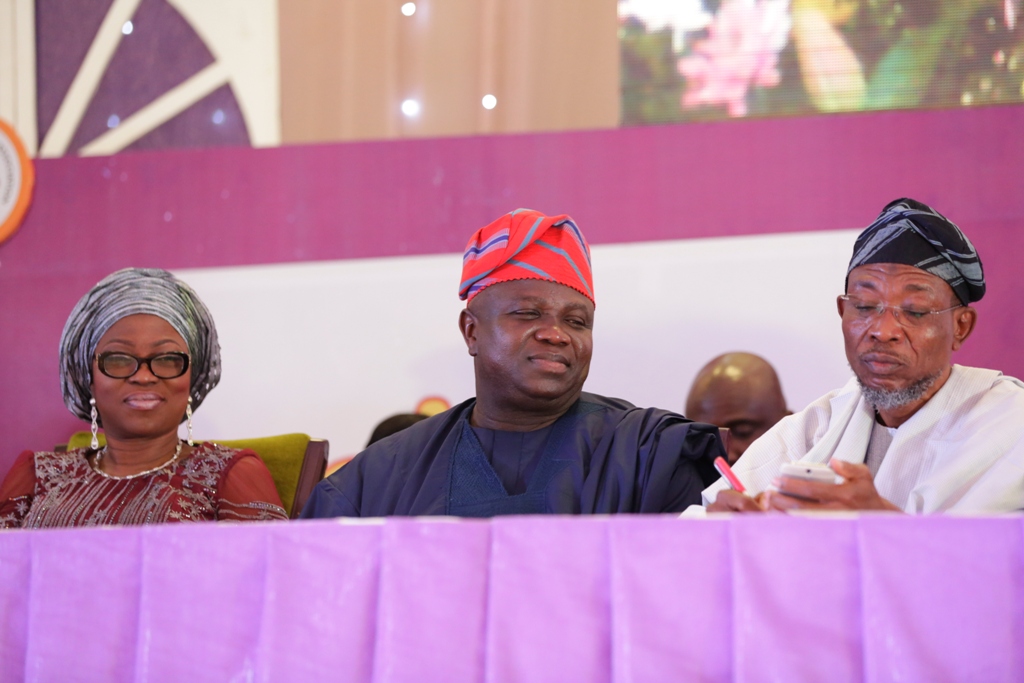 I thank you for your attention and wish you a successful conference.
Akinwunmi Ambode
Governor of Lagos State
Alausa
7th December, 2016.