Lagos State Governor, Mr. Akinwunmi Ambode on Saturday said his achievements in life can easily be attributed to the lessons he learnt and gained at the Federal Government College (FGC), Warri, Delta State.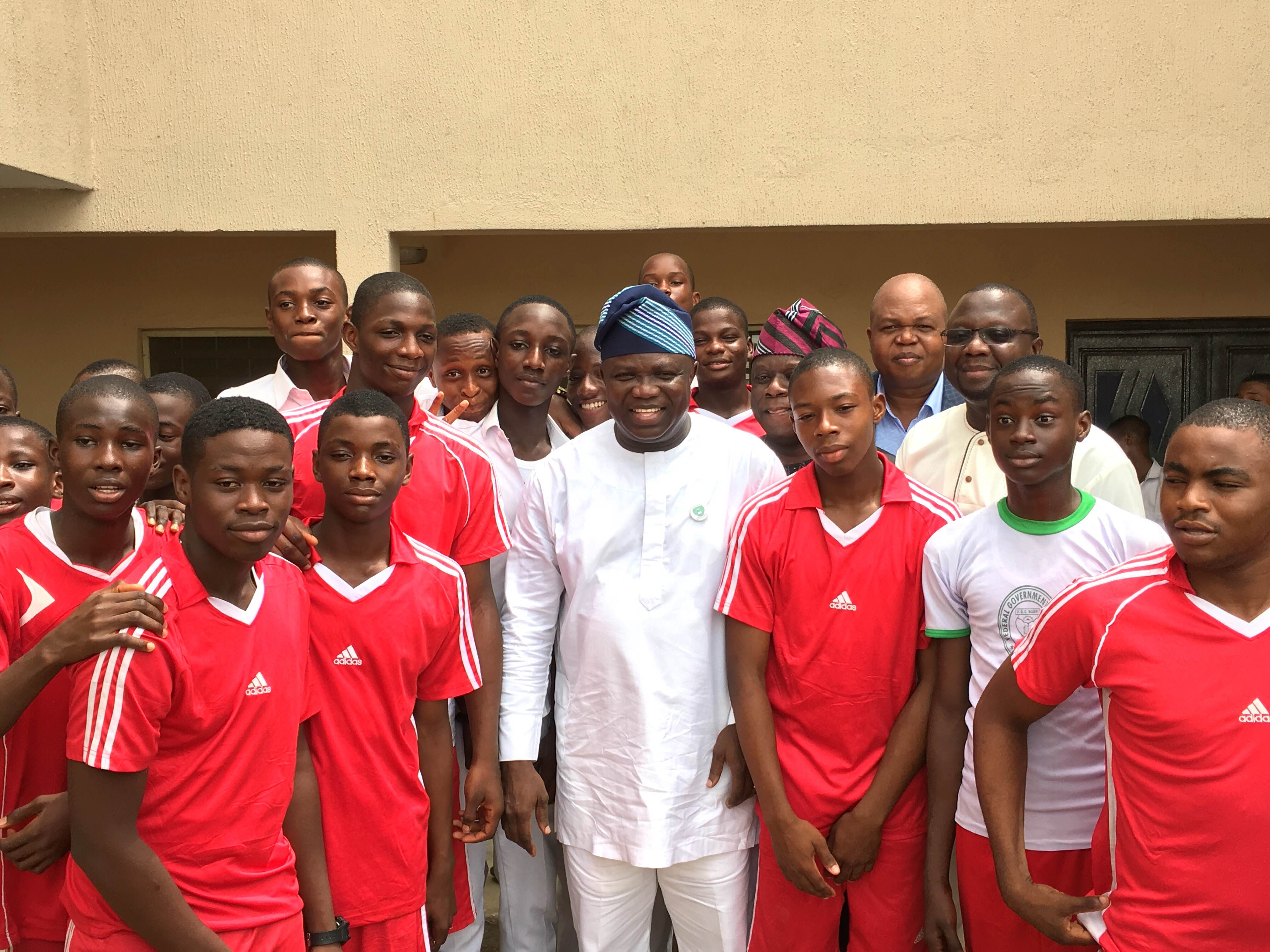 The Governor who spoke at the Golden Jubilee grand reunion of FGC, Warri, his alma mater, said all the knowledge and discipline impacted in him during his secondary school days in the College contributed largely to who he is today, just as he urged his old school mates to come together and ensure the vision of the school is kept alive.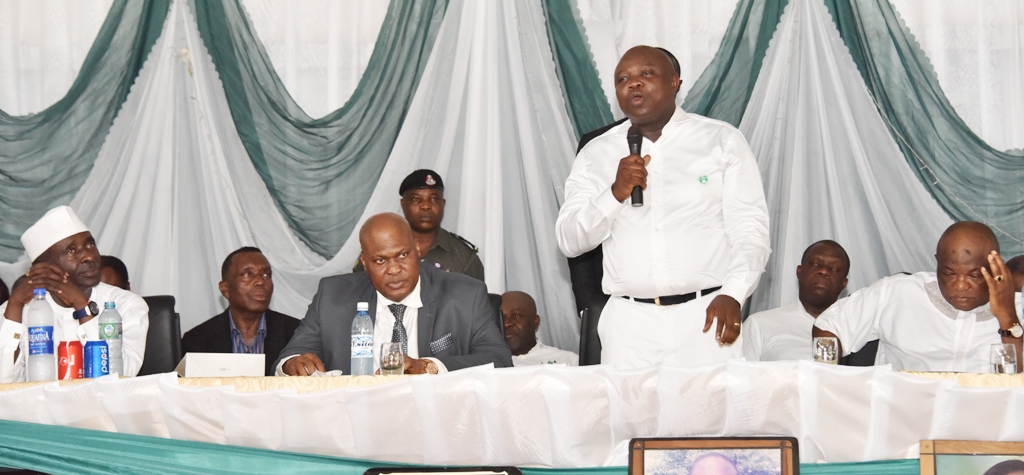 The Governor who went down memory lane to recall some of his good old days said, "Indeed, my becoming a governor can be attributed to what I gained and learnt from this school. We must come together, all of us to ensure that the vision of the establishment of the school must not die.
"So it is a great honour to all of us to return here after decades and celebrate this 50th anniversary. We are benefiting from the vision planted years ago."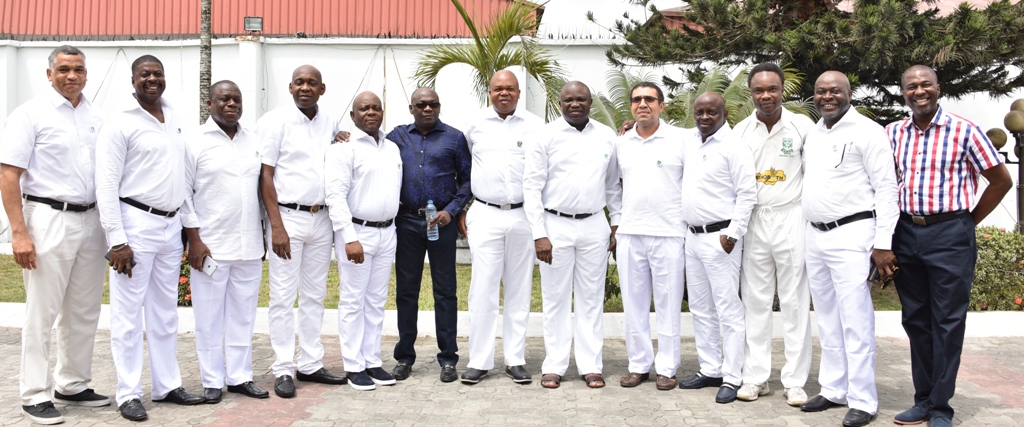 "I want to assure the Principal that we are going to bring back the good old days of this school.
I wish all the students well and pray that you all be better and more successful than all of us here today.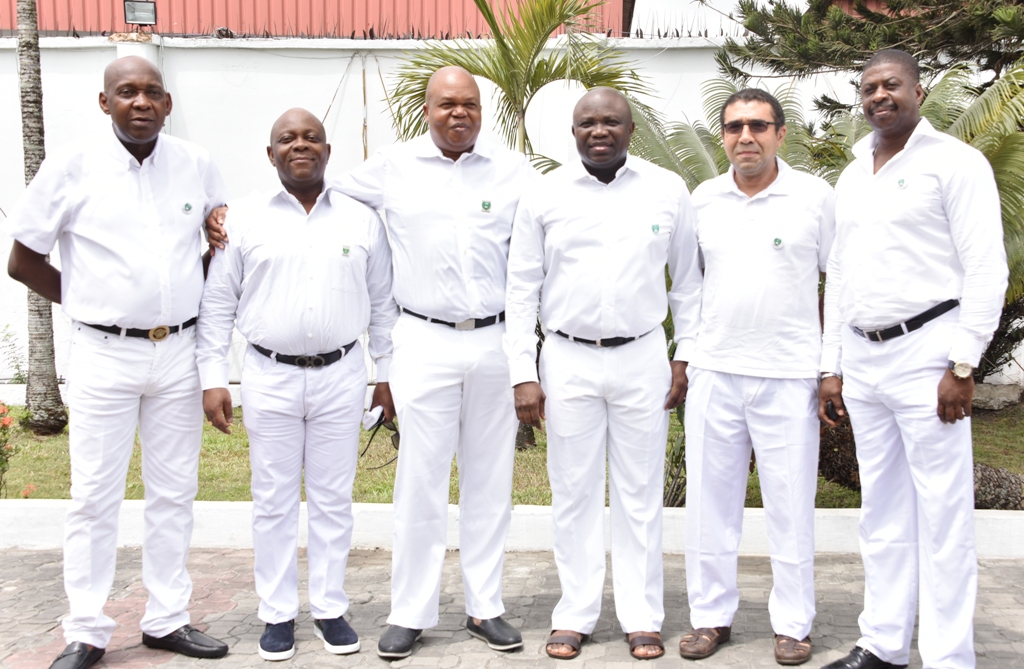 "I like to say a big welcome to seniors and juniors. One great thing about this school is that no matter what you become in life your senior remains your senior."
Governor Ambode also used the occasion to restate the commitment of his administration to revamp the educational system in Lagos, saying that it will go a long way to shape the future of the next generation.
He said his government will stop at nothing to ensure that students are exposed to quality education, which according to him will go a long way to determine how far they go in life.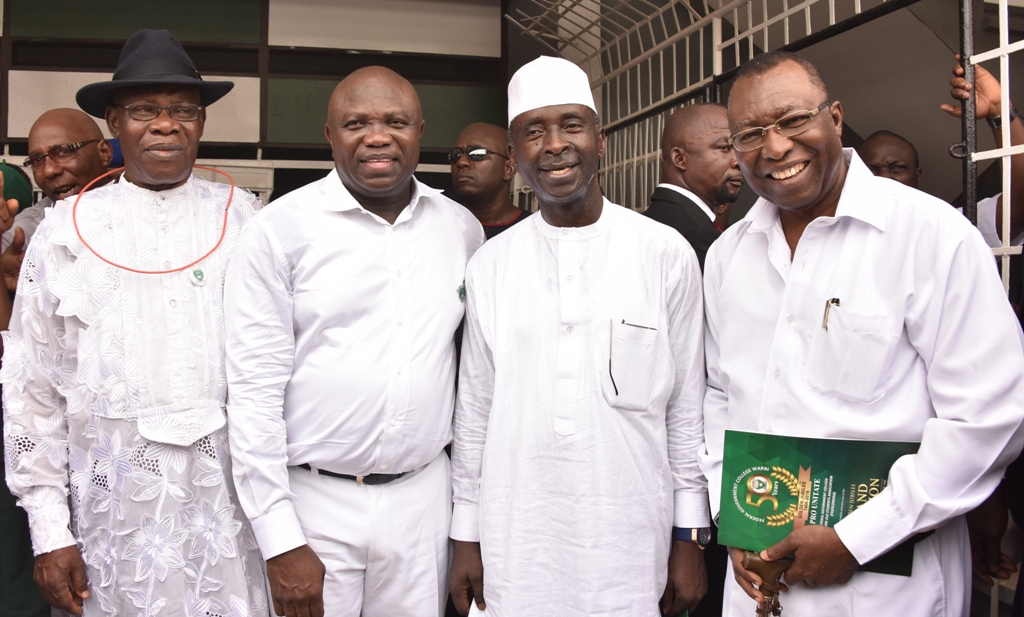 He said, "Let me remind you all that the focus of my administration on education remains steadfast and consistent because no nation toys with the future of her youths. So in Lagos, education is given high priority in the scheme of change because it's the growth and development is to invest heavily in Education".
In his keynote address, Professor Godini Darah, also an alumnus of the College, gave reasons why the establishments of Unity Schools have brought about unity and progress in the Country.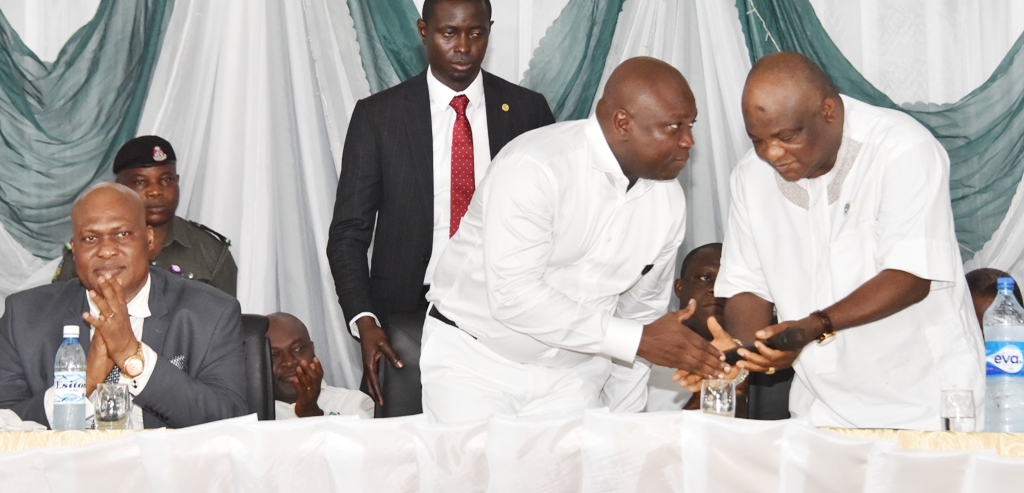 He said the establishment of FGC in Warri, just like any other Unity School in the country was not in vain."
 "We must make sure that the vision that was introduced 50 years ago remains solid and active", Professor Darah said.