Wife of Lagos State Governor, Mrs Bolanle Ambode on Tuesday expressed her commitment towards improving the welfare and generating happiness for children just as she charged parents to ensure that children and wards are always accompanied by adults at public places.
Mrs Ambode, who spoke at the official commissioning and handing over of 10 children's conveniences she donated to the Kanu Ndubuisi Park in Ikeja, said she is motivated to provide the conveniences at the park because of the need to separate children's facilities from that of the adults.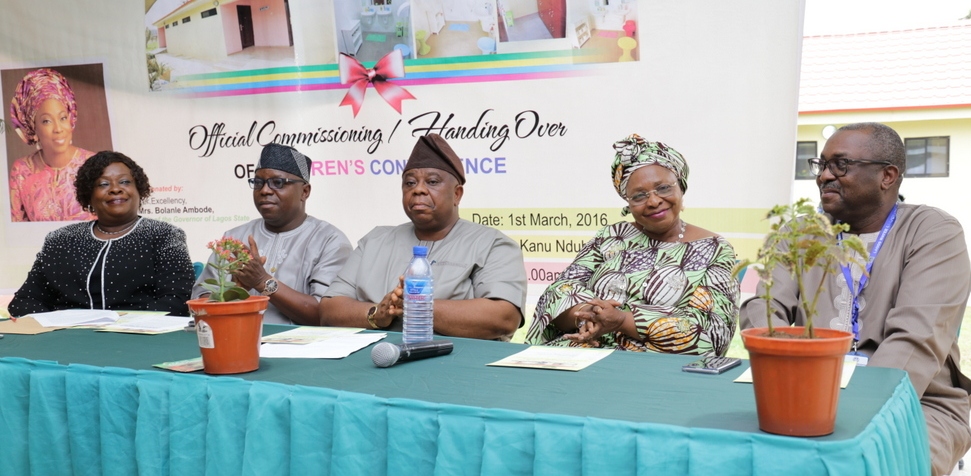 According to her " At public places like this little children should not share facilities with adults, for health reasons and for their privacy and protection; as parents we must not unduly expose our children to health risks. These facilities are partly meant to discourage open urination defecation which can deface and pollute the environment" she further said.
Mrs Ambode, who also announced plan by the state government to embark on mass provision of toilets facilities across the state, said it was time for parents to stop exposing their children to health risks through open defecation.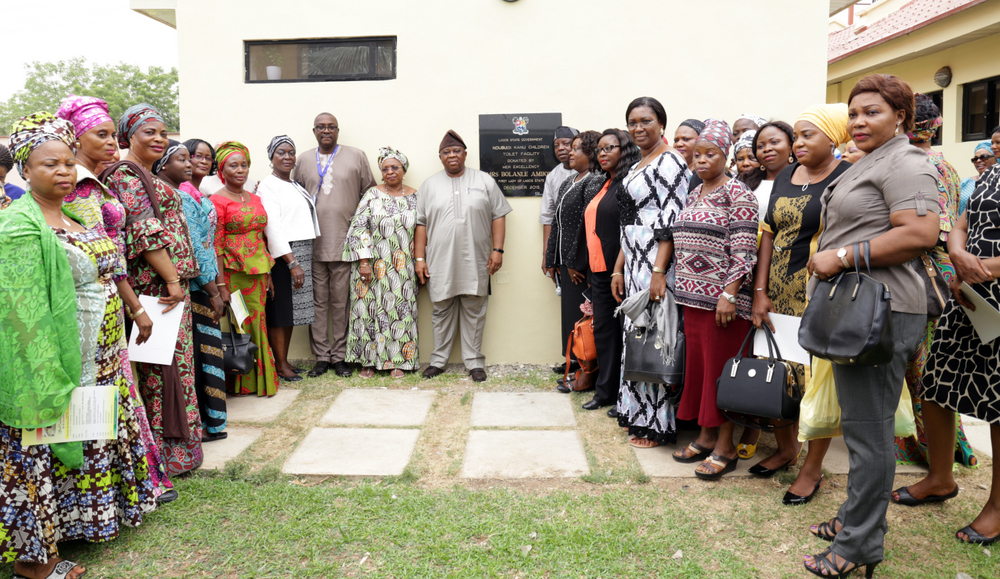 The first lady said on no account should children share public toilet facilities with adults: "More importantly, at public places like this, little children should not share toilet facilities with adults, for health reasons and for their privacy and protection. I am thankful to God, that what came up as a little idea, has become real," she said.
Mrs Ambode, who was represented by the state's Commissioner for the Environment, Dr Babatunde Adejare, however, added that relaxation, recreation and leisure, remain integral part of city life everywhere in the world.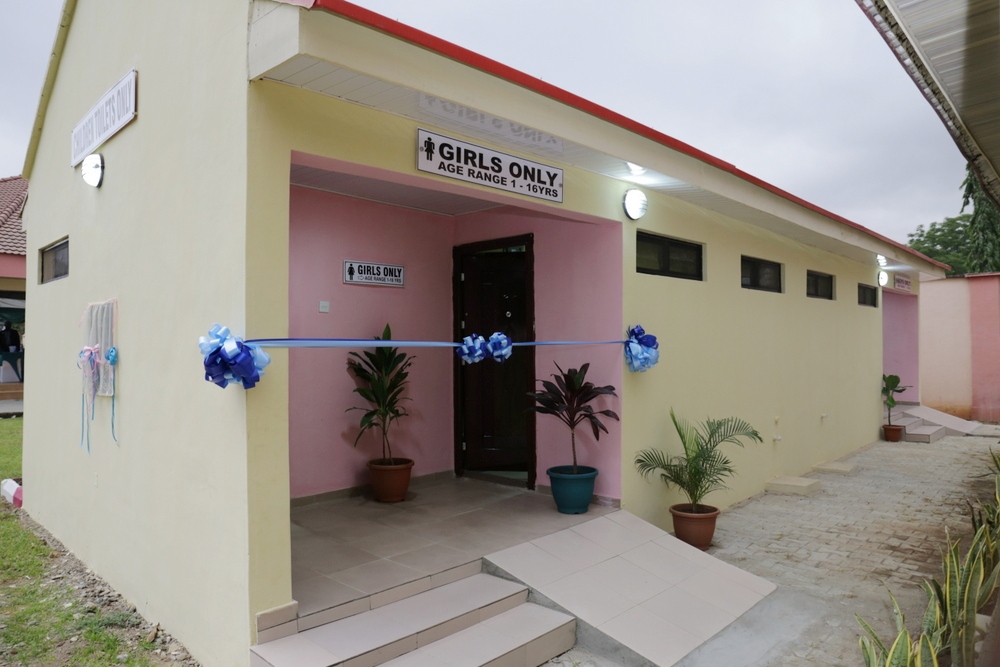 While urging residents to create time to relax once in a while in order to boost their healthy physical, mental and emotional development, she advised them to be security conscious and ensure their wards are always accompanied to park by adults.
Speaking on the environmental challenges in the state, Adejare on his part, decried improper waste disposal across the state, saying that some parts of the state may experience flooding unless they adopt proper waste management before the rainy season, which, he said, would be intense.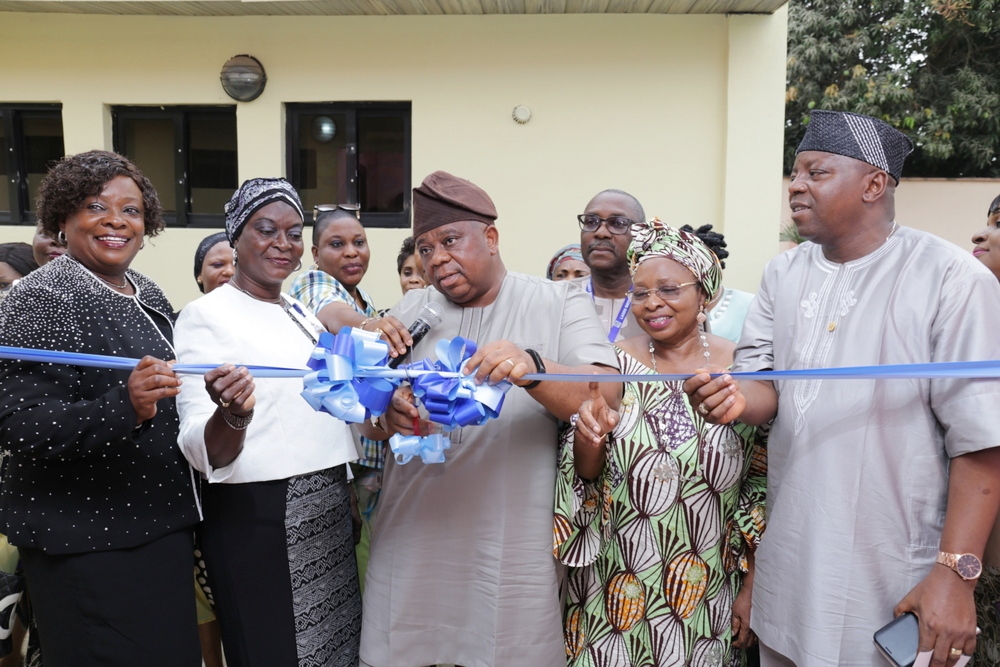 The Commissioner warned people living in the flood prone areas to vacate their buildings ahead of the intense rainfall, saying that the consequence of improper waste management is massive flooding during rainy season.
The General Manager, Lagos State Parks and Garden Agency (LASPARK), Mrs Ambimbola Jijoho-Ogun commended Mrs Ambode for the gestures, assuring that agency would ensure proper maintenance of the facilities.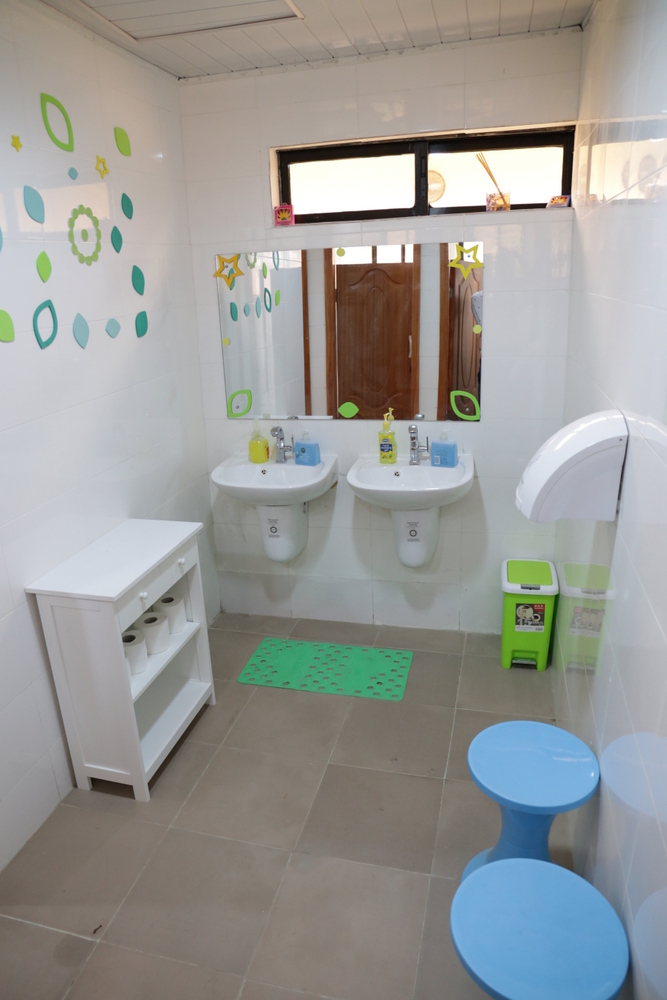 She noted that the facilities would go a long way in enhancing public hygiene for children, adding that the commissioning was a celebration of personal integrity for Mrs Ambode.
In her own remarks, former Managing Director of LASPARK, Dr. (Mrs) Titi Anibaba, hinted that Mrs Ambode  promised to build toilets for children only last December, when she attended the children's party and was told there were no separate toilets for children.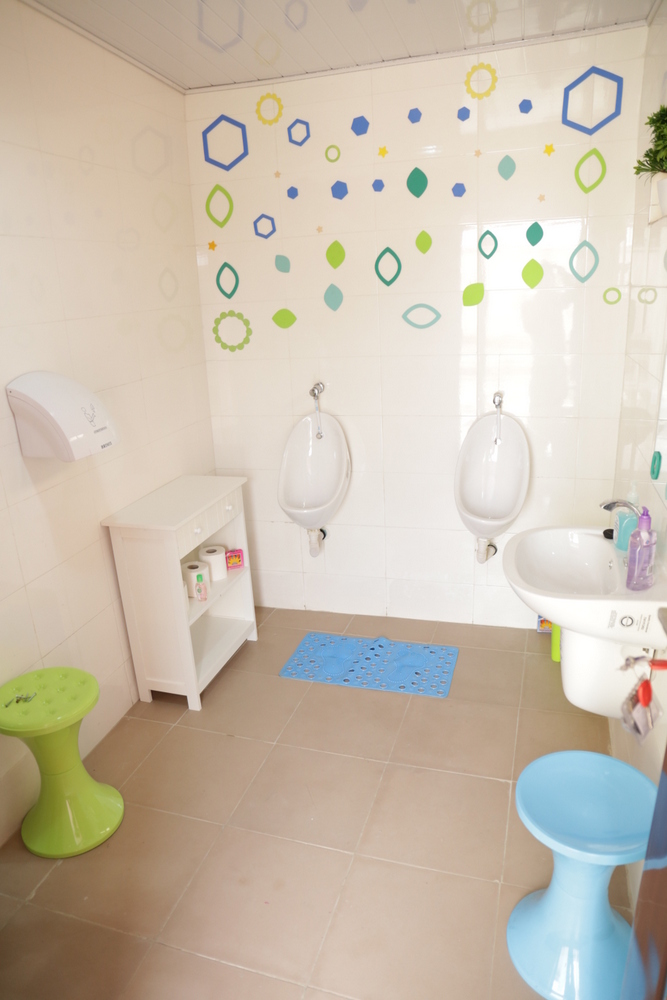 She thanked her for completing the project in barely two months and requested her to also build children's toilets for the Muri-Okunola, Victoria Island Park. She charged LASPARK to ensure that provision for children's toilet was made in subsequent park designs.