The All Progressives Congress (APC) governorship candidate in Lagos, Mr. Akinwunmi Ambode, has assured the people Mushin of further development and transformation that will make the city shine.
He stated this today as the party took its entire campaign train to the area.
"I thank you for receiving me and the party. You all know what our party stands for, that is, the development and excellence of all the divisions in Lagos, Mushin inclusive. I'm sure you agree with me that this must continue, and this time, I make bold to say to you that Mushin must shine!".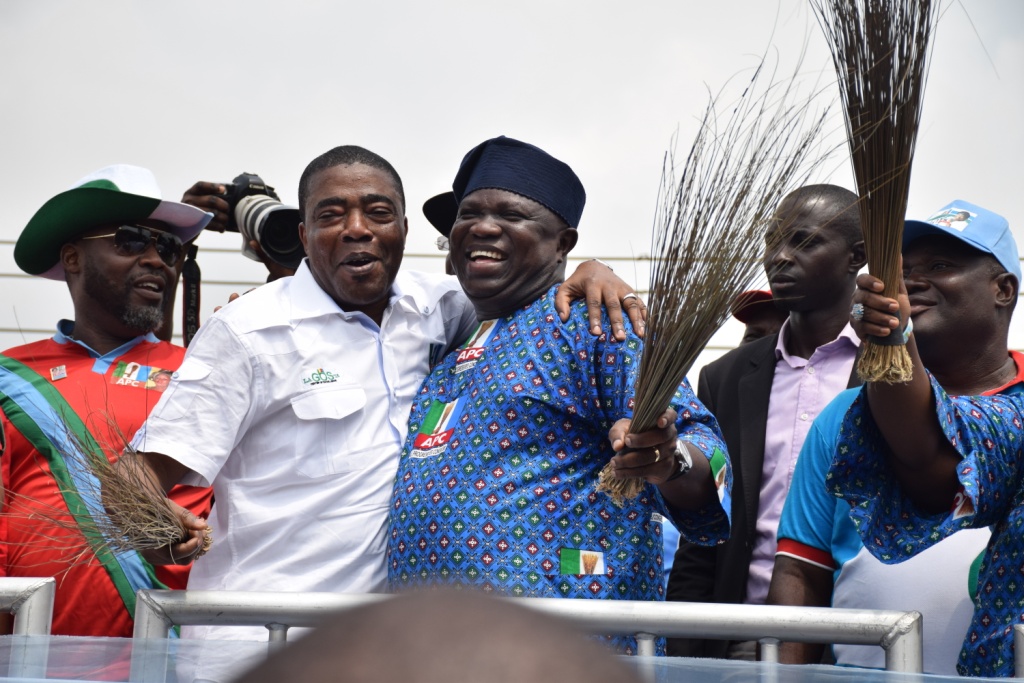 He went further to state his plans as touching more modern infrastructure, job creation, better education and improved security that will ensure the shining that he said Mushin deserves.
"The APC government will continue in its tradition of excellence by creating more jobs for the youths of Mushin in the next four years. We will create a sense of communal security that will curb violence and also ensure that the economy of this great town thrive better than before".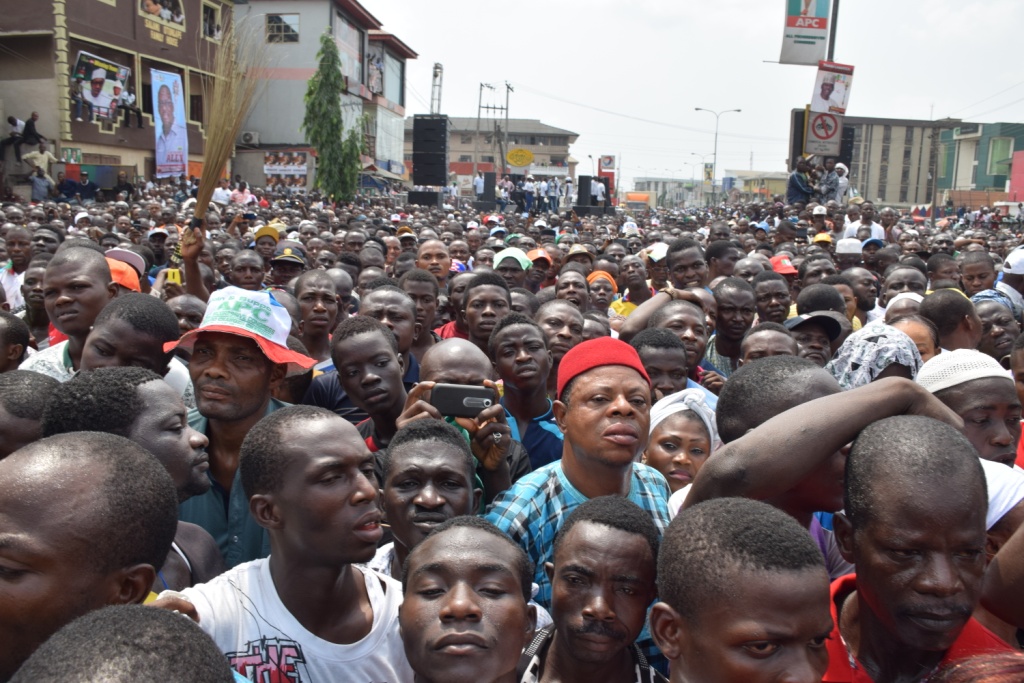 He added, "Our plans to include vocational and technical training into our educational system is poised at equipping the youths with skills that will make them prosperous on their own and be a part of a thriving economy".
Ambode solicited for the votes of Mushin and saying that "your continuity, your vote for the APC, your vote for Akinwunmi Ambode will ensure safety and prosperity for Mushin and for Lagos in general".
His Excellency, Governor Babatunde Fashola intoned at the event that the APC is a party of progressives and people-oriented development, further adding that, continuity therefore, is the only option Lagosians should embrace in the state elections by voting for Akin Ambode.
An high point of the event was the moment when the senator representing Lagos West, Senator Ganiyu Solomon and APC gubernatorial aspirant hugged Mr. Ambode in a show of solidarity, much to the cheer of the teeming crowd of party faithful and supporters.