Governor of Edo State, Comrade Adams Oshiomhole on Wednesday commended his Lagos State counterpart, Mr. Akinwunmi Ambode for his various interventions in the last 18 months of his administration, saying that it has greatly impacted on the State, especially in the area of traffic reduction.
Oshiomhole, who spoke at the closing ceremony of the 16th National Women Conference, organised by the Committee of Wives of Lagos State Officials (COWLSO), commended the wife of the Governor of Lagos State, Mrs. Bolanle Ambode, particularly for sustaining COWLSO since its establishment, adding that the choice of the theme for this year's Conference "Strong Family, Strong Nation', was quite instructive.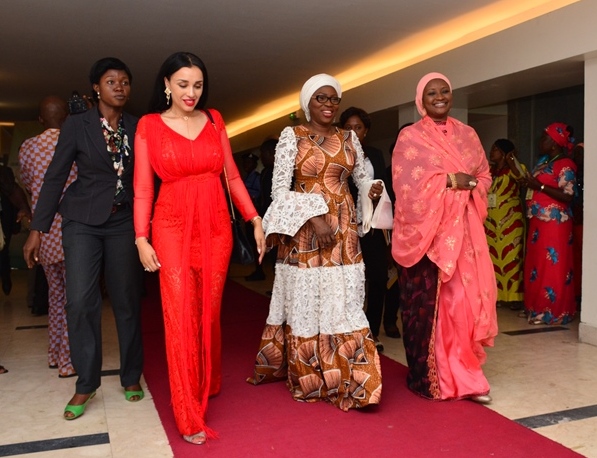 Speaking on the specific challenges posed by modern lifestyle on the family where the parents would have to leave home early and come home late, Oshiomhole said Governor Ambode, with his strategic traffic management initiatives was to a very large extent addressing the challenges.
 Oshiomhole said, "As I was coming to this place today, I noticed something that I think is worth celebrating because of its impact in helping family unity and family union. Why will you wake up at 5am or 4am just to be at work at 8am devoting all the time to traffic?
 "The reason was because of the huge traffic challenges but when I received the invitation for today's event and I was advised that it was 10am and I know my brother, Governor Ambode keeps to time, I said we have to get up early and I told my wife that we are going to spend about two hours from Ikeja Airport to get to Ikoyi, but I was very pleasantly surprised that coming from Ikeja to this place, it was like flying a first class aircraft from Alausa to the heart of Ikoyi."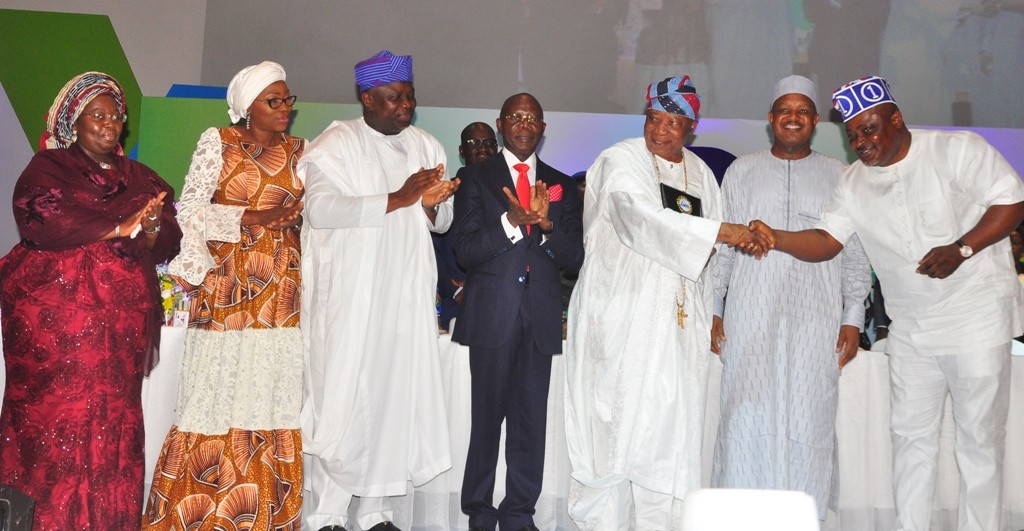 "When I got here, I was asking the Governor on how he did it and he shared with me the interventions put in place within months of his assumption of office that have helped to completely reorder the traffic in Lagos such that when we slow down to about 20km per hour, we noticed people asking what is causing this go slow but things have changed so much."  
 He said the interventions of the Governor was not only reducing traffic and fuel consumption, but was also bringing back the good times of family bonding as travel time has reduced, hence husbands and wives don't have excuse of traffic to get home late or leave very early.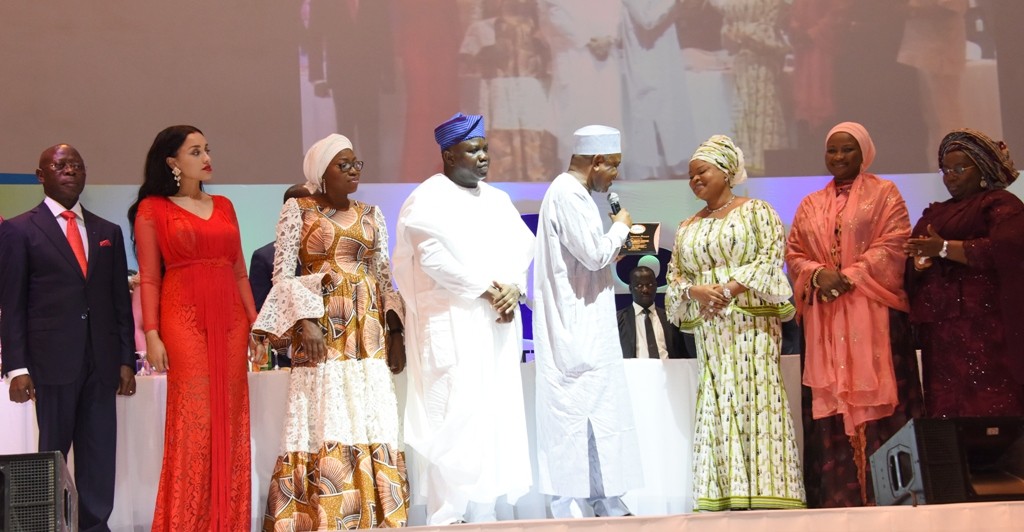 Oshiomhole said over the years as Governor of Edo State, he has had cause to learn and borrow from the template Lagos was running, expressing optimism that his successor and Governor-elect, Mr. Godwin Obaseki, would be willing to borrow a leaf from the COWLSO Conference as well as the traffic management strategy of Lagos.
 "We borrowed what is happening in Lagos to make the case for Godwin Obaseki in Edo that Nigeria must move away from a tradition in which you have to be a celebrated politician to become eligible to contest for a political office, and that what we need in times like this are skills and people with managerial acumen and competence and we readily referred to Lagos as an example of what works with a seasoned and indisputable leader like Asiwaju Bola Ahmed Tinubu laying the foundation, dreaming big, dreaming clearly and setting the vision and identifying capable young men and women to translate those vision in a manner that is unprecedented in the history of our country," Oshiomhole said.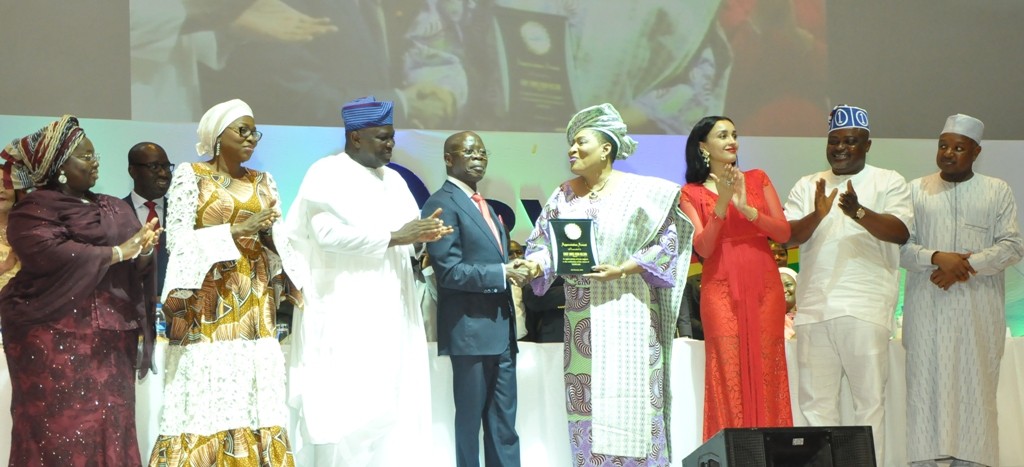 He added that with the achievements of Governor Ambode, so far, he (the Governor) has shown that the only poverty to address is the poverty of ideas, adding that once the brain is creative and imaginative with a Governor that is ready to apply himself, there is no problem that would defer solution.
 "You have shown that our task as leaders is not to lament what does not work but to think through how to make it work and that you are doing; that you have done and I know that you will continue to do," Oshiomhole said.
Earlier in her remarks, wife of the Governor of Lagos State, Mrs. Bolanle Ambode said the three-day conference had opened the mind of participants to new ideas, information and statistics, saying that the women are better empowered to become change agents.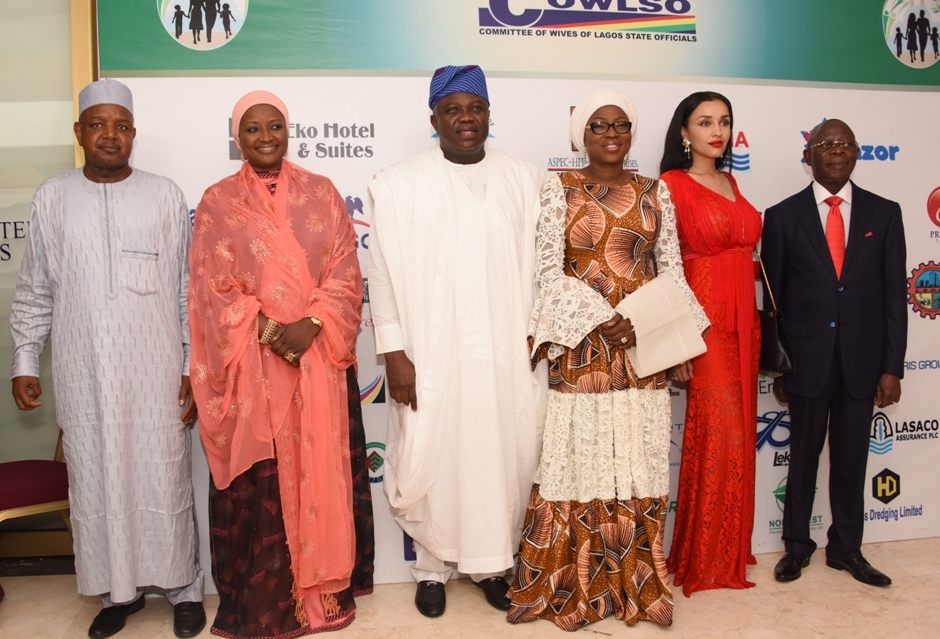 She explained that the success story of the conference could not have been without the excellent cooperation of the women who form COWLSO, just as she admonished them to put all what they were taught at the conference into use in their respective offices and homes.