The sound and sight of Lagos will on Monday dominate the popular Notting Hill Carnival in London as the #LoveLagosWeekend campaign enters Day three.
To this end, the popular Nigerian Corner on Adelaja street at Notting Hill carnival will transform to Lagos Corner courtesy of the Lagos branding campaign by the Lagos State Government that has taken the city of London by storm since Saturday.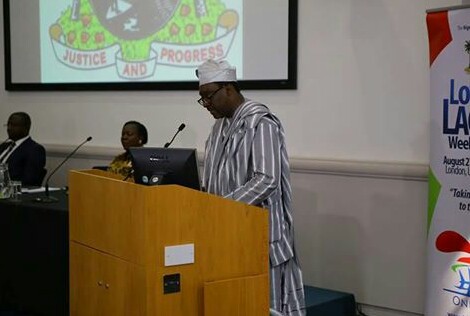 The #LoveLagosWeekend started on Saturday with a town hall meeting and media parley addressed by Lagos State top officials and continued on Saturday evening at I Laugh with MC Abbey and the Love Lagos Crack Ya Ribs with Julius Agu on Sunday.
Promoter of the Lagos Corner, Mr. Ayo Sonaiya said that Monday's event coincides with the Notting Hill Carnival's 50th edition.
"We are happy that at a time that Lagos State is counting down to its 50th anniversary, the administration of Governor Akinwunmi Ambode is using the huge platform of Notting Hill Carnival, which is also celebrating its 50th edition this year to reach out to millions of Nigerians and Lagosians in particular about the emerging powerful brand that Lagos has become in the areas of arts and entertainment and in connecting with the Diaspora about the great things being recorded in Lagos," he said.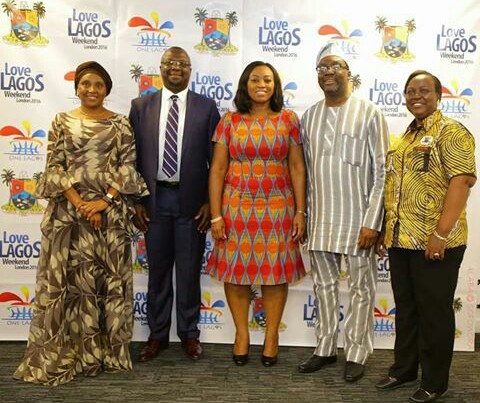 The Lagos Corner will provide a veritable platform for performing artistes from Lagos State to showcase their talents and further give verve to Brand Lagos as the home of creativity.
The Love Lagos Weekend, according to the State's Commissioner for Information and Strategy, Mr. Steve Ayorinde, is a three-day event designed to communicate the Lagos tourism brand initiative to the world.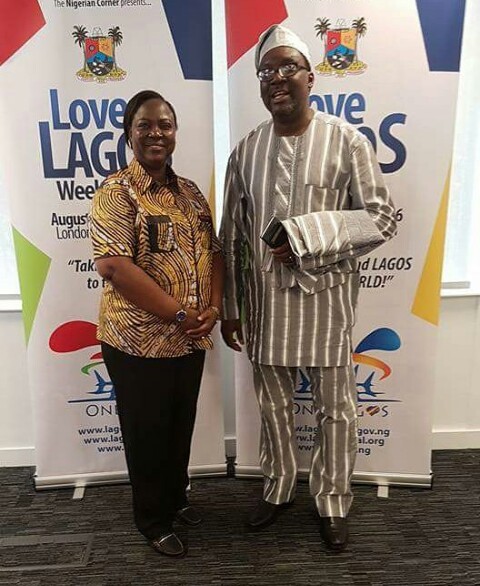 "The master brand for Lagos tourism initiative is One Lagos, which speaks to the oneness, multicultural nature and unity in diversity of the state. It's an initiative that has taken shape in the state. But the slogan for that brand initiative is Love Lagos, which is our way of urging the world to take note and connect with us. "
He added that the Love Lagos Weekend in London was also in sync with the government's plan to celebrate Lagos on the 27th day of every month till May 27, 2017 when Lagos will celebrate its 50th anniversary as a state.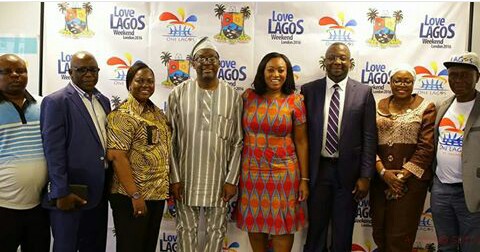 "London and Lagos have a long rich history and choosing to start the global brand awareness campaign for Lagos in London is the right thing to do given the huge number of Lagosians and Friends of Lagos that reside and work there, " the commissioner stated.
The Love Lagos Weekend was also geared towards selling the state and uniting lovers of Lagos in the diaspora.
Other objectives of the Love Lagos Weekend are to create awareness on the new Lagos State administration, provide platform for interaction with Lagos State indigenes and lovers of Lagos State in the Diaspora and further market the state to potential investors and partners that can contribute towards the Lagos@50 celebrations.