…Orders Contractors To Speed Up Work
The Lagos State Government on Sunday ordered contractors handling major ongoing projects across the State to speed up work to bring relief and comfort to motorists and residents, assuring that no efforts would be spared to ensure the delivery of the projects on schedule.
Commissioner for Works and Infrastructure, Mr. Adebowale Akinsanya who said this after embarking on extensive inspection tour of ongoing projects in the State, said the government was not oblivious of the difficulties being experienced by motorists, adding that concerted efforts were on to seriously bring it under control.
He said with the rains subsiding, Lagosians should expect increased pace of work by contractors handling various projects, just as he assured that the State Governor, Mr Akinwunmi Ambode was seriously committed to the delivery of the projects.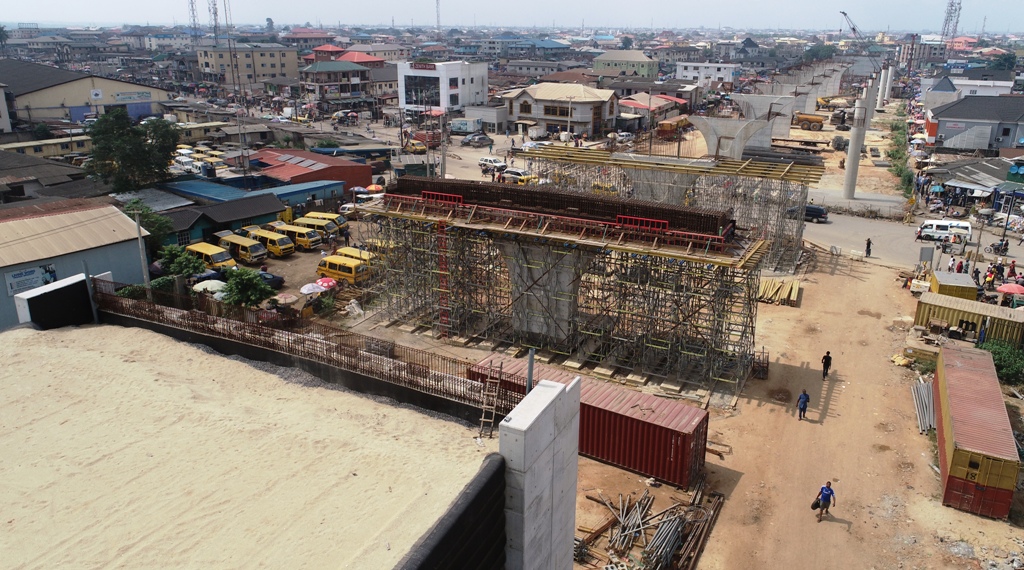 According to him, "I have just inspected the progress of work on Airport Road, Pen Cinema Flyover, Oshodi Transport Interchange, Onikan Stadium, Oshodi-Abule-Egba Bus Rapid Transit (BRT) project and JK Randle Centre For Yoruba Culture and History.
"The inspection tour is at the instance of His Excellency the Governor, Mr Akinwunmi Ambode who has equally given contractors handling various projects across the State matching orders to expedite work.
"You see, with the rains subsiding, the State Government is leaving no stone unturned to rev up the projects and bring the truly deserved comfort to the people as well as improve on the aesthetics of the State and that is why all hands are on deck to ensure completion of the projects on schedule," Akinsanya said.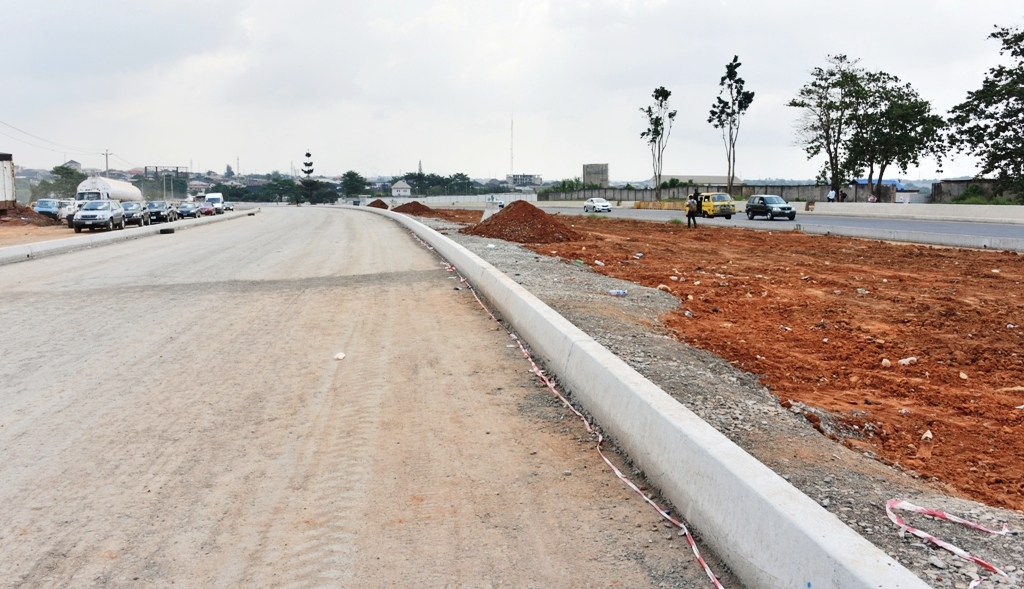 He said the projects were deliberately embarked upon to align the State with the league of cities with world class infrastructures thus making Lagos to be globally competitive, adding that the gains of the investment of the present administration in provision of critical infrastructure would soon be positively felt on a large scale in all sectors.
On the traffic situation, the Commissioner said while potholes were being fixed day and night, the traffic management team of the State Government had equally jerked up activities, adding that other initiatives were being put in place to address the situation with the urgency required.
"As I speak to you, the Public Works Corporation has intensified their rehabilitation of potholes across the State. We were initially held back by the rains, but with the dry season now, more roads have been covered in the last one month and we appeal to Lagosians to be patient, if you have not seen them in your area, they will get their soon," he assured.