Lagos State Government on Sunday unveiled plans by his administration to build five new arts theatres across the State as part of efforts to engage the youths and promote tourism through arts and entertainment.
The Governor, who spoke at a stage play titled 'Heartbeat The Musical…A New Beginning' held at the Muson Centre, Onikan, Lagos and directed by Olu Jacobs and Joke Silver, said the theatres would be up and running before the end of 2017.
Speaking shortly after the stage play, Governor Ambode said he was thoroughly impressed by the production of the play, saying it was a confirmation that Lagos is not only the destination for arts, culture and entertainment, but has a bulging youths ready to showcase their talents.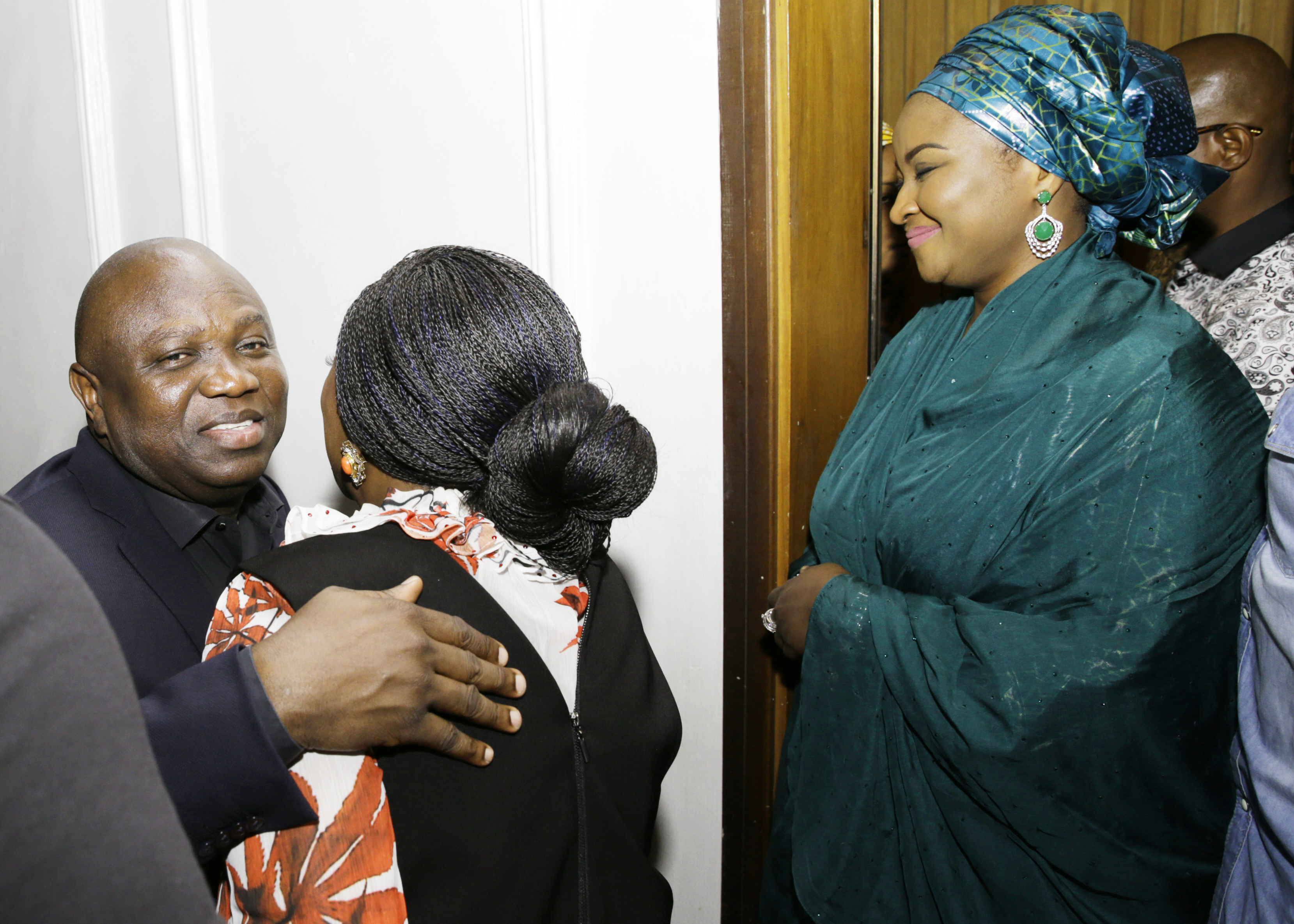 He said, "I never believed I could sit down for two hours, I thought I would just pop in briefly and then leave, but this is awesome and fantastic, I thoroughly enjoyed it. The mere fact that I believe strongly in arts, entertainment and sports, everything that is arts, like I said, before the end of next year, we are going to have five new theatres in Lagos.
"We are already engaging the Terra Kulture and we are speaking to another consultant and the truth is that we want to have the theatres in Badagry, Epe, Ikorodu, Alimosho and on the Mainland. We already have one in Victoria Island. But the truth is that this is where the energy of Lagos is and that is where we should go.
"It's not so much about physical infrastructure, but 67 per cent of the Lagos population is below the age of 35, so we need to start finding things to keep the younger ones more creative and then open the space for them to be able to just show their talents."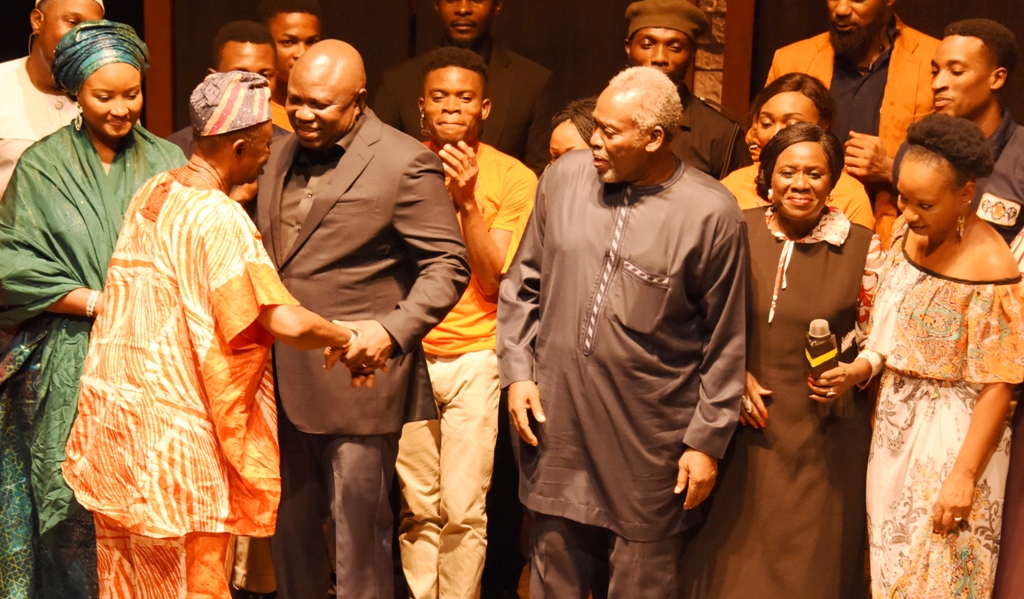 Governor Ambode also said that the State Government was fine-tuning plans ahead of the climax of its Lagos @ 50 celebrations coming up on May 27, 2017, adding that several events that would promote the arts and entertainment sector would be incorporated in the celebration.