Lagos State Governor, Mr. Akinwunmi Ambode on Monday said the State has all it takes to have as many world class Deep Sea Ports as possible, expressing the readiness of his administration to partner with investors to develop the maritime sector.
Governor Ambode, who spoke at the Lagos House, Ikeja, when he met with the International Management of Dubai Port (DP) World led by its Chairman and Chief Executive Officer, Sultan Ahmed Bin Sulayem, said the State is open for real investment, and that government is willing to partner with interested investors to develop its port.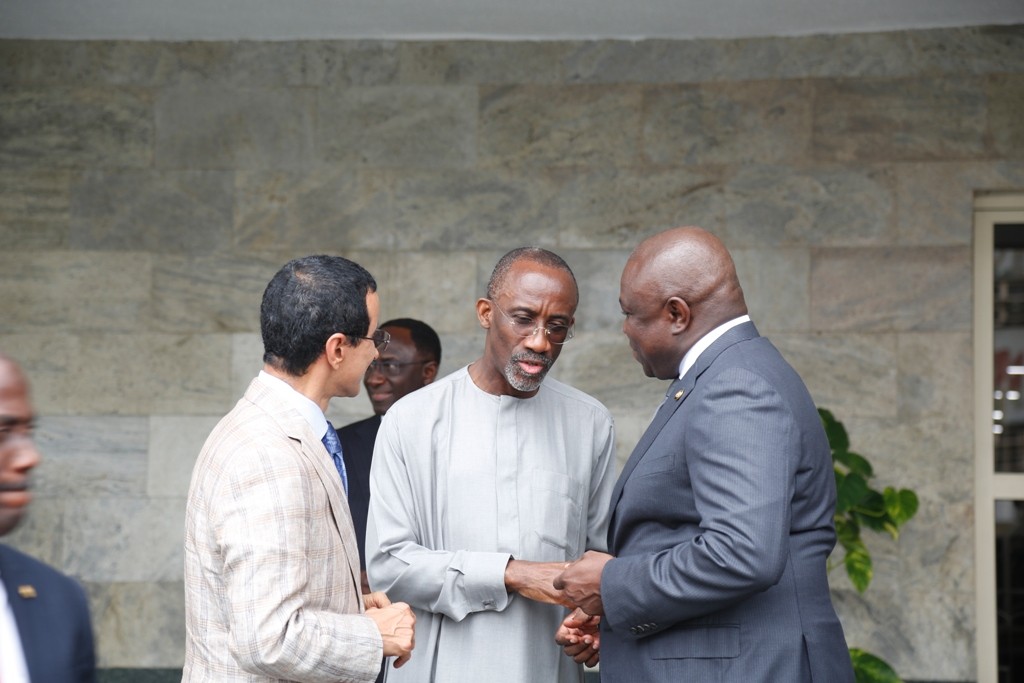 He said Lagos, being a coastal city, deserved to have its port, and that the decision of DP World to partner with the State in the area of developing a Deep Sea Port and other areas, was cheering and encouraging.
Aside the natural endowments for Lagos, Governor Ambode said the State is also blessed with the market to drive any investment, adding that there are favorable fundamentals for investments.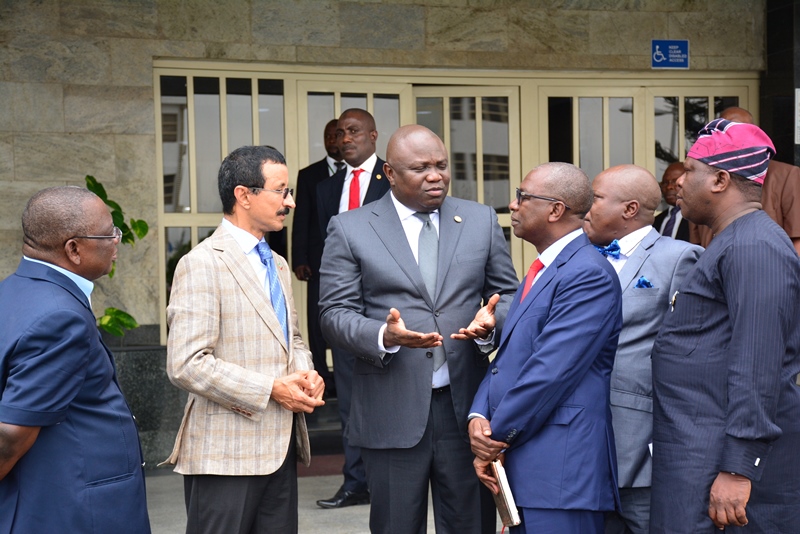 "I want to thank the management of DP World for their confidence in the Nigerian economy and Lagos economy. As a matter of fact, the decision of the firm is cheering because they are investing at a time of economic turbulence and this is a further assurance that the country will come out of recession even stronger," Governor Ambode said.
The Governor also assured that his administration would continue to provide all the resources needed for the investment to thrive, especially in areas of security and infrastructure, as well as other incentives needed for ease of doing business.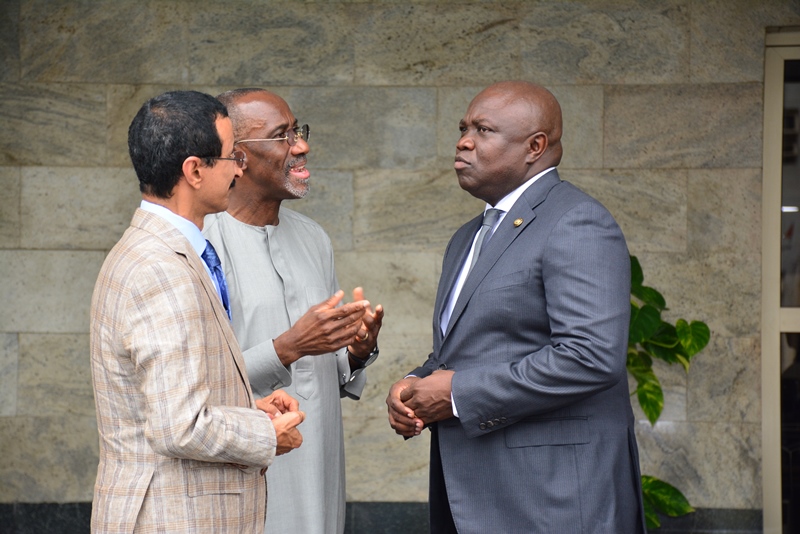 Earlier, Sulayem said his team was at Lagos House on a fact finding mission to look at opportunities for investment in logistics and other areas.
He said: "We believe the economy of Nigeria has a lot of potentials and we believe the economic fundamentals of Lagos are very strong still. We are of a strong opinion that there are opportunities in Lagos and in Nigeria and we believe there are many ways to unlock the opportunities and we believe the fundamentals are very strong for Nigeria.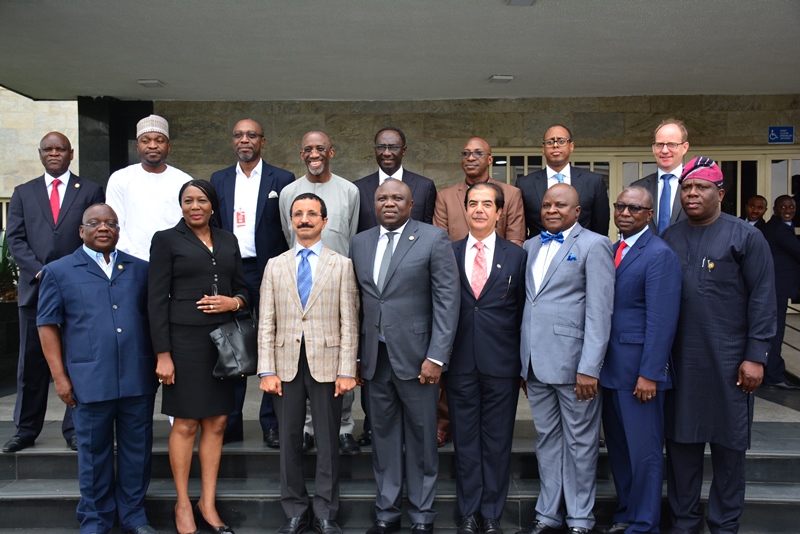 "We are looking at opportunities and have received information and we are going to study them to see which part to invest. We have 77 terminals all over the world. We are not just into port management, we also specialize in logistics and many others," Sulayem said.