The Lagos State Government on Friday announced the closing of its N47billion 16.5 per cent 2023 Series 1 Bond Issuance under the N500billion Third Debt Issuance Programme targeted at improving the physical and social infrastructure base of the State.
At the signing ceremony held at the Lagos House, Ikeja, the State Government issued N47billion Series 1 Bond maturing in December 2023, under its N500billion Third Debt Issuance Programme.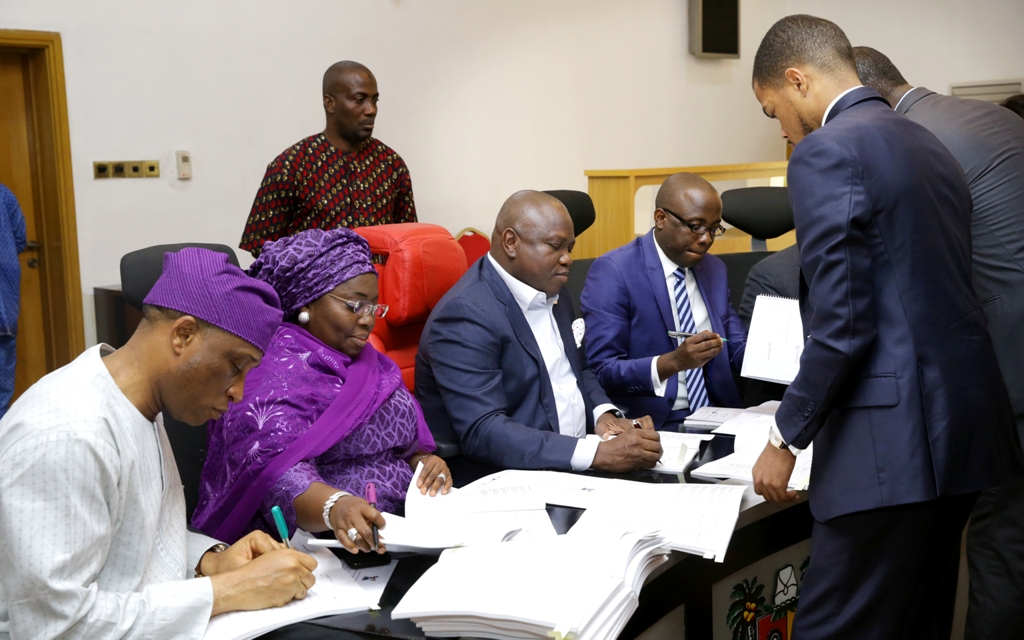 The Book Keeping was concluded on Friday, December 23, 2016 with the first issuance priced at 16.5 per cent.
State Governor, Mr. Akinwunmi Ambode in his remarks at the signing ceremony, said that despite the continued challenges in the economy and difficult market conditions which have seen the last three Federal Government Bond auctions undersubscribed by an average 32 per cent, Lagos State sold some 80 percent of the bonds it offered at a 57bps spread to the sovereign.
He expressed appreciation for the confidence investors have reposed in the State Government, saying that it was an eloquent testimony of the government's credit worthiness.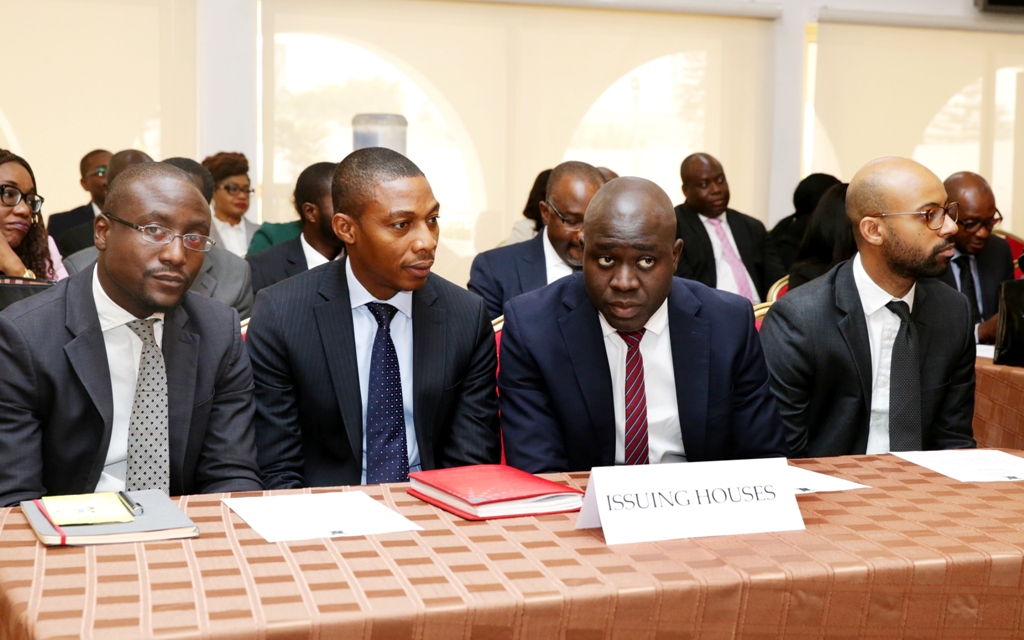 He said, "We are truly humbled by the confidence investors have once again demonstrated in the Lagos State credit story. The Lagos State Government remains committed to improving the physical and social infrastructure base of the State and is proud of its reputation as a most responsible issuer in the Nigerian capital markets".
The Governor also acknowledged the support received in the issuance process from the Minister of Finance, Mrs. Kemi Adeosun, as well as the Attorney General of the Federation and Minister for Justice, Mr. Abubakar Mallami and their teams, the Security and Exchange Commission, the Federal Debt Management Office and the State's advisers.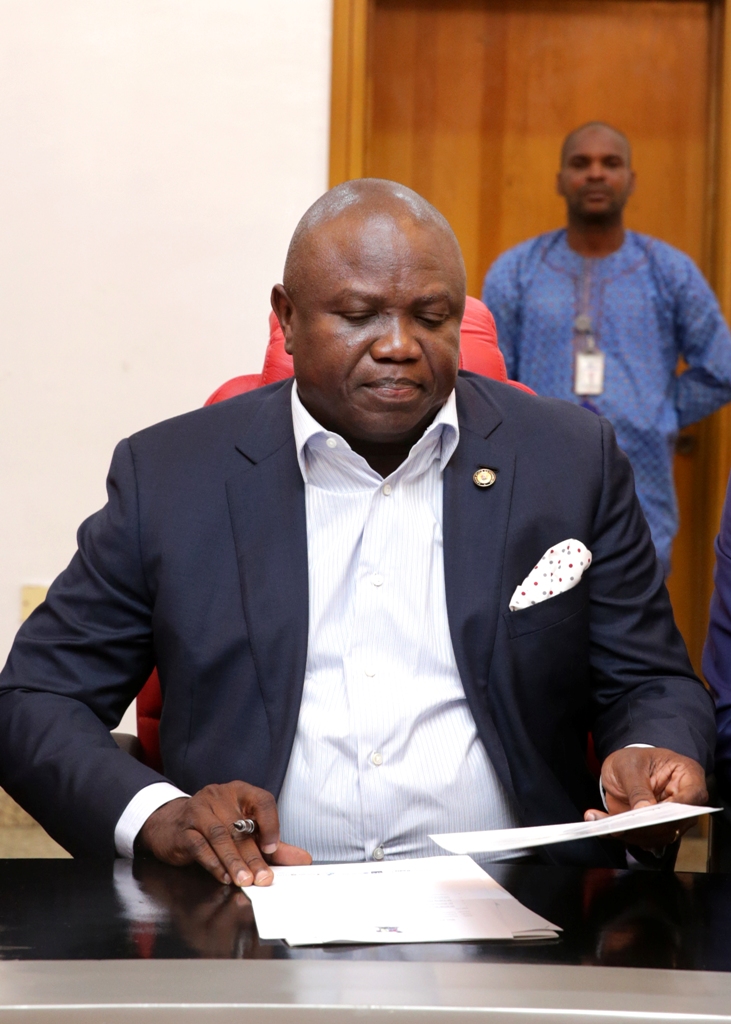 On his part, Chief Executive Officer, Chapel Hill Denham, Financial Advisers and Lead Book Runners, Mr. Bolaji Balogun said Lagos State was leading from the front in the issuance of Bond despite the prevailing market dynamics.
"We are deeply honoured to work with the Lagos State Government, which has again affirmed its peerless credit reputation in tricky market conditions right at the end of the year to issue the only bond by a State in Nigeria, in 2016 and I thank all of our colleagues in the issuing party for working with us to deliver a successful outcome," Balogun said.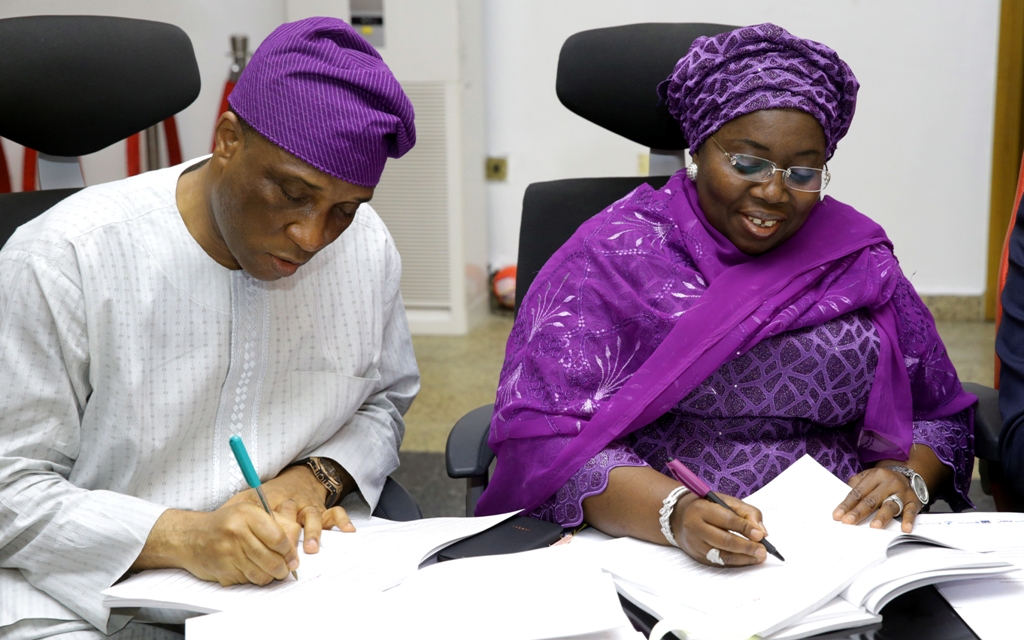 It would be recalled that the Lagos State Government had registered a N500billion Third Debt Issuance Programme and has a credit rating of A+ by Global Credit Ratings Co. and Agusto & Co