The massive success of the "I believe" concert has further attested to the popularity and acceptance of the candidacy of the All Progressives Congress (APC) governorship candidate, Mr. Akinwunmi Ambode among the electorates in Lagos state.
The overwhelming turnout of well meaning Lagosians, mostly youths, to witness the event in support of Ambode, added great boost to the prospects of the much-loved Lagos governorship hopeful.
The concert featured electrifying performances from Nigeria's finest artistes which interestingly matched the overwhelming support shown by the massive crowd.
Speaking at the event, Ambode described entertainment as a platform that will be much more explored for the maximum engagement of youths, when elected as the governor of the state, describing the potential in the sector as endless.
Considering the coincidental news of election-postponement, Ambode used the event to reassure his audience of electorates that no amount of postponement can deny them of victory, urging them to remain resolute in their quest for continuity in Lagos and for Change at centre. "They can shift the date, but they can't shift our date with destiny. We may be disappointed, but we will not be demotivated, we will not be discouraged, we will stand with one voice to proclaim change and continuity", Ambode assured.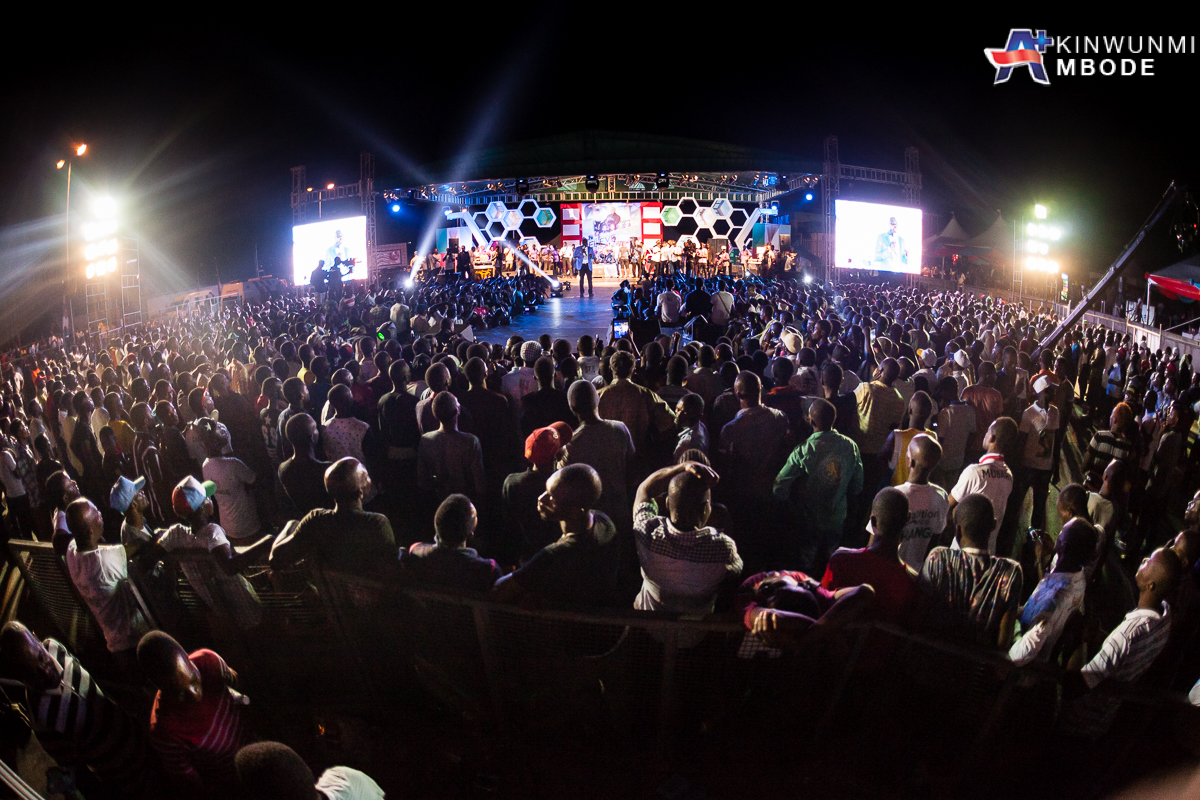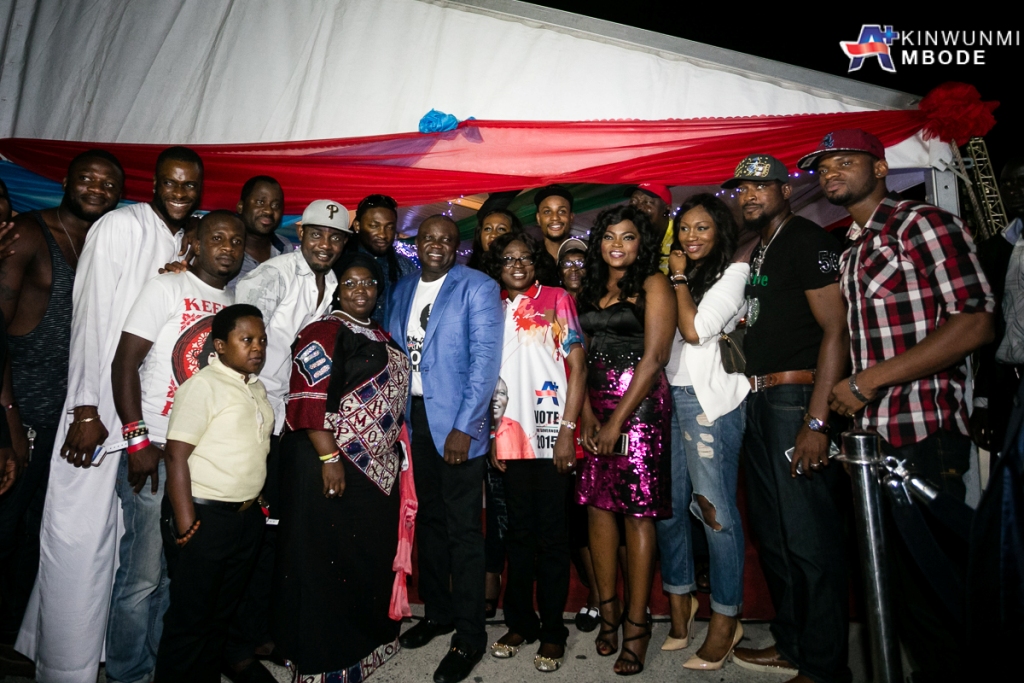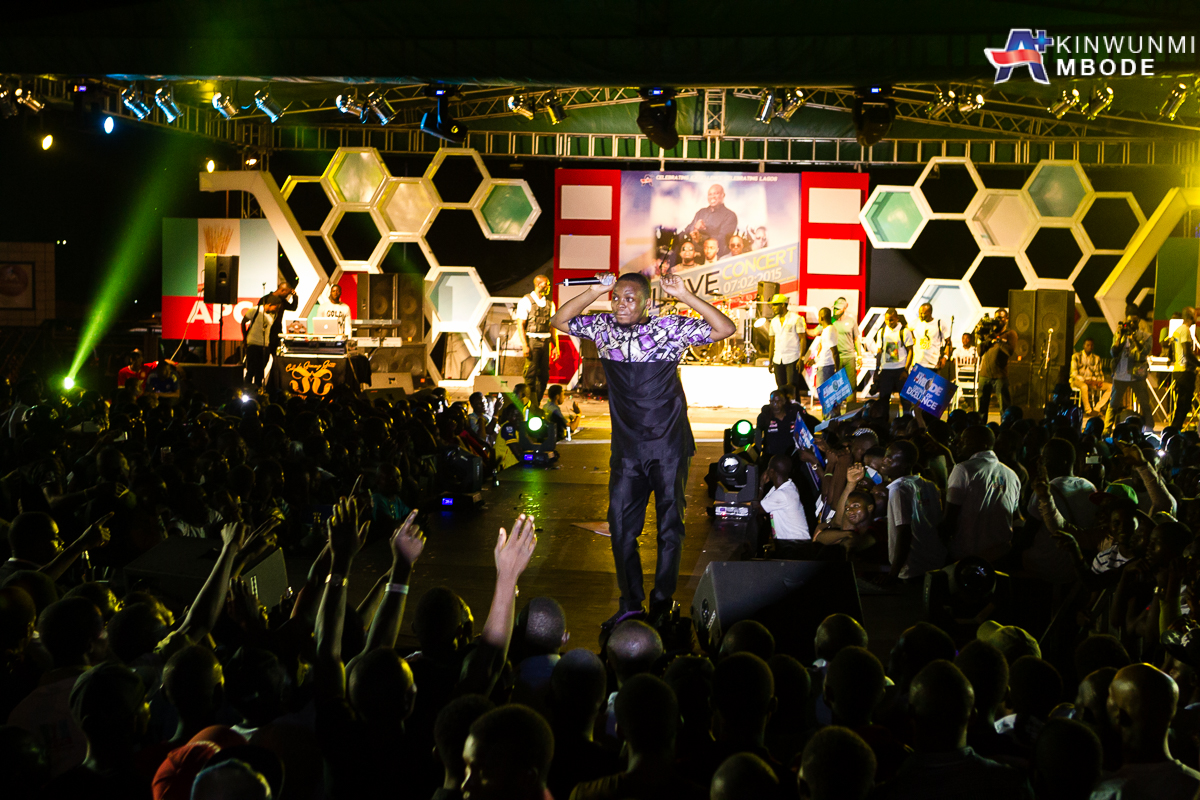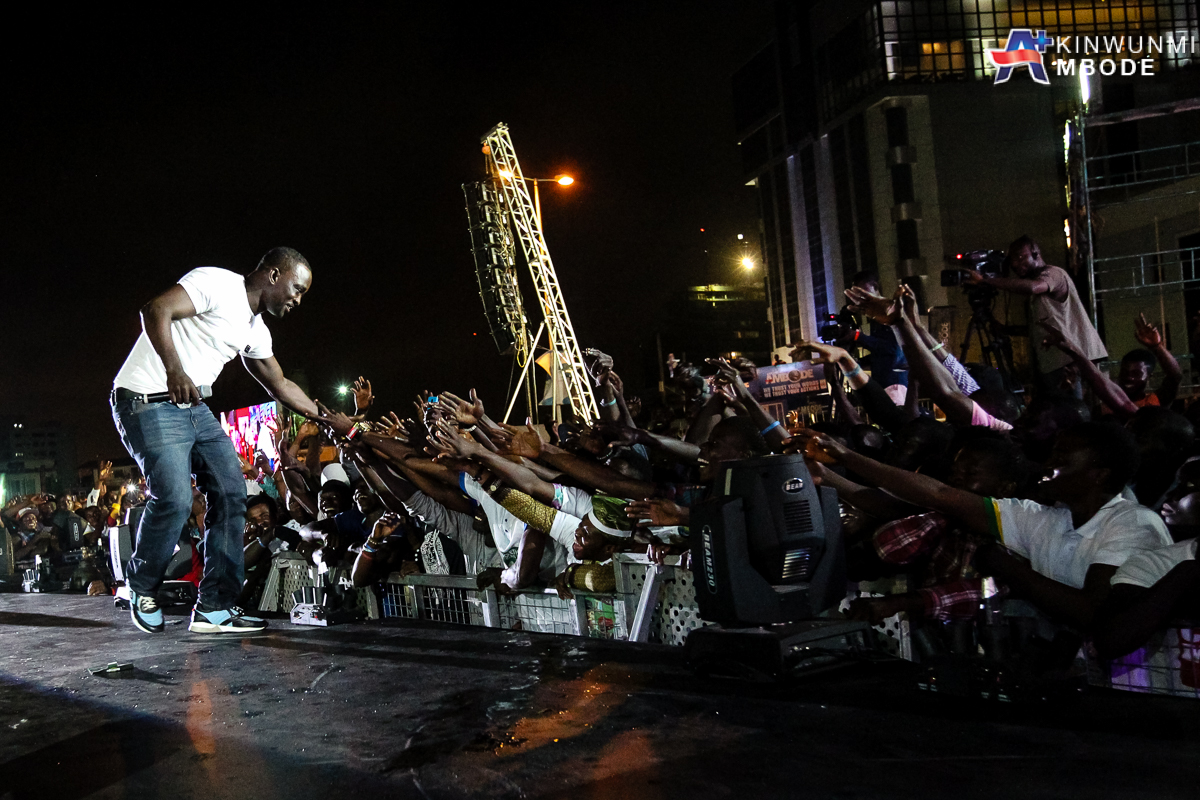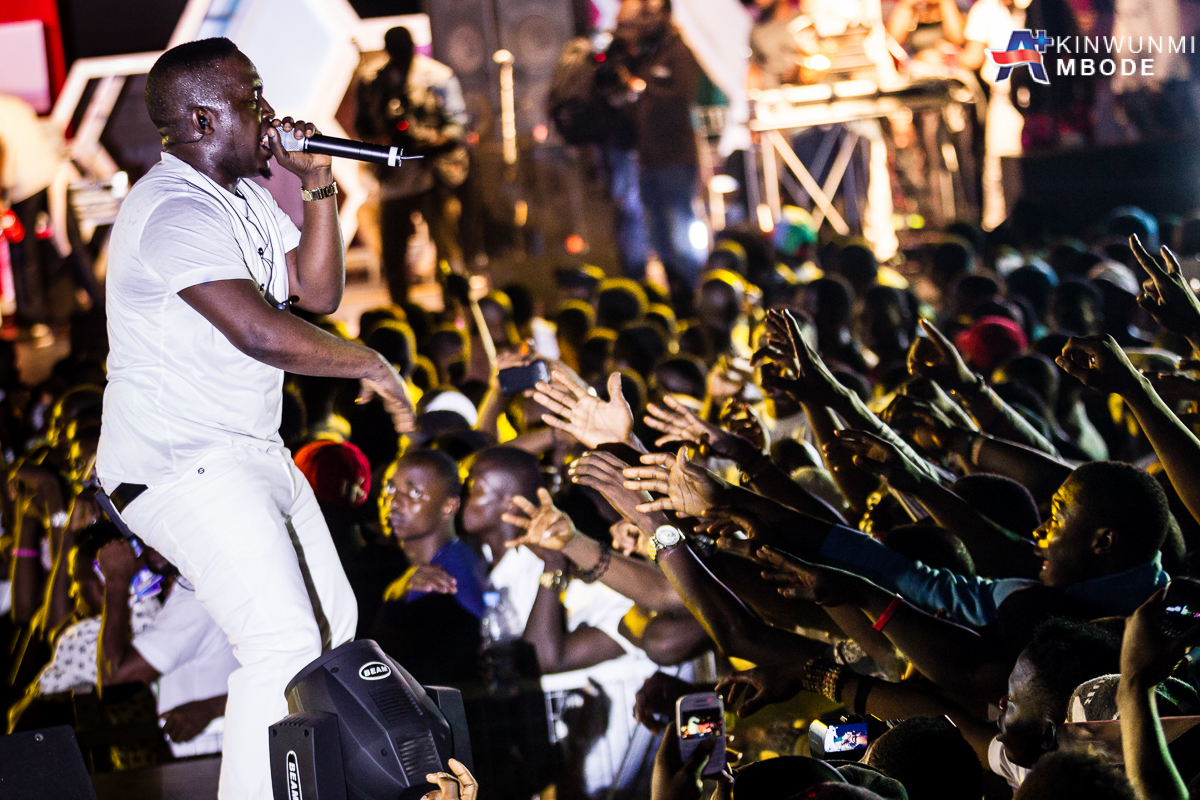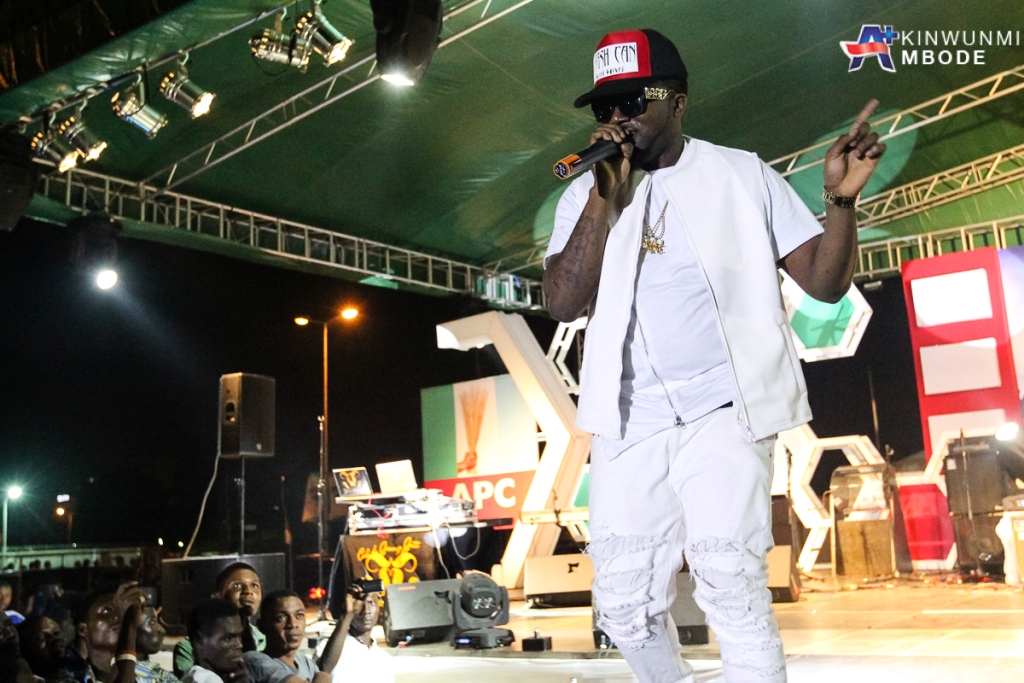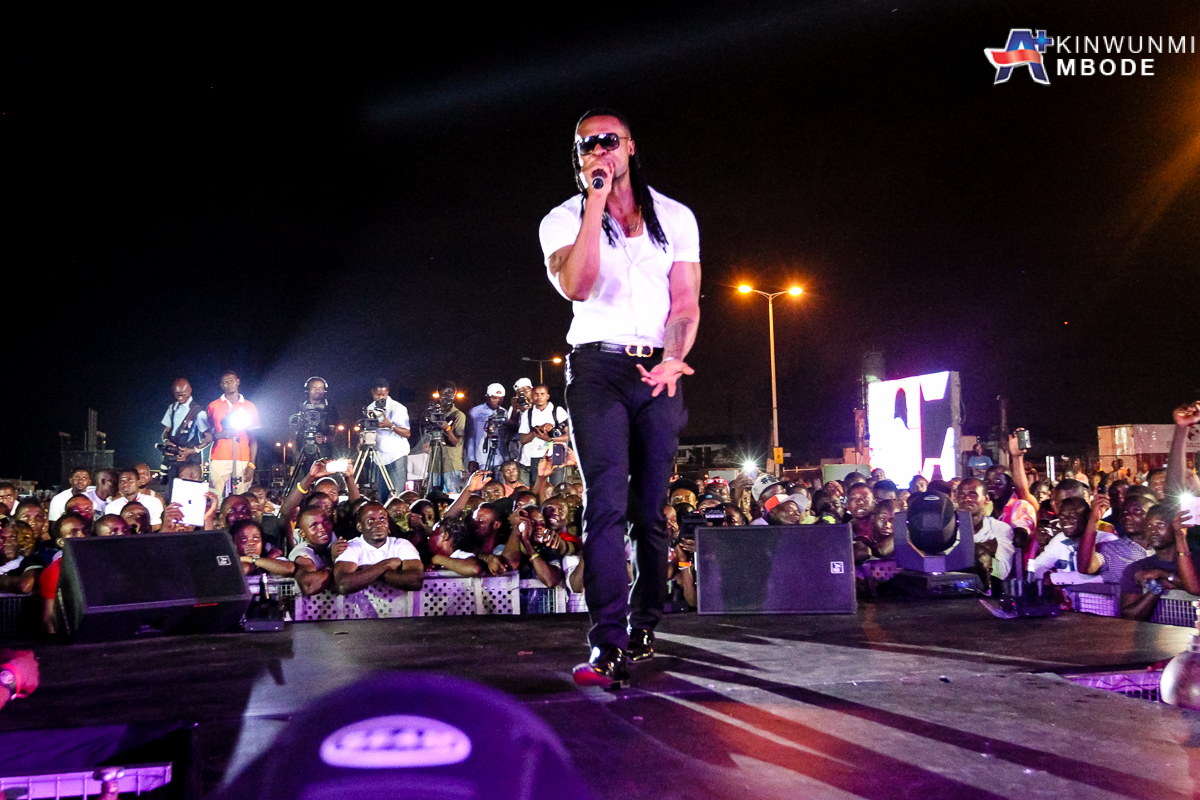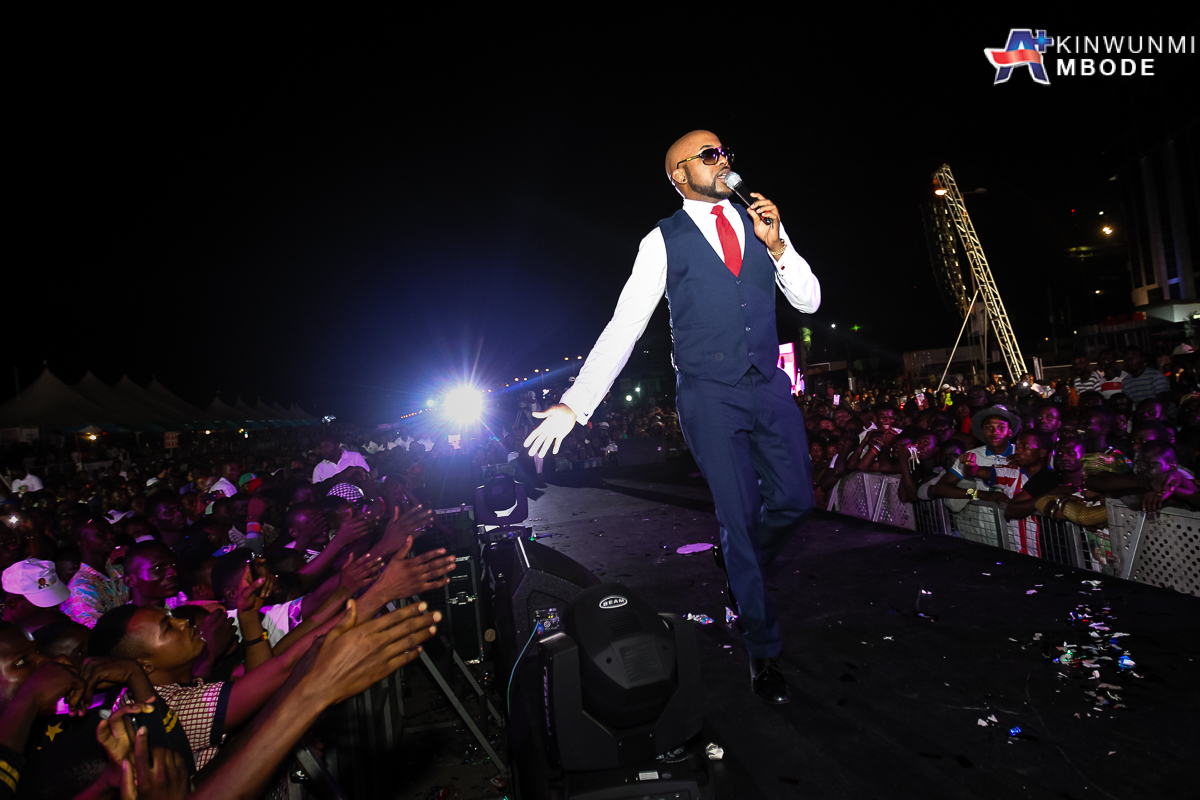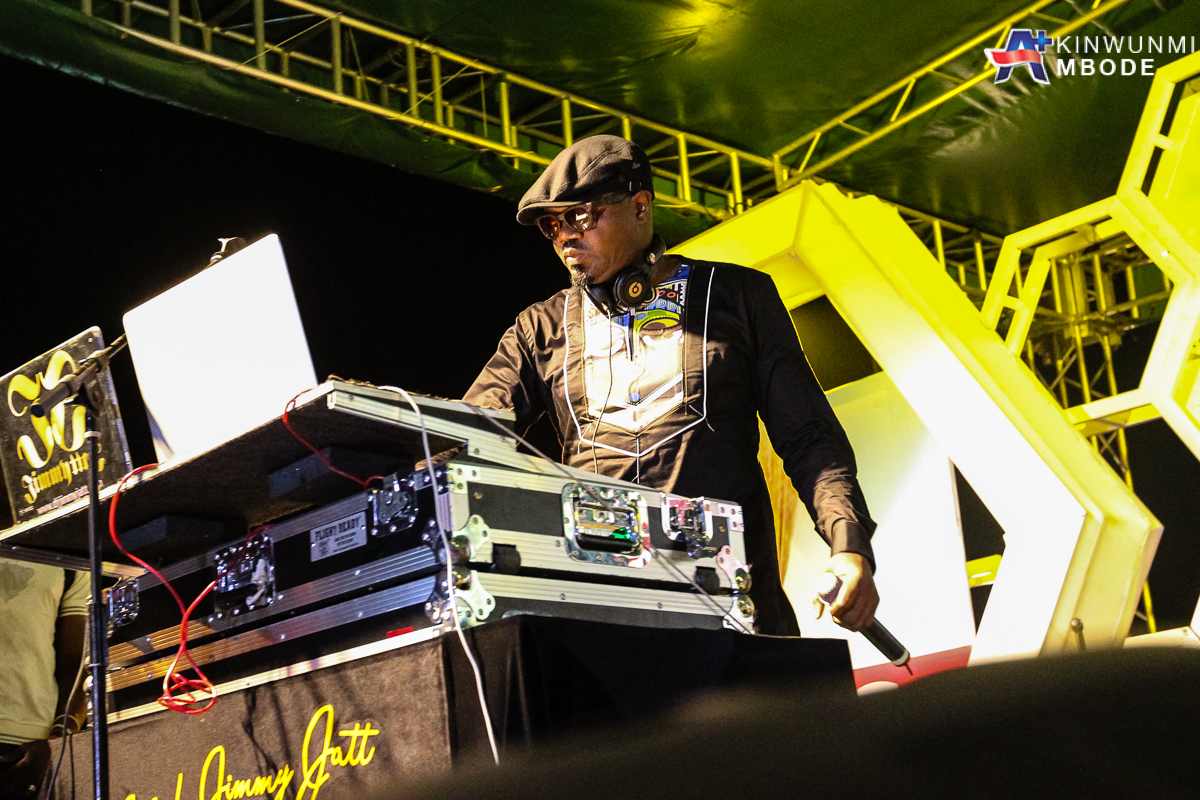 The man of the moment moved on to actively partake in the fun as he took to the dance floor to give moves typical of his youthfulness, much to the cheer of the excited crowd of supporters.
The eventful nite wind down amidst more fun-fare, singing and dancing, as the APC candidate moved round the venue to appreciate and exchange pleasantries with the people who had trooped out to support him.