On behalf of the Government and good people of Lagos State, I welcome to Lagos, the President of the Republic of Togo, Mr. Faure Gnassingbe. I also extend our warm welcome to our friends, brothers and sisters from the Republic of Togo who have accompanied Mr. President.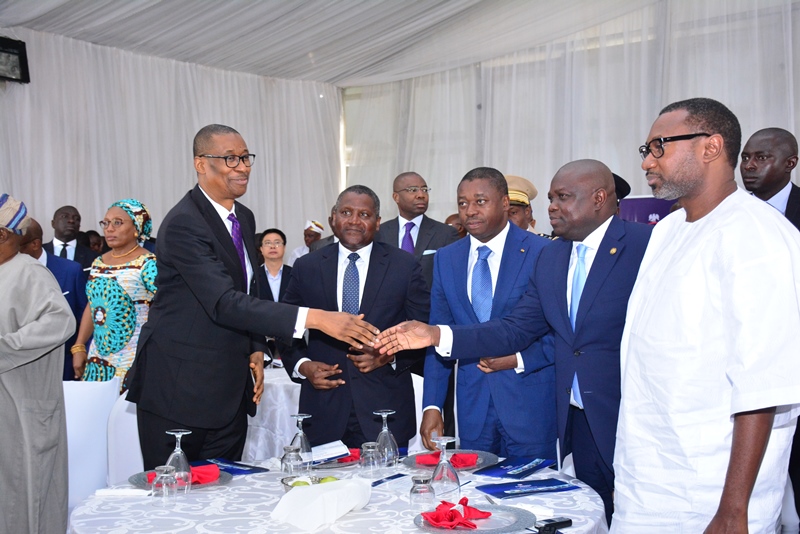 Mr. President, we are happy to receive you in Lagos and I want to assure you that you are not only a friend of Aliko Dangote but a friend of Lagos State. Lagos State is home to all nations, races and creeds. We are home to a substantial Togolese population and I am positive that we are providing them with the opportunities to get ahead in their endeavours.
The Dangote Refinery is one of such emerging opportunities in Lagos State and as a prominent Head of State in the ECOWAS region, I understand your interest in the progress of this project. This investment is one of the biggest in Africa today and will have a huge impact on the economy of not only Nigeria but the whole of West African region.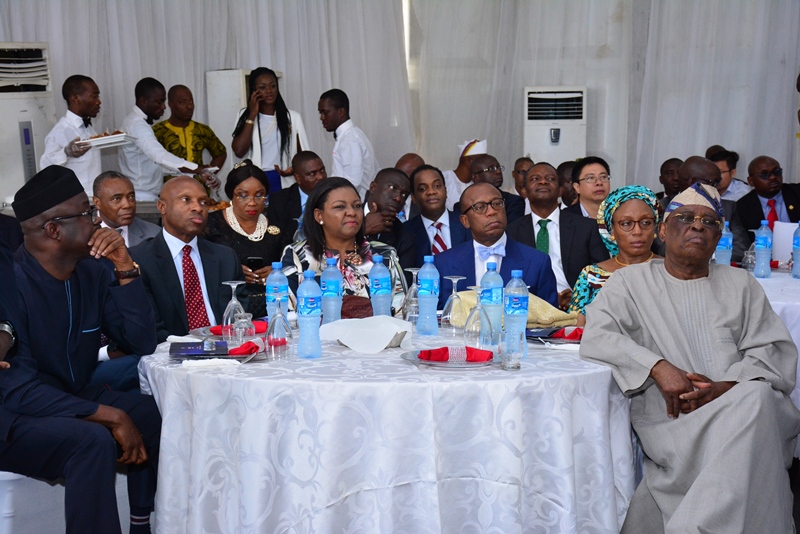 This refinery, when completed, will be the largest single line refinery anywhere in the world refining 650,000 barrels of crude oil daily. Apart from creating jobs, this refinery will contribute immensely to solving the fuel supply challenge in the West African region.
We are happy with the level of work that has been done here. A lot of progress has been made on this project and we commend Aliko Dangote Group for this vision, doggedness and unwavering desire to contribute positively to the growth of the Nigerian economy. We also thank Aliko Dangote for his confidence in the Lagos economy.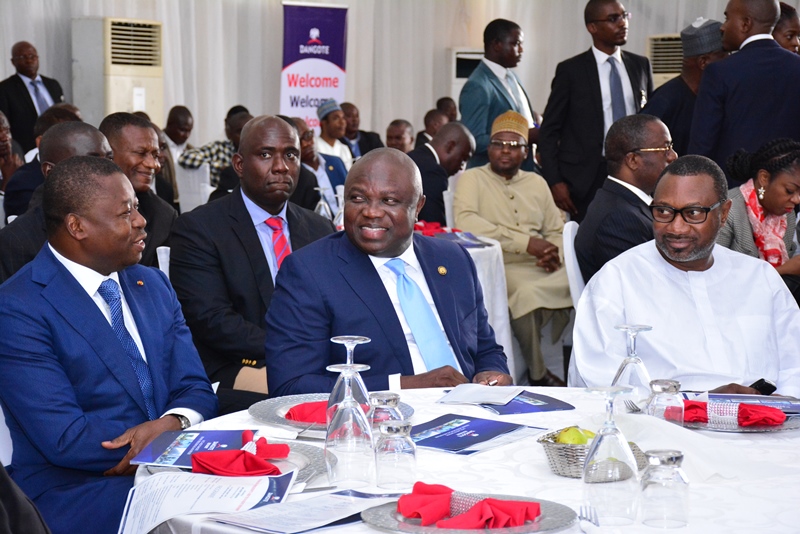 This project is a strong confirmation that Lagos is a prime investment destination. This project shows that there is a positive investment climate in Lagos which has resulted in massive investor confidence.
Lagos is the biggest market in Africa and we still have room for more investors. With a population of over 20 million and our strategic location on the West African coast, Lagos presents a unique investment proposition for all businesses.
We believe strongly that the future prosperity of West Africa is in collaboration between governments and between governments and investors. Lagos is open for business and we are open to collaboration with the Togolese government and Togolese investors, in order to move our two countries forward.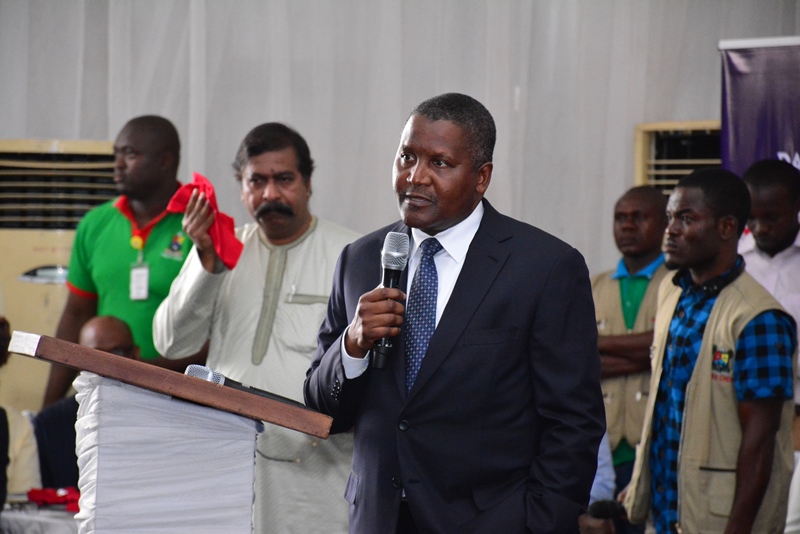 Our government is investing massively in creating infrastructure which will support businesses and individuals. We have made huge investments in security and will continue to ensure that the lives and property of all citizens are secured.
We will remain partners in progress with all our investors. Our desire is for investors to invest in Lagos, grow their businesses, create wealth and jobs for our people, ultimately growing our Gross Domestic Product (GDP) positively.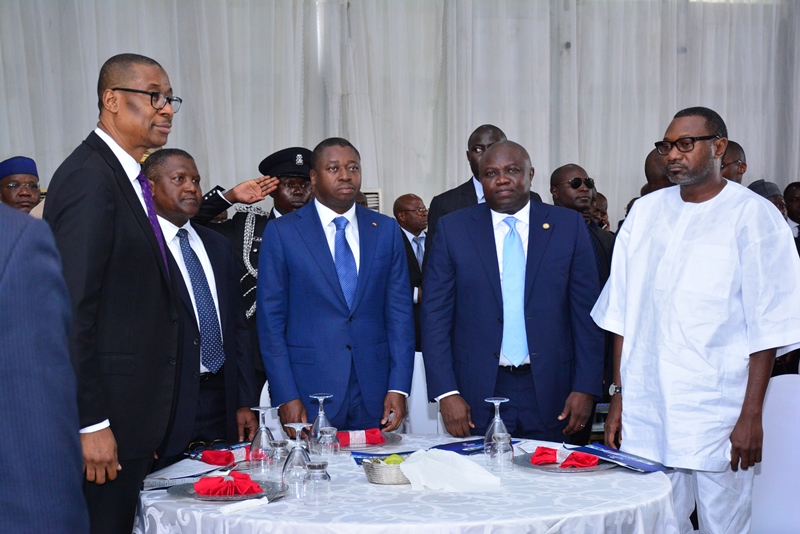 Mr. President, Honourable Ministers, Ladies and Gentlemen, I look forward to meeting you here again when we come together to formally commission this project which will change the face of oil and gas business in West Africa.
Thank you.