Lagos State Governor, Akinwunmi Ambode on Sunday was a guest on Soni Irabor Live on Inspiration FM 92.3. The live show gave room for concerned Lagosians to provide feedback, ask questions and provide constructive comments in form of solutions that could help ease some of the pertinent challenges facing the state.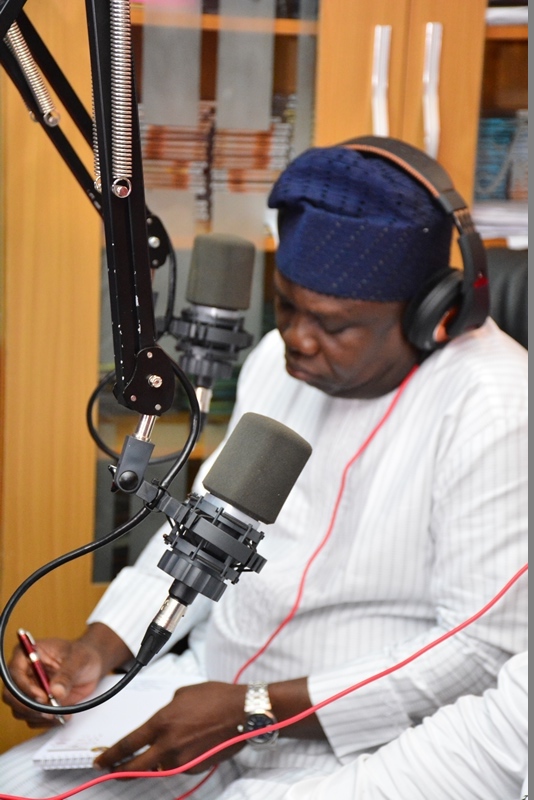 This is yet another channel for engagement and feedback from Lagosians by engaging with them directly, therefore breaking communication gaps between the leadership of the state and the people. The State Governor equally used this medium to share the developmental plans of his administration with the people of Lagos.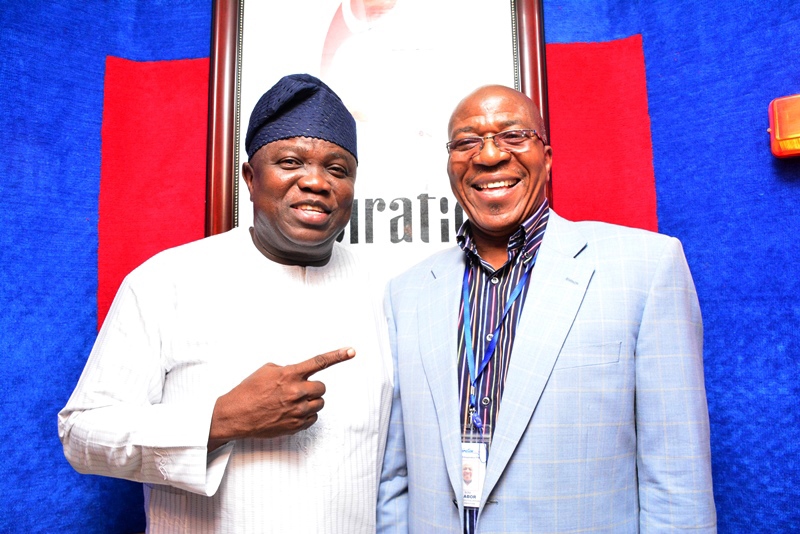 While on air, Governor Ambode responded to questions ranging from electricity, security, transportation and LASTMA amongst other issues.
The entire discussion as broadcasted live today will be uploaded as soon as possible.