Local Government: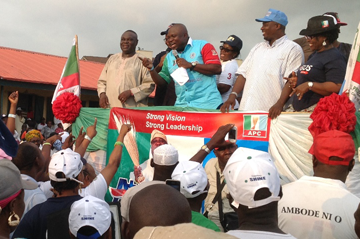 Give governance back to our communities byintegrating Community Development Associations (CDAs) and Community Development Committees (CDCs) into the participatory network of service delivery and budgetary cycle of government at the State and local government levels.
Implementing Local Government reforms to improve on their roles, functions and relationship with their communities.
Civil Service: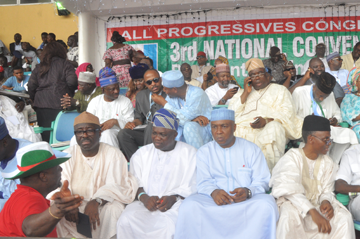 Ensure a civil service that is responsive and efficient.
Place emphasis on service delivery through the implementation of e-governance in all our operations and promote capacity building within the public service.