…As Govt Assures Of Fair Distribution Across Sales Centres
In an effort to ensure even distribution across all the sale centres, the Lagos State Government on Wednesday said that at least 70 trailer load of the LAKE RICE have arrived the State ahead of the commencement of the sale on Thursday.
The State's Commissioner for Agriculture, Mr. Toyin Suarau who spoke to journalists, said that the Government has made adequate arrangement to ensure that Lagosians willing to purchase LAKE RICE can do so without much hassles.
"This present administration has made the necessary logistics in place. Trailers are coming into the State with the rice. As we speak, there are over 30 trailer loads in Lagos, by Friday it would be about 40, by next week it would be up to 70 trucks and even after the Sallah period, there would be more coming into the State," the Commissioner said.
According to him, the Rice would be on sale across the 20 Local Governments and 37 Local Council Development Areas, saying that the decision was to ensure that residents can get it without travelling far distance.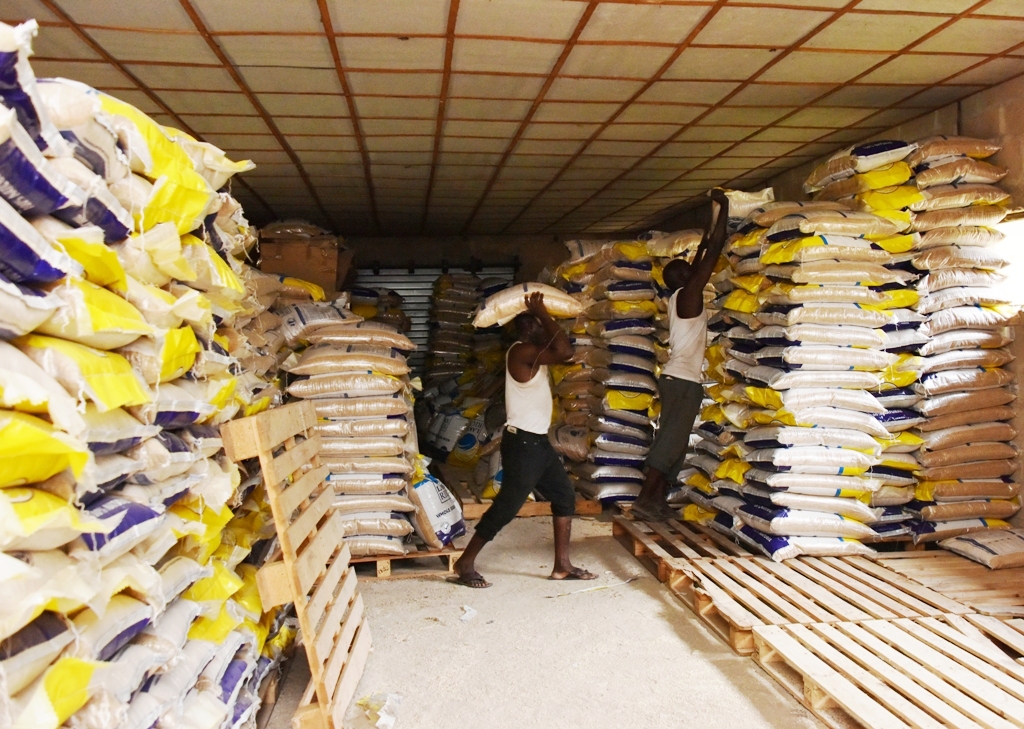 He said the rice would also be available at LTV Blue Roof Complex, Agidingbi, Ikeja, while the prices still remain the same as N12, 000 for 50kg bag, N6,000 for 25kg and N2,500 for 10kg.
"There is going to be even distribution of the LAKE RICE and that's why we are using all the Local governments and the Local Council Development Areas.
"This will ensure wide distribution of the product to as many people who want it. we have made arrangement for the rice to continue to come into the State, so there is no need for panic buy or any form of rush, just go to your local government or local council development area you will get it to buy," Suarau said.
Suarau who affirmed that the sale of the LAKE RICE would commence on Thursday, said the State's Agricultural Development Authority Complex in Oko-Oba, Agege would flag off the sales while other Local Governments centres would follow suit.
"The Local Government and Local Council Development Areas are the grassroots. Our target is the residents at the grassroots. I may be able to afford rice for N18, 000 or N20, 000 but some people may not be able to do so. Last Christmas, if not for the Lake Rice, some people would not have eaten rice and you know rice is the main food for Christmas," he said.
The Commissioner also expressed optimism that with the up-scaling of the Imota Rice Milling Plant from 2.5 metric tons to 16 metric tons per hour, expected to be up and running by next year, the production of LAKE RICE would be done in the State to ensure availability of the product all year round.