Lagos State Governor, Mr. Akinwunmi Ambode on Thursday congratulated the candidate of All Progressives Congress (APC) in Edo State, Mr. Godwin Obaseki for his victory at the just concluded gubernatorial election, saying that the people of the State have made the right choice.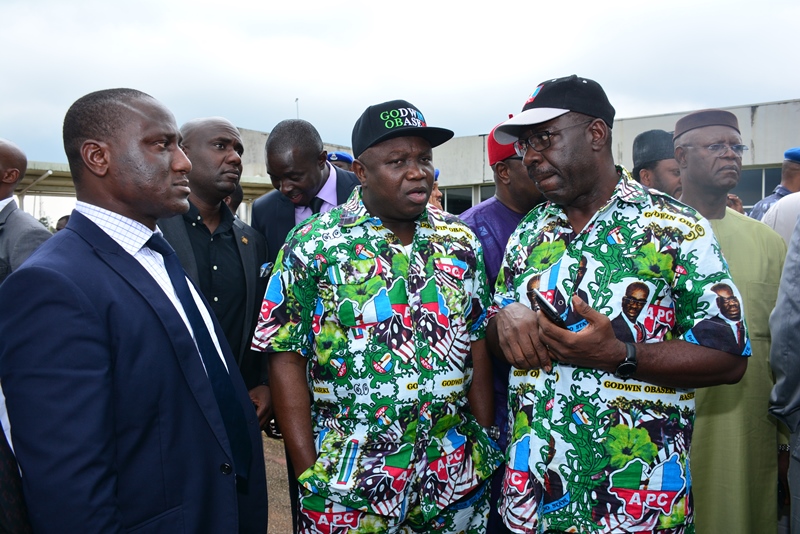 Obaseki, who was declared winner of the election by the Independent National Electoral Commission (INEC), defeated his closest rival, Pastor Osagie Ize-Iyamu of the People's Democratic Party (PDP) with 319,483 votes to 253,173 votes.
Governor Ambode, in a congratulatory message signed by his Chief Press Secretary, Mr. Habib Aruna, said the development was not just a victory for democracy but the people who he said would experience continuity in terms of dividends of democracy.
The Governor, who was the Chairman, APC National Campaign Committee for the election, said the people of Edo have voted for continuity of people-friendly policies and programmes, and urged all the relevant stakeholders in the affairs of the State to accept the verdict of the people and work with Obaseki to move the State forward.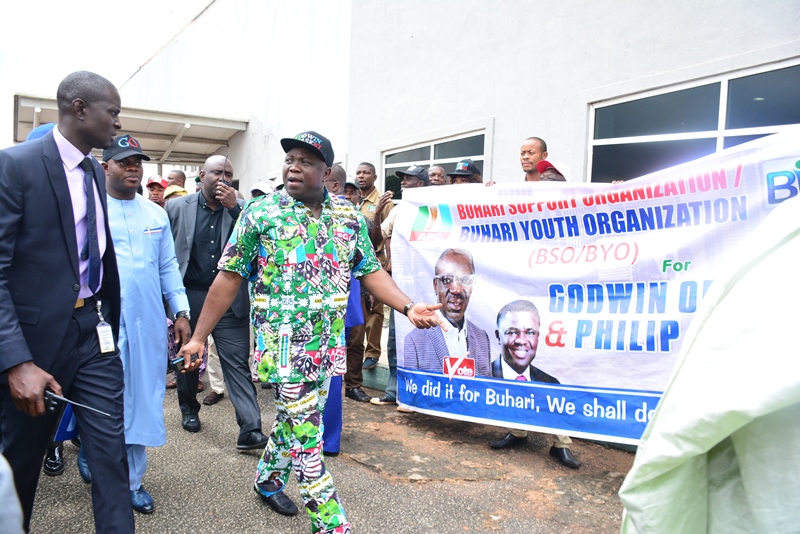 "Like I said during the grand rally of our great party – APC, at Samuel Ogbemudia Stadium in Benin some few weeks back, Edo State, being the heartbeat of the South-South region, has all it takes to become another Lagos, and the decision of the people to speak with their votes in support of Obaseki is a signpost of their readiness for greatness and a testament to the monumental successes recorded in the last seven and half years by the incumbent Governor, Comrade Adams Oshiomhole.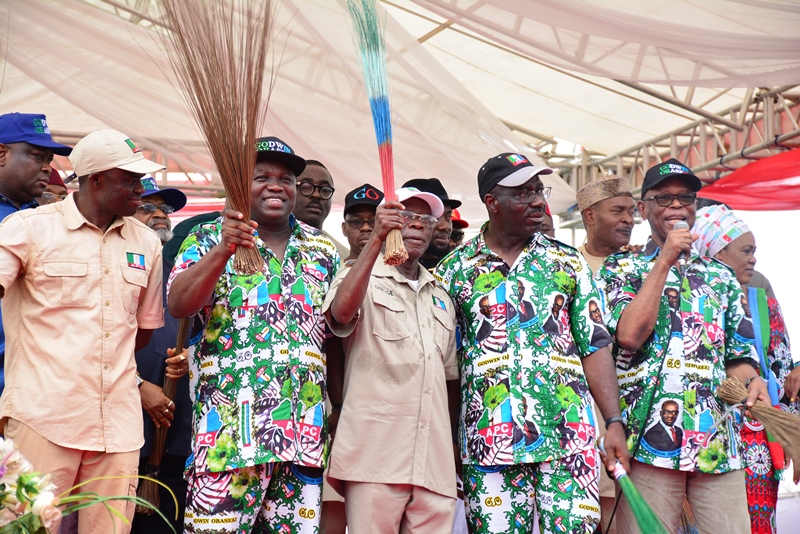 "We are enjoying the dividends of democracy in Lagos today because of the decision of the people to vote for continuity of good governance and I am glad that the people of Edo have also toed that path and the result will definitely translate to improved social services and welfare of the people," Governor Ambode said.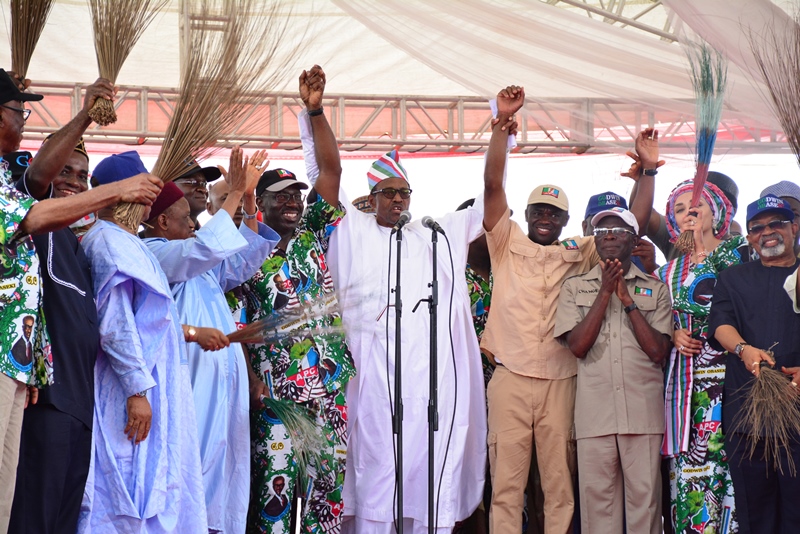 The Governor said judging by the antecedents of Obaseki, he was certain that Edo State is set for transformation and consolidation of the achievements of the outgoing administration in the State.
According to him, "Governor Oshiomhole has laid the right foundation for progressive governance. He has been responsive, progressive and totally committed to the needs of the people. With the decision to vote Mr Obaseki who is equally people-friendly, reliable, trustworthy, and has the fear of God, the people have made the right choice and I can only urge them to continue to support him to deliver on the campaign promises.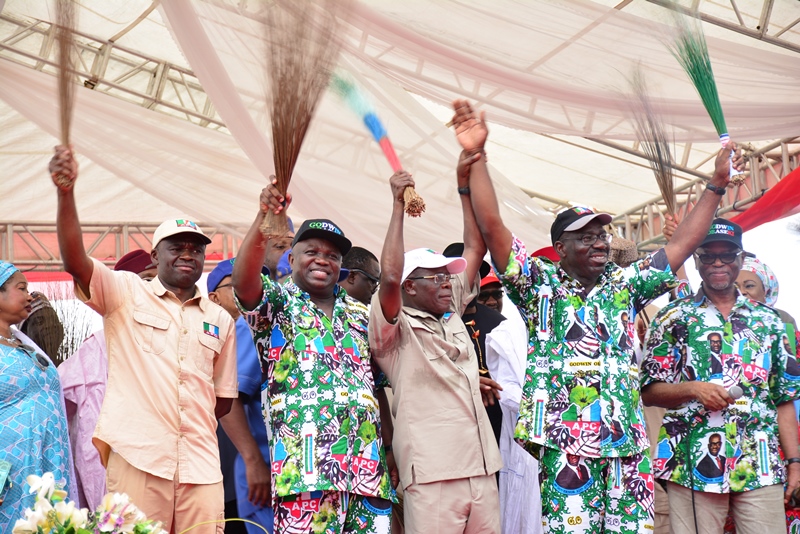 He also congratulated the people of Edo State for comporting themselves peacefully throughout the period of the election, while urging those aggrieved with the result to channel their grievances to the appropriate quarters rather than resort to self help.