After being out of public glare, the Lagos State governor-elect, Mr. Akinwunmi Ambode attended some public functions during the week. The governor-elect has been holding series of meetings with cross sections of the society, captains of industry, community and political leaders in what his aides described as preparing ground for providing effective and pragmatic leadership and to be well equipped with myriads of challenges facing the state.
"You know being a man of his words, the governor-elect wants to make sure that his campaign promises are met. He also wants to ensure that all Lagosians have sense of belonging in his administration. That is why he is holding meetings with cross sections of citizens across the state. Campaigns and elections are over; Mr. Ambode will be the governor of all Lagosians irrespective of party, religious and ethnic affiliations", one of the aides said.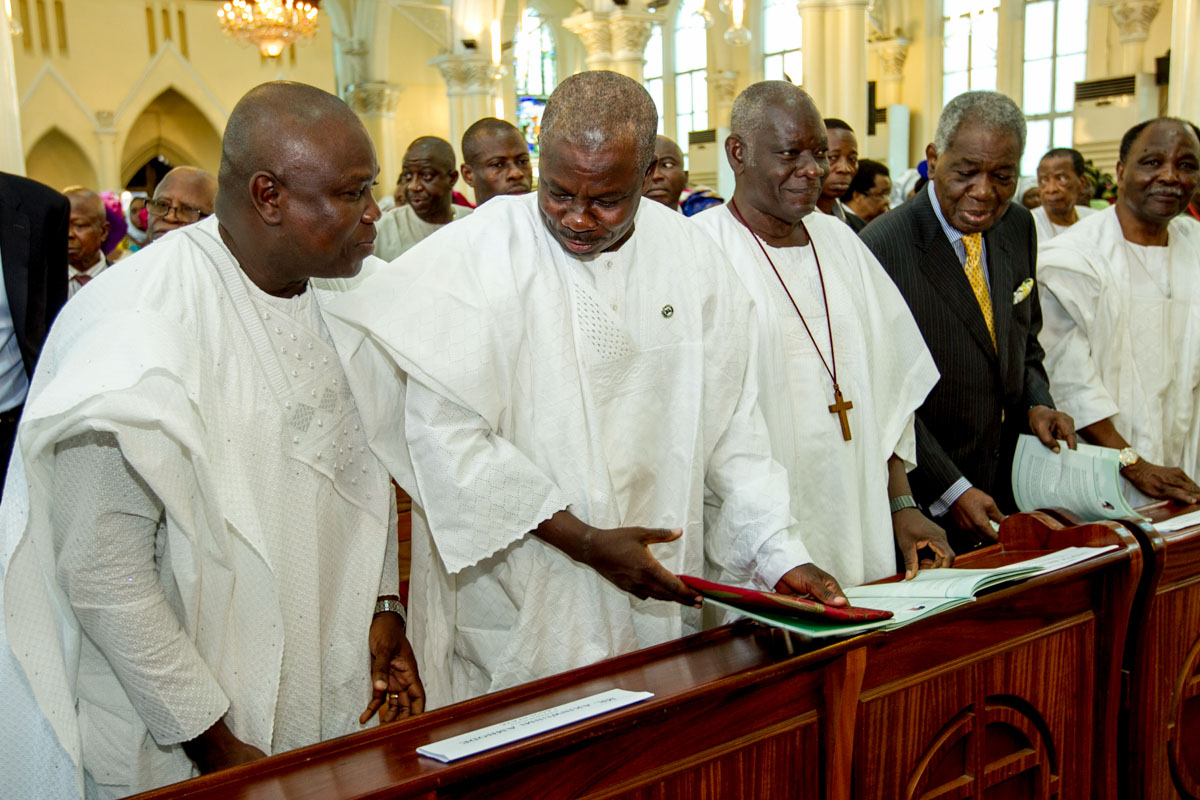 On Wednesday, the governor-elect made public appearance at the Funeral Service for the mother of the Anglican Bishop of Lagos, Bishop Adebola Ademowo. Mr. Ambode was one of the dignitaries who graced the occasion to pay their last respects to the lady who is renowned for her humility and service.
After the funeral service, the Governor-elect was a Special Guest of Honour at the launching of a book titled, "Contemporary State Land Matters in Nigeria: The Case of Lagos State", written by Alhaji Femi Okunnu(SAN). The event held at the Metropolitan Club in Victoria Island was chaired by the State Governor, Mr Babatunde Raji Fashola (SAN).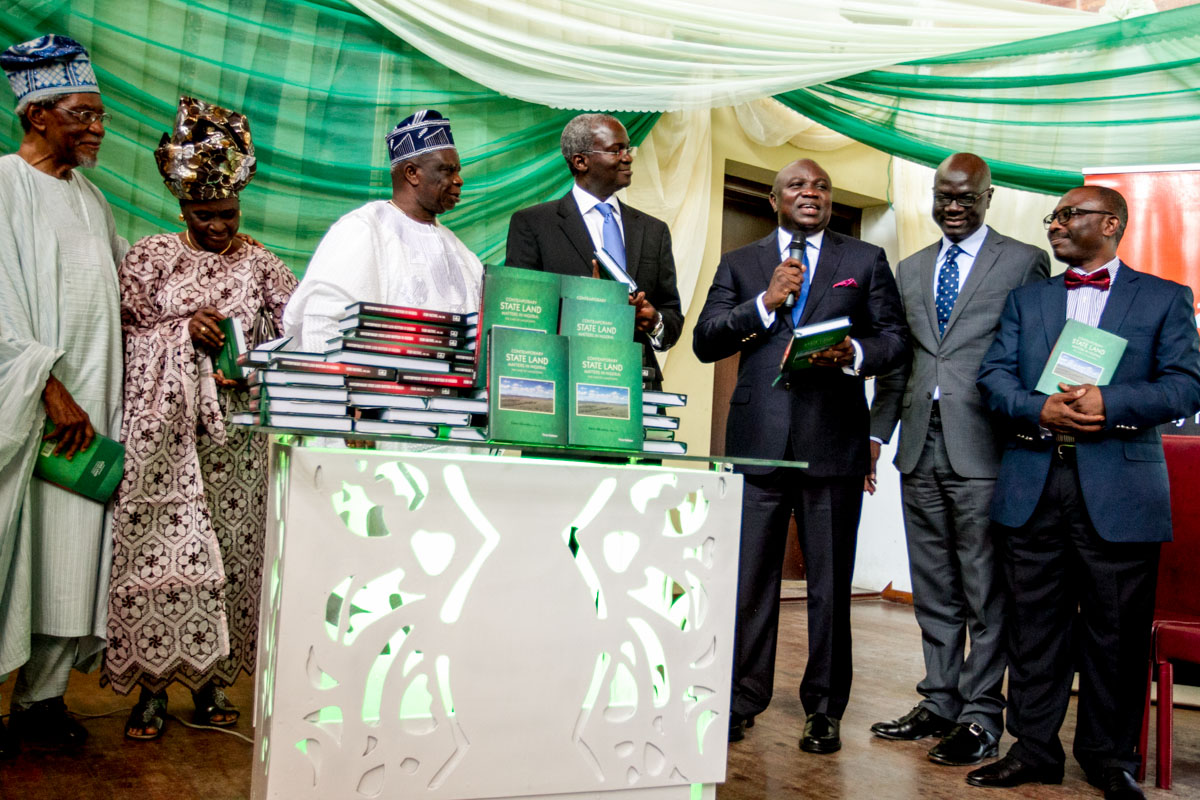 Mr. Ambode also joined other All Progressives Congress (APC) leaders, governors and governors-elect to grace the book launch of the Rivers State governor, Rotimi Amaechi, which took place at the Civic Center, Victoria Island on Thursday.