Behind every dark cloud, they say, is a silver lining. One of the challenges the current economic recession has brought to the fore is the urgent need to develop a sustainable programme that will guarantee food security for our people. As a nation, in the past, we spent billions of Foreign Exchange on importation of food and food items many of which can be cultivated in our country.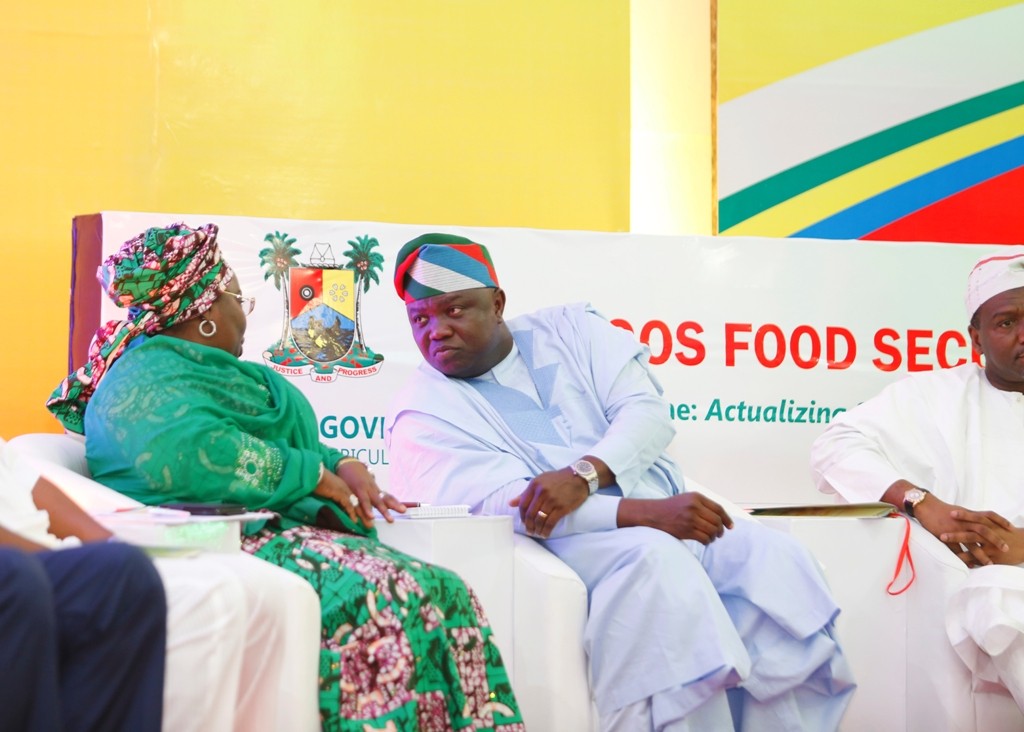 The current economic challenges facing our country have called for a review of this approach and the redirection of our energies to food production. Our country is blessed with very good arable land and a climate that supports food production. We can achieve food security and create employment opportunities for our teeming youth if we put in place the right policies and incentives that will attract significant investment into the Agricultural sector.
Every nation must be able to feed its citizens without resorting to importation. There is no alternative to achieving food security other than tilling the land and embrace best practices that will improve efficiency in the agricultural value chain.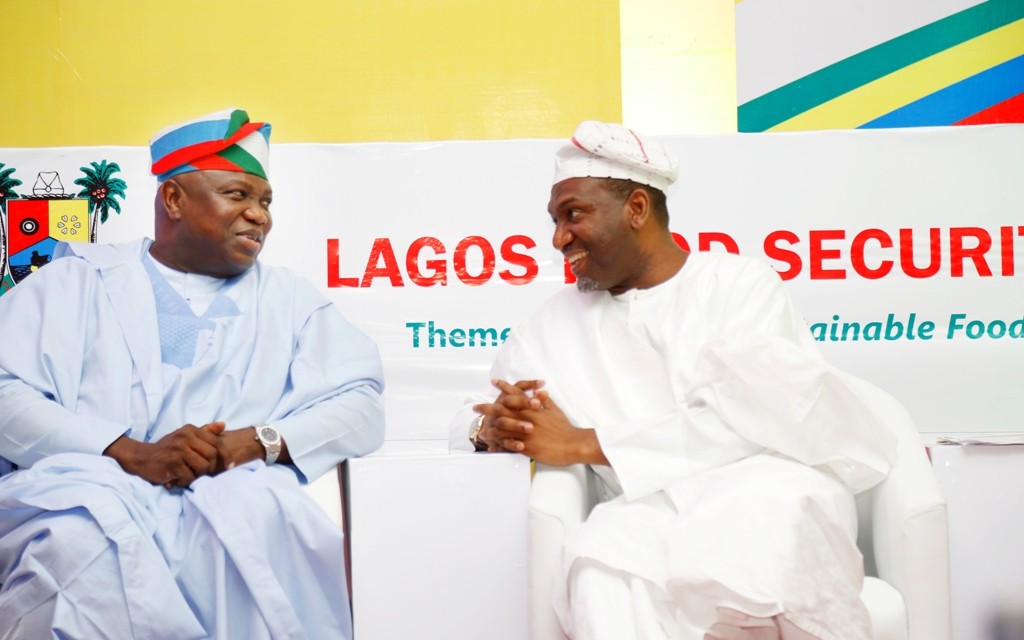 Our core policy thrust towards achieving food security is to maximize the comparative advantage of the State in agriculture and establish partnerships with other States of the Federation with comparative advantage in specific areas.
In the area of collaboration, a landmark partnership was sealed with Kebbi State Government for the development of agricultural commodities such as rice, wheat, groundnut, onion, maize and beef value chain. We believe that this partnership can result in the supply of 70% of the total national rice consumption.
We have also acquired agricultural land in other neighbouring States of Ogun and Oyo as well as Abuja. Specifically, 500 hectares of farm land has been acquired for rice cultivation in Eggua, Ogun State, 84.7 hectares at Okinni in Oshogbo for oil palm processing, among others.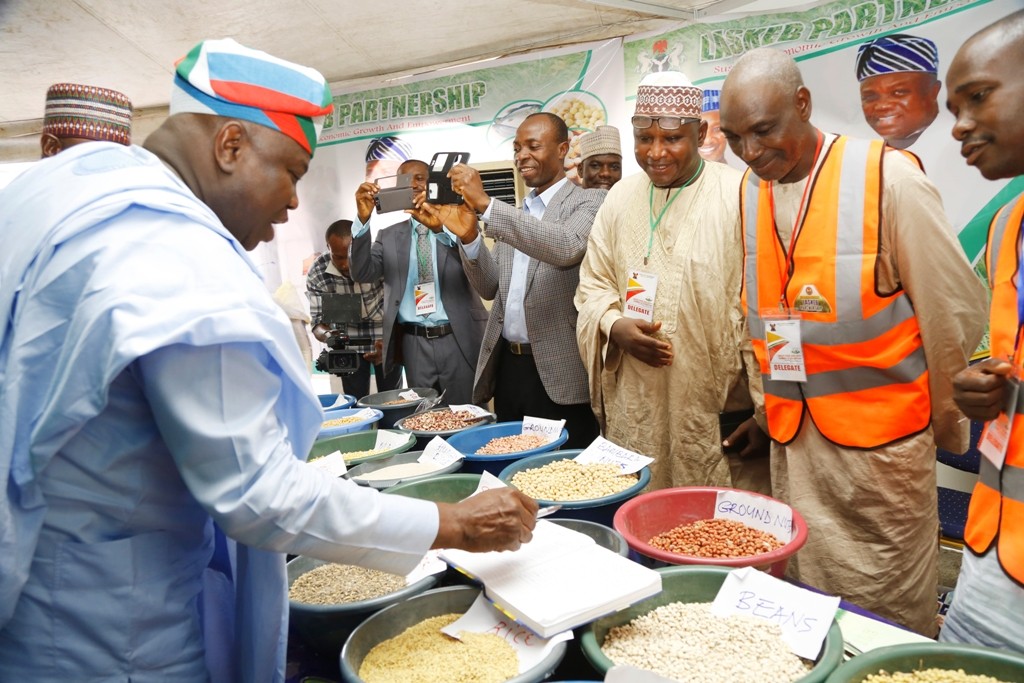 Distinguished ladies and gentlemen, this maiden Lagos Food Security Summit and Exhibition has been organized to bring together stakeholders in the Agricultural sector to proffer solutions to the challenges militating against the achievement of food security. This platform is expected to generate discussion on the various investment opportunities in agriculture and agro allied business in the State, with the aim of stimulating private investment in the sector.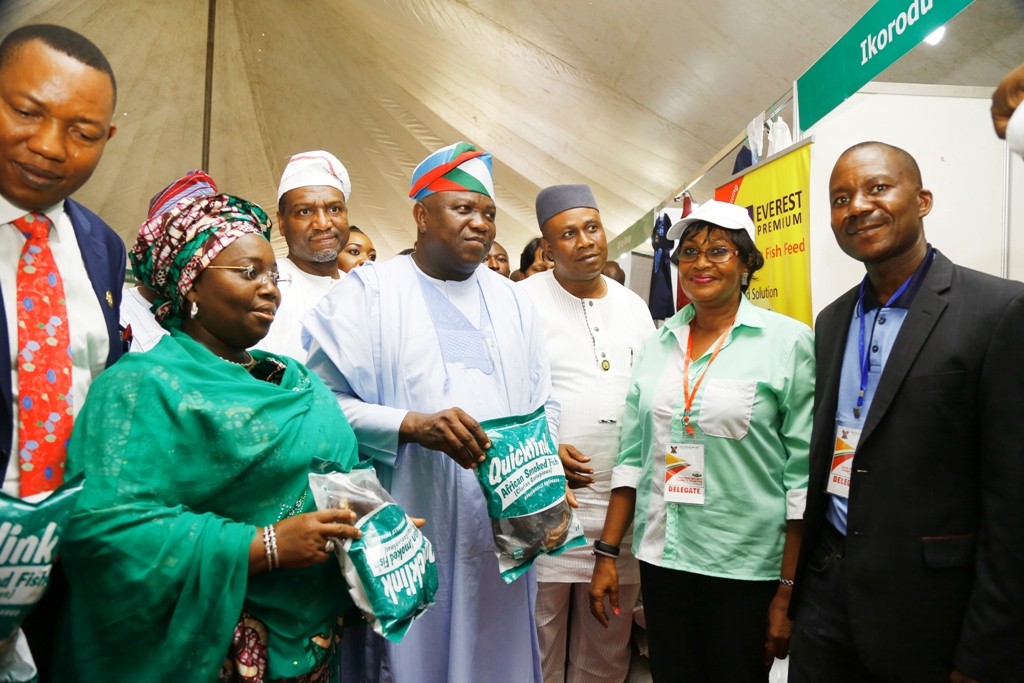 It is important to note at this juncture areas of investment opportunities in the agricultural sector in the State which include – Modern Abattoirs, Agro processing for export, Storage facilities, Dairy Farming, Livestock feeds production and development of Settlement among others.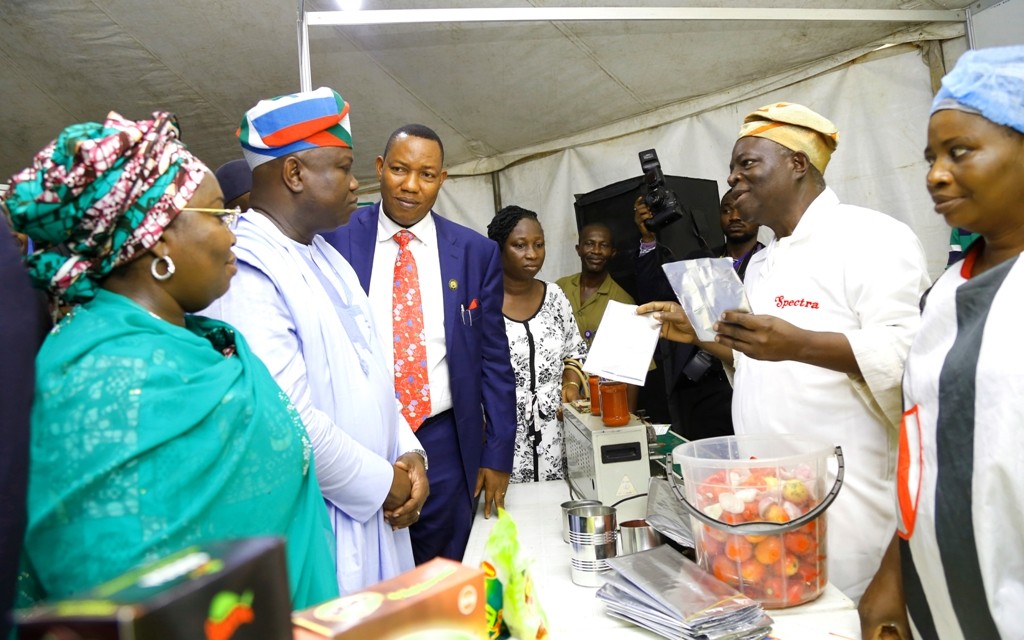 The investment climate in Lagos State is very bright and investors are guaranteed a profitable return as the State is the largest consumer of food commodities in the country. Our population of over 22 million people, our State consumes over N3billion worth of food items daily and this represents a lot of opportunities for entrepreneurs in the agricultural sector.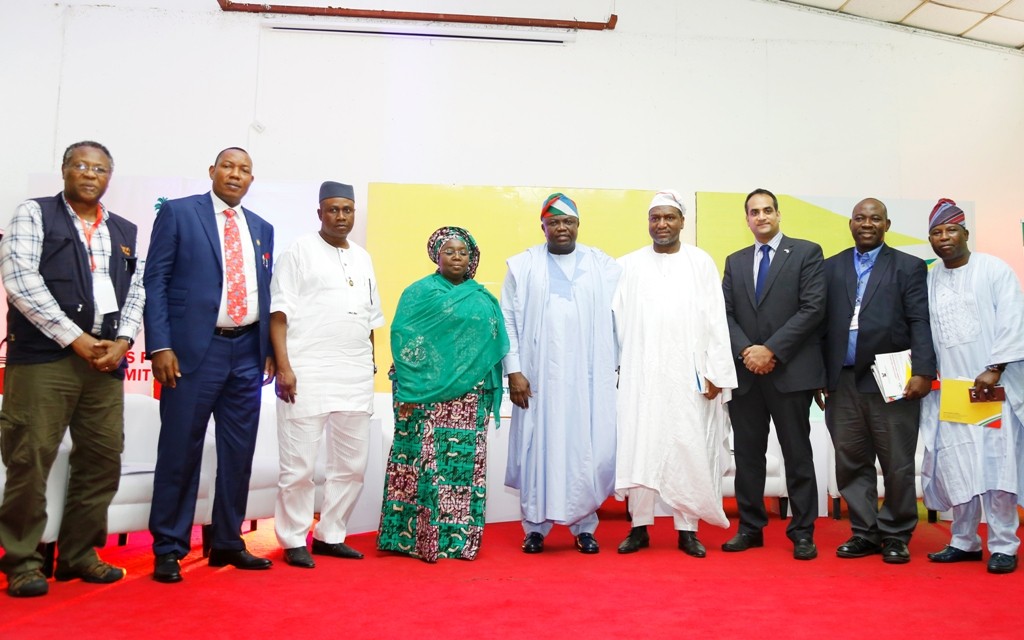 The Office of Overseas Affairs and Investment is well positioned to provide all necessary support and assistance for a smooth process that will lead to the establishment and take off of your investments. We urge you to take advantage of this summit and explore the numerous opportunities which abound in Lagos State so that, together we can feed our nation and our people.
I thank you all and wish you fruitful deliberations.
Itesiwaju Ipinle Eko Lo Je Wa L'Ogun!!!
Akinwunmi Ambode
Governor of Lagos State,
Alausa.
10th November, 2016