In November, 2016, President Muhammadu Buhari approved the release of the Presidential State House, Marina to the Lagos State Government. This is in furtherance of my request to Mr. President for its release, in our bid to transform the Marina-Onikan axis of the State into a world-class arts and tourism hub.
You will recall that the last administration complained seriously about the state of the lodge that seemed to have been abandoned as a result of lack of budgetary allocation for its regular maintenance activities.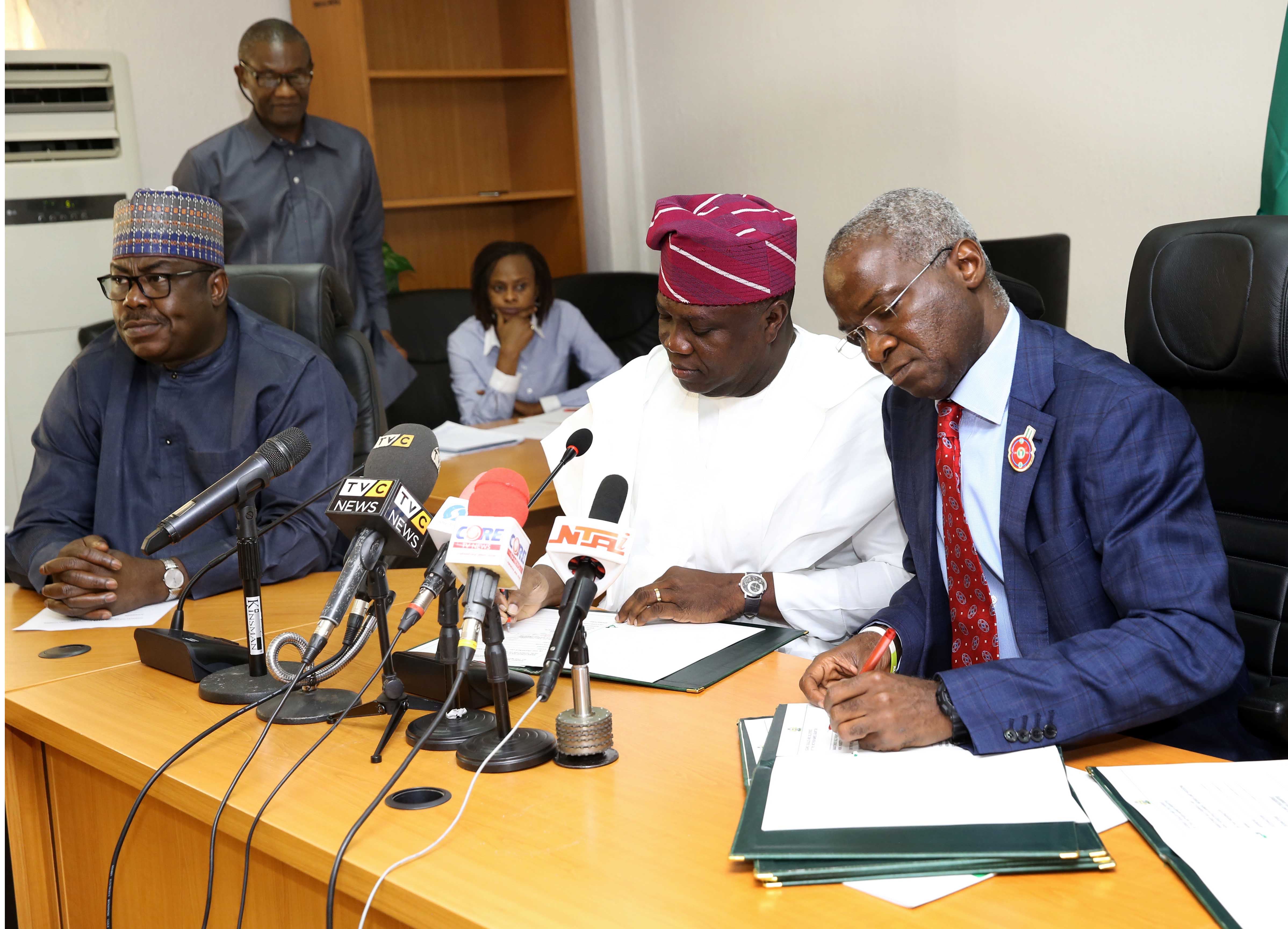 I wish to recall the Presidential State House, Marina was built in 1896 by the British colonial administration and has undergone a number of transformations. The version most recognised was built for Lord Lugard as Governor-General in 1914. The edifice housed most of the colonial leaders and after our independence, Dr. NnamdiAzikwe and Sir Abubakar Tafawa Balewa.
In August this year, we signed an MOU with the Federal Government officially ceding the ownership of the lodge to Lagos State Government in fulfilment of Mr. President's approval and desire to entrust the historic edifice to the State. Today's landmark event is theconcluding part of the process for the formal hand-over of the lodge.
My administration would put this pre-independence building to the best and most judicious use, while ensuring its transformation again, but without compromising its structural integrity, while preserving the architectural finesse and beauty. The lodge will be transformed along with the old Lagos House, Marina to the Lagos Heritage Centre, as it is one of the landmarks of the City of Lagos.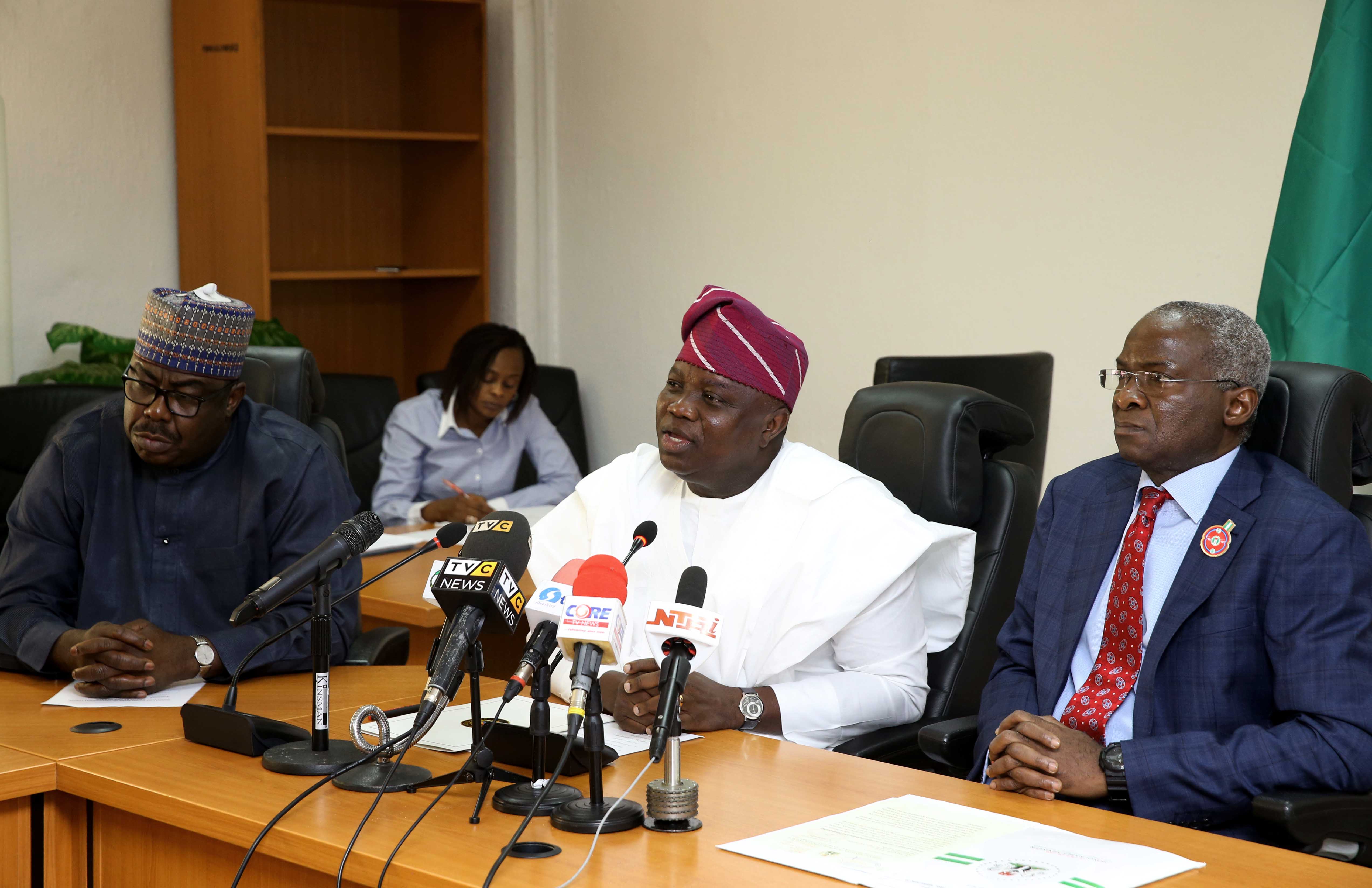 I want to assure Mr. President that the edifice will become a tourist destination which Nigerians would be proud of, as part of our tourism development agenda for this part of the State.
I wish to note that the entire process for the hand-over has been seamless, and it is a great testimony for the new dawn of governance in Nigeria.
On behalf of the government and people of Lagos State, I wish to express our heartfelt gratitude to President Muhammadu Buhari for this kind action. We also appreciate the Vice President, Professor YemiOsinbajo for his support towards the realisation of this feat and to the Honourable Minister for Works, Power and Housing; we thank you most sincerely for your support through the entire process.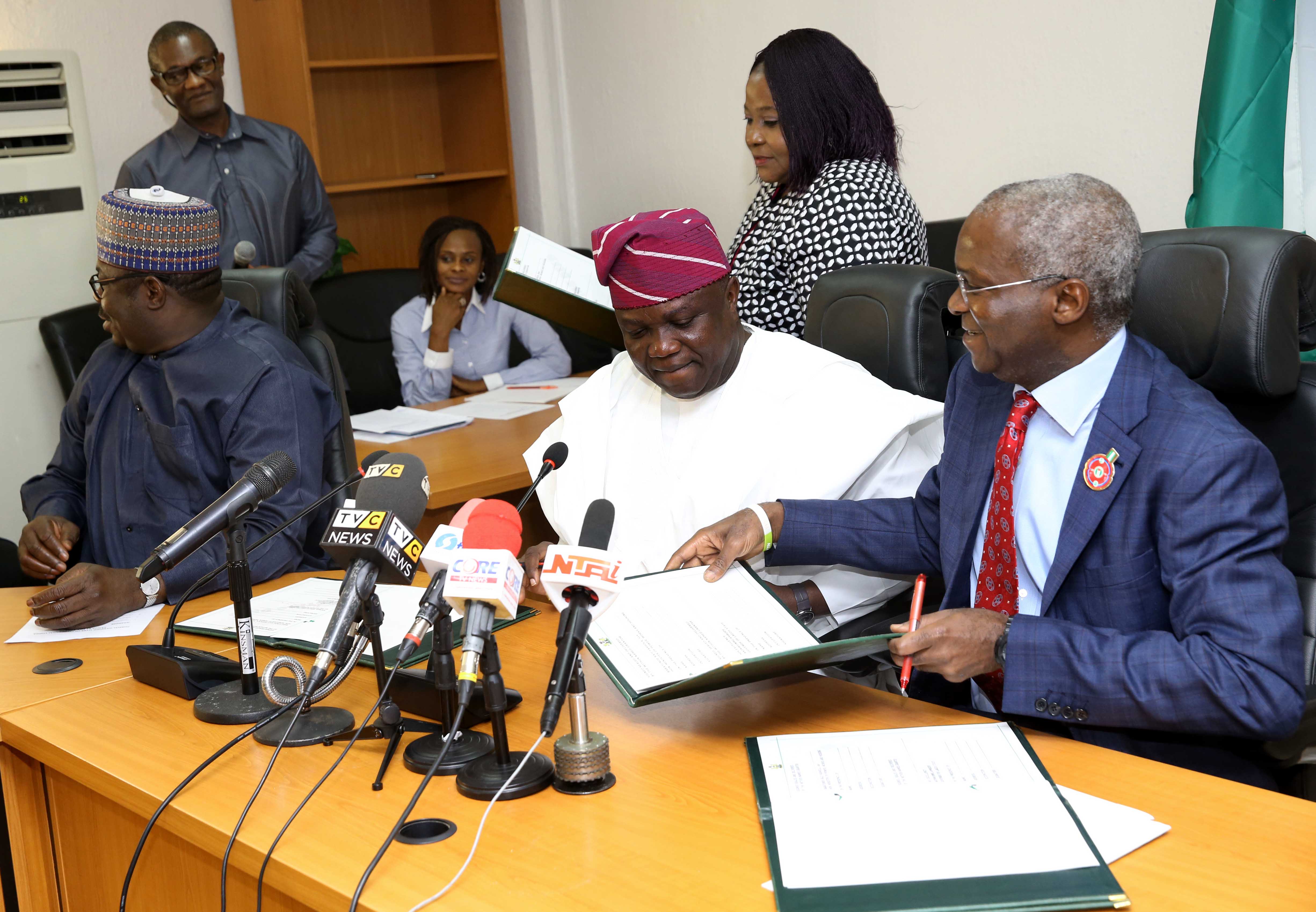 To all the members of the Joint Committee both from the State House, Abuja and Lagos State, and to everyone who contributed in one way or the other to the success of the process of the hand-over exercise, we thank you for making today's event a historical one.
Thank you and God bless.