At the inception of our administration, we pledged to develop creative solutions to traffic challenges in the State. We gave special attention to the Ogudu Oworonshoki axis and had to be at our innovative best to create solutions for this area.
Today, we are happy to see the massive improvement in the flow of traffic to and from the Island via the Third Mainland Bridge as a result of the construction of Laybys, Alternative Routes and creation of more spaces for bus stops.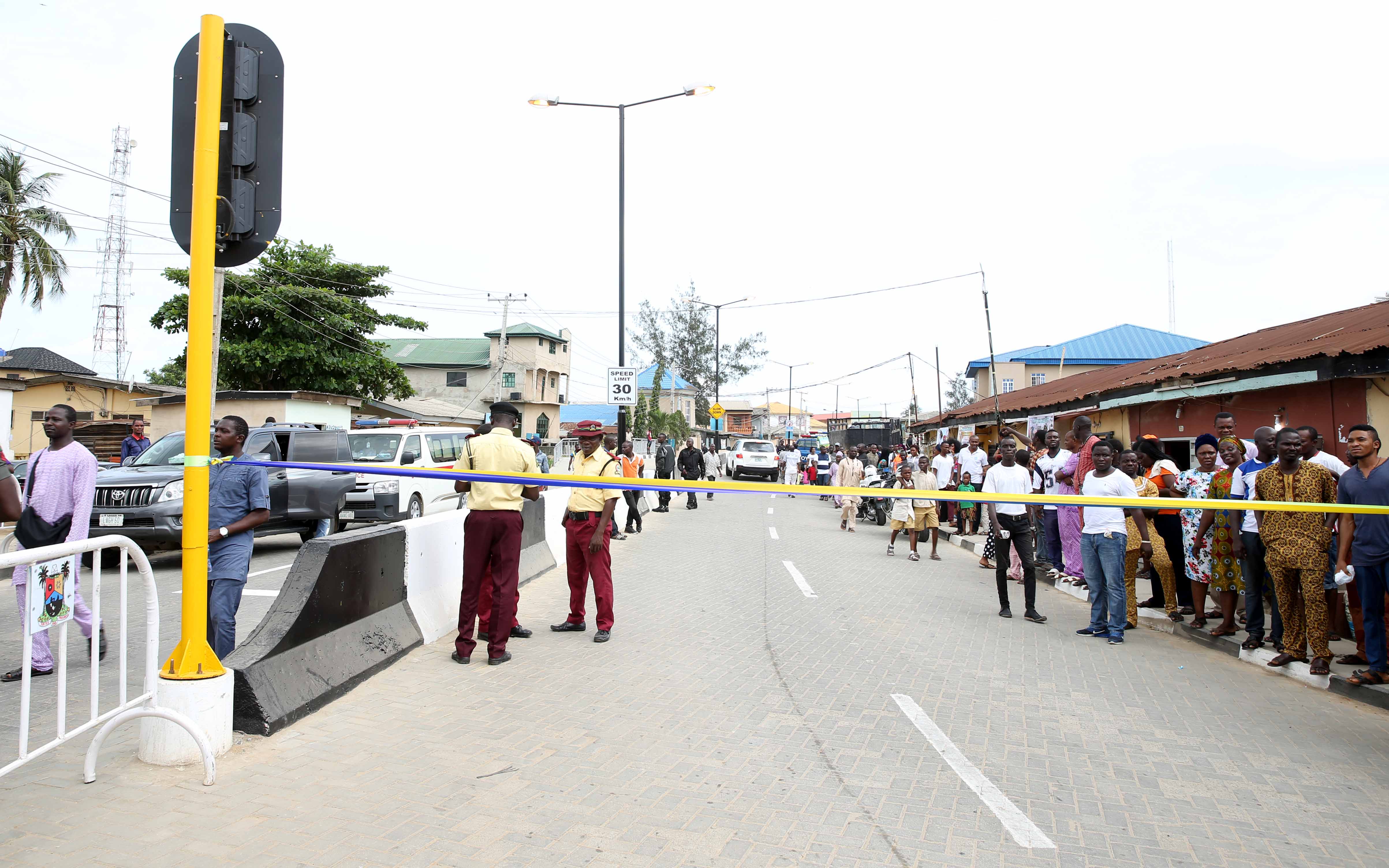 The rehabilitation of Omotayo Banwo and Kola Iyaomolere Streets is in continuation of efforts to further improve road connectivity and reduce travel time in this community. Other roads that have been upgraded and being commissioned today include:
These roads especially the Banwo and Iyaomolere Streets will decongest traffic on Oworonshoki expressway by providing a link through Ogudu to Ikorodu expressway.
Distinguished ladies and gentlemen, let me use this occasion to restate the commitment of our administration to the infrastructural development and urban renewal. We are determined to make life easier for our people and improve the aesthetics of our State. It is one of the strategies towards improving the ease of doing business and making Lagos work for all.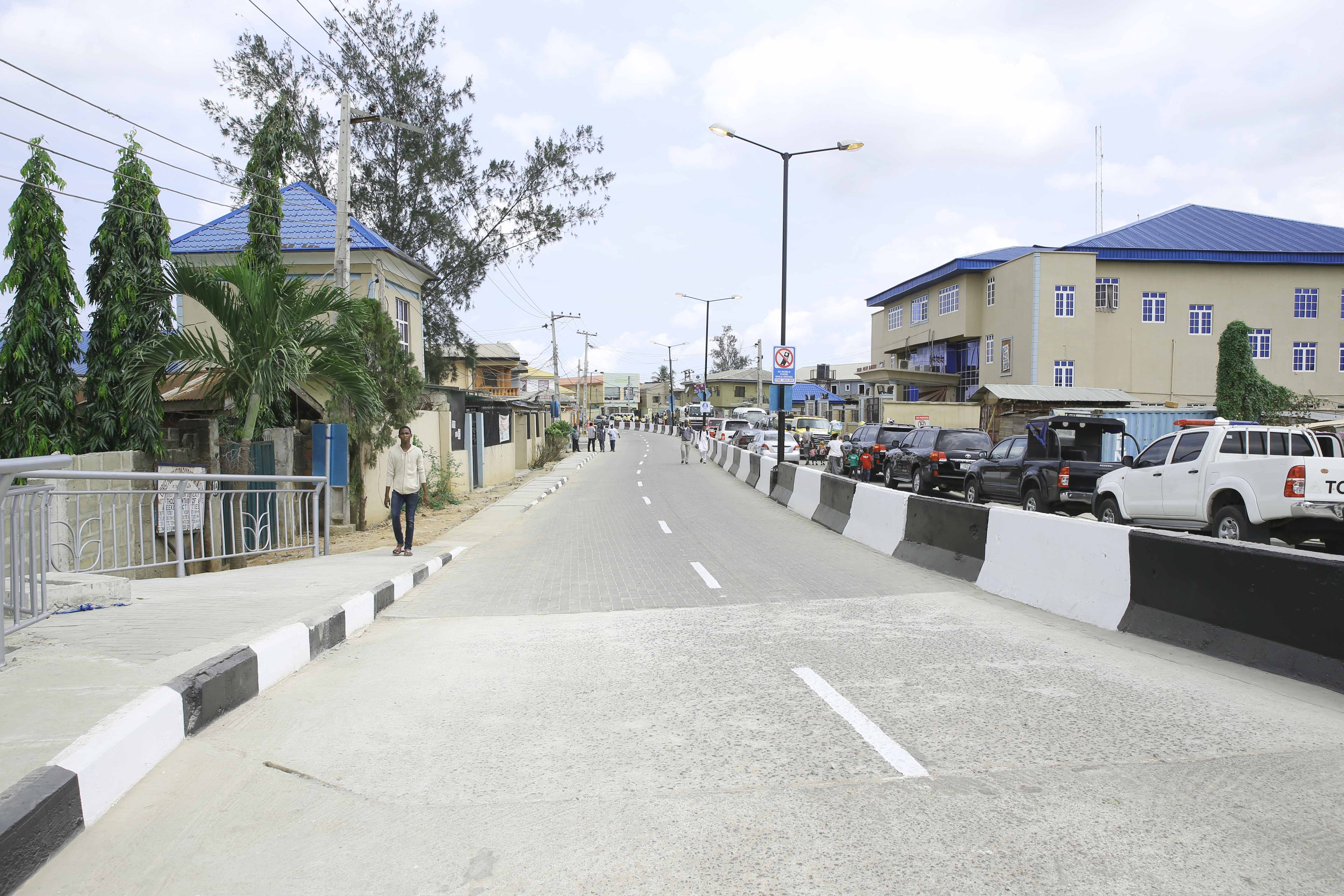 As we commission these network of roads, I urge all Lagosians to sustain their cooperation and support of the government by paying their taxes as and when due.
On our part, we shall continue to ensure that your taxes are judiciously managed and utilized towards making life more comfortable for everybody.
I want to commend all our engineers and other staff of the Ministry of Works and the contractors, Messrs. Avarta Global Resources Limited for a job well done.
"Itesiwaju Ipinle Eko, Loje wa logun"