On behalf of the government and people of Lagos State, it is my pleasure to associate with you at the commencement of the 7th Annual Banker's Committee Retreat.   I am most delighted that this edition of your retreat is being devoted to discussing a very topical issue that has, for long, been at the front burner of sustainable economic growth and development in Nigeria:  This is "Creating enabling environment for Small Medium Enterprises Growth".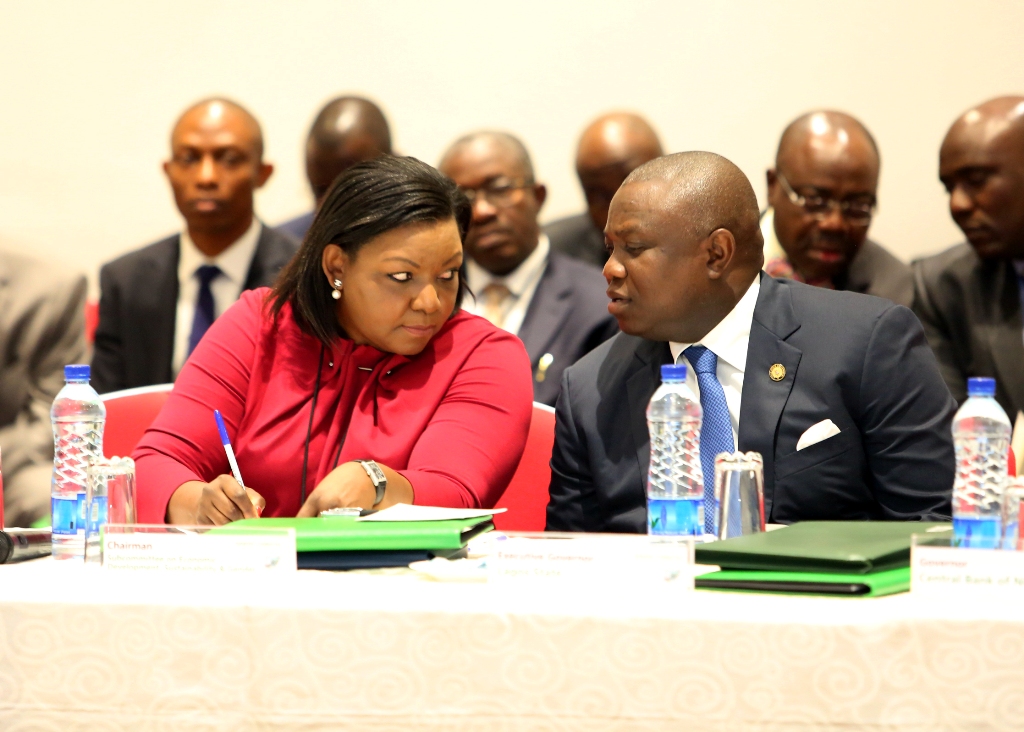 I have no doubt that this particular retreat will generate a lot of attention from millions of Nigerians who will be looking forward to the outcome of your deliberations.
It is no longer in doubt that Small and Medium-Scale Enterprises(SMEs) hold the key to realizing our full potentials for growth and development.
The history of the Asian Tigers is well known.   It is also a fact that while most big business corporations started as Small Medium Enterprises, developing economies still pay special attention to the survival of Small Medium Enterprises in various sectors of their economies.
It is however very clear that there is still a long way to go to maximise the potentials of Small Medium Enterprises as major contributors to economic growth.  Small Medium Enterprises growth has been stunted by a myriad of challenges. Apart from the general infrastructure deficit, lack of access to capital remains the most daunting.  The banking sector needs to do much more than they are currently doing in terms of giving special attention to the capital requirements of Small Medium Enterprises.  It will be difficult, if not impossible to achieve our diversification goal if we do not give proper attention to adequate financing of Small Medium Enterprises including fiscal incentives among others.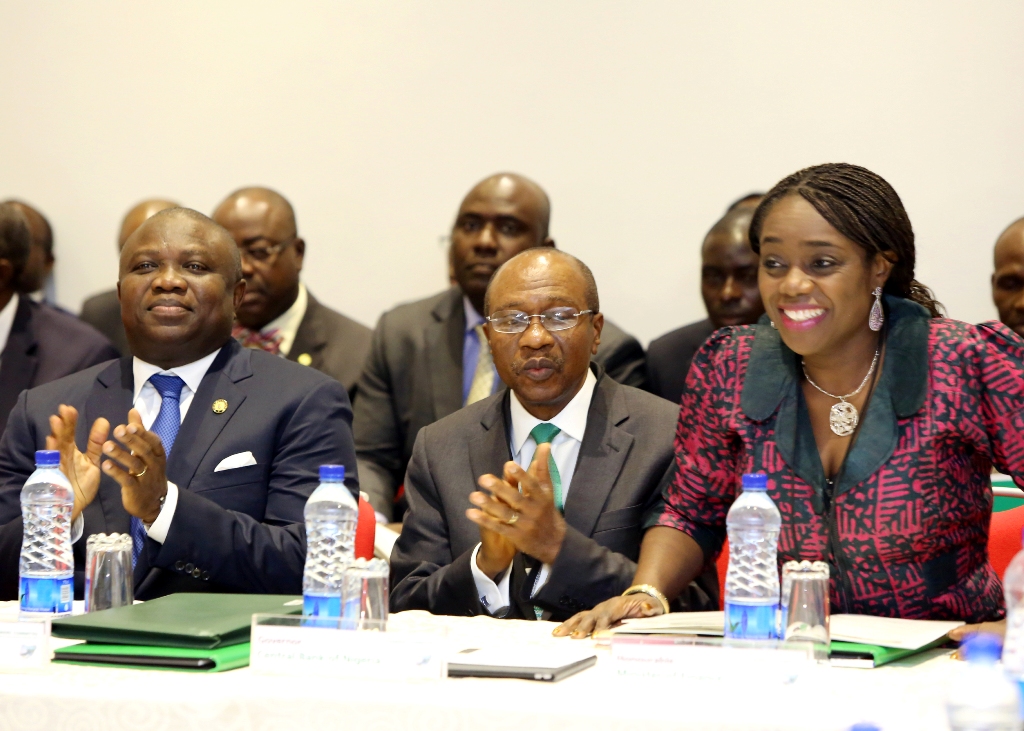 The Lagos State Government is mindful of this challenge and taking steps to support young entrepreneurs with business ideas to create wealth, and generate employment.
We will soon complete the legislative process of inaugurating our Employment Trust Fund Board of Trustees through which our youth and entrepreneurs particularly in the social enterprise sector will be supported with start-up funds.
As a government, we are committing N25bn in the next Three Years to the Fund. May I use this platform to request for your partnership as we frontally mitigate the negative effects of our bulging youth population.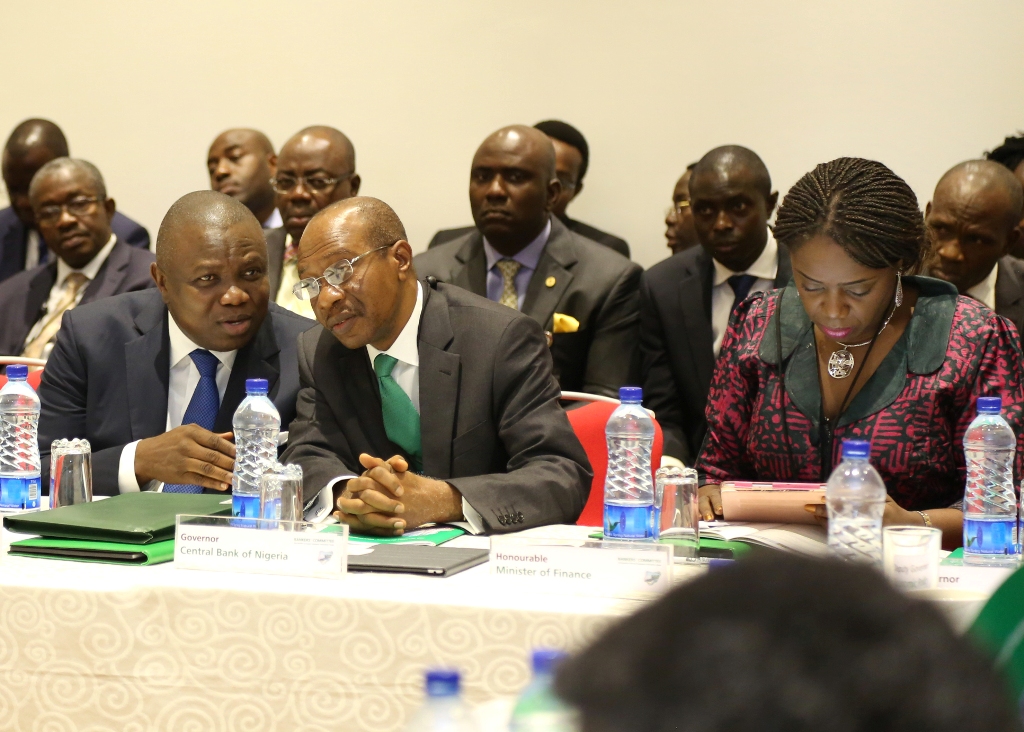 Distinguished Ladies and Gentlemen, you probably know this more than me. The economic indicators for a monolithic economy such as ours for next year appear unpredictable.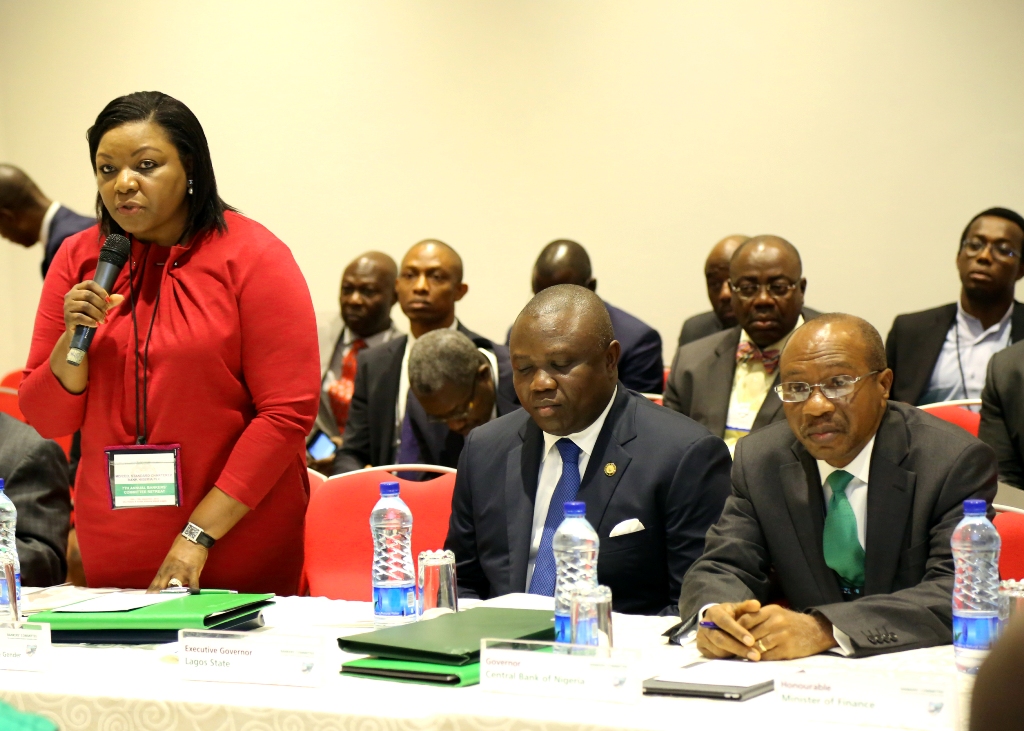 For us as government, we see it as a defining moment and a singular opportunity for diversification and innovation. As key stakeholders in the fortunes of the Nigerian economy, I urge you all to use this retreat to come out with resolutions that will serve as a veritable document for the economic growth and development of our Fatherland.
Thank you for listening.
Itesiwaju Ilu Eko, lo je wa l'ogun!!!
Akinwunmi Ambode,
Governor of Lagos State,                                               
Alausa.           
10th December, 2015.