The wife of the Governor of Lagos State, Mrs. Bolanle Ambode, has called on young girls to imbibe the winning attitude by believing in themselves, their ability to succeed and to avoid teenage pregnancy.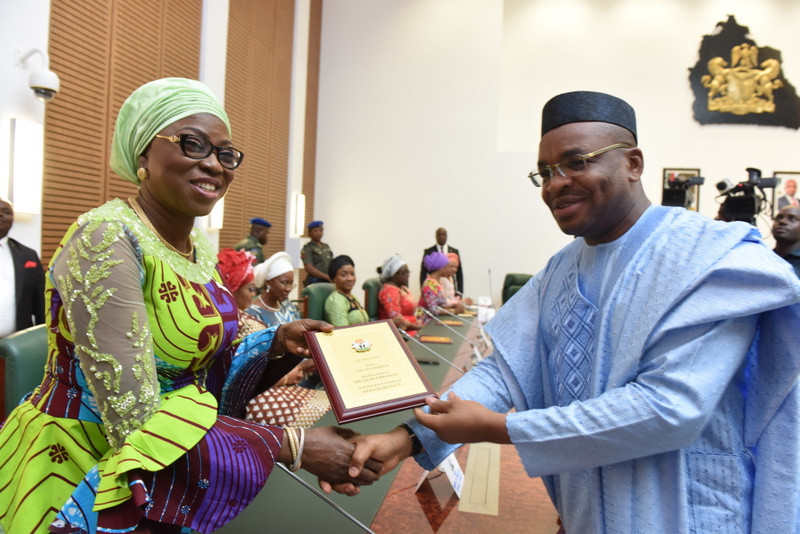 Mrs. Ambode made this call during the quarterly meeting of the Southern Governors' Wives Forum (SGWF), while addressing female students in Uyo, Akwa-Ibom state.
Mrs. Bolanle Ambode noted that the best guarantee for a great future was through education, self – discipline and determination.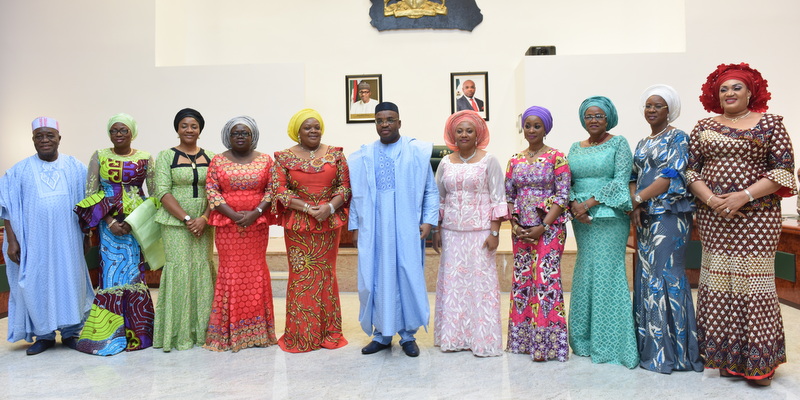 Speaking further, the wife of Lagos State Governor, Mrs. Ambode advised the young girls, whom she referred to as the pride of womanhood, and the next generation of mothers and leaders in our country, to refrain from all anti – social activities that could negatively impact their dreams and aspirations.