I am elated to welcome this August gathering to this auspicious event. I dare say that with the array of distinguished speakers and discussants here, we are in for a refreshing moment. Firstly, let me once again congratulate everybody here present on the golden jubilee anniversary of our dear State and its invaluable contributions to modern Nigeria.
Going down memory lane, Lagos has since effectively transited from an administrative entity to become the melting point of cultures and the socio-political and economic jurisdiction of global significance, rated today, as the fifth largest economy in Africa.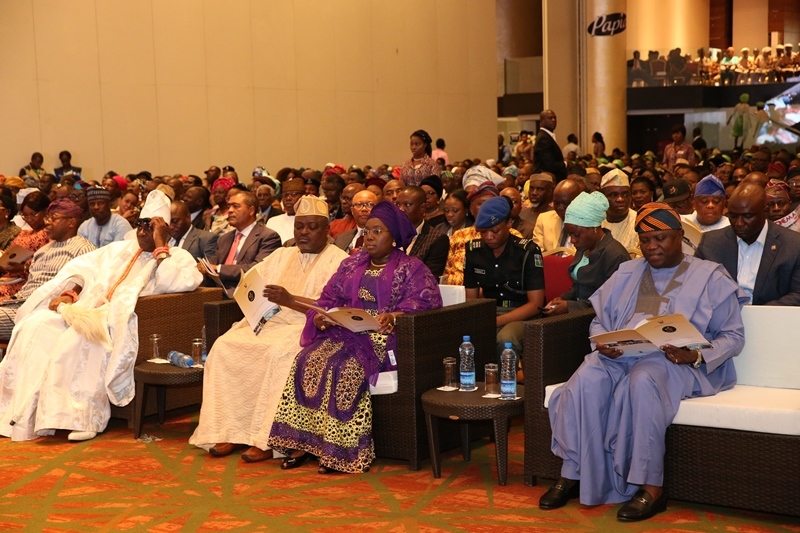 The gathering of today goes beyond the periphery; this is because today offers us all, an opportunity to have introspection into the past, engage in an objective appraisal of the present and, a realistic prognosis of the future of another fifty years. This is why the assemblage of today, replete with our knowledgeable Royal fathers, elder statesmen, jurists of distinction and Lagos indigenes of repute who are in their own class repositories of the great history of our dear State.
It is important for us at this epochal gathering to refresh our memory about the beginning; the journey of how the AWORI played an important role in the evolution of what we call Lagos today: The same applies to the evolution of the EKO Royalty with the coming of the Bini from present day Edo State and even the momentous role played by the TAPPA in the making of our dear State.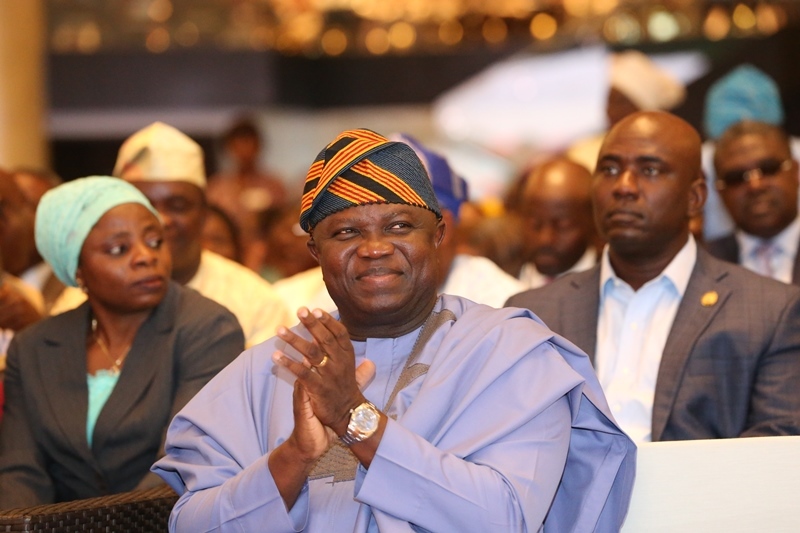 Our greatness is in our ability to be the melting point for all cultures and as at today, there is no tribe in Nigeria that is not represented in Lagos. From the Hausa/Fulani to the Igbo to the Kanuri to the Ibibio, the Nupe, the Berom, the Igala and so on and so forth all have spaces to live and live well in our dear State. Lagos is not just national in outlook. It is international. The Americans are here; the British are here; South Africans are in their thousands; the Chinese are not in short supply; and the Indians even have a community in Lagos.
With all sense of modesty, there is no other State like Lagos in Nigeria. Some may say we owe this to the fact that Lagos used to be a Federal Capital Territory. But I really do not think so. While that may have contributed to our greatness, we are also a unique people ready to make fellow human-beings from other lands feel home away from home. I leave it to our discussants to properly situate the debate about what makes Lagos tick.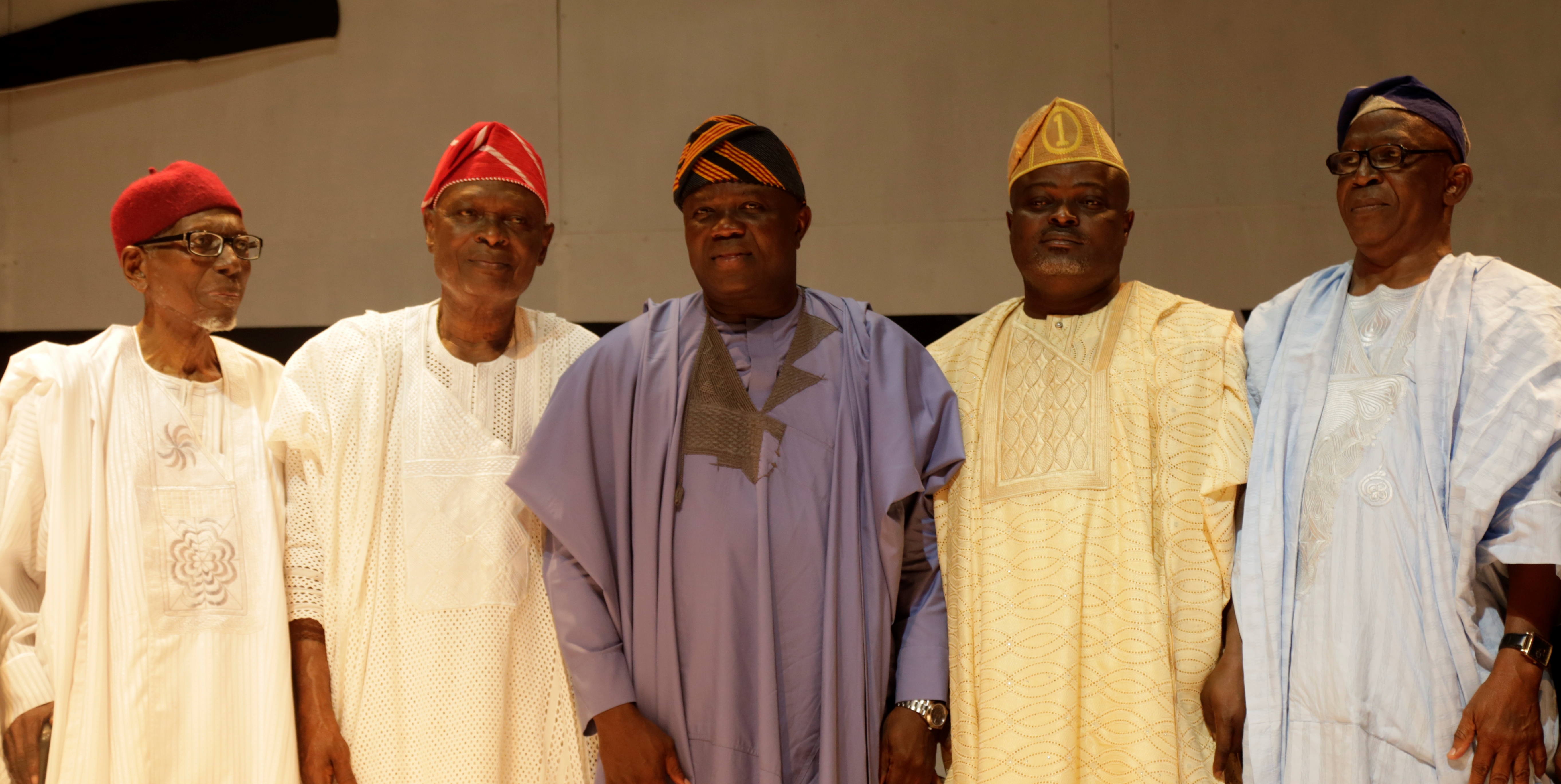 I have no doubt that this assemblage will at the end of its sitting put an end to the erroneous impression by some in the public space that Lagos is no man's land. The need for this becomes imperative so that today's young folks will know the truth and be able to stand on the right historical platform.
There is no doubt that our dear State has witnessed tremendous progress politically, socially and economically. The progenitors of our dear state will be happy in their graves with the tremendous progress in all spheres of governance that have elatedly become the lots of our state today.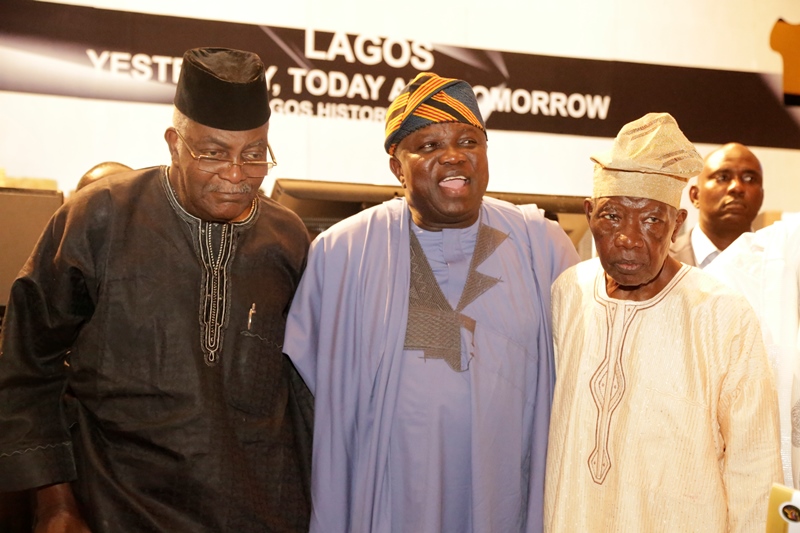 I challenge this assemblage to engage in rigorous thinking of what we have done right or wrong and to move ahead and set the path for the glorious state of our dream.
We owe our forebears, ourselves and indeed the future generations to come, this duty so that history, the ultimate judge of human actions or inactions can judge us right at the appropriate time.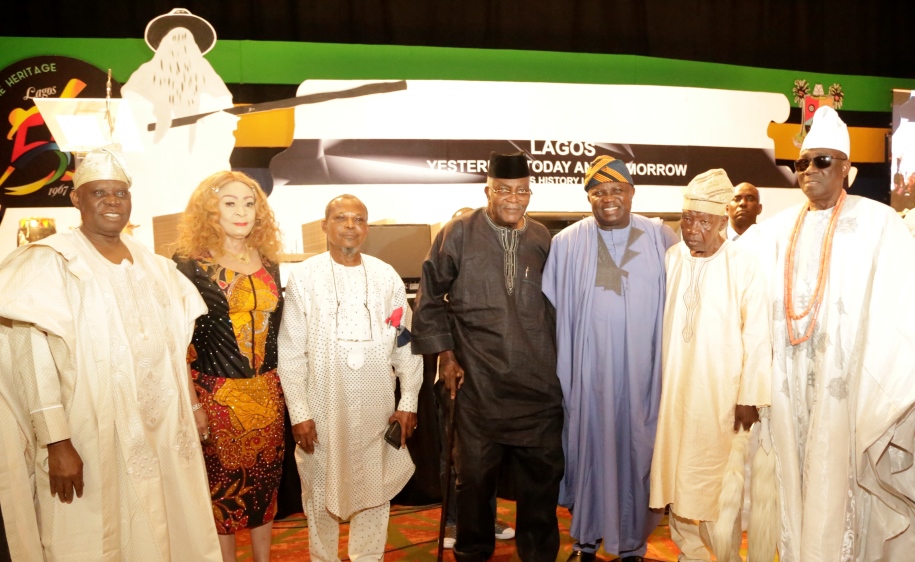 Ladies and gentlemen, let me not take more of your time. My job is done. It is time we listen to gripping facts about our State's past, its present and what is to come. What we are doing here today is another history and as such I urge all to take it serious so that history will be kind to us all.
Distinguished ladies and gentlemen, I thank you for listening and wish you all a fruitful deliberation.
Itesiwaju ipinle Eko lojewa logun!