I am very pleased to welcome the delegation of AFRIMA and the Africa Union once again to the State House in Lagos.
Only a few months ago, I had the opportunity to host you on a courtesy visit in my office after Lagos State accepted the hosting right for the third edition of AFRIMA awards. The crowd was obviously smaller then and there was no ' Item 7' as we say in Nigeria.
 But today, as you can see, there is a bit of Lagos hospitality on display …and if you like, you can have a guided tour of the state house. It looks good at the night, I can assure you.
I had the opportunity of watching the Afrima music village on Television last night. I was impressed by the quality of the performances and turn-out of the Lagos crowd. I'm sure that like me, millions of people all over Africa and beyond, are looking forward to the main award ceremony tomorrow.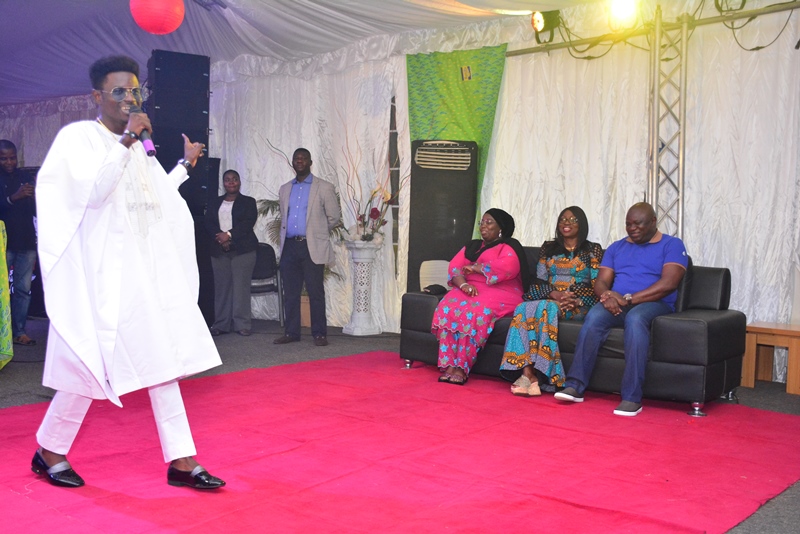 As you already know, Lagos is a mega city with a vibrant artistic soul. Our aim is to continue to use arts, culture, entertainment, tourism and sports to promote excellence in our state.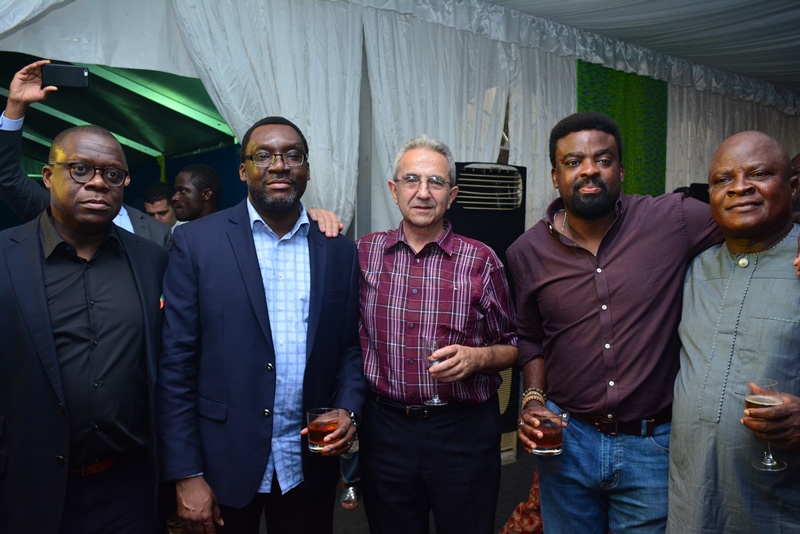 This of course is the reason why we are hosting the Afrima awards this year and why we are always willing to open our doors to great and credible initiatives that align with our vision to be the foremost hub for tourism and entertainment in Africa.
I therefore thank the organizers and the AU delegate for this great initiative and for a job well done. More importantly, my hearty congratulations go to all the nominees. In Lagos, you are all winners and we promise to see you again.
Please feel free, relax and be adventurous in our state. It is safe and secure mega city with no dull moments.Thank You.
Akinwunmi Ambode
Governor of Lagos State,
Alausa.
4th November, 2016.