Today, I congratulate all Nigerians particularly all Lagosians on the 57th independence anniversary of our dear country.
A moment of reflection and retrospection will reveal the need for all of us to be thankful to God for His grace, blessings and mercy over our nation. That we still have a country we can call Nigeria today is a proof of the divine hands of God in our being together as one.
We must therefore reflect on our journey so far and come to the inevitable realisation that we have much more to gain as one nation than as different independent entities. Our diversity is a strength in itself and what makes our country a truly special place.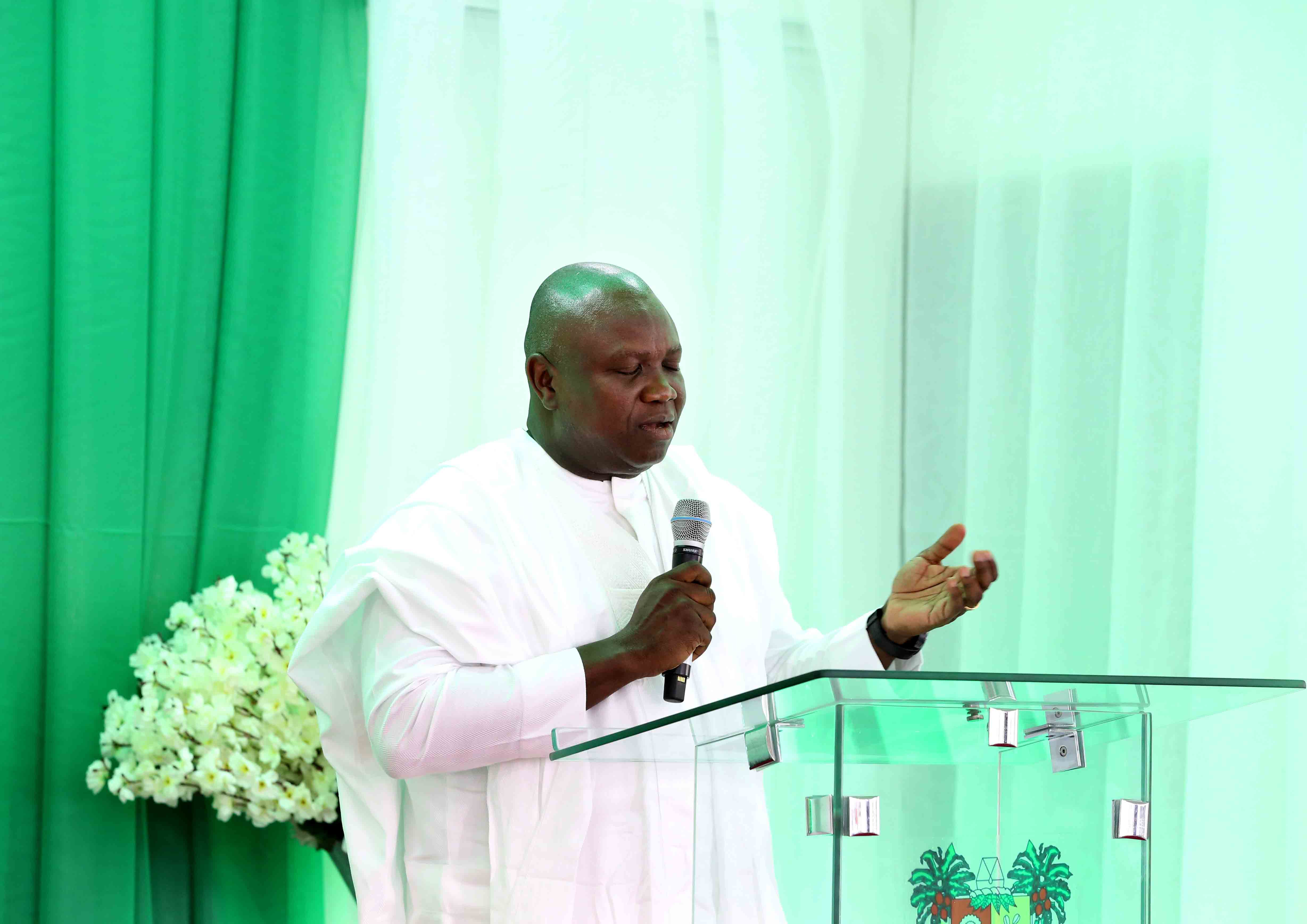 We are a nation blessed by God. We have been blessed with enormous natural, human and material resources. In recent times, we have seen terrible natural disasters happen in different parts of the world but our country has been preserved from these adversities. This confirms my strong belief that our country is favoured by God and that as we thank him for what he has done, we will enjoy even more blessings.
To the glory of God, our State, Lagos is blessed and its future is brighter than we can imagine. We cannot however be satisfied and happy in a situation where many other States are far behind and are struggling to survive. It is in our interest that the wind of prosperity blows across the length and breadth of our nation.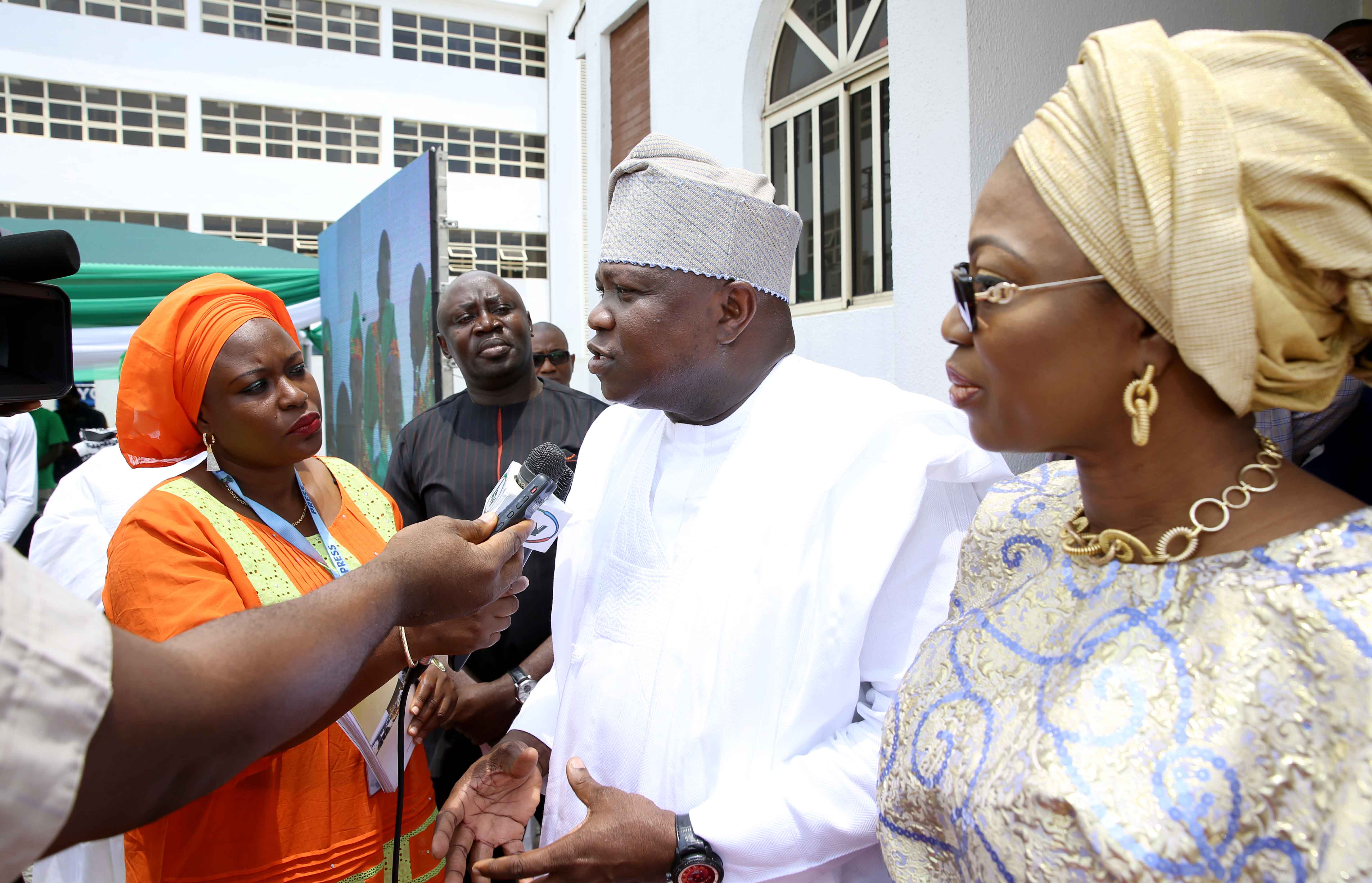 As we stand before the Lord in thanksgiving today in commemoration of our nation's 57th independence anniversary, we pray that His goodness and mercy will not desert our nation and our State. We pray that He will continue to keep our nation in peace and grant us the wisdom and willpower to act right in the best interest of our nation and future generations.
Thank you and happy independence anniversary celebrations.
Mr Akinwunmi Ambode
Governor of Lagos State
October 1, 2017