Every year, we all come together, in different parts of the country, to show appreciation for the sacrifice of members of the Nigerian Armed Forces who put their lives on the line to protect the territorial integrity of the nation and keep our country together as one indivisible unit.
In the past few years, our Armed Forces have been on duty to protect our people from insurgency and terrorism. They have continued to demonstrate courage and gallantry which has resulted in the return of relative peace to the North eastern part of the country.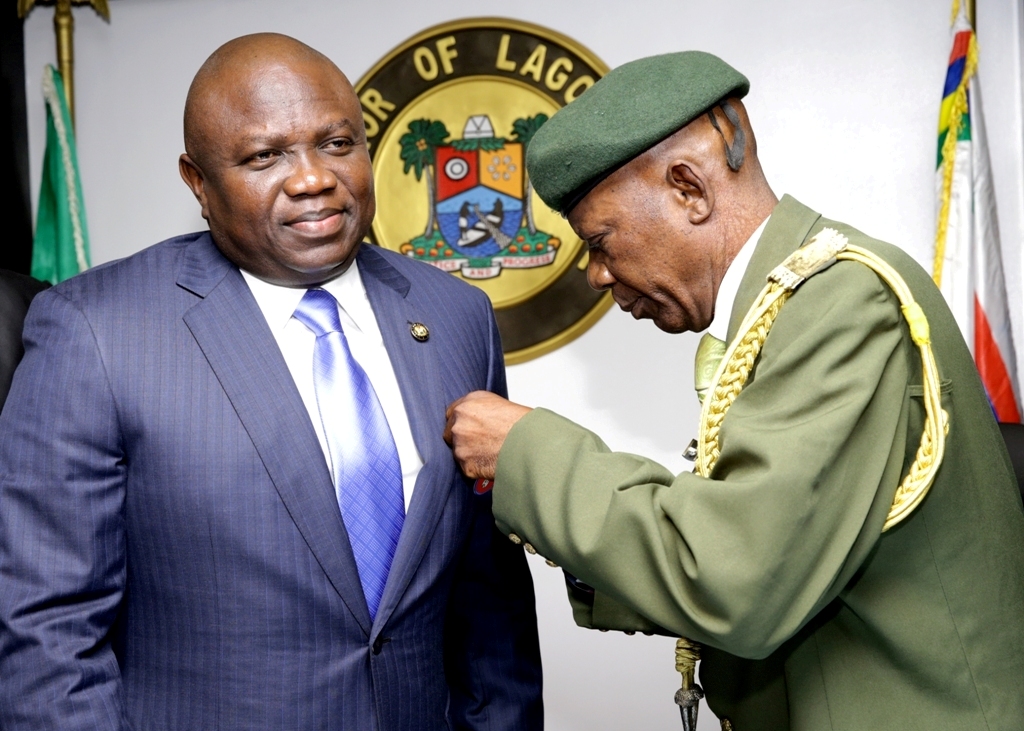 The essence of this annual emblem launch is for all of us Nigerians to spare a thought for our deceasedheroes and to contribute to the welfare and wellbeing of the family they left behind. We must do everything possible not to allow the widows and orphans of these gallant officers to regret the sacrifices made by their husbands and fathers.
Whatever we do today to make life better for these people, including those Officers and Men who suffered lifelong disability, will go a long way to motivate those still in active service to give their best to the nation.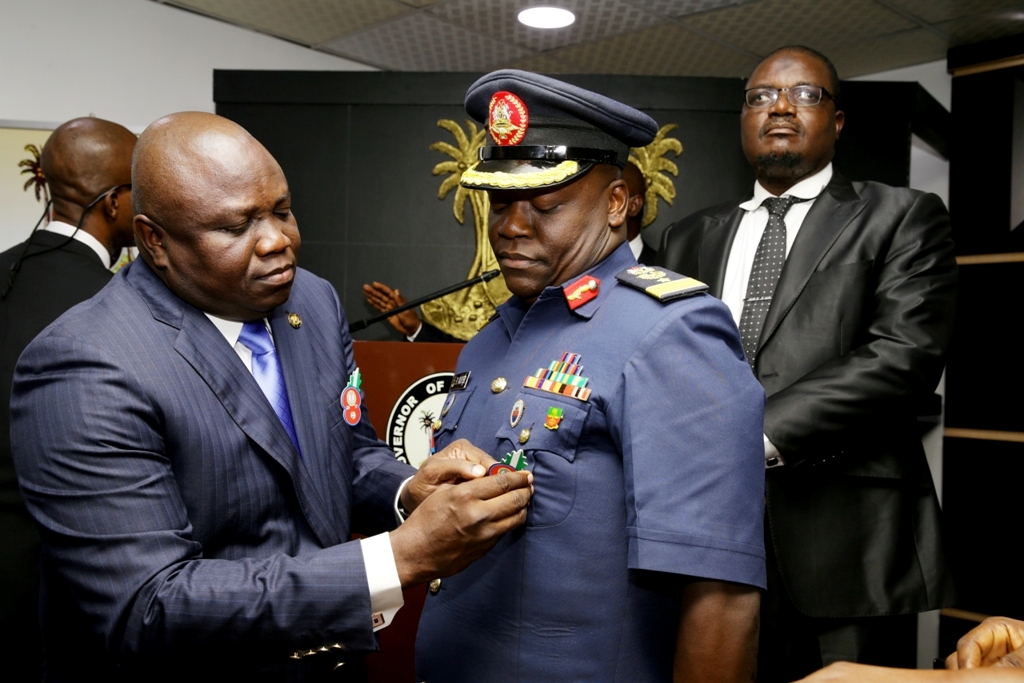 I wish therefore to use this opportunity to appeal to Lagosians and corporate organisations to donate generously towards this noble and humanitarian cause. Nothing is too much to give in remembrance of our dead heroes and for the welfare of their families especially during this yuletide season.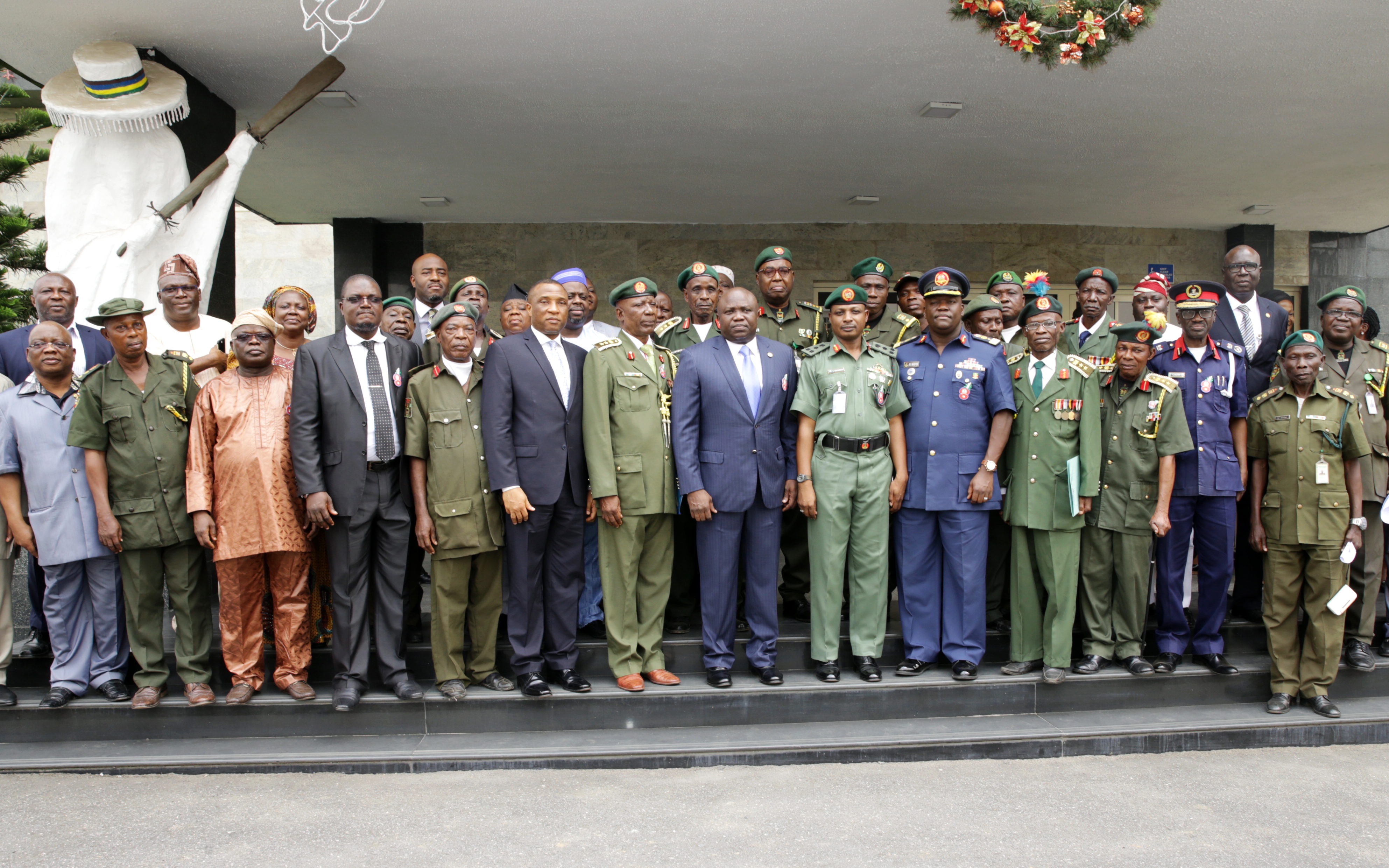 I congratulate the Chairman and members of the Nigerian Legion, Lagos State Chapter, on this occasion of the launch of this Emblem Appeal. Our government will continue to support the Legion in every way possible and support your programmes.
Distinguished ladies and gentlemen, it is on this note that I launch the 2017 Armed Forces Remembrance Emblem Appeal.Please let us donate generously.