Protocols
I thank the Chairman and members of the newly constituted Lagos State Science and Innovation Council for accepting to serve and contribute to the development of our State. By this appointment, you have been called upon to bring to bear your wealth of knowledge and experience on the efforts of this administration to harness the full potentials of scientific research in developing solutions to some of the challenges facing us as a people.
There is hardly any area of human endeavour that has not been positively affected by science in the 21st century. The application of scientific innovation is the key to achieving efficiency, effectiveness and accelerated development in a knowledge-driven economy.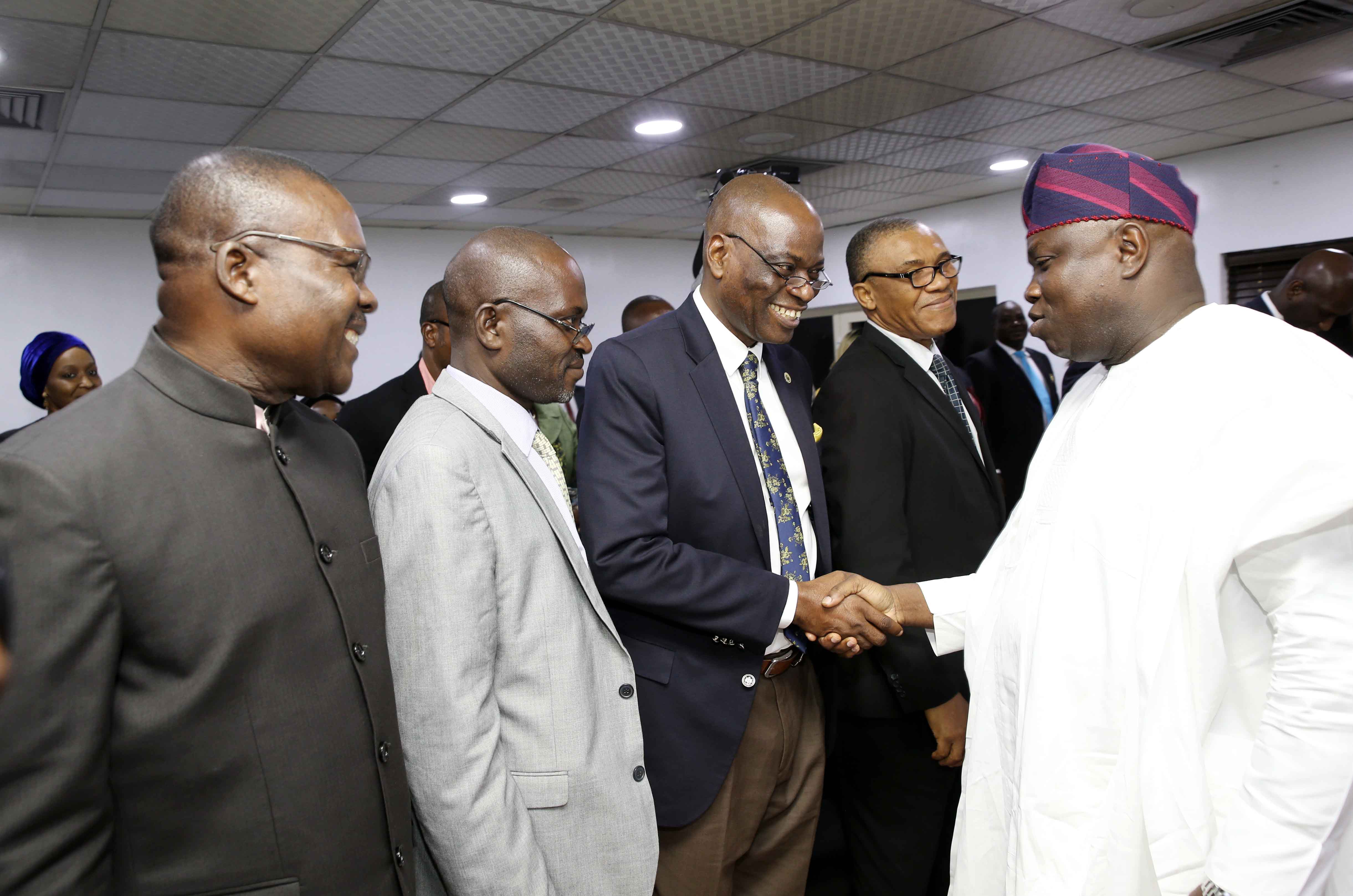 From inception, our administration has been focused on and committed to developing the necessary conditions and framework for the State to effectively transit into a Smart city. This can only be achieved when the innovation and positive outcomes of research are for the benefit of all Lagosians, irrespective of their social and economic status.
Today, we have taken a major step in this direction with the inauguration of this Council. The primary responsibility of the Council will be to manage the Science Research and Innovation Fund which will be applied towards funding research that have the potential to directly benefit the citizenry in terms of job and wealth creation. In addition, the Council will be responsible for:
Promoting research and innovation activities in our public and private Institutions;
Identifying all research and innovation products that are bankable and translate such to commercial activities with a view to establishing small/medium scale industries
Promoting science education by organising various scientific activities that will encourage the teaching and learning of STEM subjects in all our public schools as well as promoting science literacy among the members of the public. Such activities will include but not limited to Science fairs, boot camps, seminars, workshops etc.
Identify creative and innovative ways to re-engineer the economy of the State.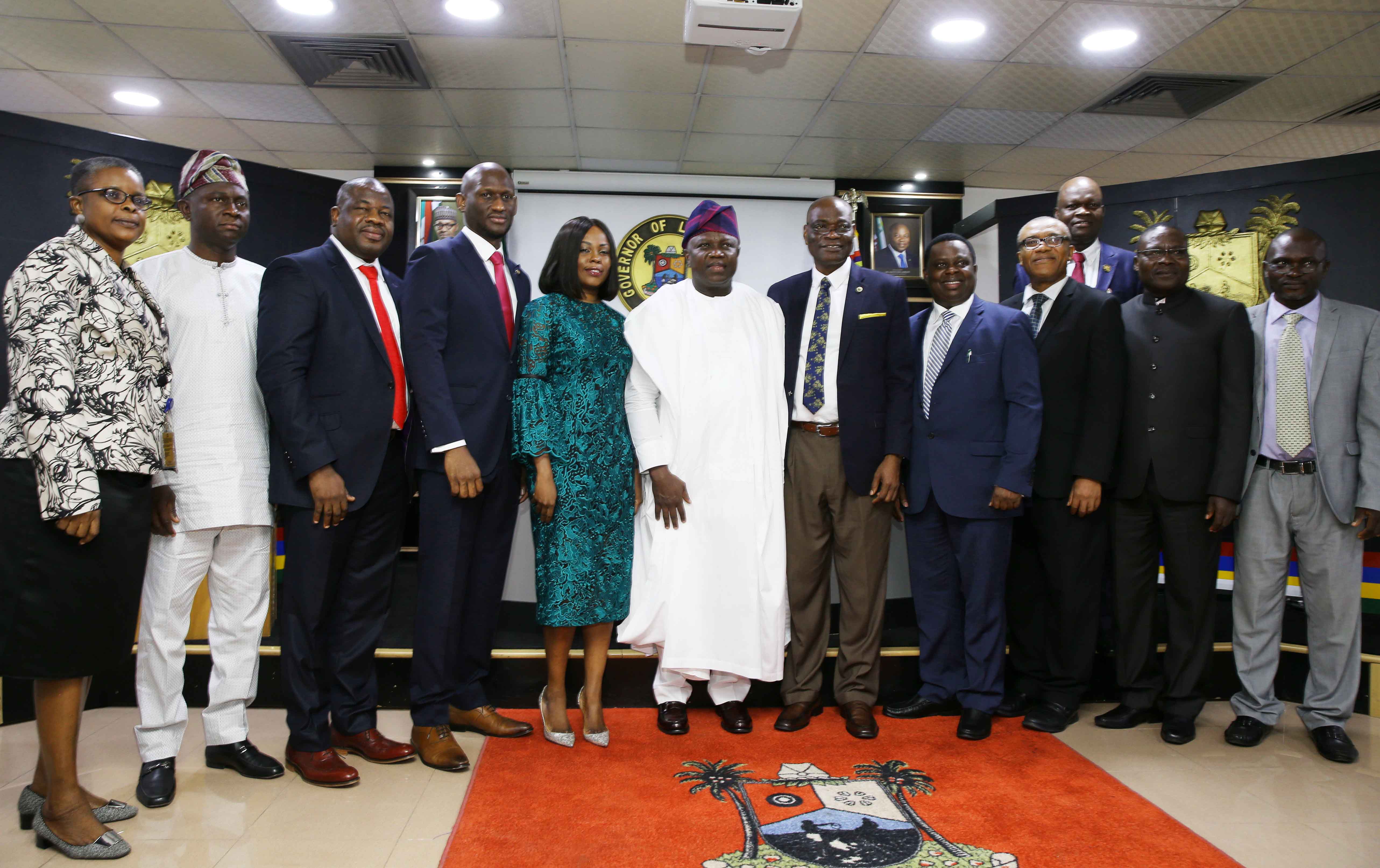 On behalf of the government and people of Lagos State, I congratulate you all on your appointment. You have the full support of this administration and we count on you to facilitate innovation that will propel our State to greater heights.
Thank you.