Protocol,
Assalam Alaykun, Wa Ramatullahi Wabarakatuhu (May the Peace and Blessings of Allah be upon you All).
It is with great pleasure that I join all our Muslim faithfuls in celebrating this year's Eid-ul-Fitri, to mark the end of Ramadan 1438. I congratulate you all and give praise to almighty Allah for giving you the grace to complete 30 days of fasting in line with His injunction in the Holy Quran and as practiced by Prophet Muhammed (SAW).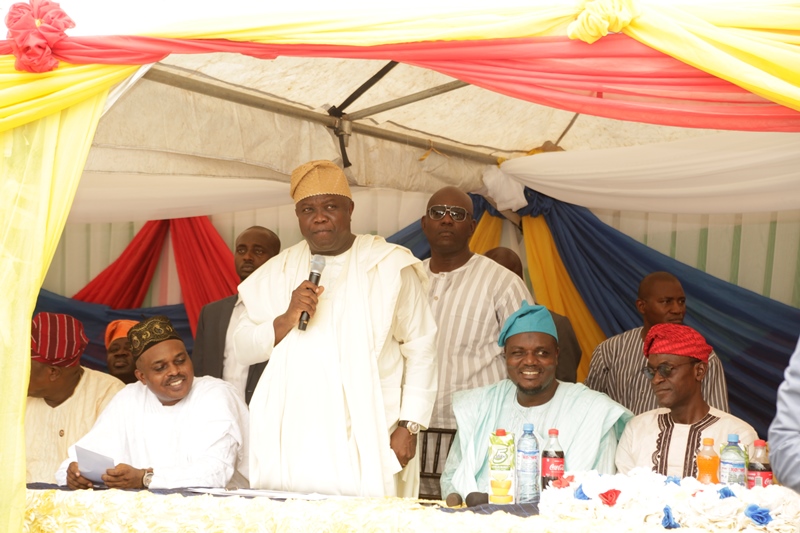 As we celebrate this special day, I enjoin you all to sustain the spirit of love, brotherhood, tolerance and care which were dutifully demonstrated during the month of Ramadan. Let us not forget the lesson that Ramadan was meant to teach us which include the fear of God and care for the less privileged in the society.
Let me again, use this opportunity to pledge our commitment to uphold and protect the right of all citizens to freedom of believe and worship. Every religion preaches, peace and harmonious coexistence among all people. We must continue to live by these principles so that our State and our nation will continue to grow in peace, progress and prosperity.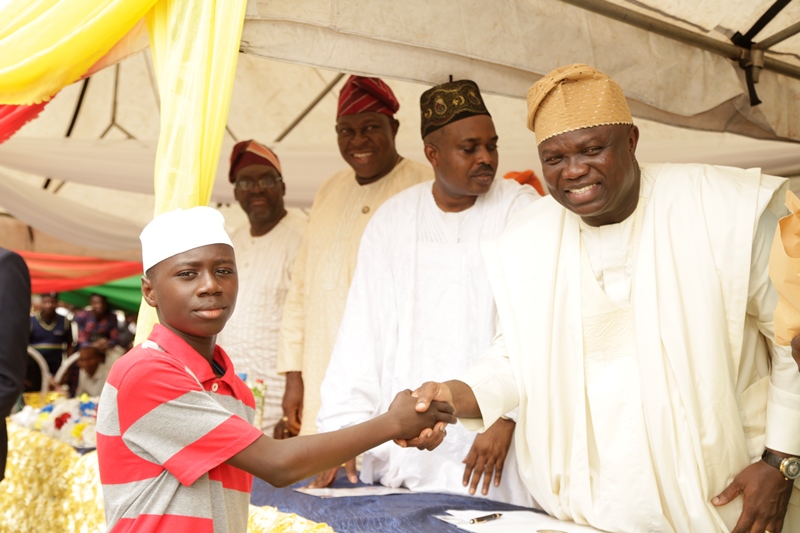 Let me also reiterate that the safety of lives and property of all our citizens remain top priority. I urge everybody to continue to cooperate with our security agencies including the recently inaugurated Neighbourhood Safety Corp as they strive to keep our communities safe.
Once again, l felicitate with you and pray that almighty Allah will spare our lives to witness many more months of Ramadan.
I wish you Eid-Mubarak.
Thank you.
Itesiwaju Ipinle Eko, lo je wa logun!