I am humbled and honoured to stand today on behalf of the people of Lagos State and Lagosians in diaspora to salute and congratulate Asiwaju Bola Ahmed Tinubu on many fronts especially his 65th birthday anniversary that comes up tomorrow.
Permit me to describe a fruit, the Coconut, as an illustration of my message.  The Coconut tree is a member of the palm family.  The term coconut can refer to the whole coconut palm or the seed, or the fruit.  The term coconut is derived from the 16th century Portugese and Spanish word "coco" meaning head or skull, from the three indentations on the coconut shell that resemble facial features.
Coconuts are known for their great versatility, as evidenced by many traditional uses, ranging from food to cosmetics (Adi-Agbon).  The oil and milk derived from it are commonly used in cooking and frying, as well as in soap and cosmetics.  The husks and leaves can be used as material to make a variety of products for furnishing and decorating.  The Coconut is a good symbol of cultural significance in certain communities.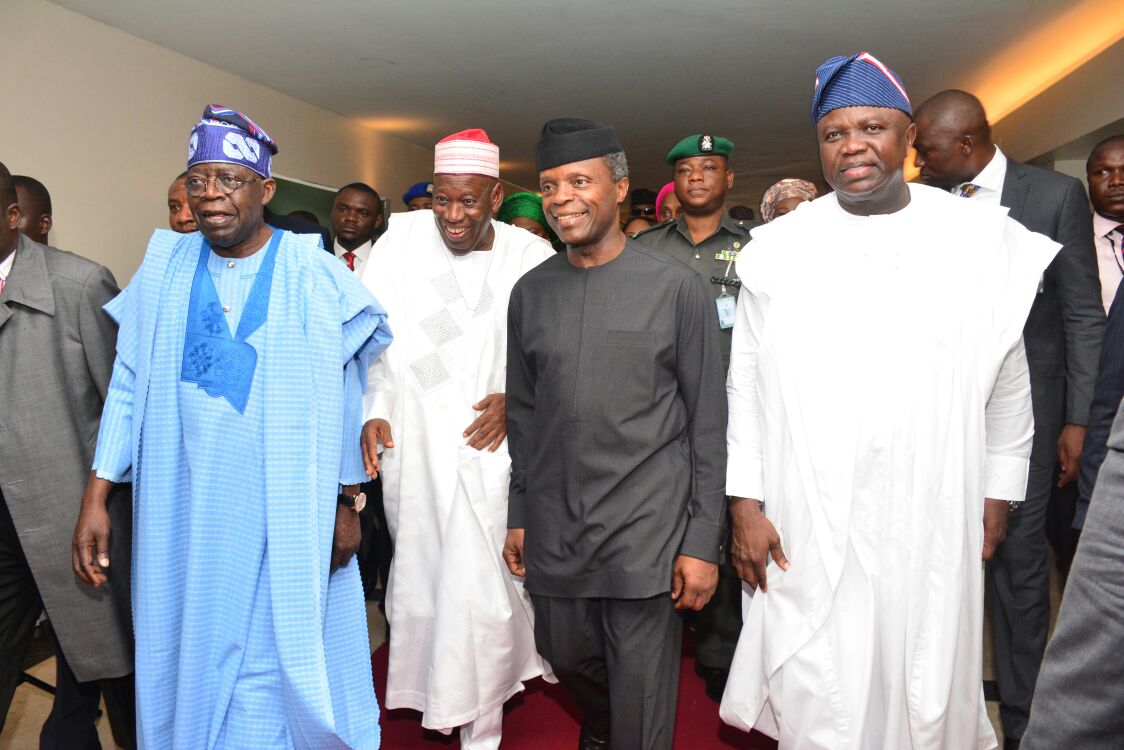 In putting the pieces together, here it is; You have a head that is blessed with a divine task to be fruitful and useful to humanity.  He is greatly versatile, courageous and strategic in outlook.  It takes a few years of planting before the coconut tree becomes fruitful, thereafter, it bears fruits for a long time.  Sixty-five years after, he has been fruitful, creating more products and bye-products from his political dynasty than any other living "made-in-Nigeria" political product in recent history.
Like the coconut, some bye-products/fruits will get bad along the way or after being sold in the market; in actual fact, the political product may not be the favourite of some other people.  The bottom line, however, is simple.  If Asiwaju Bola Ahmed Tinubu, were a coconut; I dare say, with all simplicity, I would be among the forefront liners that will eat, drink and sleep B.A.T. 24/7.
The test of a successful leader is in the number of leaders that he has created.  Using this globally accepted parameter, Asiwaju, at 65, is without doubt, a winner in this category.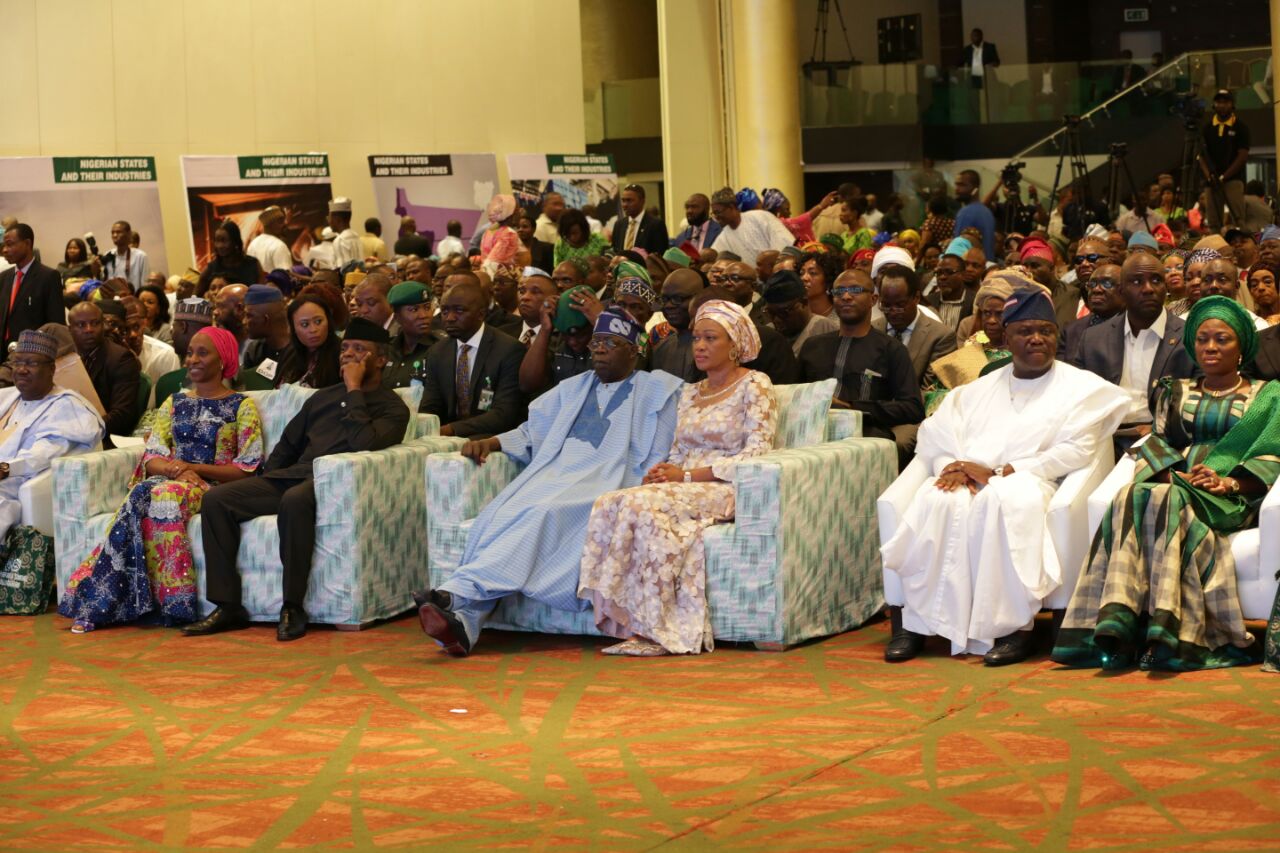 There is no doubt the Asiwaju political dynasty is a made in Nigeria product.  The foundation laid and blueprints developed during his tenure as Governor of Lagos State which cuts across all sections of the State's economy have actually simplified the process of governance till date.
His blueprint has continued to serve as a road map to achieving the Lagos of his and our dreams.  This same political product without doubt, traverses the Nigerian landscape and that is evident with the emergence of the APC at the centre in 2015.
Asiwaju is a made in Nigeria product. We should make more products out of him.
This year's central theme is no doubt an apt topic.  Make it in Nigeria – Use what we make – Make what we Use. I am an unrepentant convert of this ideology.  We have demonstrated it.  We have professed it through our Lake Rice partnership with Kebbi State.
As a Government, we will continue to improve on our indices of the ease of doing business to ensure that more products are made in Nigeria for the development and growth of our nation.
Asiwaju, I salute you. Senator Oluremi Tinubu, I admire your dexterity and I congratulate you.
Asiwaju, on behalf of the First Lady, my entire family, all your admirers at home and across the world, we say a big thank you for your large-heartedness, benevolence and visionary leadership that you have unleashed on this nation.
You are;
A Statesman par Excellence
My leader, Our Leader.
Happy Birthday, Sir.
God bless you all.