Protocols
It is a special day for us in Lagos State today because it's a triple celebration.
Exactly one year ago in this same space, our one-year long activities to celebrate Lagos@50 was brought to a befitting close with a special gala night. Today again, by His Grace, we are celebrating the 51st anniversary of our state. We are also giving gratitude to God for the 3rd anniversary of our administration which comes up in two days, on May 29th.
More importantly, perhaps, we are also celebrating one of our most cherished assets – our children. Today being the 27th of May is their day. And Lagos honours and celebrates them.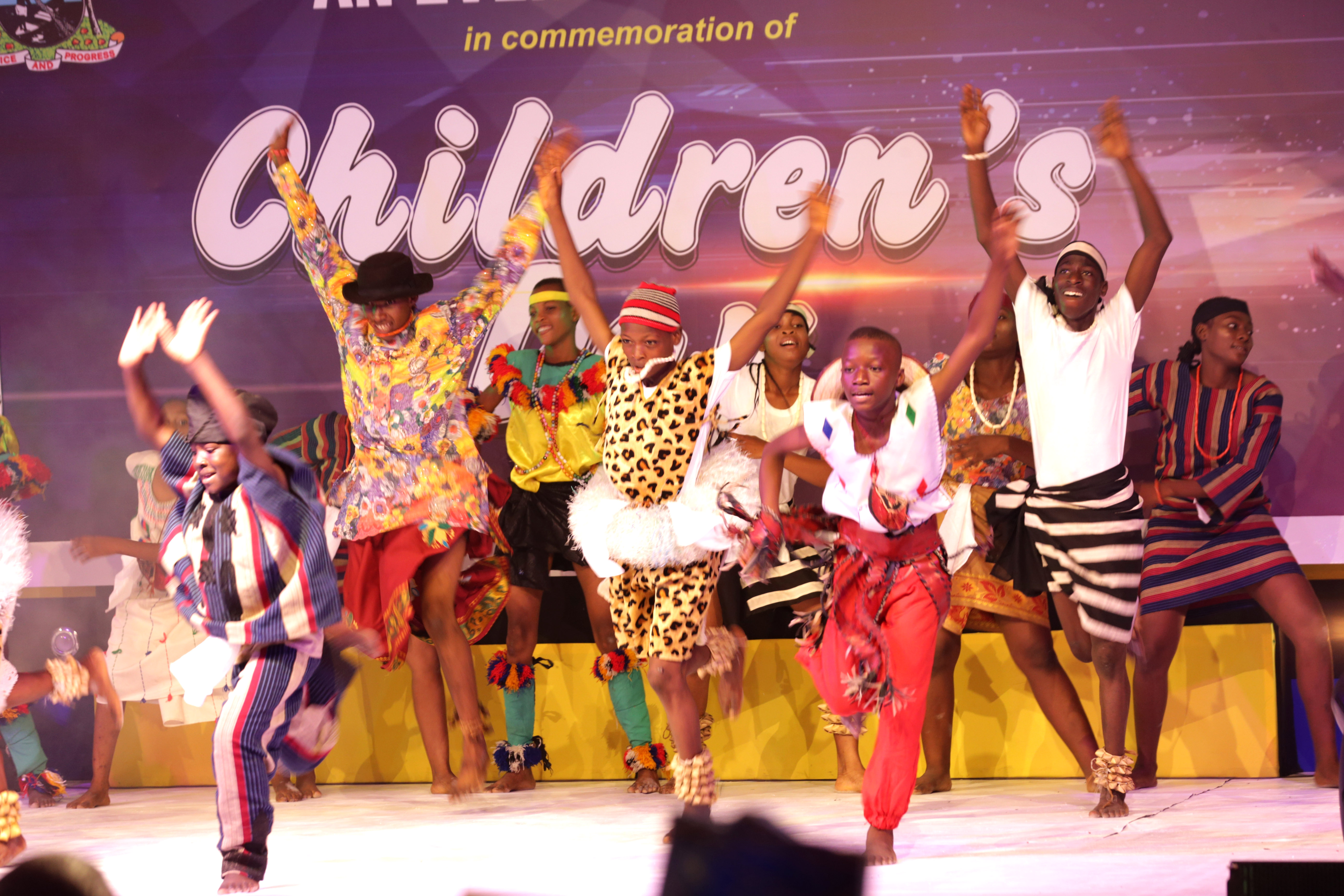 No nation achieves its full potential without the human capital that the children and youth represent. Our State as you know has the largest concentration of such beautiful, brilliant set of children and youths anywhere in the black world.
Whether in education, in innovations, arts and literature or in sports, Lagos excels because of the exceptional talents of our young ones.
This is why we have chosen to specially celebrate them this evening with one of the gifts that the world now acknowledges the frontline position of our State – performing arts.
This of course is in line with our promise to make Tourism, Hospitality, Entertainment and the Arts together with Sports the centrepiece of our development agenda for the youths in our state.
In three years of renewed vigour and commitment to the finer things of life like the Arts and Culture, we are pleased with the fact that our critical stakeholders appreciate our modest intervention and are encouraged to do more.
This evening we have chosen four of such stakeholders today not only for the beautiful performance they have treated us with; but to also specially honour them too for their contributions in uplifting the standard of performing arts in our State, especially as it concerns children and the youth.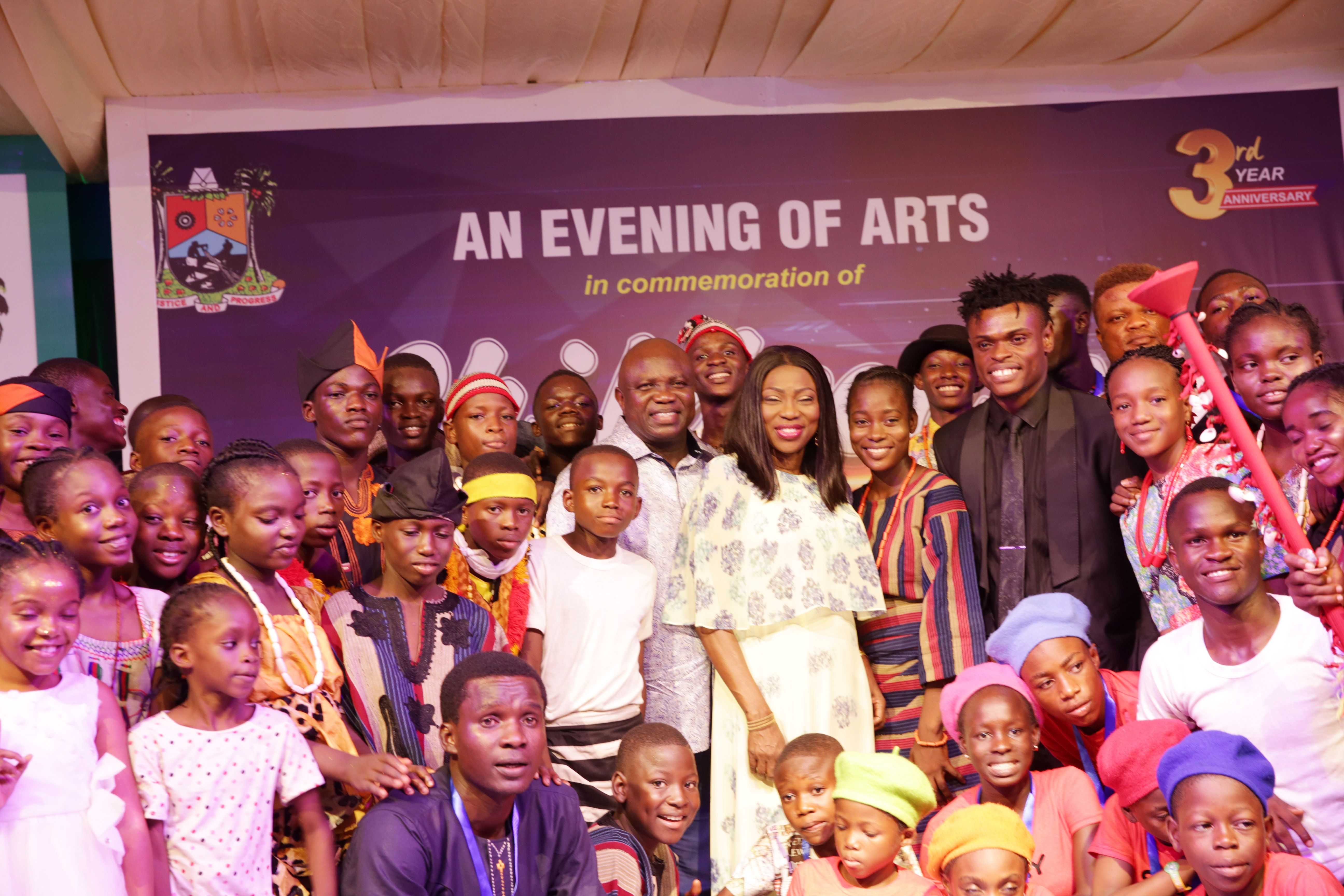 It is therefore my pleasure to call out one by one for special recognition all the four groups that have performed today:
The Dream Catchers
Dance Na The Main Thing (DNMT)
The Q Dance Company
Footprints of David
You have entertained us today and demonstrated that our children and youth are not only talented but capable of great things. We urge you to keep up the good work and assure you of this government's commitment to support you to reach greater heights.
We appreciate all lovers of the Arts in Lagos present here today. We assure you of our continued commitment to continue supporting the performing arts industry.
Thank you.
Itesiwaju Ipinle Eko Lo Jewa Logun