The real essence of wealth is to improve the standard of living of people around us. True wealth is measured not by the property one acquires but by the ability to positively affect the society and lift up less privileged people.
The decision of Alhaji Aliko Dangote, to share his wealth with the people of Lagos State, is a strong indication of love and support for the well-being of our people. This gesture shows a depth of character and compassion that should be emulated by other people who are equally endowed.
I am delighted that Alhaji Aliko Dangote has decided to support our social regeneration programme in Lagos State by collaborating with the State's Ministry of Women Affairs & Poverty Alleviation through this micro-grant programme.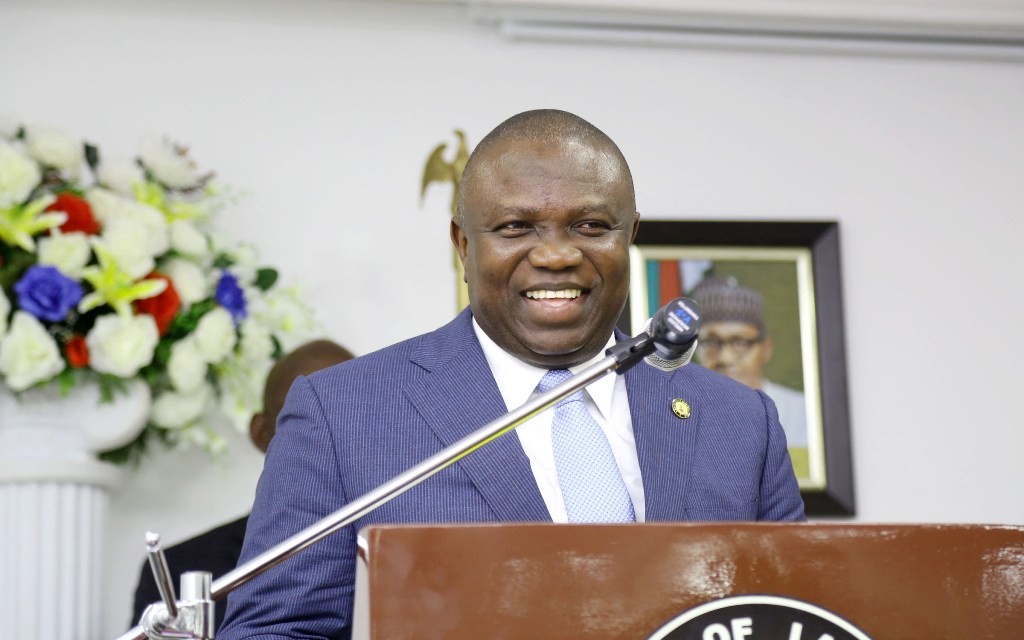 The Micro-Grant Programme is designed to enhance the income generating capacity of beneficiaries through seed grants of N 10,000 and other accessories. This programme will reach beneficiaries across the 20 Local Government and 37 Local Council Development Areas of the State.
We shall ensure that the micro-grant is administered to benefit the targeted disadvantaged and vulnerable members of our community, especially the widows and other special interest persons.
I urge members of the Micro-Grants Beneficiary Selection Committee to ensure transparency in the nomination process from the Ward level. Nobody must be denied access to this facility on the basis of gender, political, ethnic or religious affiliation.
Let me also use this opportunity to appeal to the first set of beneficiaries not to abuse the opportunity afforded them by the Micro-Grant Programme. The seed grants you will receive have been provided to enable you engage in petty commercial activities and cottage business that would put food on the table for your family and not a largesse that should be spent frivolously.
I assure Lagosians that we shall be consistent in providing a conducive environment that would ensure continuous development and economic empowerment for residents and investors. I also urge other well meaning, public spirited individuals and corporate organisations to emulate the kind gesture of the Dangote Foundation and collaborate with Lagos State Government to provide socio-economic palliatives and other poverty alleviation initiatives to enhance the quality of life for our people.
On behalf of the Lagos State Government and beneficiaries of this Micro-Grant programme, I express our deep gratitude to Mr. Aliko Dangote and the Dangote Foundation for this symbolic gesture.
I now formally launch the Dangote Foundation Micro Grant to the benefit of our women.
Thank you.
Itesiwaju Ipinle Eko, lo je wa l'ogun!!!
Mr. Akinwunmi Ambode
Governor of Lagos State,
Alausa.
26th May, 2016