Today's ceremony represents another milestone in the journey of our State as we demonstrate our commitment to run an all-inclusive government.  Today we are inaugurating the Governing Board of the Office for Disability Affairs. This Board will, on behalf of the State Government, manage the affairs of people living with disabilities by issuing guidelines for their education, social development and welfare.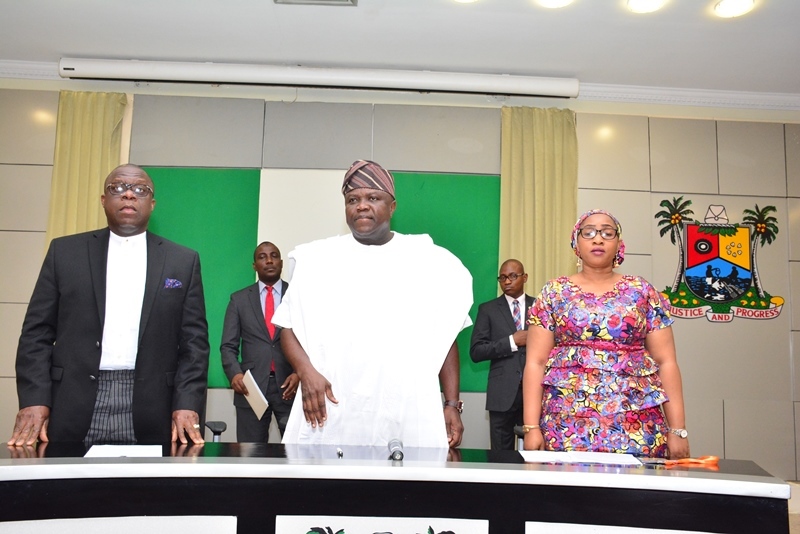 The Board will also manage the Disability Trust Fund. In fulfilment of the promise I made on May 29th, 2016, this Fund has in its kitty today, N500m with a marching order to solicit from the public and other charitable organisations, additional support for its objectives.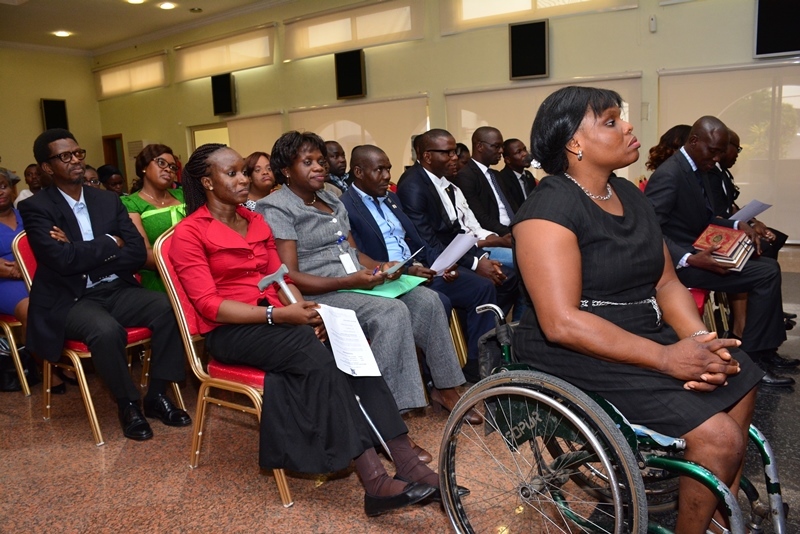 With the composition of the Board, I believe we have fulfilled the promise to ensure that the affairs of people living with disabilities is managed by people passionate enough to show that there is ability in disability. We could not have done otherwise, given the array of people with disabilities who possess requisite qualification, experience and character.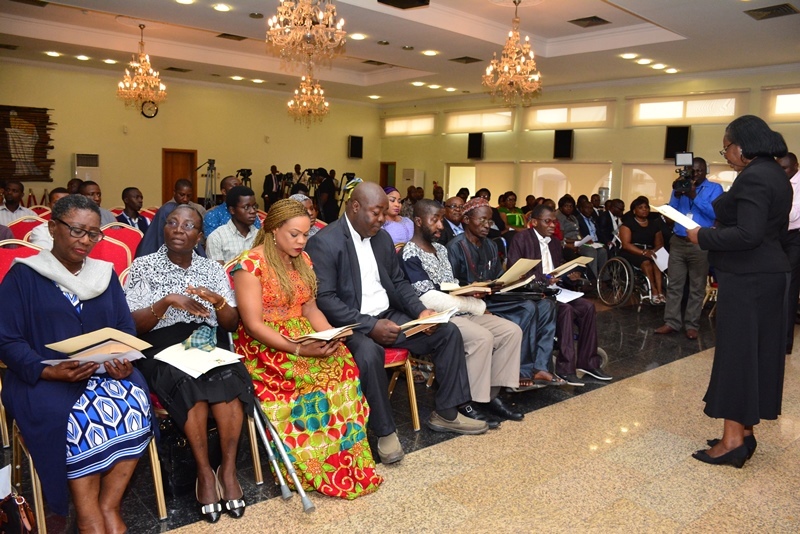 In addition, we believe in their ability to manage the Disability Trust Fund more judiciously because they have a more personal understanding of the needs and situation of our less privileged people.
Through this Fund, people living with disabilities in Lagos State will be supported to realize their dreams and live a more comfortable life. This fund will give our brothers and sisters a needed boost to make a livelihood for themselves and a chance to fulfil their potentials.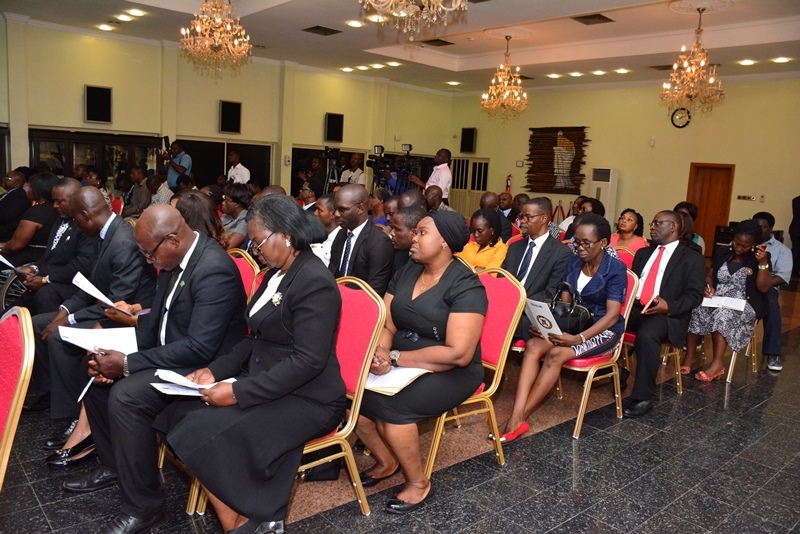 For the avoidance of doubt, people living with disabilities are still eligible to access the Employment Trust Fund.
In administering this Fund and all affairs concerning our people living with disabilities, I urge the Chairman and members of the Board to be guided by the principles of transparency, accountability, inclusiveness and fairness, all of which are the core values of this administration.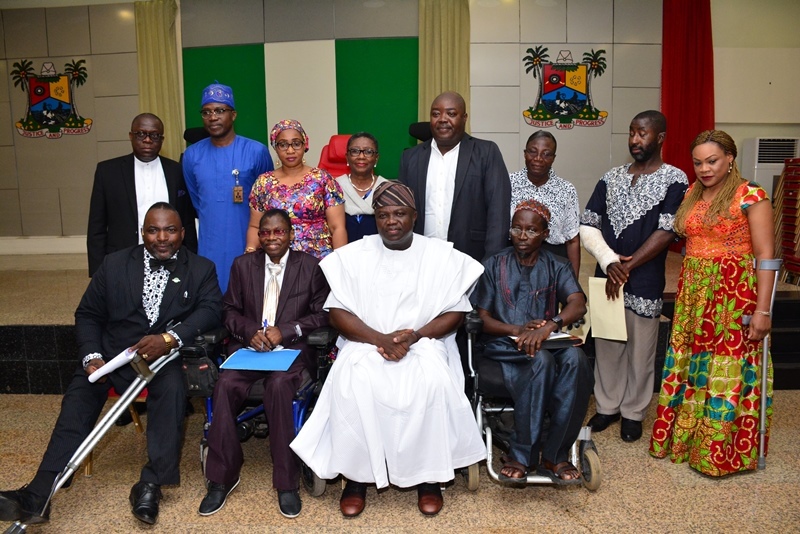 It is my belief that the fund should provide infrastructure and facilities required by needed parties to also complement the efforts of our administration.
The Board of Trustees will be chaired by Dr. Waheed Olabodunrin Oki.
He will be assisted by the following members:
Biola Liadi
Adebayo Adebukola Shehu
Deaconess Adedoyin Beyioku-Alase
Abdulwahab Matepo
Rose Ekaete Mordi
Leila Omawumi Atake
Bada Emmanuel Oladipupo
Hakeem Muri-Okunola representing the Ministry of Youth and Social Development; and
Babatunde Awelenje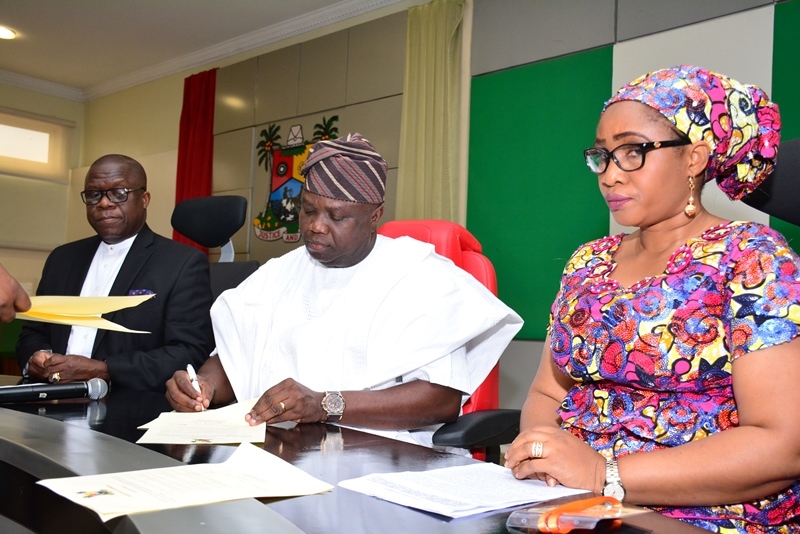 I congratulate the Chairman and members on your appointments and wish you all the best.
Thank you.
Itesiwaju Ipinle Eko, lo jewa l'ogun!!!