I congratulate Mrs. Onadipe Oluwafunmilayo Olabisi on her appointment as Tutor General/Permanent Secretary, District 6, in the State Ministry of Education.
Our government places a high emphasis on Education and the position to which you have been appointed is very critical to the future progress of Lagos State. We believe that Education is one of the tools by which we can combat poverty and secure a better future for our State and our people.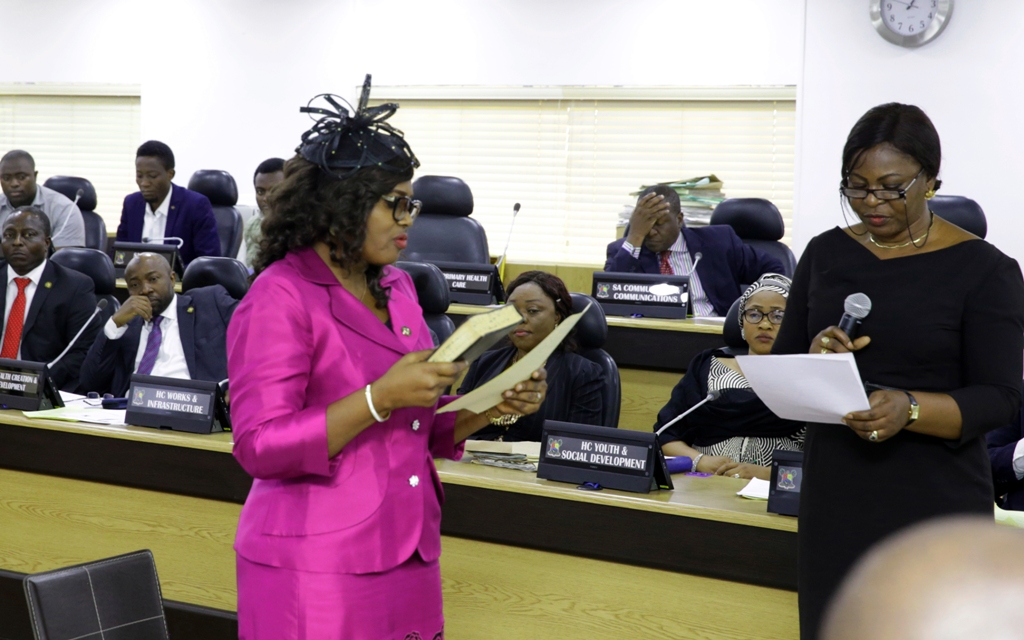 This is why we are investing massively on Educational infrastructure, upgrading our curriculum to meet current realities and continuously empowering and equipping our teachers to raise the next generation of Lagosians who will be ready to take on the challenges of the future.
As you discharge your duties, I must remind you that the Public Service remains a vital institution primarily responsible for policy implementation.  It therefore goes without saying that no matter how good a policy is, its effectiveness in terms of achieving the desired impact will be determined by the competence and commitment of those changed with the responsibility of its implementation.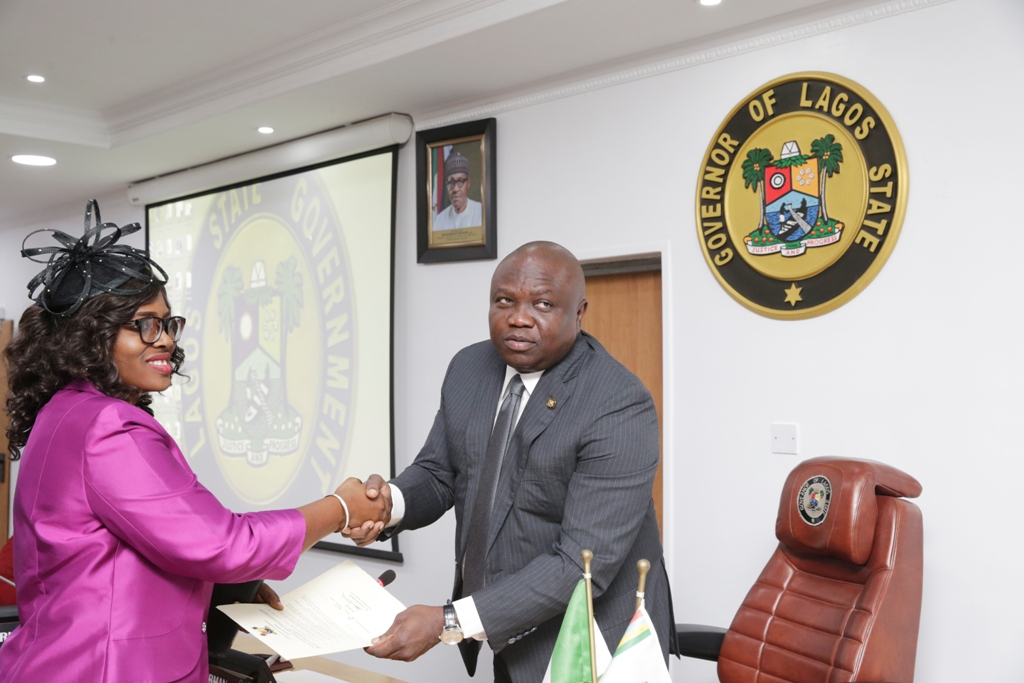 A lot of attention is given to ensuring that only officers with credible records of performance are appointed into leadership positions in the Public Service.The global rating of Lagos State requires that only the best hands must be engaged to drive the key sectors of the State economy. This is the only way we can guarantee effective/efficient service delivery and synergy between the public and private sector.
I use this opportunity to demand greater sense of commitment and responsibility from the leadership and the entire workforce in the State Public Service.   We must be open minded and ready to embrace new and innovative ideas that are consistent with global best practices.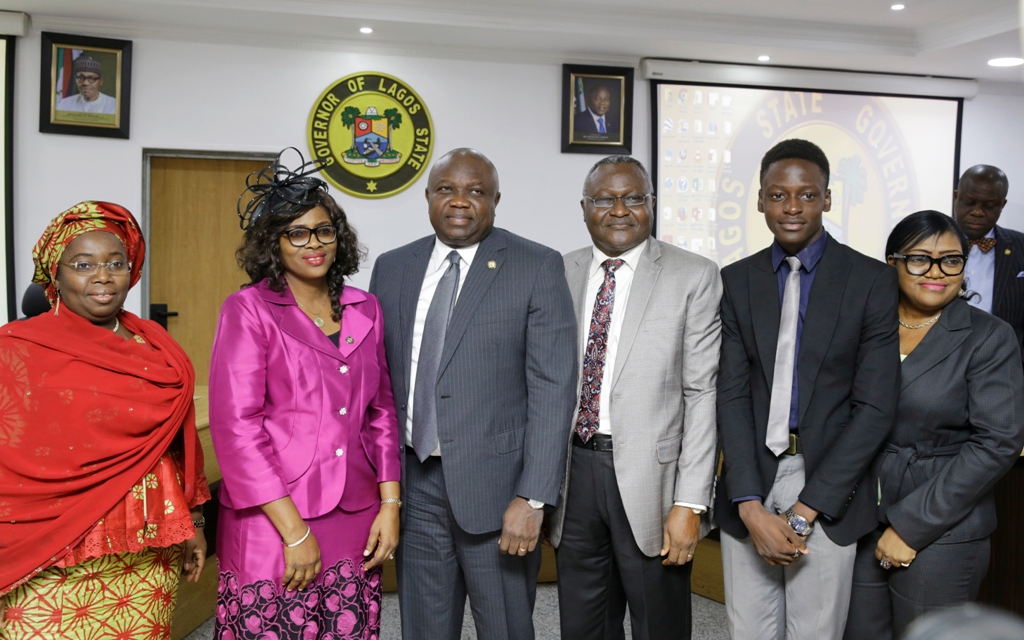 Once again, I congratulate the new Tutor General/Permanent Secretary and look forward to the value that your appointment will add to this administration.
Thank you and God bless you all.
Itesiwaju Ipinle Eko Lo Je Wa l'ogun!