Lagos State Governor, Mr. Akinwunmi Ambode on Wednesday urged all political office holders to put the interest of the people first and strive to fulfill contract made with citizens during the electioneering period, saying that doing otherwise will amount to displeasing God.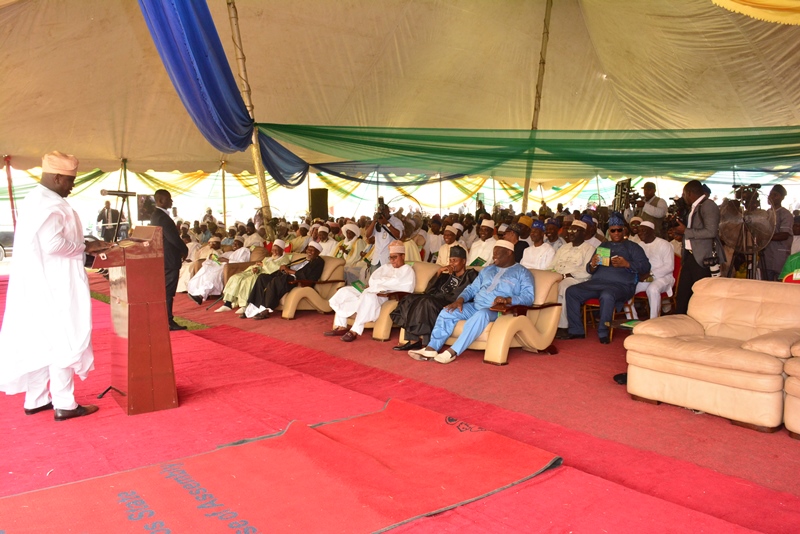 Governor Ambode, who spoke at the 10th Annual Hijrah Lecture organised by the Lagos State House of Assembly in Ikeja titled: "The Race for Paradise", said that the people could have elected other persons to represent them, therefore it was a privilege to be chosen to lead.
"There is no better time to give back to those who are in need than now and to fulfill the contract we made between ourselves and our maker. We must fulfill the contract we made to the people before they elected us. They could have elected other people but put us there.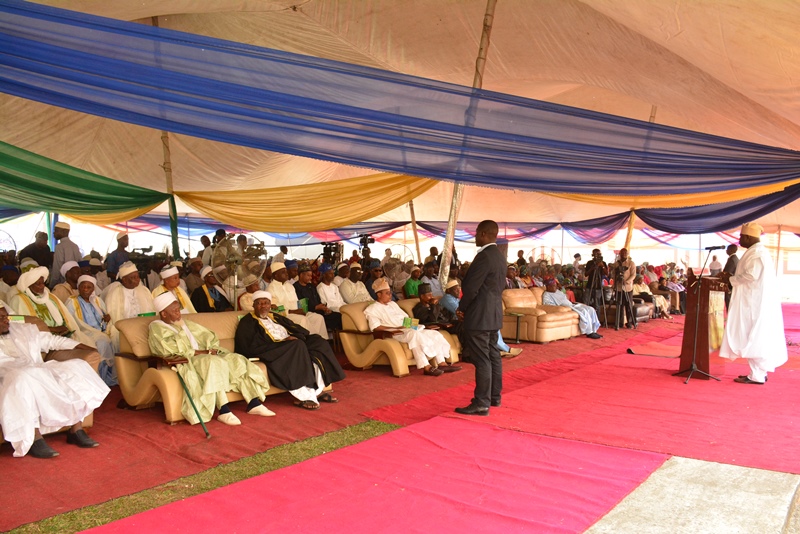 "We must always put the interest of the people first. We should be very selfless. There should be that selflessness in our practice of religion and in our offices," the Governor said.
Governor Ambode also urged residents to be good and just in all their dealings as people on the race to paradise.
The Governor, who described the lecture delivered by Prof. Abdulhafiz Oladosu on the subject as fundamental and fruitful, commended the leadership of the House for organising the lecture.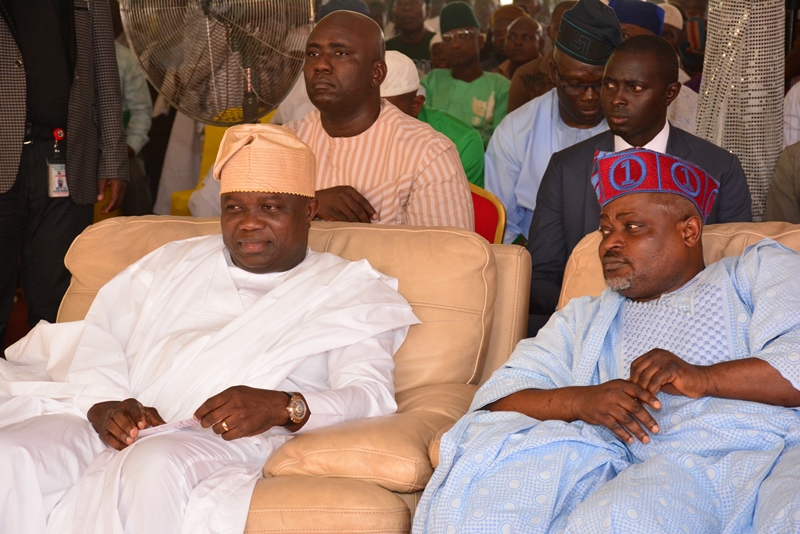 Alluding to the fact that the lecture was apt, Governor Ambode said that it came barely two weeks after the State Government just had an inter-religious parley, just as he congratulated Muslim faithful on the celebration of the Islamic New Year, 1438.
In his sermon, guest lecturer, Professor Abdulhafiz Oladosu of the Department of Islamic and Arabic Studies, University of Ibadan commended Governor Ambode for the Lake Rice initiative, prompt payment of pensions and salaries of workers and retirees, among others.
While urging the people to continue to pray for the Governor and other leaders in the State, Oladosu also charged them to constantly have the consciousness of paradise daily and do the right things always.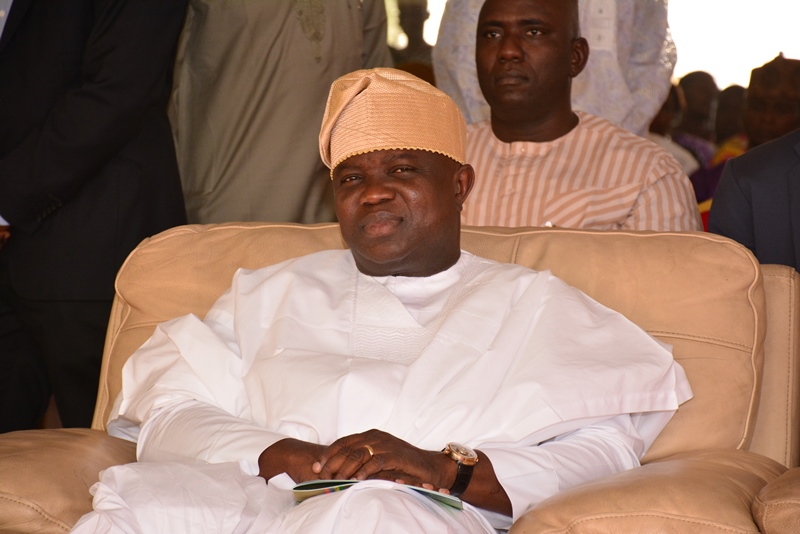 He said: "Take away the accident of birth, take way the accident of religion; we are lucky to have a Governor in Lagos who knows that it is not benchmark but prosperity against the adversity of the masses. We have a Governor who is taking care of all no matter which camp they belong."
Earlier in his opening remarks, Speaker of Lagos State House of Assembly, Mudashiru Obasa said the theme of the lecture was apt especially as the. Country battles the increasing societal decay.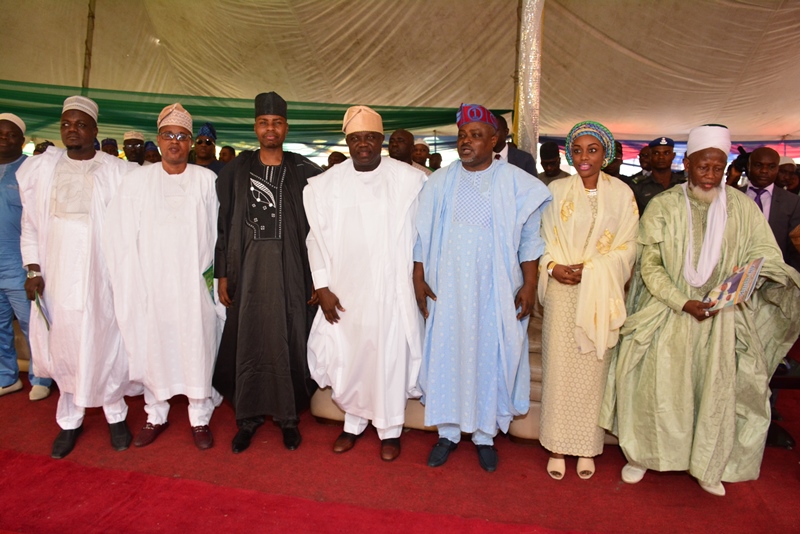 He added that the topic was specially needed to reawaken the consciousness of the people about the existence of God, people's obligation to the Supreme Being and to fellow humans, as well as the need to reexamine preparation for paradise.
The lecture had in attendance hundreds of Muslim faithful, members of the Assembly, and government functionaries.