Today, the President of Microsoft International, Mr. Jean-Phillipe Courtois, visited the Lagos House, Ikeja with a delegation to pay a courtesy visit to the Governor of Lagos State, Mr. Akinwunmi Ambode, to discuss ways both parties could improve the many years of partnership they have enjoyed.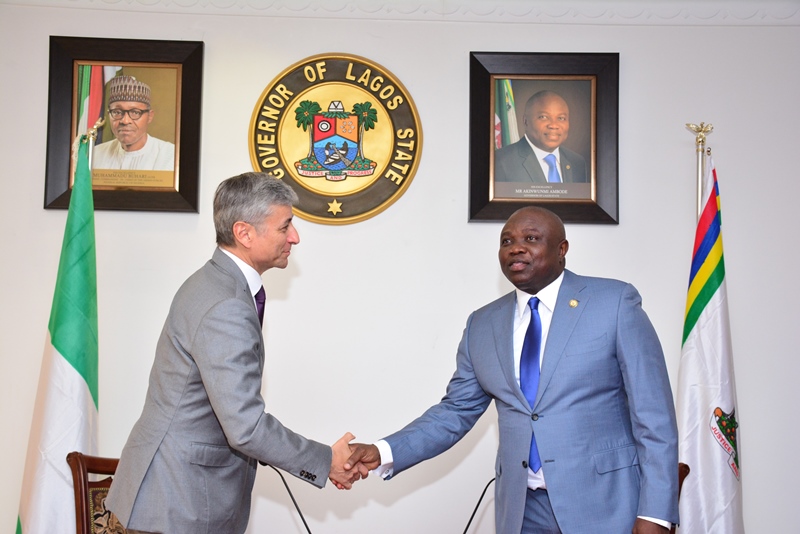 Mr. Jean-Phillipe Courtois said that Microsoft International was eager to work with the Lagos State government in the aspect of technology facilitation and sharing best practices the company had gathered over the years from working with various countries around the world to help  improve key sectors in the state. Key areas highlighted by Mr. Courtois include Citizen Engagement and government IT and media agencies where Microsoft could provide solutions that would improve efficiency and transparency that would in turn make service delivery easier. He also stated Microsoft's intention to help revitalize the existing infrastructure in Tax Collection, the Justice System and Security for improved efficiency and transparency. He made it clear that Microsoft was fully ready to support the Lagos State government as they have always done and that improving on this partnership would be of great benefit to the people of Lagos and all other parties concerned.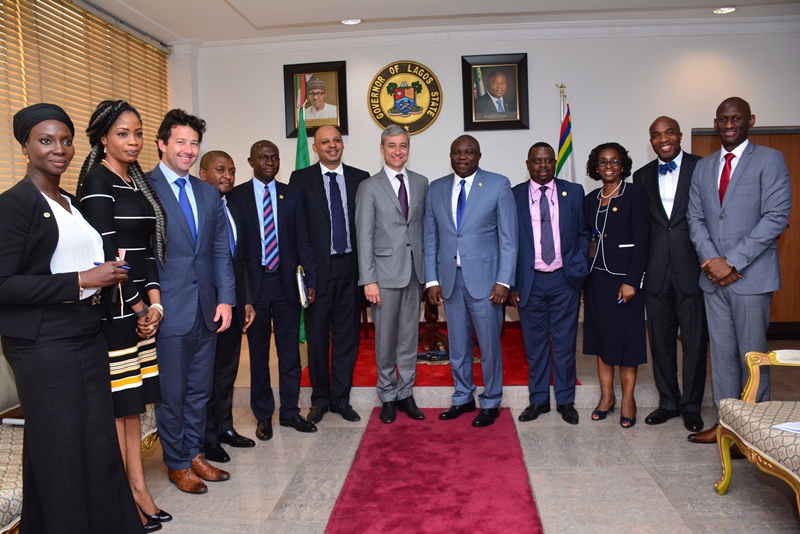 In his response, Governor Akinwunmi Ambode expressed his appreciation and admiration of Microsoft right from when the Lagos State government transitioned from manual to more technologically advanced operations in 2002 where the Microsoft template available at the time was used to improve services rendered to the public. Governor Ambode was quick to point out that we are still not yet where we need to be. He also mentioned that Mr. Jean-Phillipe Courtois' visit today with his delegation shows that Nigeria is a good place for business and enterprise and more specifically, Lagos State's position as the commercial hub of the region is unrivaled. Governor Ambode added that the state is interested in seeing technological advancement in Security and Judicial reforms. He concluded with expressing his appreciation once again for the positive intent of Microsoft to help the government in delivering better services to the people and also pointing out the need to scale up the relationship between both parties to make Lagos a technologically advanced mega city.