Wife of the governor of Lagos State, Mrs. Bolanle Ambode, has called on Nigerians to intensify prayers, for all challenges threatening the country to become a thing of the past.
She said this at the special prayer session for the state and the country, organized by the Fatima Charity Foundation, at the City Hall, Lagos Island.
Mrs. Ambode noted that though our country may be facing some challenges like many other countries, it is not beyond divine solution, as according to her, God will never close His ears to the supplication of His children.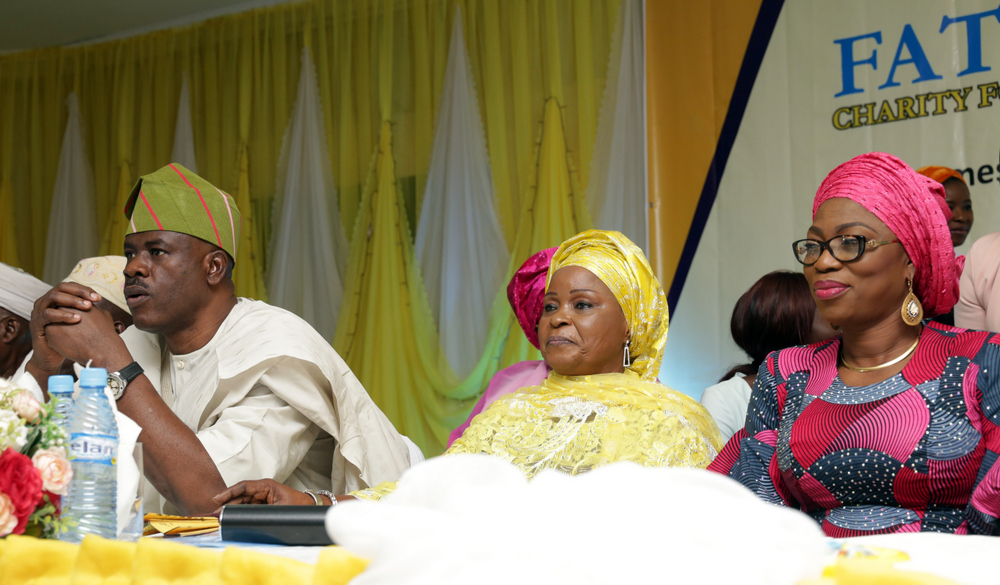 According to her, 'Today, our nation like others is faced with challenges which are multi-dimensional and also threatening the peaceful co-existence of the different nationalities that make up the entity called Nigeria.'
'At a time like this, we need to unite in prayers for divine intervention. We need to pray to God to give our leaders the wisdom, the strength and the courage to find a lasting solution to the challenges facing the nation and the people'.
Commenting on the theme, "The Practice of Islam in Multi Religious Society", the governor's wife noted that our religious diversity, should serve to deepen our understanding and strengthen our social bond.
She said, "We must come to terms with the fact that, it is the will of God that we belong to different faiths. What is expected of us is to see ourselves as brothers and sisters and live together in peace, unity and harmony.
"We must show love to one another. We must be tolerant and be our brothers' keeper. This, I believe is what every religion preaches and which we must strive to uphold at all times".
Earlier in her welcome address, president of the foundation, Chief Bintu Fatima-Tinubu, disclosed that the annual prayer which is the 7th in the series, was organized primarily to commit the nation, leaders and the citizenry into the hands of God, convinced that tremendous progress could be made through spiritual guidance despite challenges and diversities.
She noted that the foundation had over the years shown tremendous commitment to national development, by organizing the annual prayer programme with different topics, towards solving national challenges.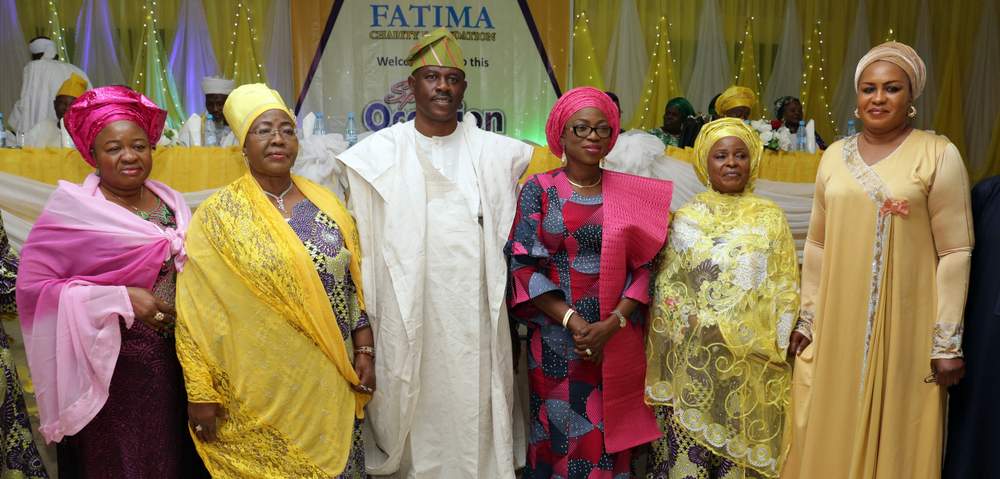 She urged the people to continue complimenting the efforts of the government in building a better society, by advocating good morals among people and encouraging the youths to shun violence and toe the path of Godliness.
The chairman of the occasion, Senator Musliu Obanikoro, said the programme was timely considering current happenings around the nation and the world, stressing the need for peace, love and fear of God, while also commending the foundation for its philanthropic efforts.
Obanikoro enjoined religious clerics to continue to preach tolerance, peaceful co-existence and love, praying that God would hearken to the prayers offered.
Present at the programme were former deputy governor of Lagos state, Alhaja Sinatu Ojikutu, League of Imams from the five divisions, Baba Adinni of Lagos, white cap chiefs and other eminent personalities.