In an effort to address traffic congestion in major parts of the State, the Lagos State Executive Council under the leadership of Governor Akinwunmi Ambode in December last year approved the construction of flyover for two of the State's high-density traffic zones- Ajah round about and Abule Egba junction.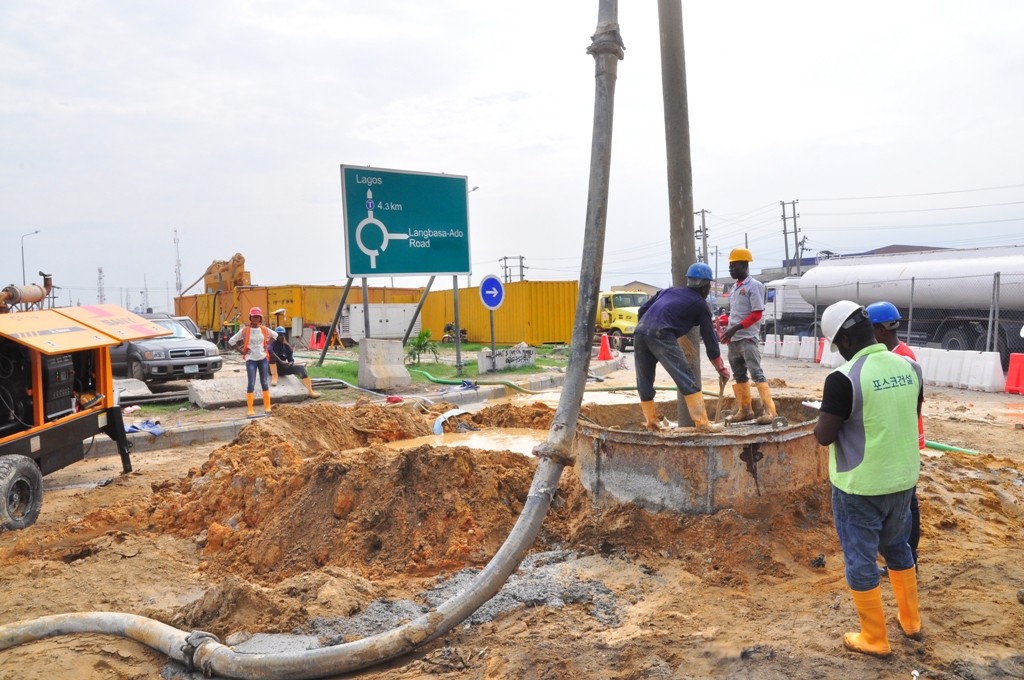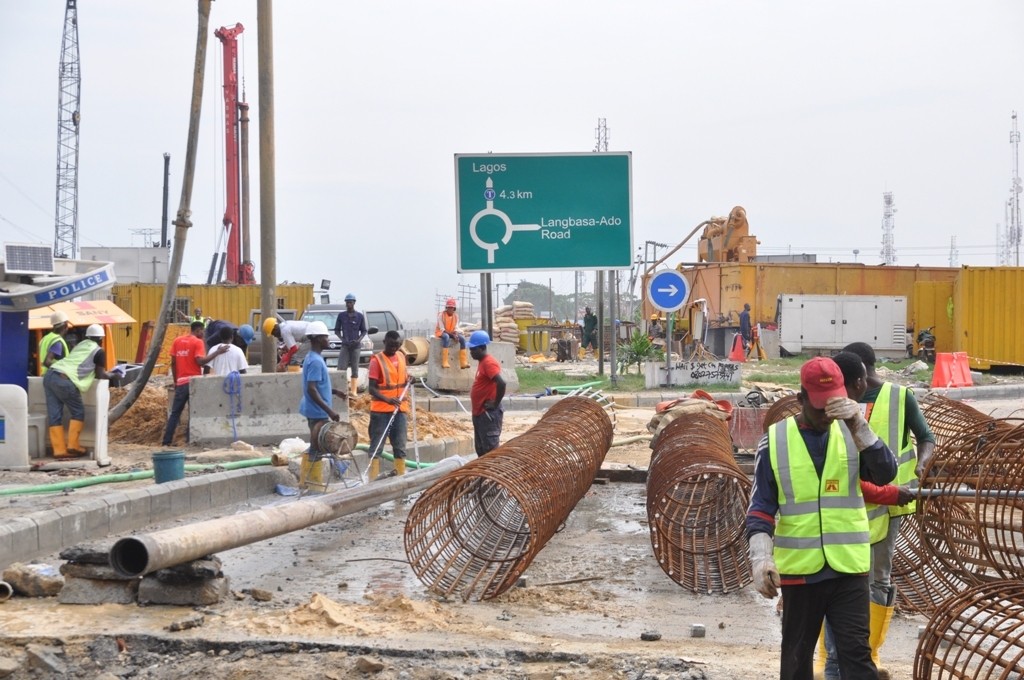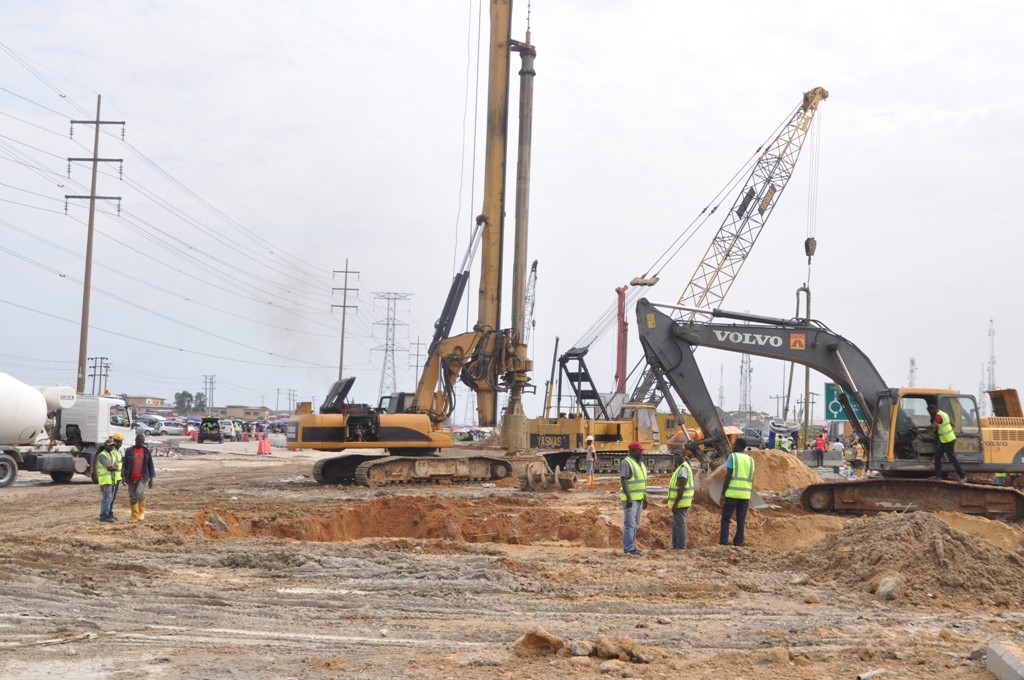 The two major projects shortly after approval were duly awarded to contractors for a speedy commencement of work.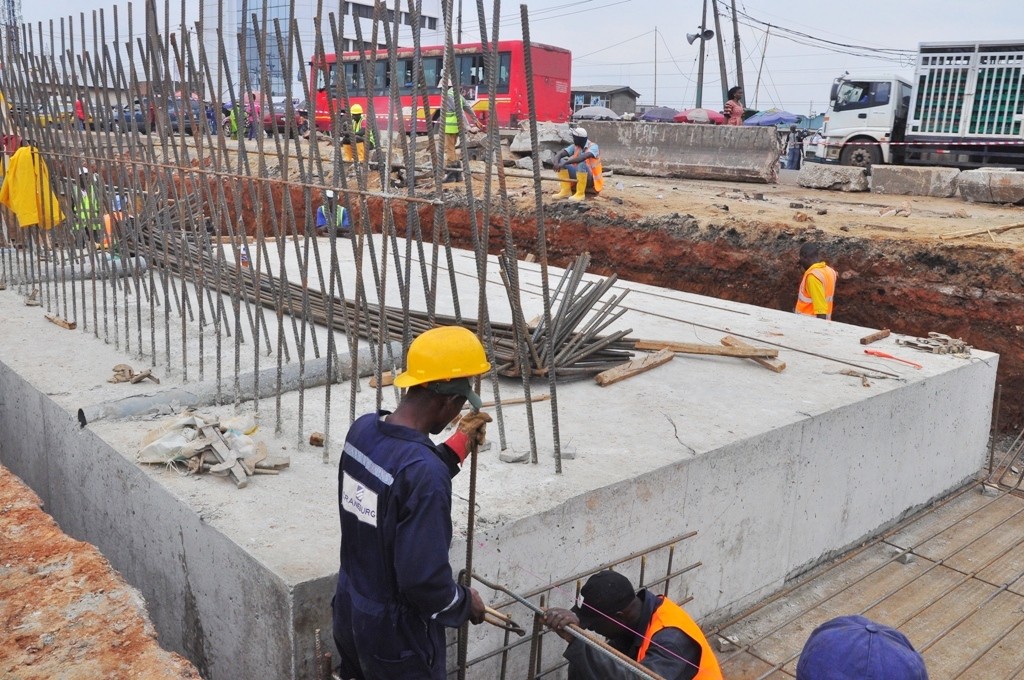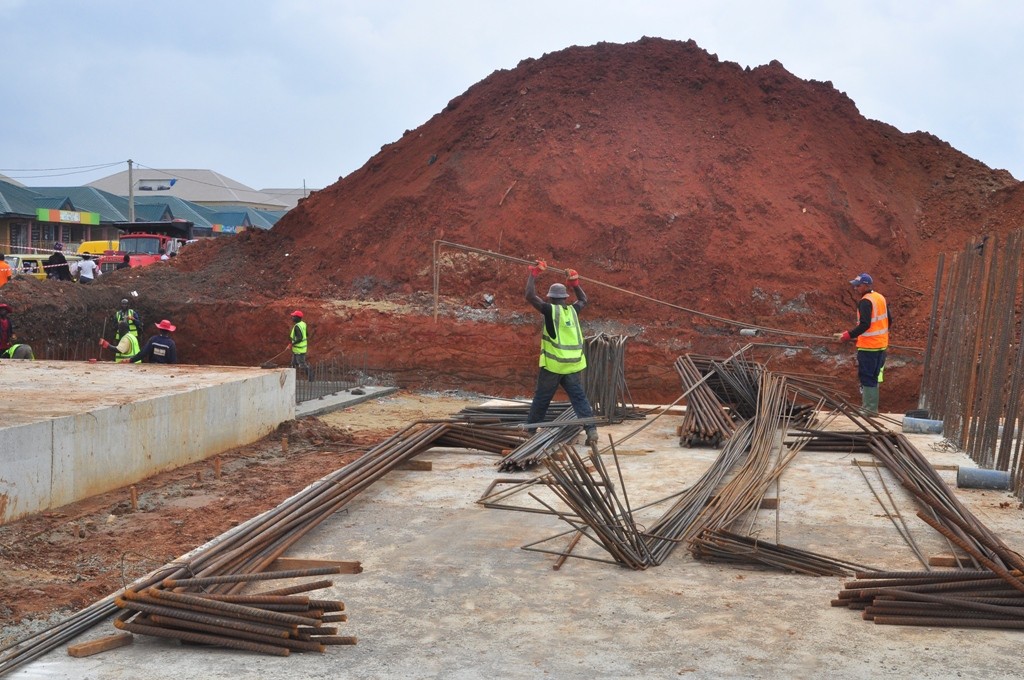 In Ajah, the construction of the reinforced concrete flyover and signalized intersection at Ajah roundabout is being simultaneously constructed with the rehabilitation of Freedom Road in Lekki, with a view to reducing the heavy traffic being recorded at the Ajah round-about and the Lekki-Ikoyi axis.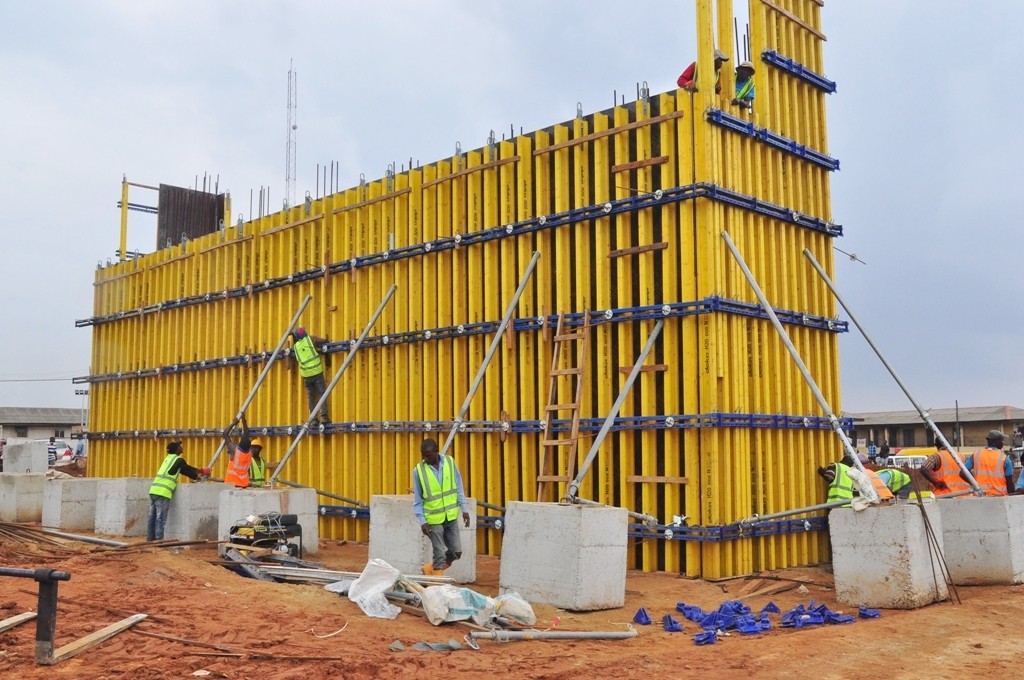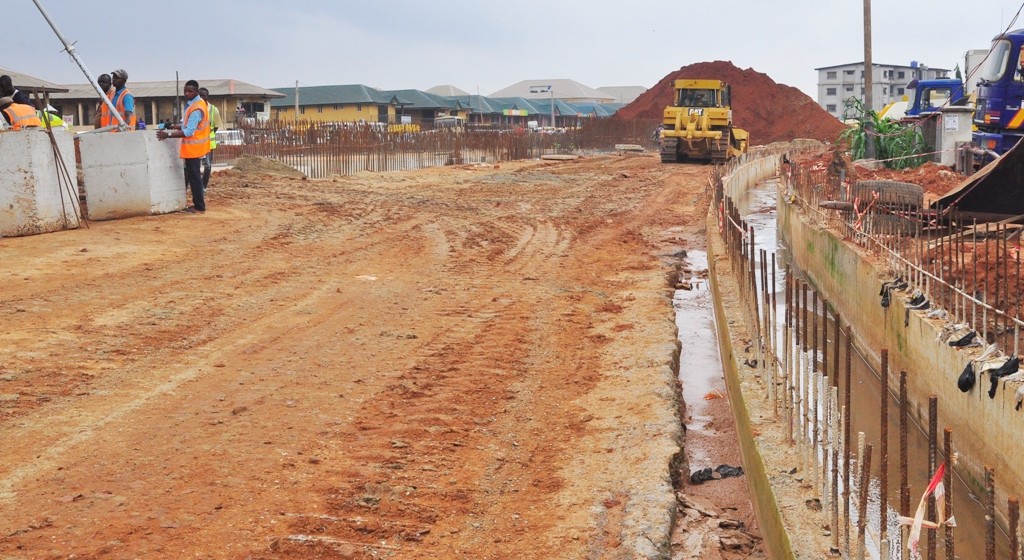 Likewise, the construction of a reinforced concrete dual-carriage flyover bridge at Abule Egba junction will equally bring joy and relief to millions of commuters that use the Lagos-Abeokuta Expressway in Ifako-Ijaye Local Government Area of the State on a daily basis when completed.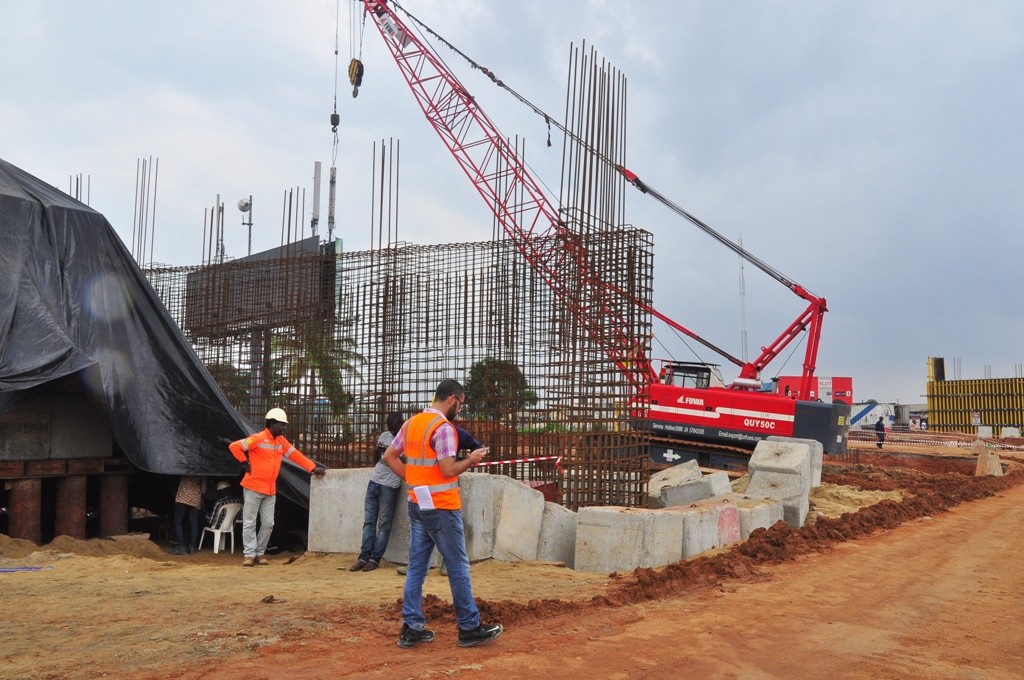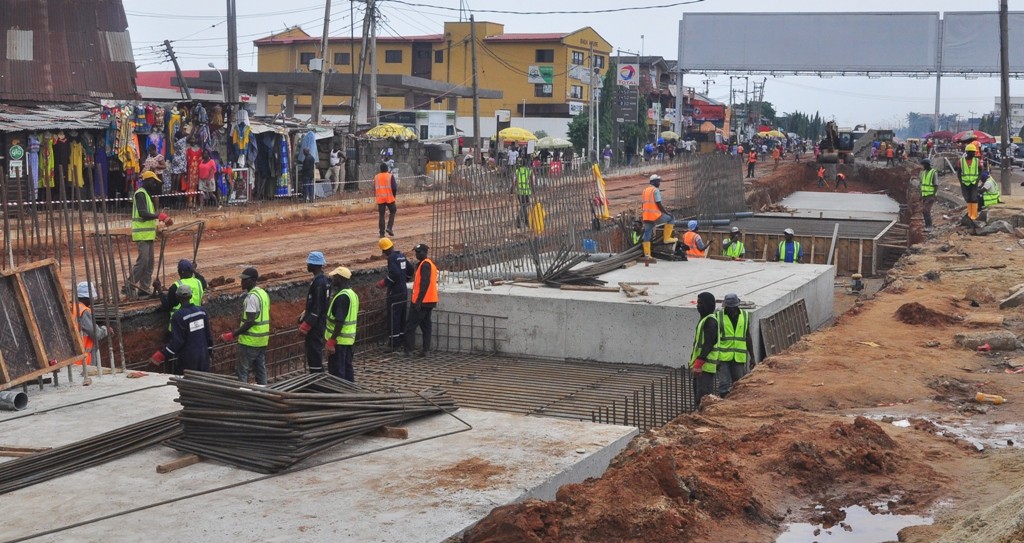 So far, work is ongoing in both locations so as to meet up with the 16 months timeline for the delivery of both projects as shown in the pictures below.