Wife of Lagos State governor, Mrs. Bolanle Ambode, advised women to go for regular cancer screening to know their latest status.
She gave the advice at the maiden scientific conference of the Lagos State branch of the Association of Female Laboratory Scientists of Nigeria, at Alausa, Ikeja, with the theme: 'Cancer in the Life of a Woman not a Death Sentence (the Medical Laboratory Perspective)'.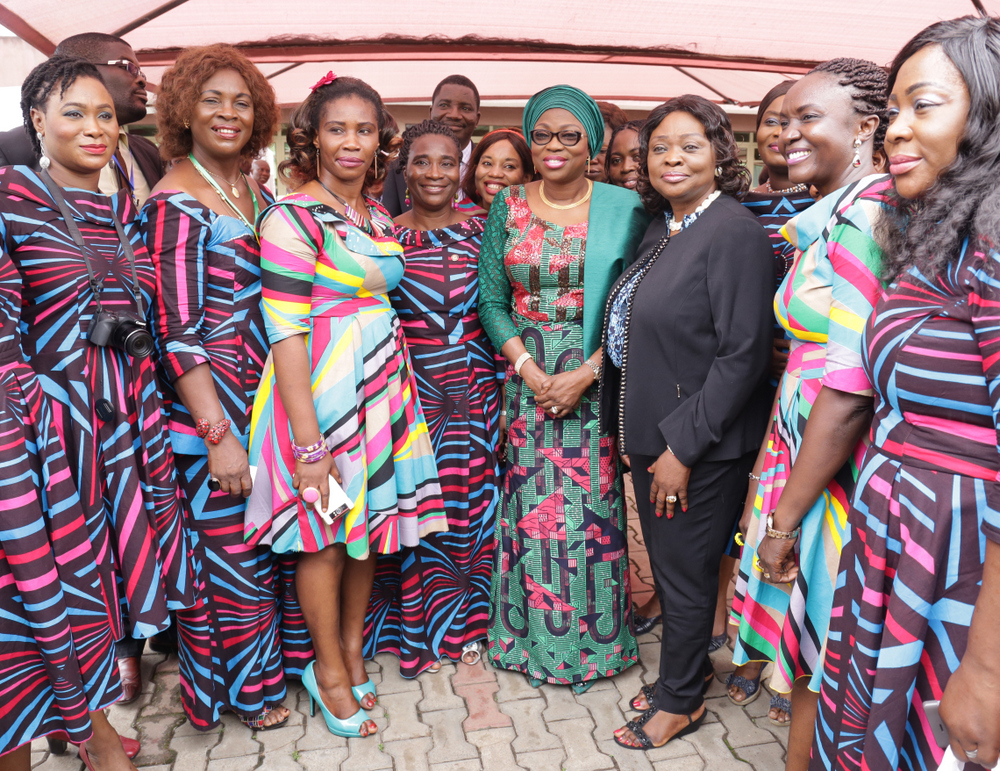 She noted that cancer screening was necessary for early detection in case of affliction, stressing that when detected early, it could be treated and cured like any other health condition.
According to her, 'Truly, cancer in the life of anyone today is certainly not a death sentence. Through relentless advocacy, public education and mass enlightenment, we have come to know that early diagnoses means easier management of the condition and increased chances of survival.
'The message we are trying to pass therefore is that, people with the challenge should not be heart-broken or see it as the end of life. Normal happy life is possible with a cancer condition"; she counseled.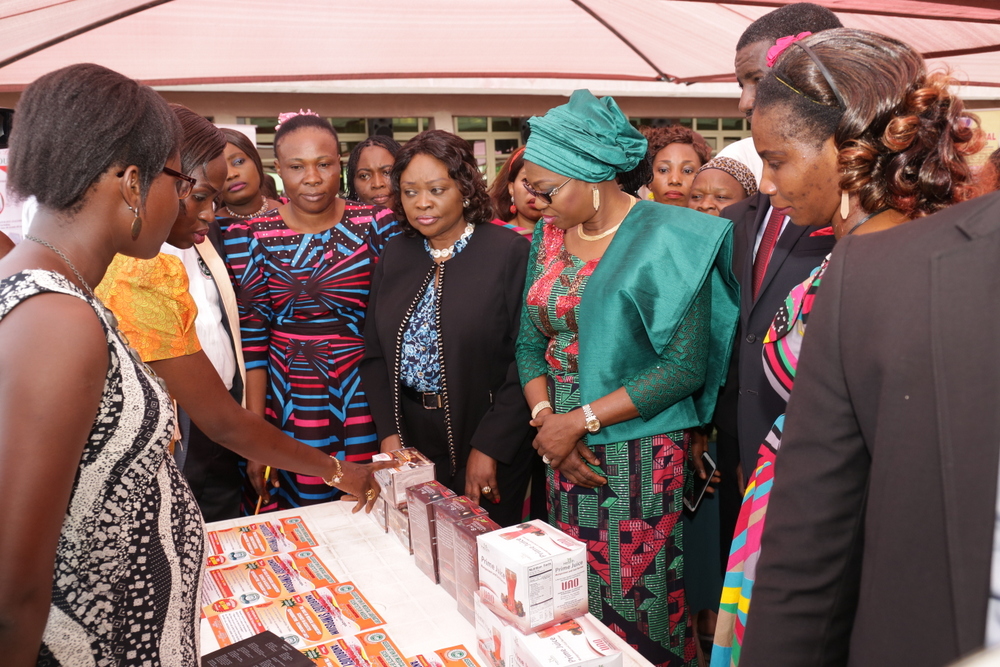 Mrs. Bolanle who appealed that persons living with cancer should not be stigmatized. She showered encomiums on female laboratory scientists when she said, "The role of lab scientists is such that one wonders what would happen in the health care delivery chain if you are not there to confirm the blood groups, do the wide array of tests and general laboratory investigation, that could make or mar the patient treatment process".
Speaking earlier, chairperson of the conference planning committee, Mrs. Audu Habibat, noted that the conference was aimed at building bridges of understanding and cooperation between the laboratory scientists and other healthcare professionals, towards improving healthcare delivery in the state.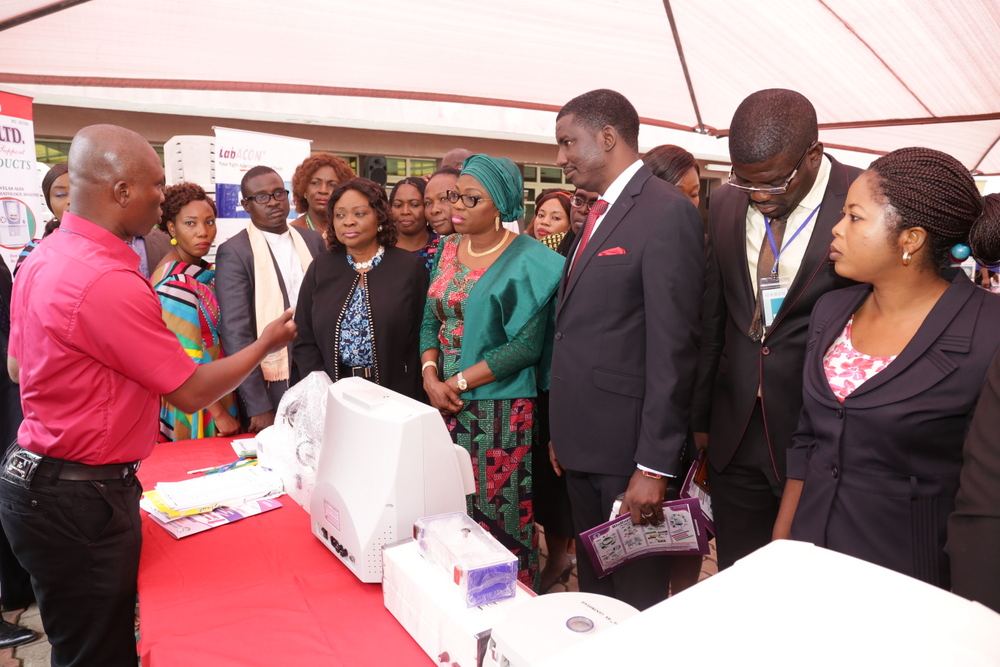 She noted that the maiden edition was dedicated to public enlightenment on cancer as a health condition that could be managed like any other if diagnosed early.
Lagos State Commissioner for Women Affairs and Poverty Alleviation, Hon. (Mrs) Lola Akande, said the ministry also organized cancer screening for women recently to ensure their wellness.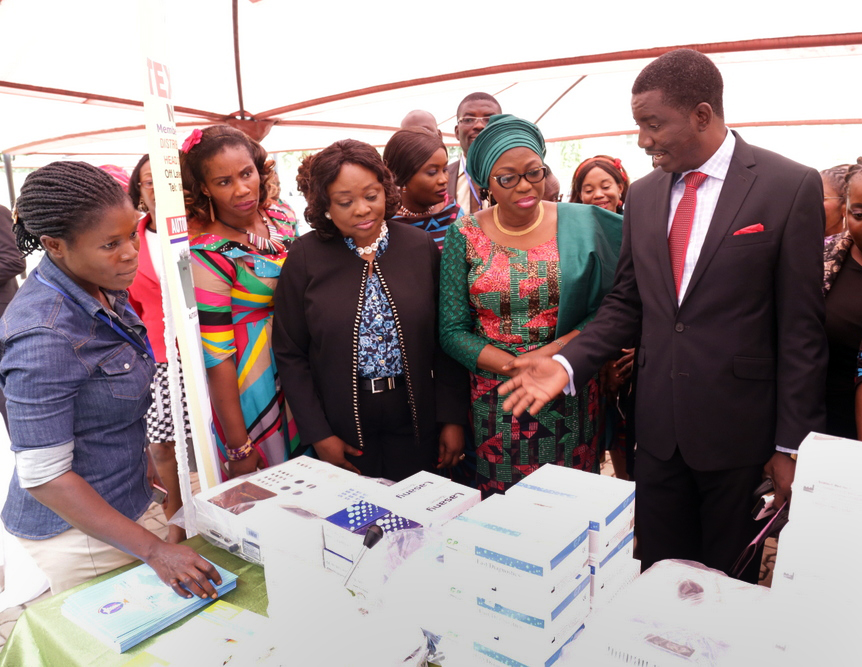 In attendance were the permanent secretary of the ministry of health, Dr. (Mrs) Omodele Osunkiyesi, Prof. Godwin Avwioro, keynote speaker,  and other important dignitaries.