Lagos State Governor, Mr. Akinwunmi Ambode on Wednesday called on members of the Organized Private Sector (OPS) to key into the graduate internship scheme of the State Government aimed at equipping fresh graduates with necessary skills to transform them into job creators rather than job seekers.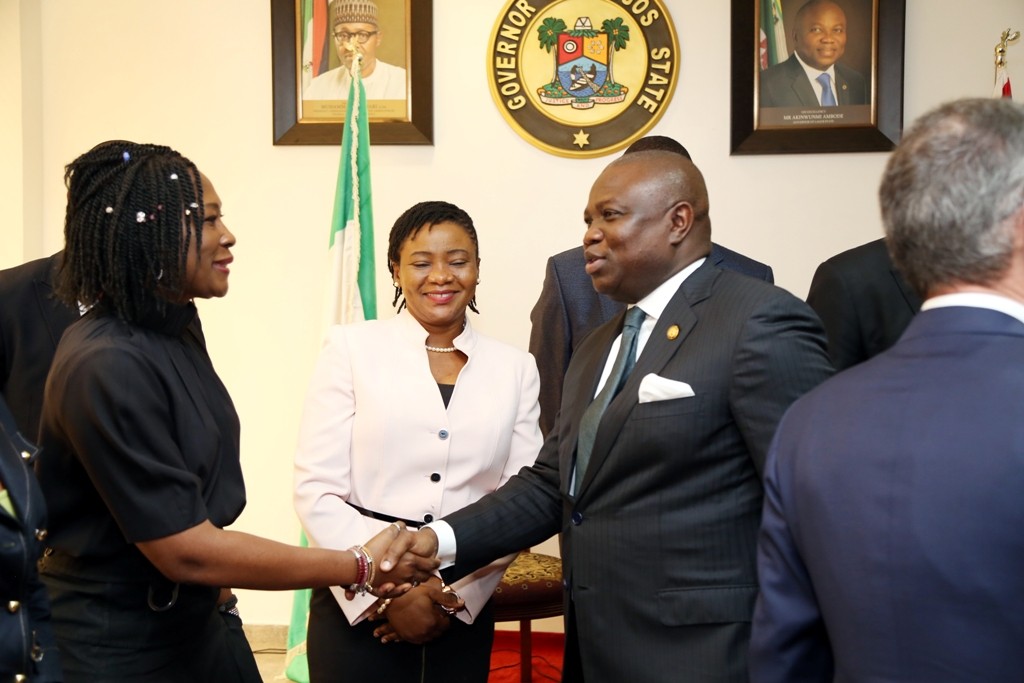 Governor Ambode, who spoke at the Lagos House in Alausa, Ikeja when he received a delegation from Total Exploration & Production Nigeria Limited on a courtesy visit, said there was the need for the private sector to deploy their Corporate Social Responsibility (CSR) towards empowering youths with relevant trainings with the ultimate goal of making them to contribute to the advancement of the Nigerian society.
While appreciating Total for its giant strides on CSR, the Governor said such relationship could be scaled up to the optimal benefit of the society, especially by creating wealth for fresh graduates.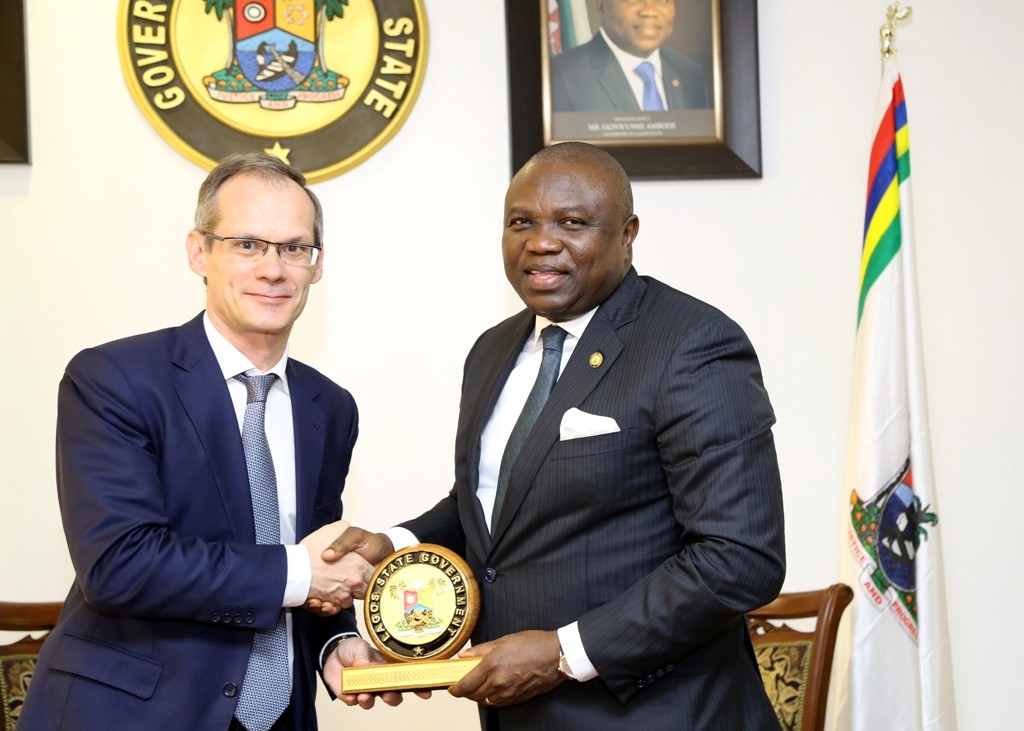 He said: "I want our relationship on CSR to be scaled up so that we can start to have some kind of synergy between your expertise and the graduates that we churn out from our tertiary institutions in Lagos here.
"We can look at a way of exploring new ways of creating wealth among our graduates or even in accessing training that you can afford us both locally and externally so that in the end, we will be able to do what we think is good for our new graduates and we will be part of the success story of Total and also make our graduates to be useful to the society on their own."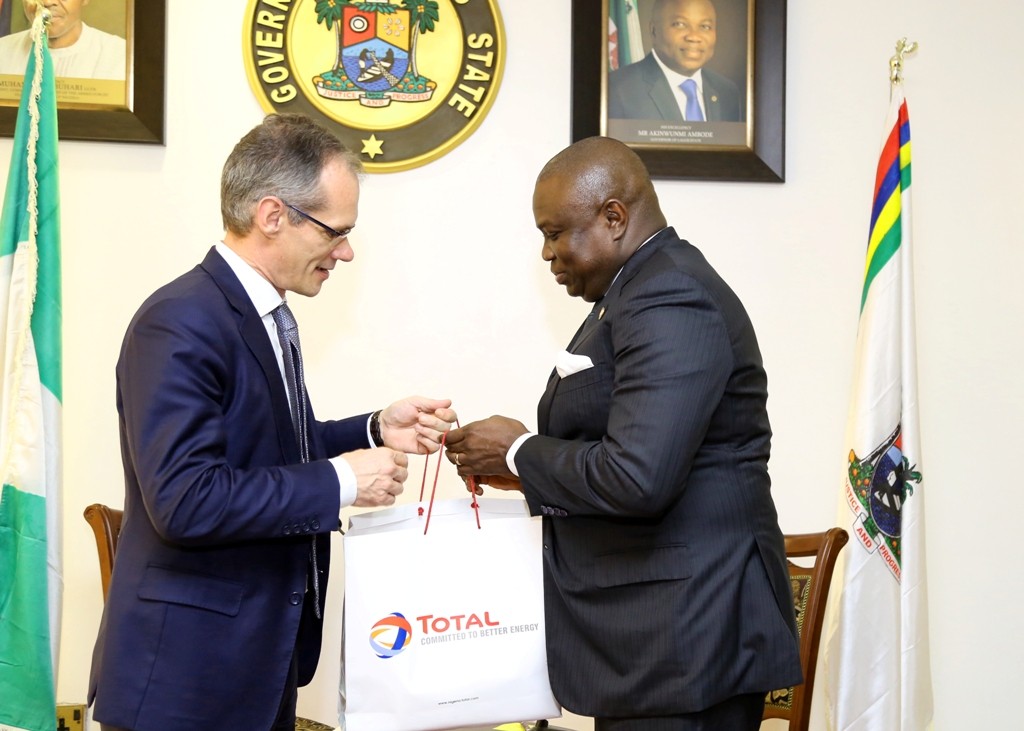 Governor Ambode also commended Total for investing heavily in Nigeria at a time when some others are running away from the country, saying the development underscores the trust and commitment of the firm to the improvement of Nigeria's economy.
Besides, Governor Ambode reiterated his commitment to creating conducive business climate in the State, saying that such would ultimately go a long way in creating jobs.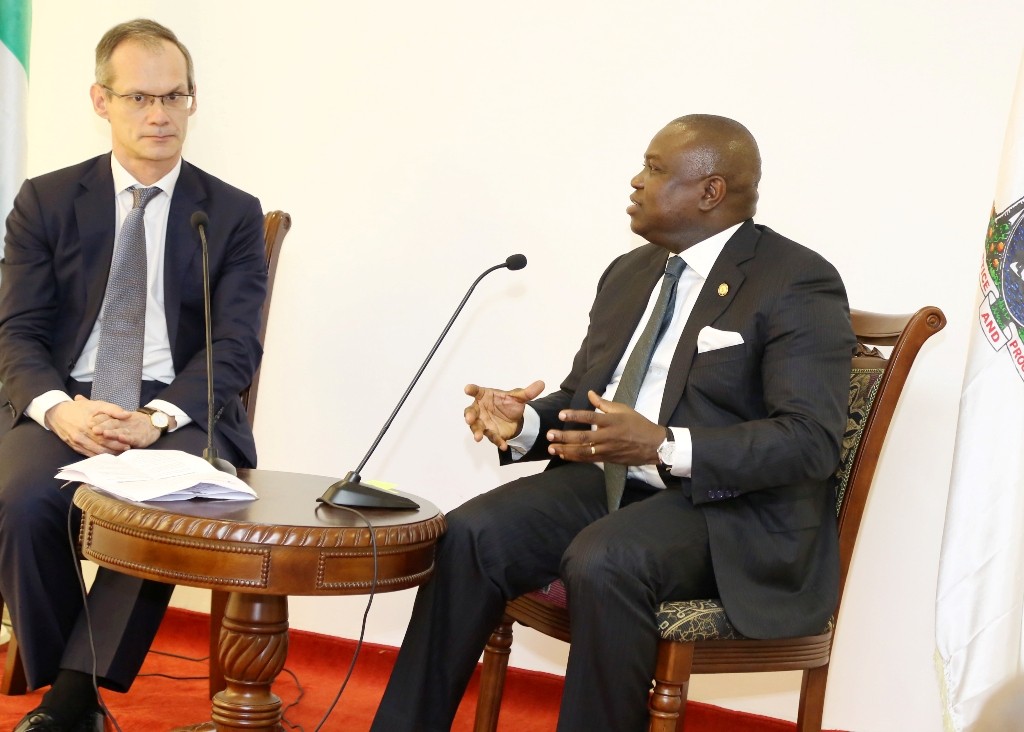 According to the Governor, "We believe strongly that whatever it is that we can do to make Lagos safer; to make Lagos more comfortable for investors and improve on the business climate, we would not hesitate to do it because at the end of the day, it will create more jobs for our people, we would get more taxes and also provide infrastructure for the people.
"I just want to say that this is a partnership that we will like to enhance and also try as much as possible to ensure that your corporate existence is not jeopardized and in whatever form that government can do to assist in terms of needs of specific issues that relates to your organization, we will do it," Governor Ambode assured.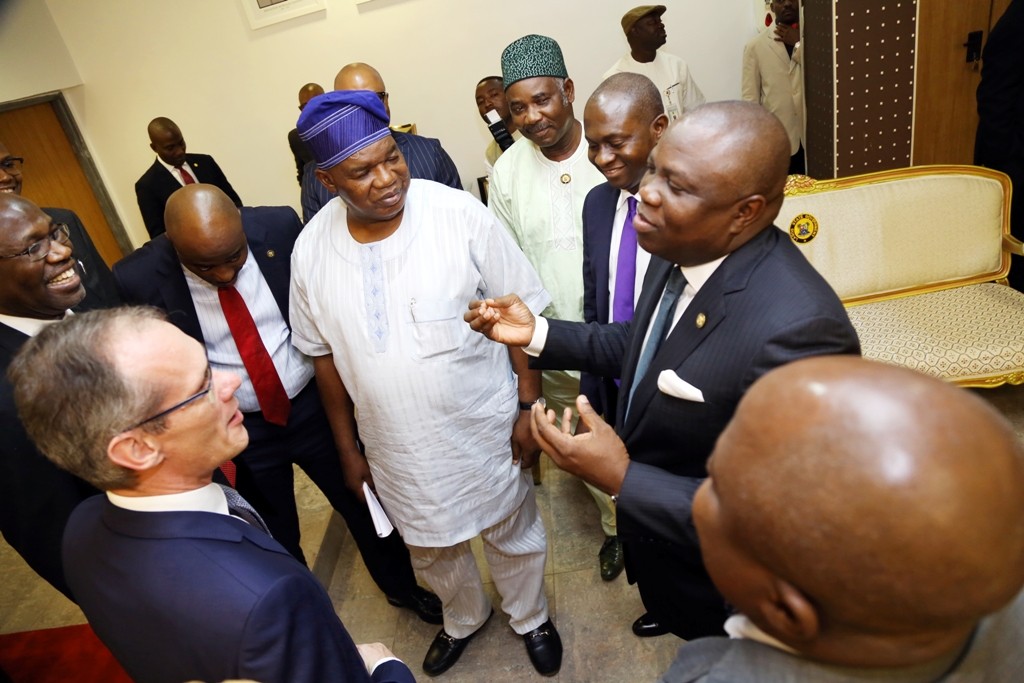 Earlier, Managing Director of the firm, Mr. Nicolas Terraz, who led the delegation, said his team was at the Lagos House to further improve on the relationship which had always existed between Total Nigeria and the Lagos State Government.
Terraz, who was accompanied by Deputy Managing Director of Deep Water District, Mr. Ahmadu-Kida Musa and other top management staff of the company, commended Governor Ambode for his administration's strides on security, the Light Up Lagos initiative and various infrastructural projects in the State.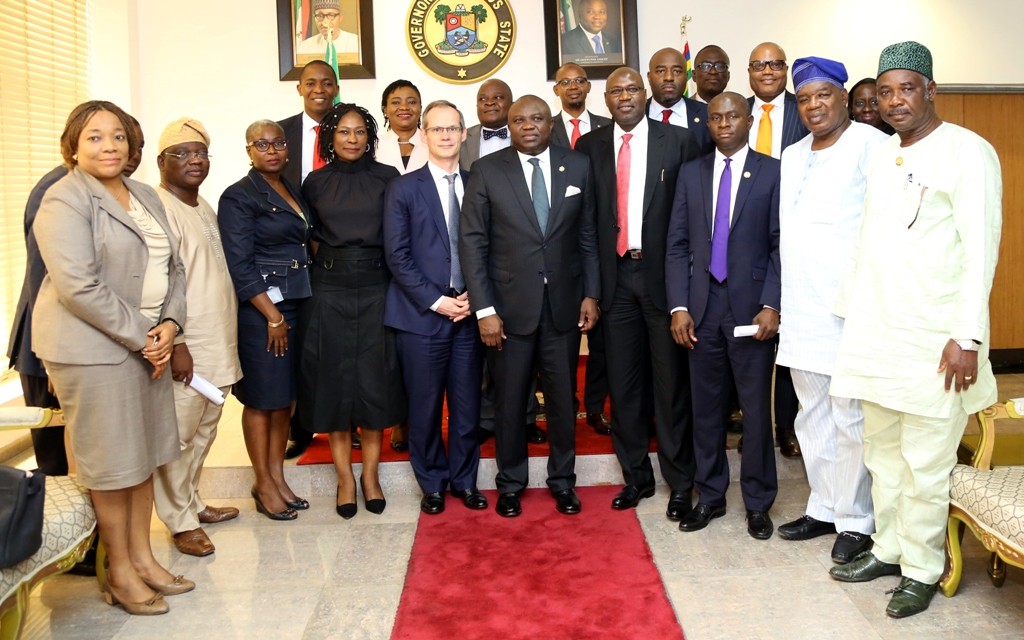 He said apart from the fact that work was going on in every part of the State on a daily basis, there was also a pragmatic atmosphere being made by Governor Ambode to make Lagos a home for all.