Lagos State Governor, Mr. Akinwunmi Ambode on Saturday said that one of his administration's objectives is to propel the State from being the fifth to become the third largest economy in Africa.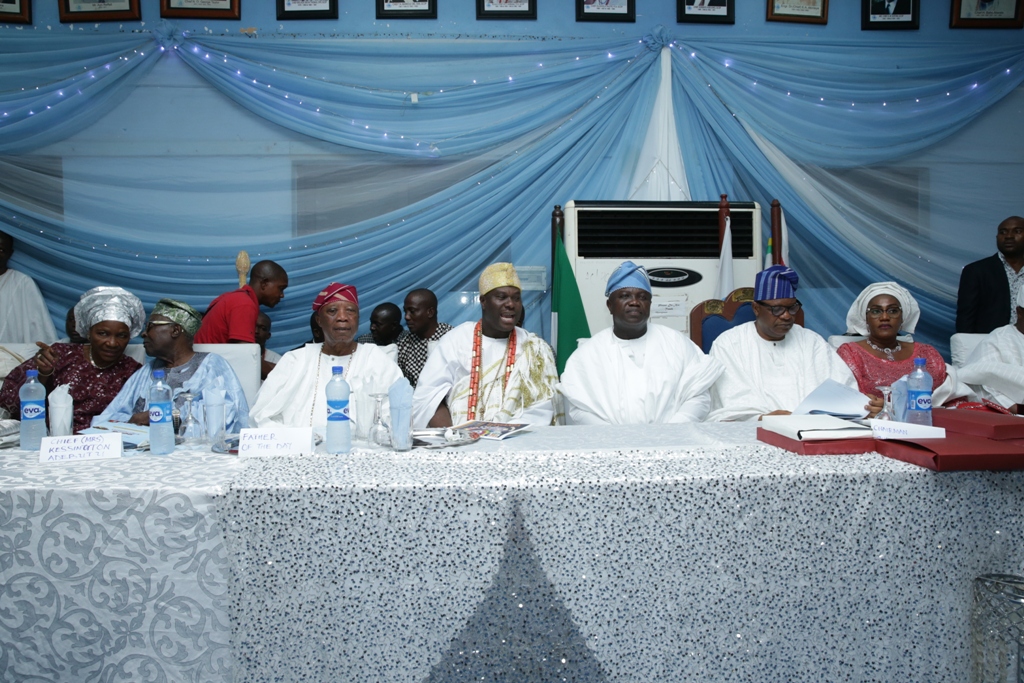 He said to achieve this, the State Government would focus more on Education (especially vocational training), scaling up of its health facilities, including renewal and building of world class infrastructure in the coming year.

Governor Ambode, who spoke at the Christmas Eve Dance organised by the Yoruba Tennis Club, Onikan, said he remains committed to making the State globally competitive, adding that by virtue of its indices, Lagos has become a major City-State in the world.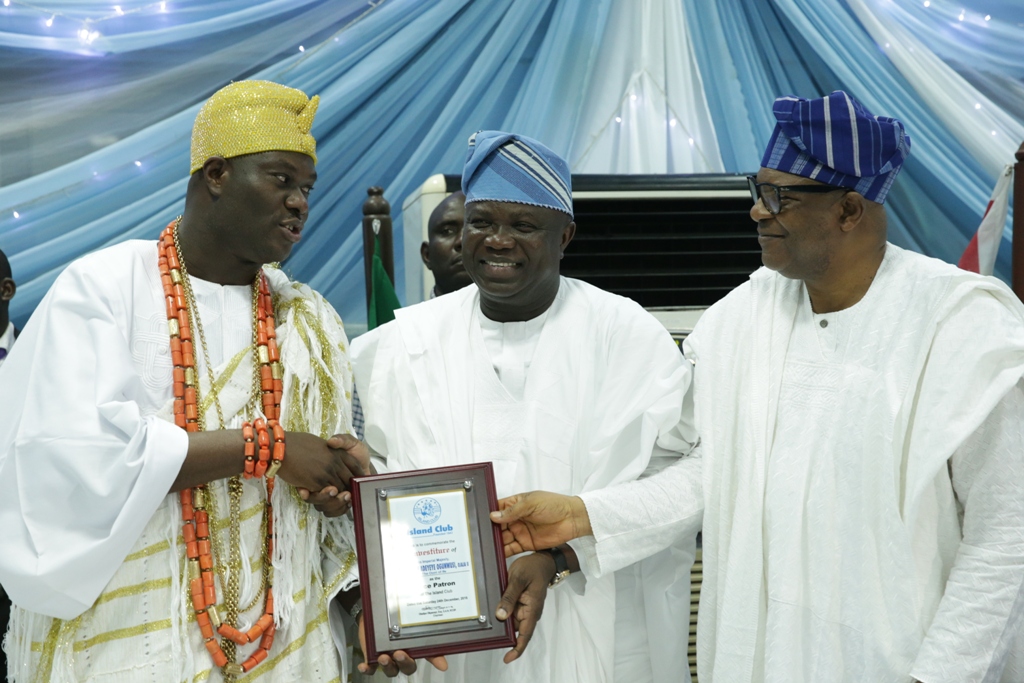 He said that Lagos is currently home to 65 percent of Nigeria's businesses, with a presence of over 2,000 manufacturing companies, 200 financial institutions and the largest collection of small and medium enterprises in Africa.

The Governor added that with an estimated population of about 24 million people, over 15.2 million are within the ages of 15-64 years, which positions the State as having the largest share of working population in Sub-Saharan Africa.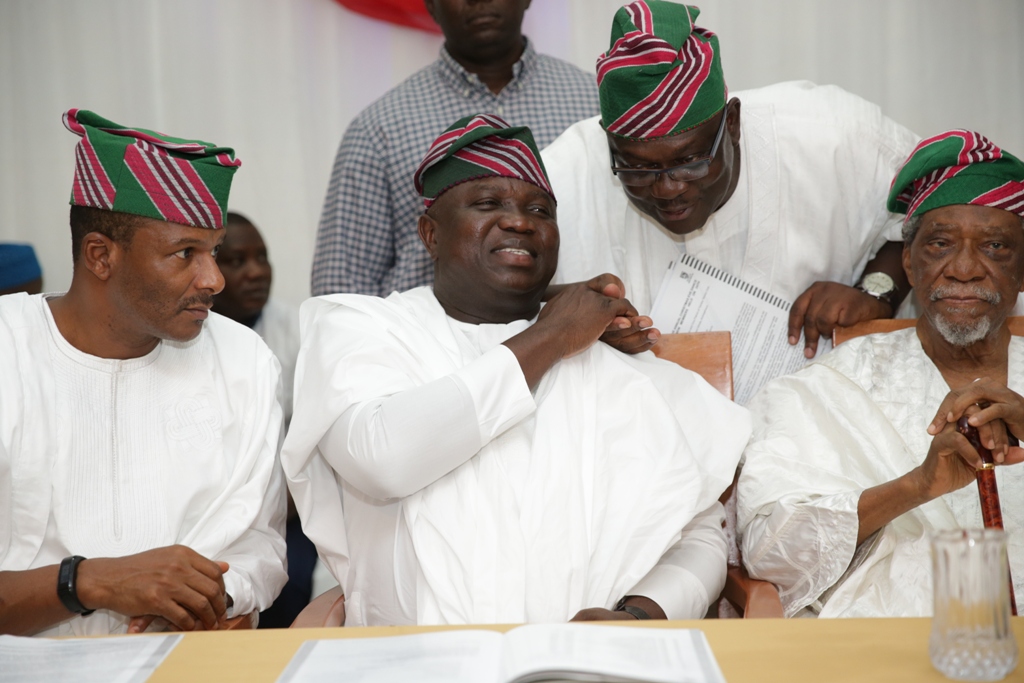 "We are Africa's fastest growing market and still the 5th largest economy in Africa with a GDP of $91billion. The drop in our GDP value from $131billion is as a result of the fluctuation in Foreign Exchange but our ultimate goal is to grow our GDP to move from 5th to 3rd largest in Africa," Governor Ambode said.

The Governor also restated his commitment to deliver a Lagos that is safe, clean and prosperous as well as a city that works for all regardless of race, religion or gender.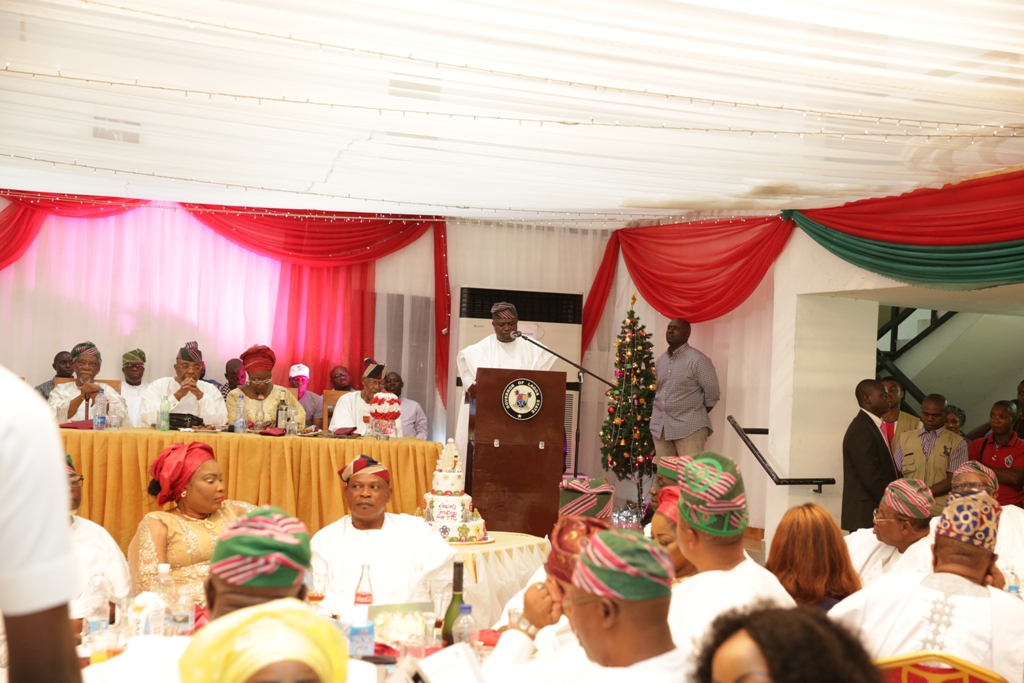 Governor Ambode, while also congratulating the Club on its 90th Year Anniversary thanked them for the massive support given to his administration in the outgoing year.

Also speaking at the Christmas Eve Dance of the Island Club, Governor Ambode expressed optimism that with the Y2017 "Golden Jubilee" Budget currently undergoing consideration by the House of Assembly, the State was adequately positioned to record milestone developments in the coming year.
"Apart from the Golden Jubilee Anniversary celebration, 2017 will witness the commencement and completion of critical infrastructure that will create new economies in the State, facilitate growth and propel the State economy to enviable heights.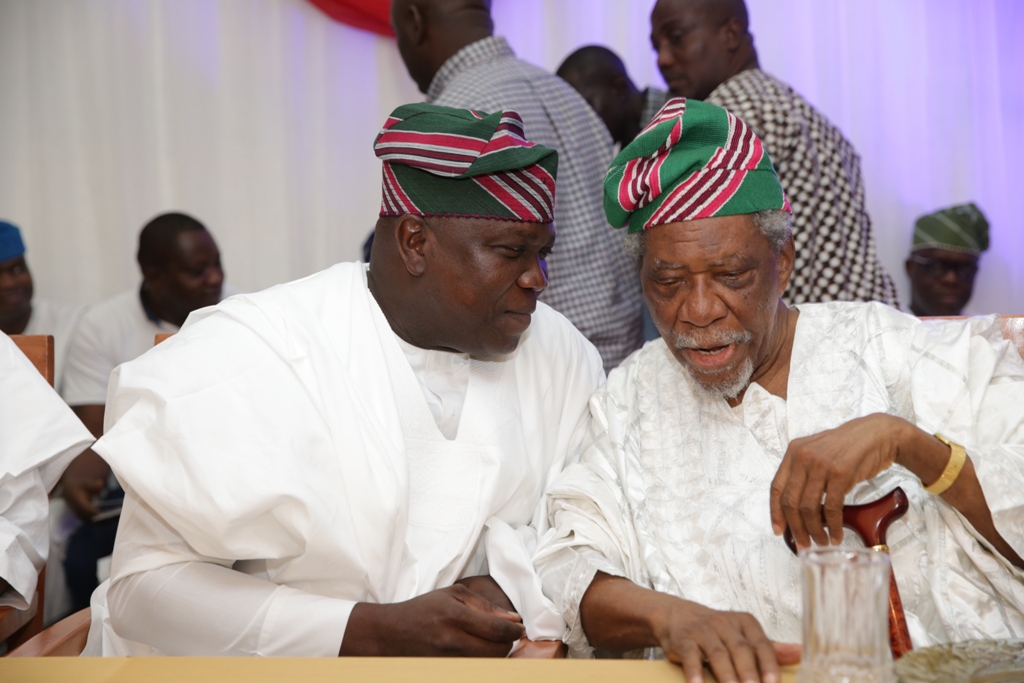 "To underscore the importance attached to these developmental projects, we improved on the Capital/Recurrent Expenditure Ratio in the 2017 budget with 63:37 compared to 58:42 in the 2016 budget.

"We are about to conclude our Bond Issuance and the proceeds from these will go to fund these projects and many others. In addition, we will enter into strategic Public Private Partnerships to execute some key projects in the State.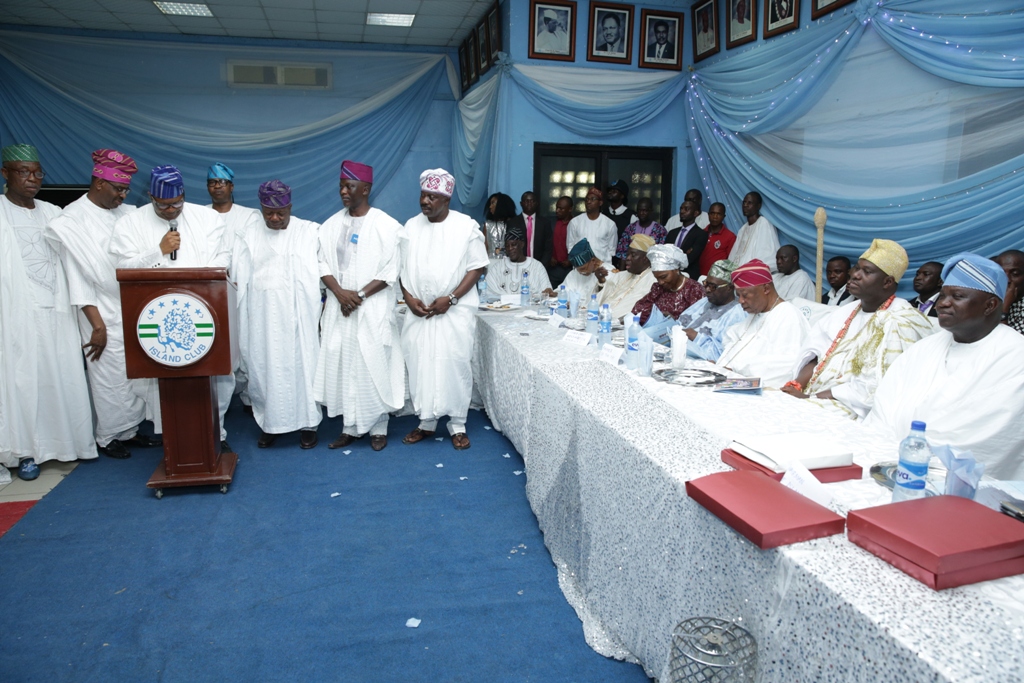 He said the Government has also identified tourism as a key component of its plan to diversify the State's economy, saying that over N20billion was earmarked for tourism initiatives in the 2017 budget, just as he disclosed that Badagry, Lagos Island and Epe are tourism hubs that would be developed to make Lagos one of the foremost tourism destinations in Africa.

"In the short to medium term, our reform in the solid waste collection and disposal will help us achieve our vision of cleaner Lagos. As 25% of Lagos is covered by water, we shall leverage on water transportation, in combination with rail and road networks to provide Lagosians with integrated transportation system that will reduce travel time. We will continue to invest in security and power generation and distribution to achieve a 24 hour economy for Lagos.

"The whole idea behind this aggressive pursuit of dividends of democracy is to reflate the economy and ensure continuous provision of direct and indirect jobs at a critical time in our nation," the Governor said.