… Plans Upgrade of Lagos Tennis Cup from ITF to ATP Tourney

Lagos State Governor, Mr. Akinwunmi Ambode on Saturday said his administration is passionate about the future of children in the state just as he charged parents to guide their children as they grow, so they can become useful to themselves and the society at large.
Governor Ambode, who spoke at the Lagos House in Ikeja during the 2015 Children's End Of The Year Party, said the welfare of every child in the state is of paramount importance to him, assuring that he would do everything possible to protect the interest of the young ones.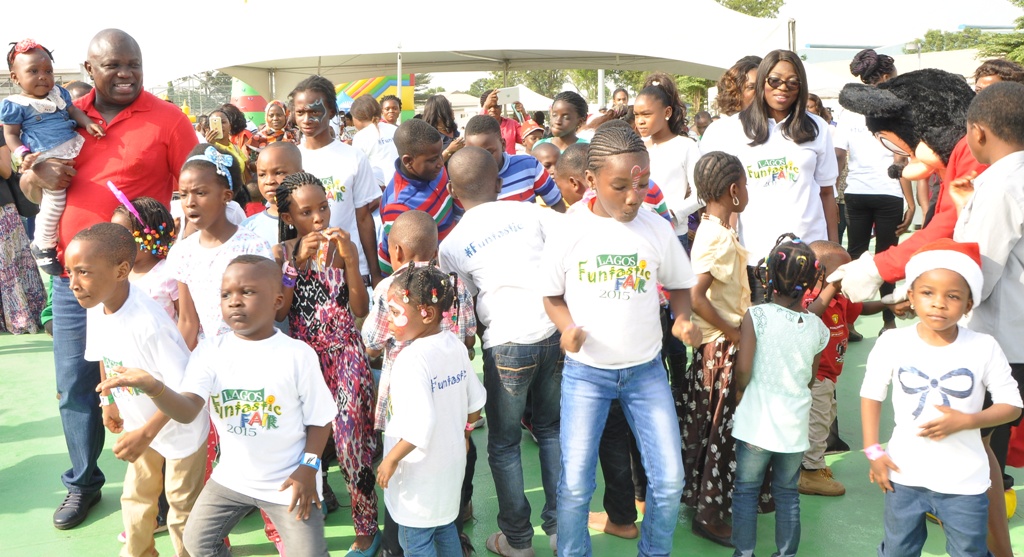 He said, "We are passionate about what happens to our children in Lagos. Children are our tomorrow and I will like to tell you that we will make the next year's edition of the children's party to be bigger and better than this. These children are the future of Lagos".
He assured that his administration would build more recreation centres and sporting facilities across the State to boost family bonding and aide the discovery of young talents.
"We also intend to make sure that we provide sporting facilities and recreation centres around the nook and crannies of Lagos because our children are the future of tomorrow and we need to start taking care of them from now and nurture them to grow and become what we want them to be, which is great leaders", he said.
Also speaking at the event, the Governor's wife, Mrs. Bolanle Ambode urged the children to be obedient to their parents and embrace humility and shun pride and dishonesty.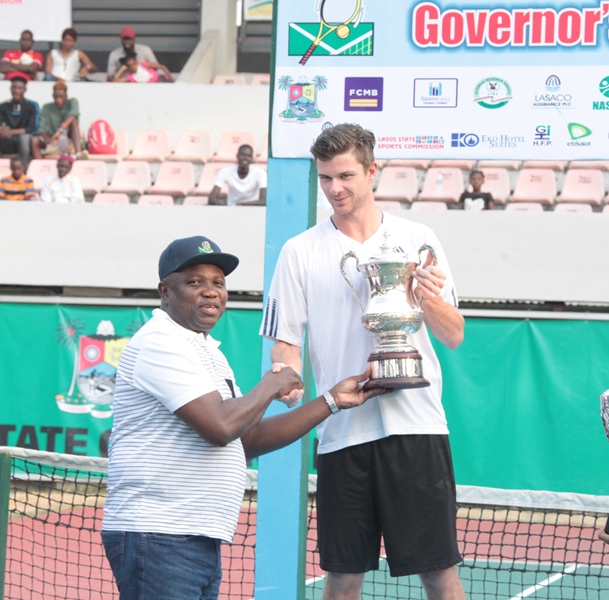 Also, Governor Ambode who spoke at the 15th edition of the Lagos Governor's Tennis Cup State pledged to double the prize money so as to arouse more interest and participation for the 2016 edition.
Governor Ambode, who expressed happiness about the sustenance and success that the tournament had continued to record in the last 15 years, revealed plans to provide additional sport infrastructure and improve security in the State so as to improve the tournament's rating.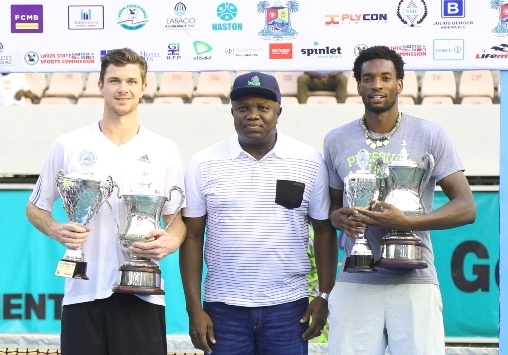 He said, "We believe in the continuity of this tournament and that is why I've shown my presence and support. Like I discussed with the President of this association, this is something that actually showcases the future of where Lagos State is going."
"On our part, we have intensified our efforts in ensuring that the security and safety of lives and property in Lagos is of utmost importance and I'm making a further commitment that we will ensure that we keep Lagos safer so that we can continue to attract more international tournaments just like this one."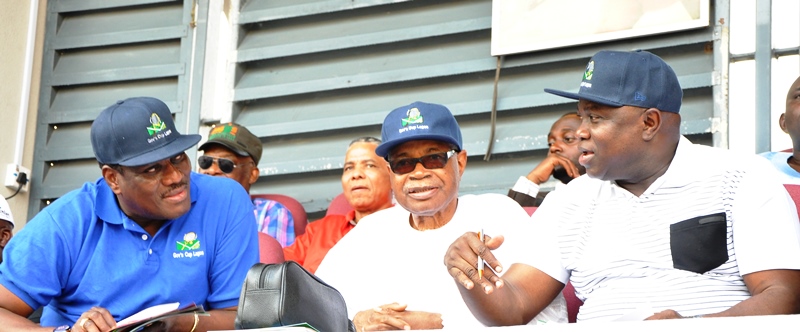 "I've discussed with the association and I want to scale up this tournament so that we move it from ITF fixtures to ATP tournament. But before we can do that, it means we have to assure people about the security of lives and property in Lagos and also provide additional sport infrastructure and this government is committed to doing both."
"In order to encourage our younger ones, I'm going to join hands with the association and I'm making that commitment here also that we will both organise the Youth Tennis Academy from next year," Governor Ambode said.
Fielding questions from journalists, the Governor reassured of his commitment to sport, adding that it was one of the veritable ways of building future leaders.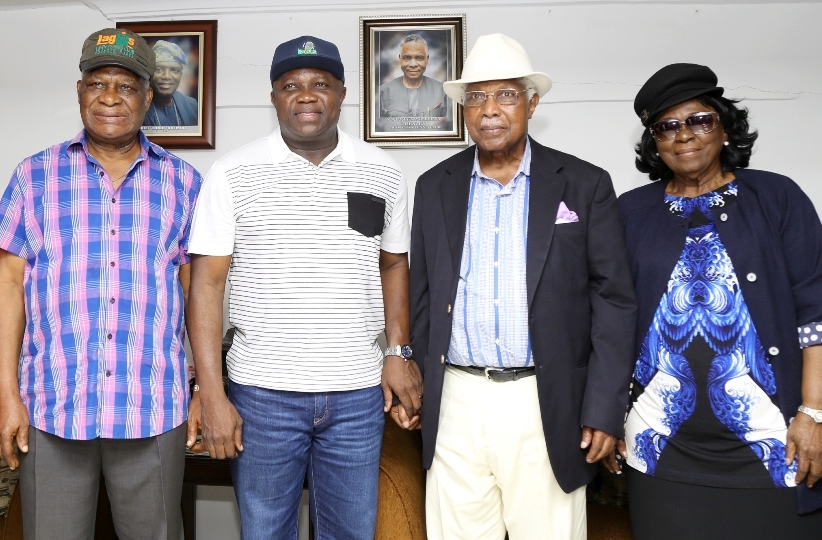 When asked about how he felt that the overall prizes were won by foreigners in both male and female categories, Governor Ambode said the most important thing was that the younger ones were learning from the professionals, and that the tournament was helping to grow sport in Nigeria.
On grassroots sport, the Governor said: "We have grassroots sport programme already and you will start seeing it from January 2016. We are going to the grassroots to scout for talents. By doing that, we will be able to produce champions in another few years."
Earlier, President of the Nigeria Tennis Federation (NTF), Engr, Sani Ndanusa and the President of Lagos Lawn Tennis Club (LLTC), Rotimi Edu thanked Governor Ambode for sustaining and working towards improving on the tournament.